Around half of New Zealanders are under the age of thirty-five, yet the average Member of Parliament in this country is in their fifties. Aged 23, Chloe Swarbrick became the youngest MP since Marilyn Waring entered Parliament in 1975. When a government is designed to represent the people it governs, it seems odd that the voices of young people have very little representation at the decision-making table.
I was lucky enough to attend the 2018 Festival for the Future, an event which both celebrates and amplifies the voices of some of Aotearoa's most inspirational young change-makers. Hearing about the achievements, the accomplishments and the selfless service so many inspiring rangatahi already packed into their young lives was truly moving. So many of the young speakers and panelists were wise beyond their years and it was easy to forget that they were the same age as me, many actually younger.
The most profound characteristic of the Festival was that the panels and speakers were not just politicians, industry experts and academics – they were people who had experienced first-hand some of the most devastating and challenging issues facing our society. It made me think – why is it that in the debates around homelessness, poverty, mental health, or any other challenge our generation faces, I've never heard the voice of someone who has lived through the reality? We need to remember that behind every dire statistic in the news headlines, every fierce debate between those of different political ideals as to how exactly we measure the issue, our people, our next generation are suffering. One child growing up in poverty is one too many. It is so important to amplify these voices – you can turn your head from a statistic but it is much harder to look away from another human being.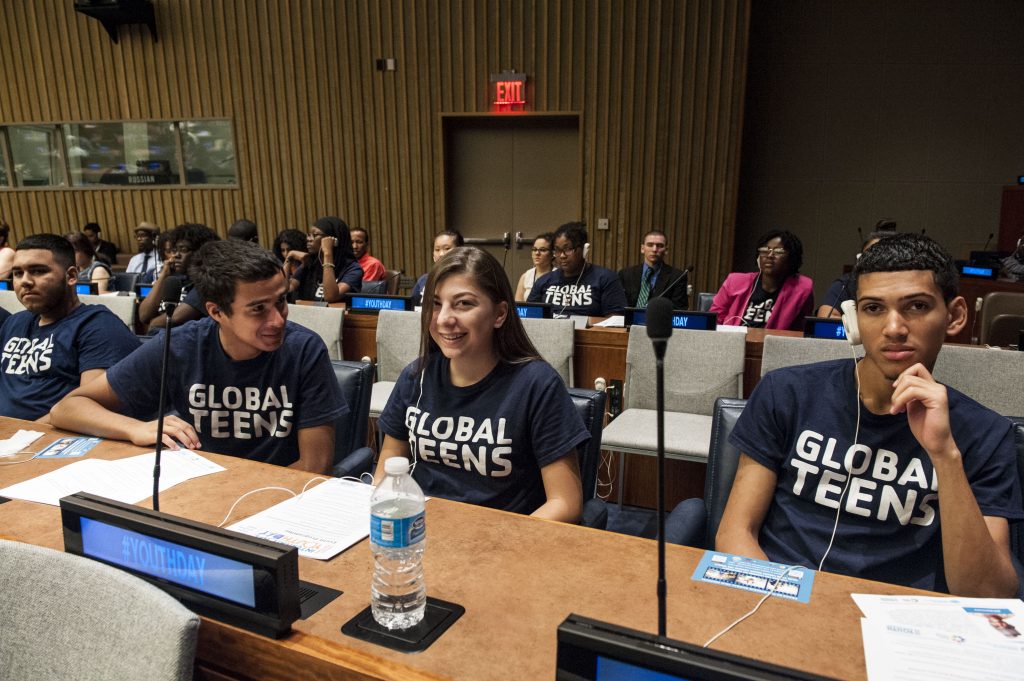 Never let anyone tell you that your age prevents you from being the change you want to see in the world. At the Festival, influential young people from across the country came together to share how they have lobbied, advocated, invested, studied and served their communities in order to affect change. They have started businesses, changed laws and policies, given a voice to those who are unable to express themselves, and achieved their goals. They are influential teenagers, twenty-somethings, and thirty-somethings who have already made our world a better place.
August 12th is International Youth Day, an excellent chance to celebrate your individual achievements, the amazing accomplishments of your friends and peers, and to appreciate that anyone, no matter how old, can be a voice for change.
By Grace Thurlow