UN Youth Wellington runs a range of Model UN events in Wellington City, as well as the outer areas of the region, including Palmerston North, Taranaki, Wairarapa, Gisborne and Hawkes Bay. The Wellington Region is proud to have received the annual Cutfield Gavel award for Most Successful Region a number of times. The Wellington Regional Council comprises of nine members and meets fortnightly in Wellington City.
How to get involved
UN Youth Wellington provides a range of opportunities for passionate young people to be involved in our region. We provide valuable volunteer opportunities at both a high school and a tertiary level.
High School students may represent UN Youth in their schools as High School Ambassadors. Our most dedicated high school delegates are also given the chance to be interns for Crisis Model UN, our annual high school-run Model UN.
Tertiary students are at the heart of our volunteer base in the region – whether it be organising a conference, or sitting on our Regional Council. Victoria University of Wellington students may sign up as members of the UN Youth club on campus, where we provide a range of Model UNs, seminars, and volunteering opportunities. All our events contribute points for participants of the Victoria International Leadership Programme.
For more information about UN Youth, and the Wellington Region, please get in touch with us, at wellington@unyouth.org.nz.
Constitution
A copy of the regional constitution of UN Youth: Wellington may be found at the link below:
Wellington Regional Constitution
Sharing the Wins – UN Youth Wellington Edition
Here on the Regional Council we really want to emphasise to our volunteers just how incredible they are in their small acts of kindness right through to their countless hours of dedication to this organisation!
Fill out the form at the link below if you would like to participate:
https://docs.google.com/forms/d/e/1FAIpQLSeKj8vcI2YI_XuDYc-1DXdQYgfMgO-ZZdCSC–PsV54ffe6sA/viewform
Wellington Regional High School Students' Mailing List
Be kept in the know with all the cool opportunities that are available for you by a single email!
Use the form below to sign yourself up to our mailing list exclusive to high school students so you don't miss a thing!
https://forms.gle/LwSL3Mc5DZHc7Sf77
Wellington Regional Tikanga Policy Document
Understanding the need and importance to better respect and understand the place of Te Tiriti and tikanga in Aotearoa, the 2019 Regional Council has worked on drafting and adopting our own regional Tikanga Policy document.
Though through baby steps, we envision the region working towards thoughtful and meaningful engagement with New Zealand's bi-cultural status, and this document is one of those steps we have started to take this year. You can find a copy of the document here.
If you had any concerns or questions regarding this document please contact wellington@unyouth.org.nz.
UN Youth New Zealand: Wellington Region 2019 AGM Notice
Notice is hereby given for the UN Youth New Zealand: Wellington Region's Annual General Meeting (AGM) on 9th of October, 2019.
The AGM will serve three main purposes as per clause 9 of the Regional Constitution: to discuss reports from the nine 2019 Council Members; to discuss the new Regional Constitution; and elect the 2020 Council Members.
A copy of the current Constitution of UN Youth Wellington is posted here for your convenience: https://nyc3.digitaloceanspaces.com/unyouthcdn/2018/06/Wellington-Regional-Constitution.pdf
A copy of the proposed Constitution of UN Youth Wellington can be found here: https://nyc3.digitaloceanspaces.com/unyouthcdn/2019/09/Proposed-Wellington-Regional-Constitution-2019-1.pdf 
The Regional Council welcomes nominations for the nine roles we have available for 2020 as per clause 7.2. The roles open for nomination are:
Constitutionally Prescribed Roles:
Regional President;
Vice-President for Tertiary;
Vice-President for High Schools;
Secretary;
Treasurer; and
Equity Officer.
The General Members (GM); these roles have traditionally been for:
Tertiary;
High Schools; and
Communications.
More information about each role can be found here:  https://nyc3.digitaloceanspaces.com/unyouthcdn/2019/09/Wellington-Regional-Council-Roles-Summary-updated-for-2019.pdf 
The nomination process is outlined here in accordance with the requirements outlined in clause 9.11.1 of the Constitution.
All written submissions are to be submitted via this Google form: https://docs.google.com/forms/d/e/1FAIpQLSd4Rasg0aTp_MpUTFjSJOdqcgHlOX8kRU5dMwoy7w8j9-uvjQ/viewform
by 25/09/2019, 23:59.
All submissions must include:
Candidate's personal information, which includes:
Full name;
Phone number;
Email address;
Portrait photo of the candidate;
Position of nomination;
Any other office or office holder positions within UN Youth New Zealand that the candidate currently holds;
The name of one individual member who supports that candidate's nomination; and
A statement of intent, explaining why the candidate is suitable for the position and their vision for the position, with a word limit of 200 words as set by the Returning Officers.
Proxy voting is currently open and will close at 11:59pm on Tuesday 1 October. Please follow the link below to proxy vote if you are unable to attend the Annual General Meeting.
Proxy Voting Link
https://forms.gle/My3pZqfJ6SAU6wPR7
Facebook event: https://www.facebook.com/events/664816777340095/ 
Regional website: https://unyouth.org.nz/regions/wellington/
If you had any questions or concerns around the AGM, please contact the Regional President, Amarind Hun Eng, at amarind.eng@unyouth.org.nz, or to the Returning Officers Ben Bridgman (ben.bridgman@unyouth.org.nz) and Lara Cable (lara.cable@unyouth.org.nz), for matters relating to the elections only.
Upcoming Events
Wellington Crisis Council 2019

-

Come along to our fresh take on Model UN - Wellington Crisis Council 2019, run by the Wellington Region High School Ambassadors!
Regional Council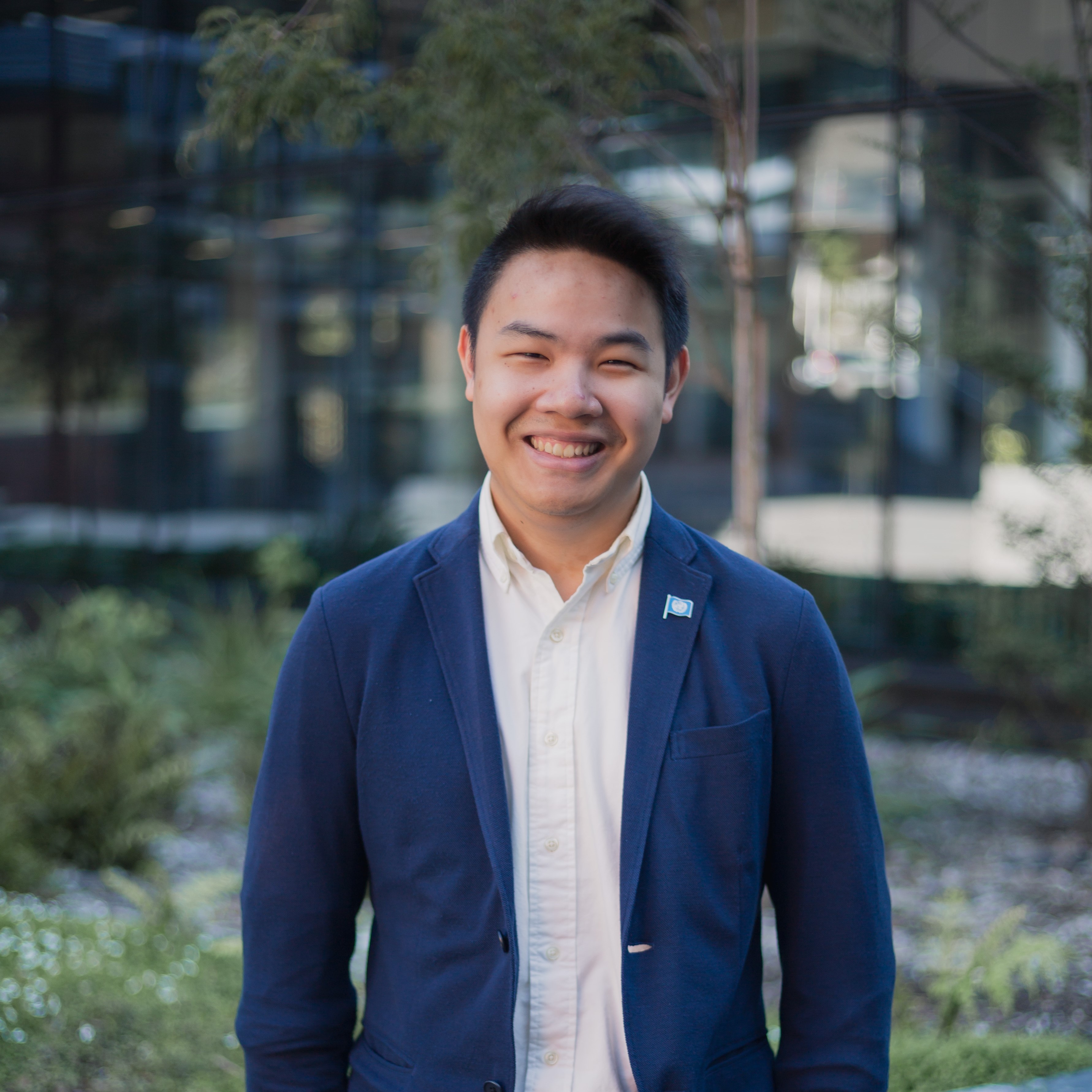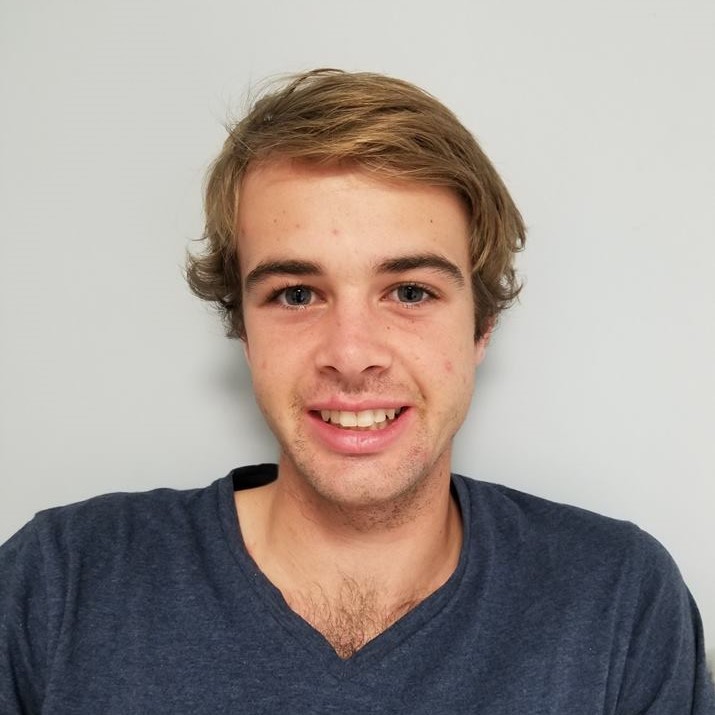 Vice President for Tertiary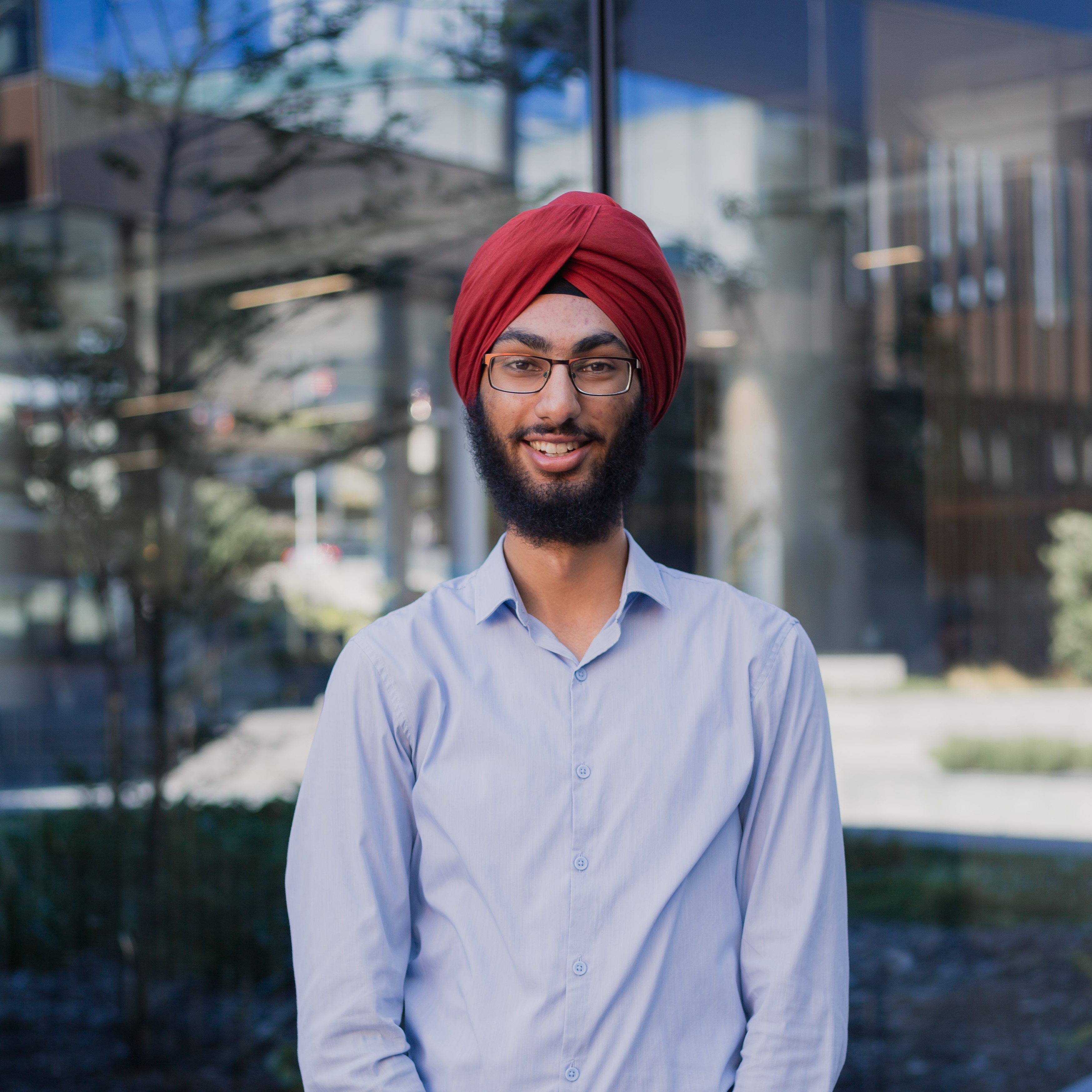 Vice President for High Schools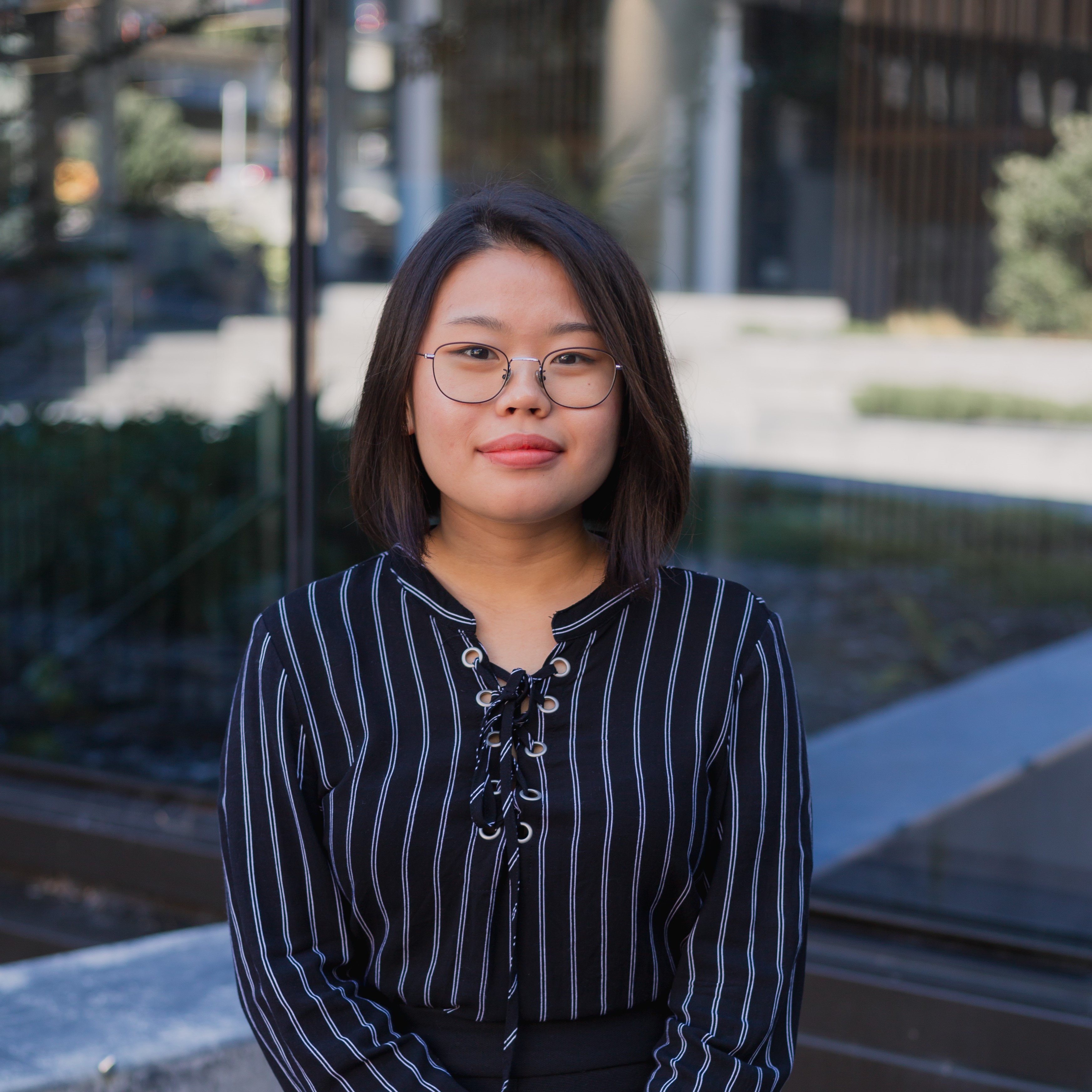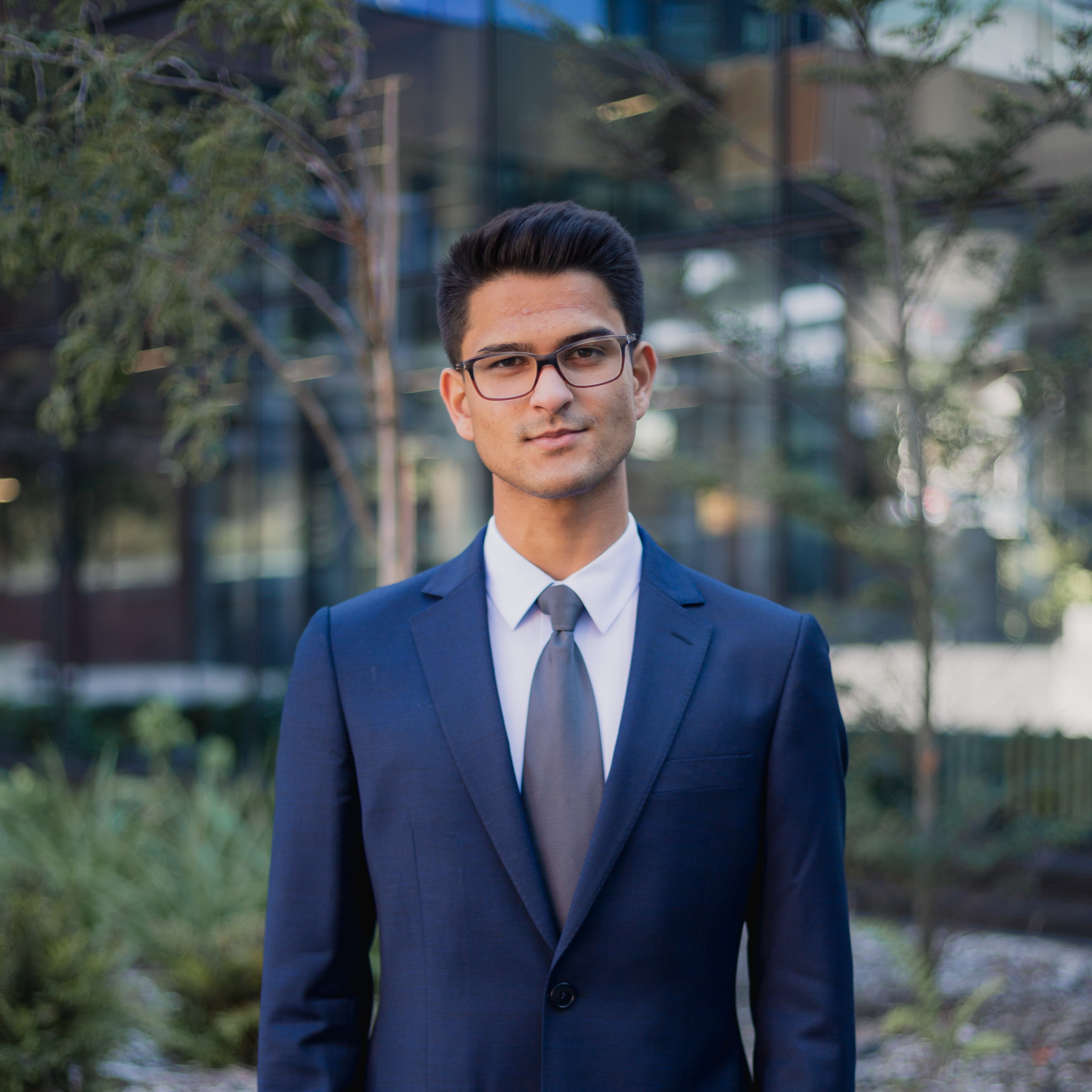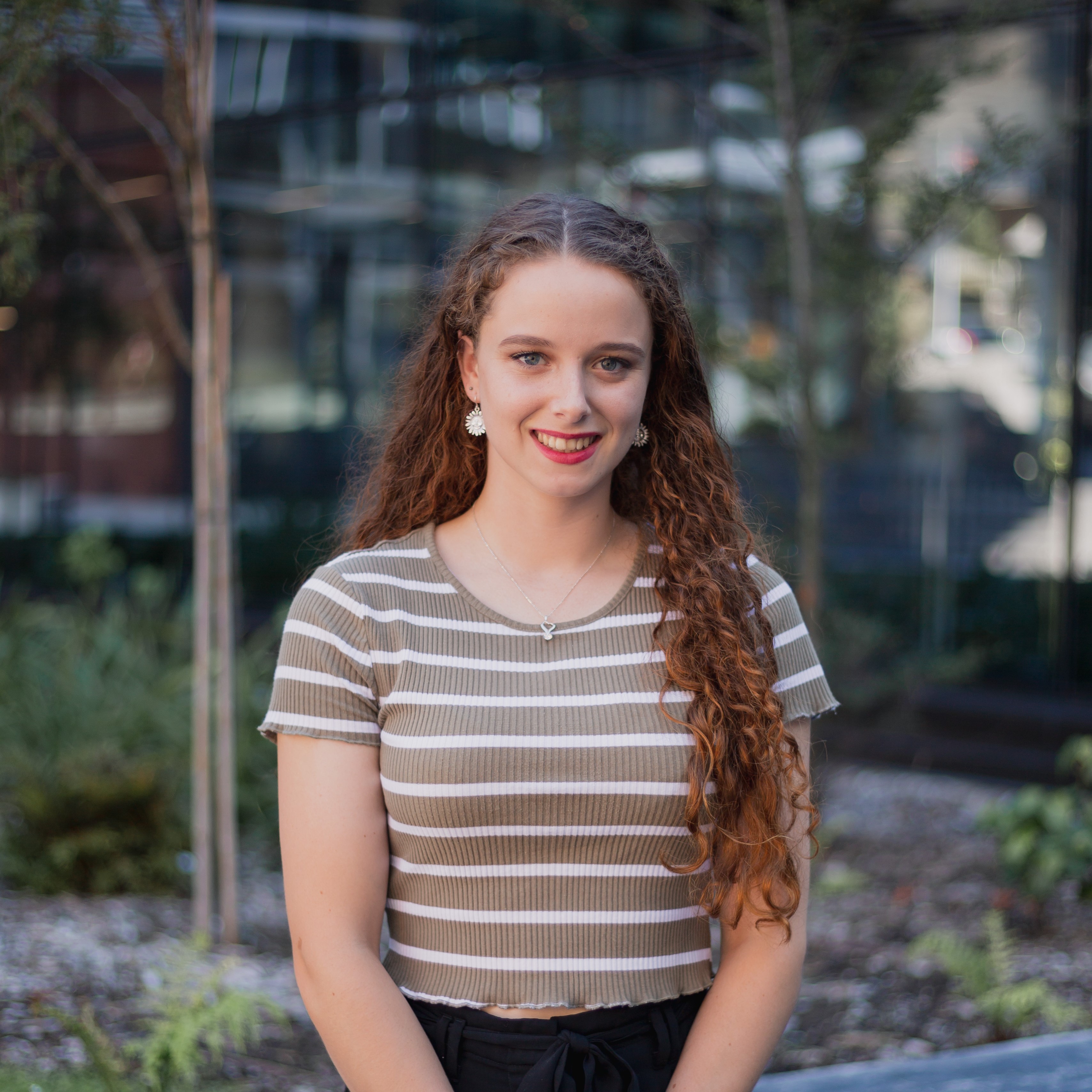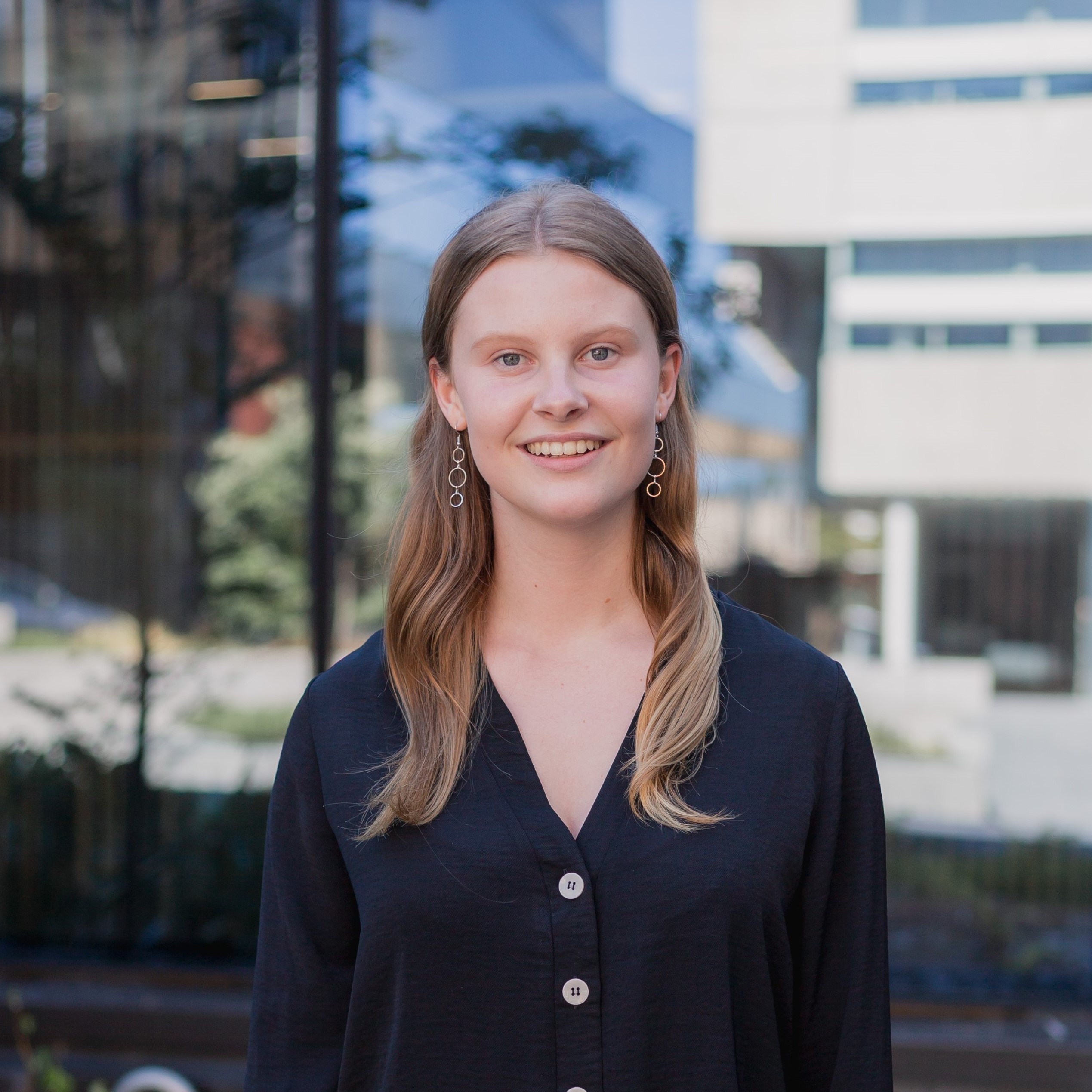 High Schools Support Member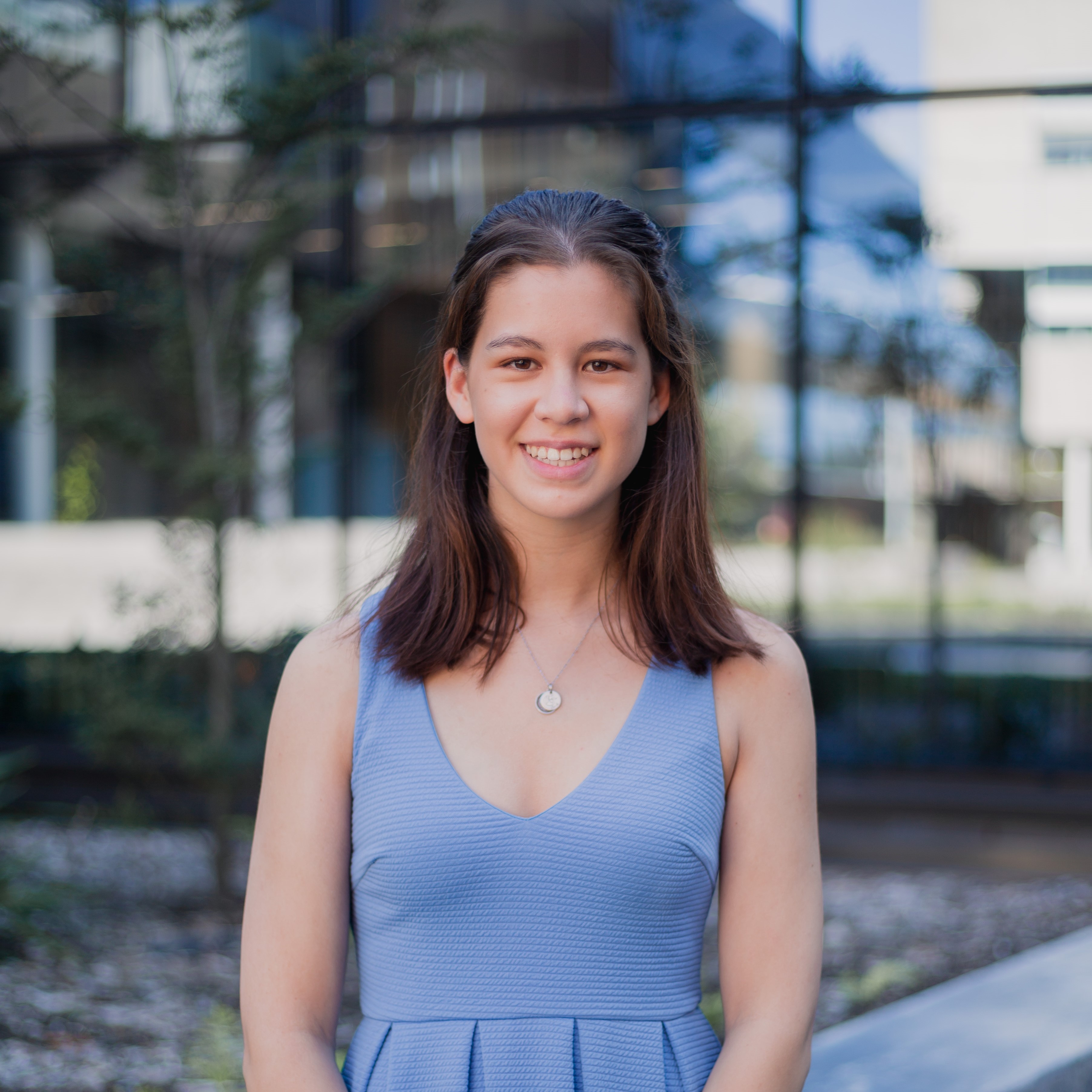 Communications Support Member