UN Youth Wellington runs a range of Model UN events in Wellington City, as well as the outer areas of the region, including Palmerston North, Taranaki, Wairarapa, Gisborne and Hawkes Bay. The Wellington Region is proud to have received the annual Cutfield Gavel award for Most Successful Region a number of times. The Wellington Regional Council comprises of 8 members and meets fortnightly in Wellington City.
How to get involved
UN Youth Wellington provides a range of opportunities for passionate young people to be involved in our region. We provide valuable volunteer opportunities at both a high school and a tertiary level.
High School students may represent UN Youth in their schools as High School Ambassadors. Our most dedicated high school delegates are also given the chance to be interns for Crisis Model UN, our annual high school-run Model UN.
Tertiary students are at the heart of our volunteer base in the region – whether it be organising a conference, or sitting on our Regional Council. Victoria University of Wellington students may sign up as members of the UN Youth club on campus, where we provide a range of Model UNs, seminars, and volunteering opportunities. All our events contribute points for participants of the Victoria International Leadership Programme.
For more information about UN Youth, and the Wellington Region, please get in touch with us, at wellington@unyouth.org.nz.
Constitution
A copy of the regional constitution of UN Youth: Wellington may be found at the link below:
Wellington Regional Constitution
Sharing the Wins – UN Youth Wellington Edition
Here on the Regional Council we really want to emphasise to our volunteers just how incredible they are in their small acts of kindness right through to their countless hours of dedication to this organisation!
Fill out the form at the link below if you would like to participate:
https://docs.google.com/forms/d/e/1FAIpQLSeKj8vcI2YI_XuDYc-1DXdQYgfMgO-ZZdCSC–PsV54ffe6sA/viewform
Upcoming Events
Wellington Universities' Model United Nations 2018

-

UN Youth Wellington's premier tertiary event is finally open! A day packed with political debate and discussion, we invite all those interested in social issues that impact today's global society to Victoria University of Wellington on the 11th of August. With the central theme of UN+Inhabitable, explore the questions surrounding space, maritime laws, and air toxicity.

Central North Island Model United Nations 2018

-

UN Youth invites high school students to Central North Island Model United Nations 2018 (CNIMUN). We are looking for enthusiastic delegates from Years 9-13 to get involved with a day of political debate tackling global human rights. This event will be held on August 18th at Freyberg High School in Palmerston North. This is an excellent opportunity for students outside of Wellington City to engage with our programme and experience our events closer to home. This is an accessible event to all students in the Central North Island and is a great opportunity for our outreach areas to participate with UN Youth.

Wellington High Schools Model Security Council

-

Wellington High Schools' Model Security Council will be hosted at Parliament on August 25th, exploring global tensions in an international forum.
Regional Council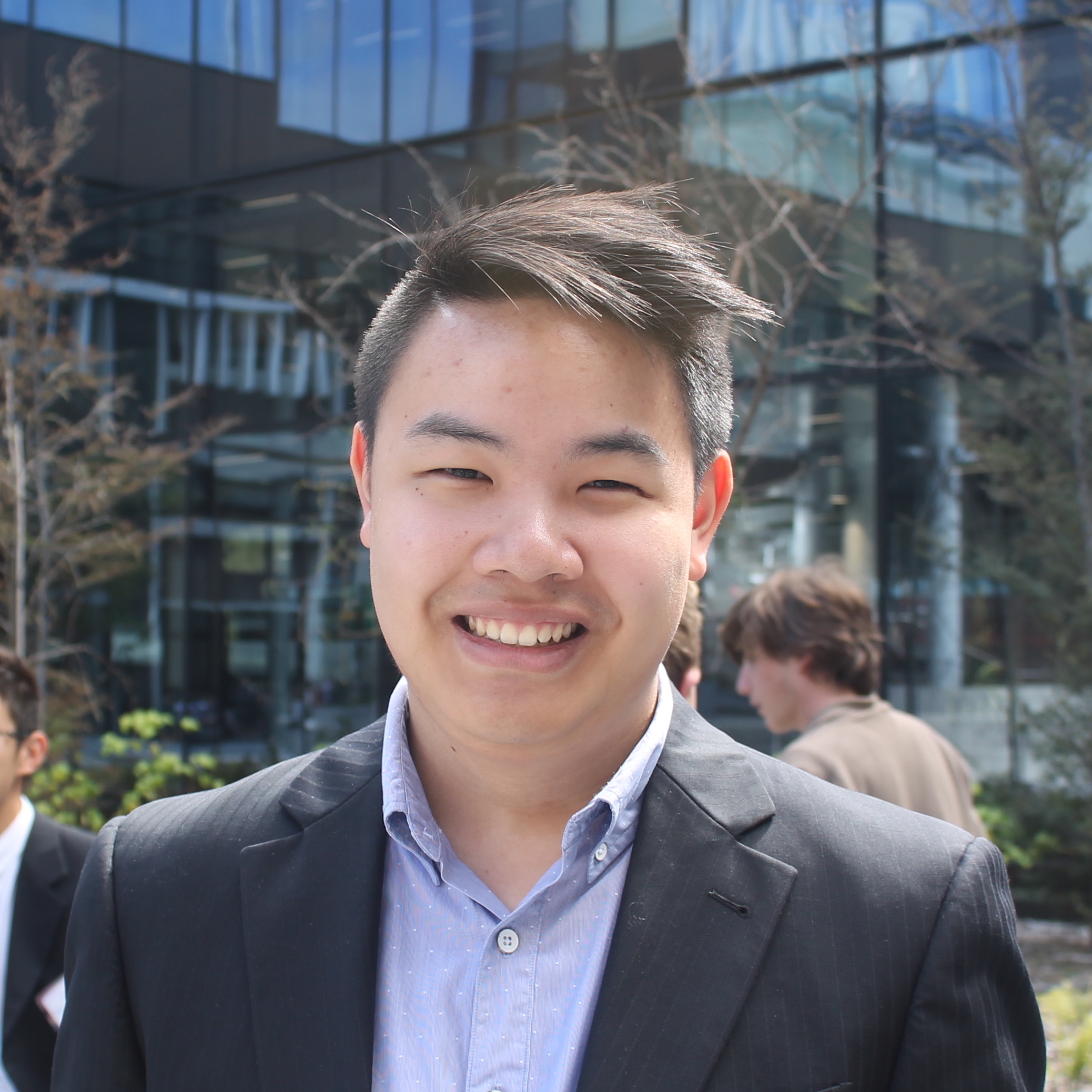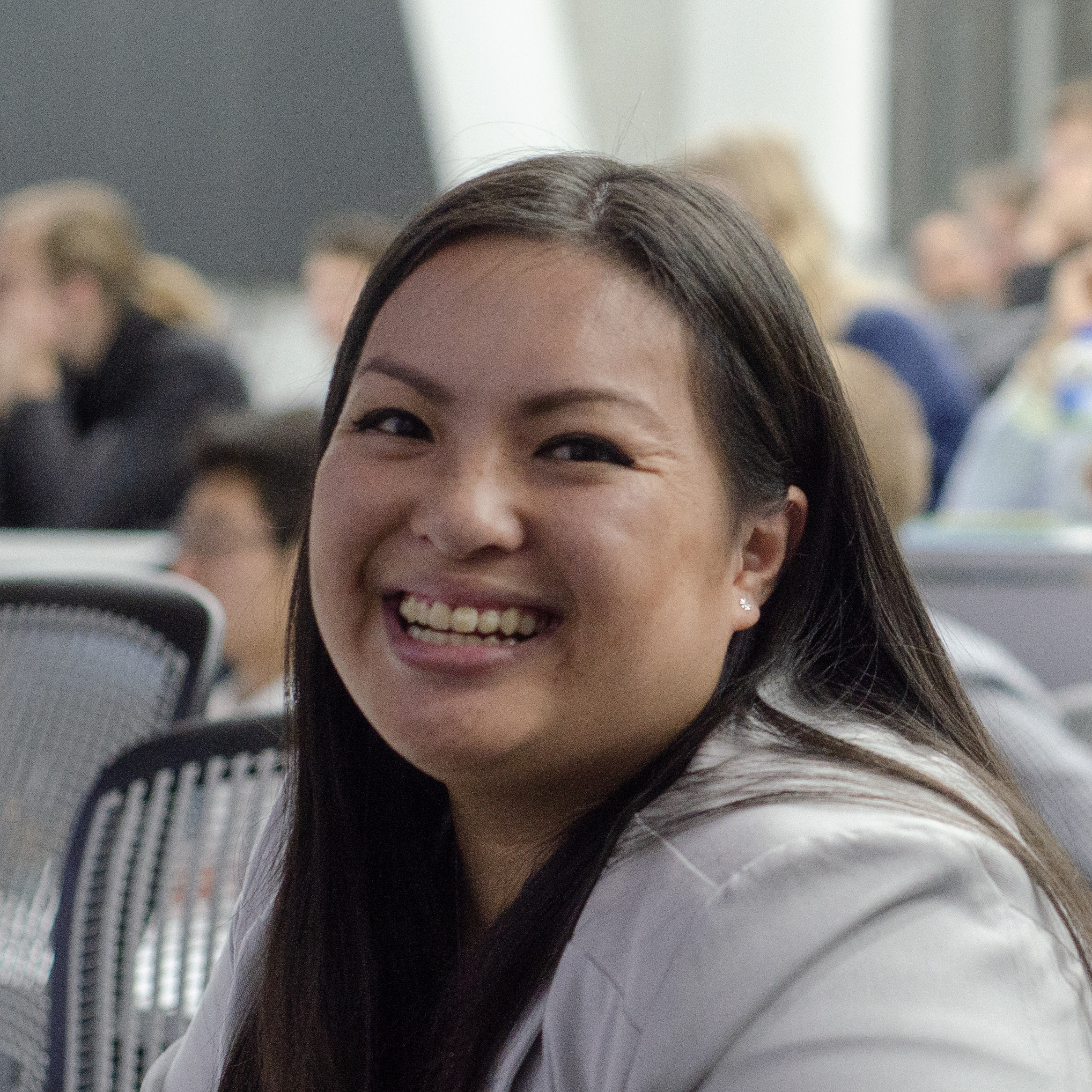 Vice President for Tertiary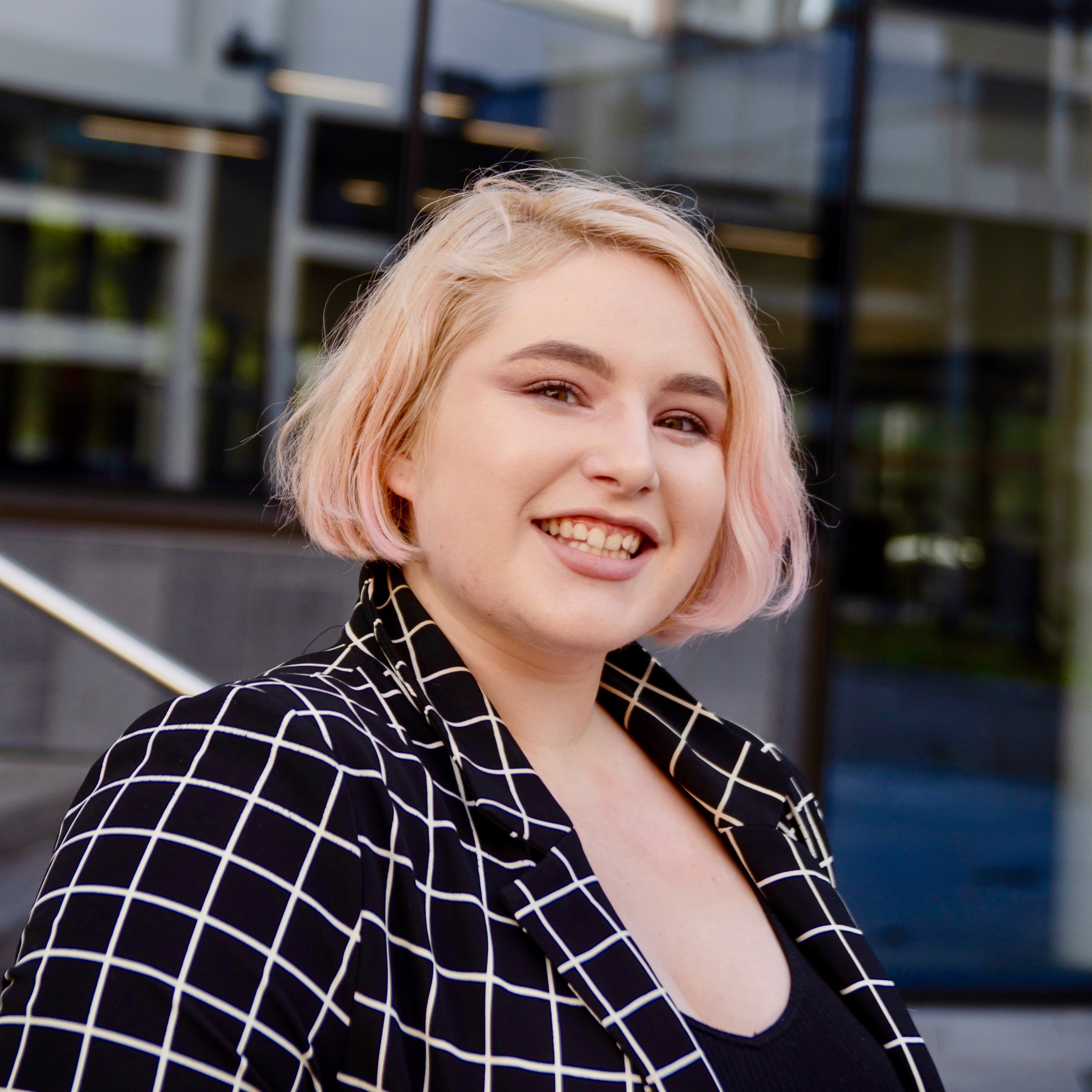 Vice President for High Schools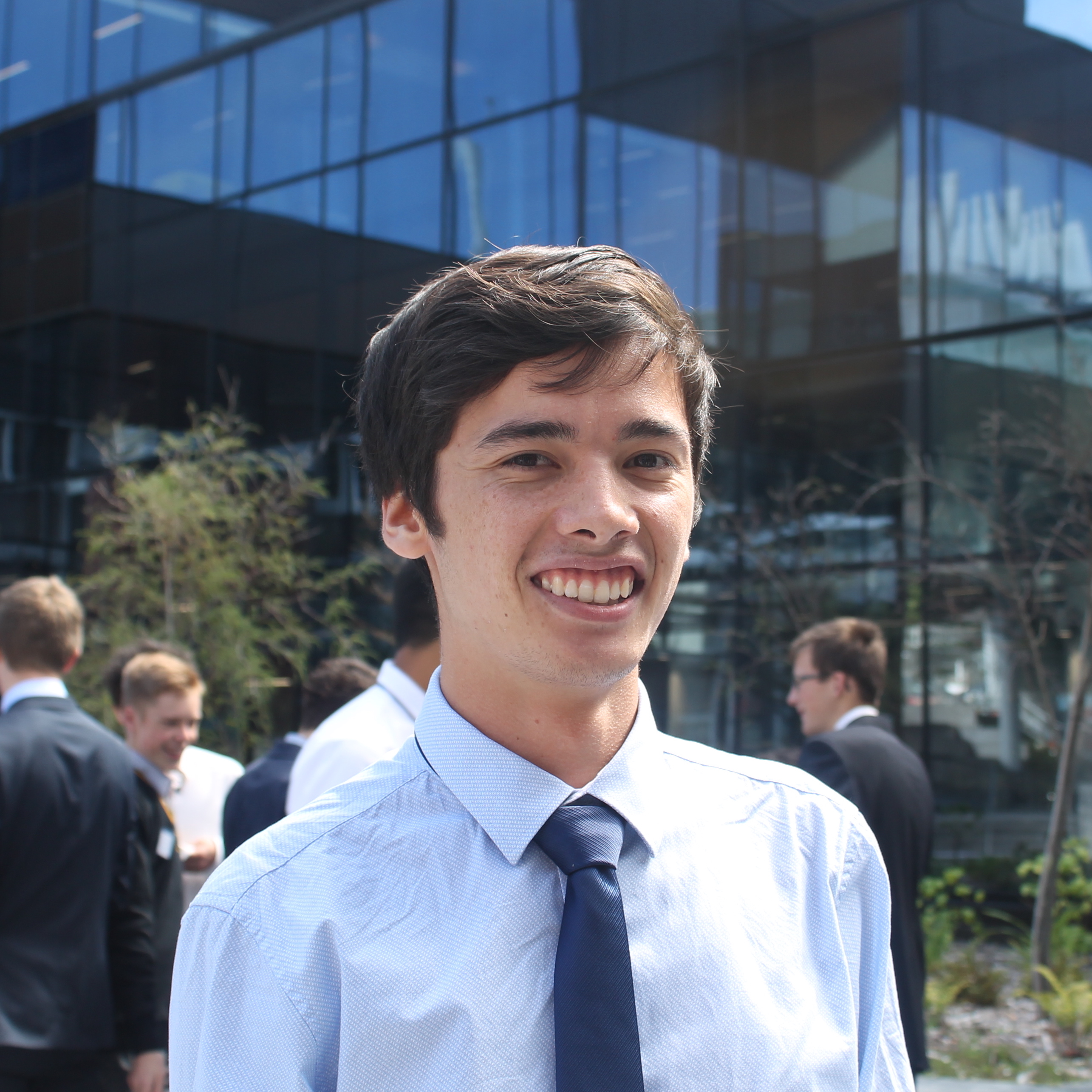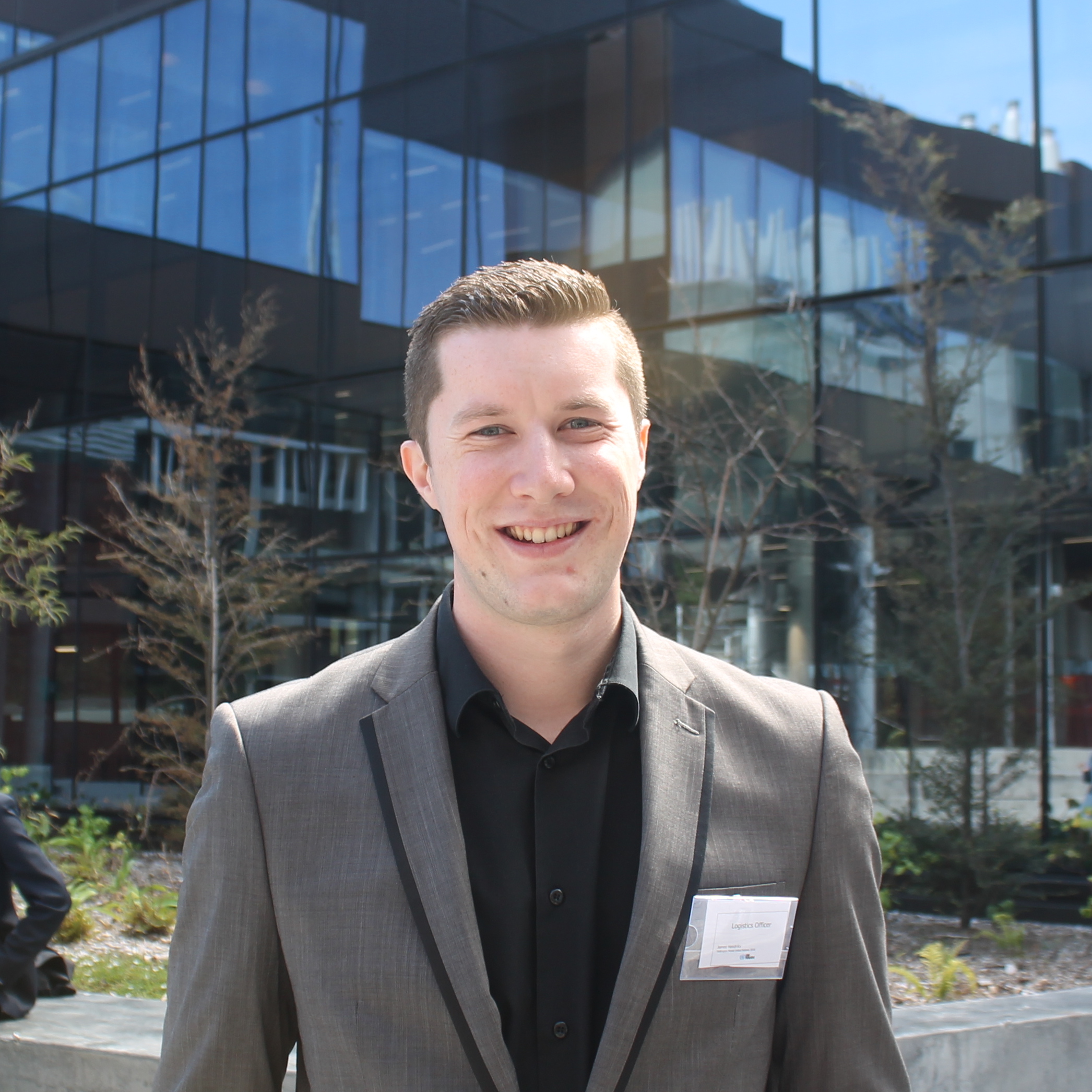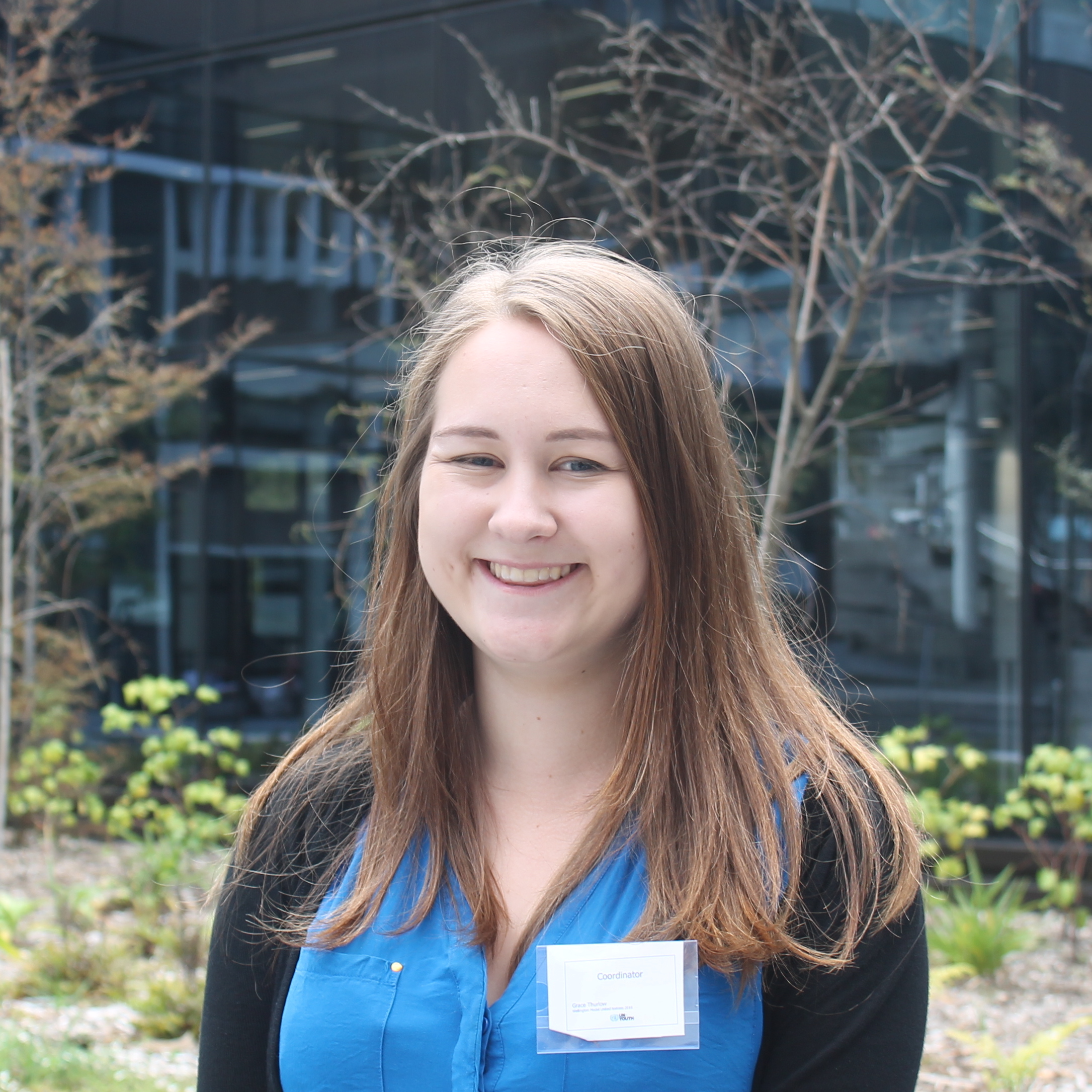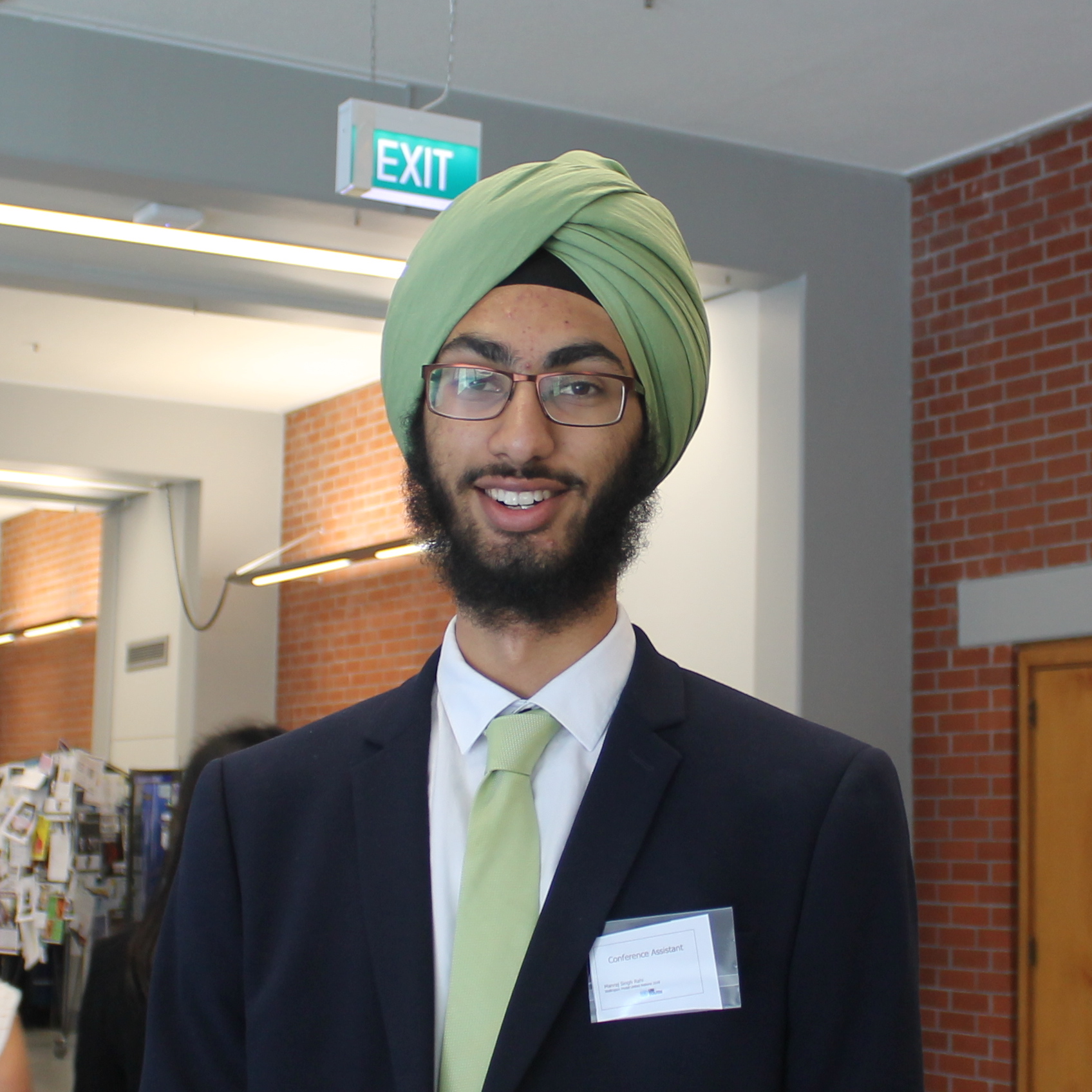 High Schools Support Member