The boundaries of the Wellington Region extend from Taranaki, to Taupo, up to Gisborne, and all the way down to Wellington City, where the Regional Council is based. The Wellington Region is proud to have received the annual Cutfield Gavel award for Most Successful Region a number of times. We run a range of Model UN events in Wellington City, as well as the outer areas of the region, including Palmerston North, Taranaki, Wairarapa and Hawkes Bay. In 2018, we are aiming to extend our events to Gisborne as well!
How to get involved
UN Youth Wellington provides a range of opportunities for passionate young people to be involved in our region. We provide valuable volunteer opportunities at both a high school and a tertiary level.
High School students can represent UN Youth in their schools as High School Ambassadors. Our most dedicated high school delegates are also given the chance to be interns for Crisis Model UN, our annual high school-run Model UN.
Victoria University students can sign up as members of the UN Youth club on campus, where we provide a range of Model UNs, seminars, and volunteering opportunities. All our events contribute points for participants of the Victoria International Leadership Programme. Tertiary students are at the heart of our volunteer base in the region – whether it be organising a conference, or sitting on our Regional Council.
For more information about UN Youth, and the Wellington Region, please get in touch with us, at wellington@unyouth.org.nz.
Constitution
A copy of the regional constitution of UN Youth: Wellington may be found at the link below:
Wellington Regional Constitution
Upcoming Events
Regional Council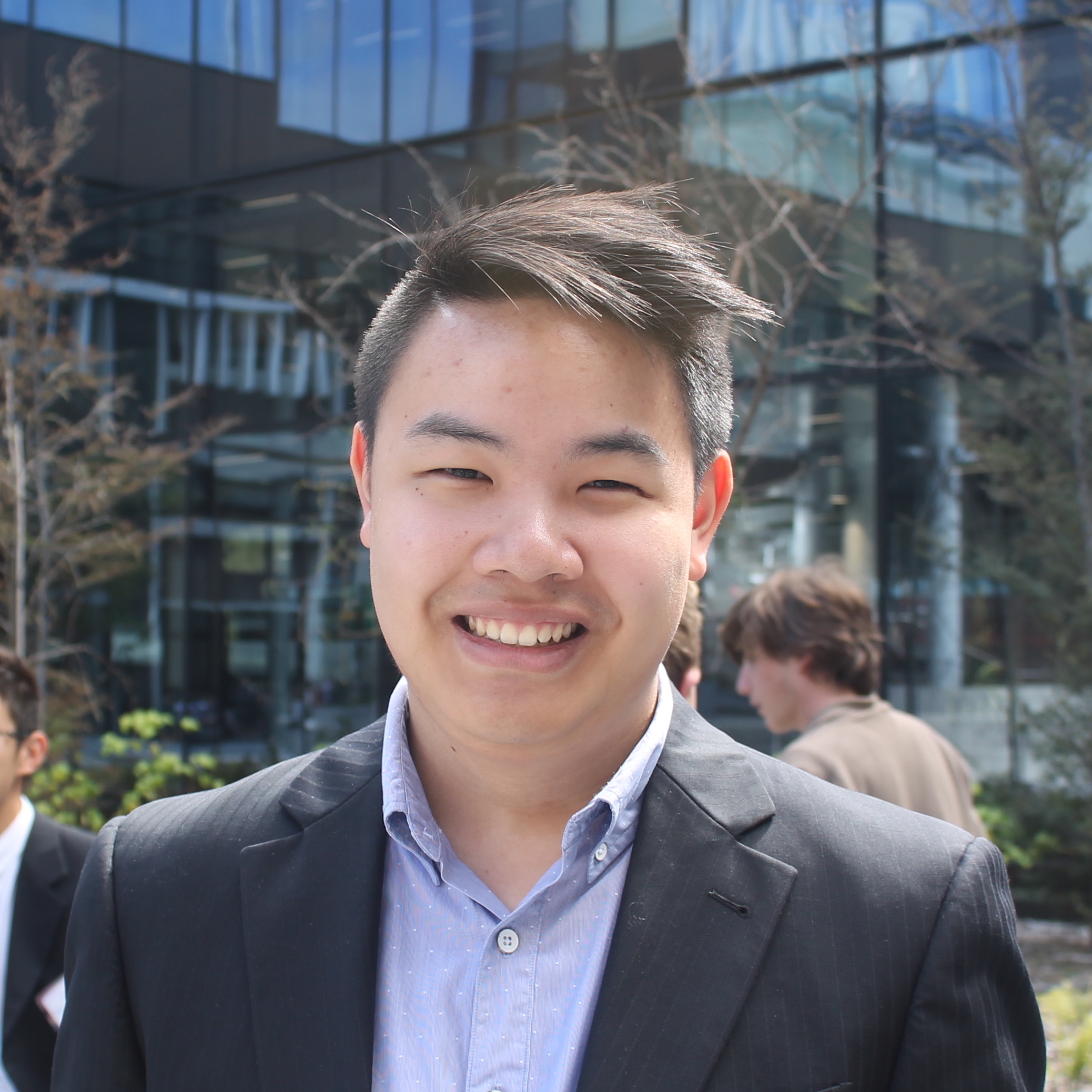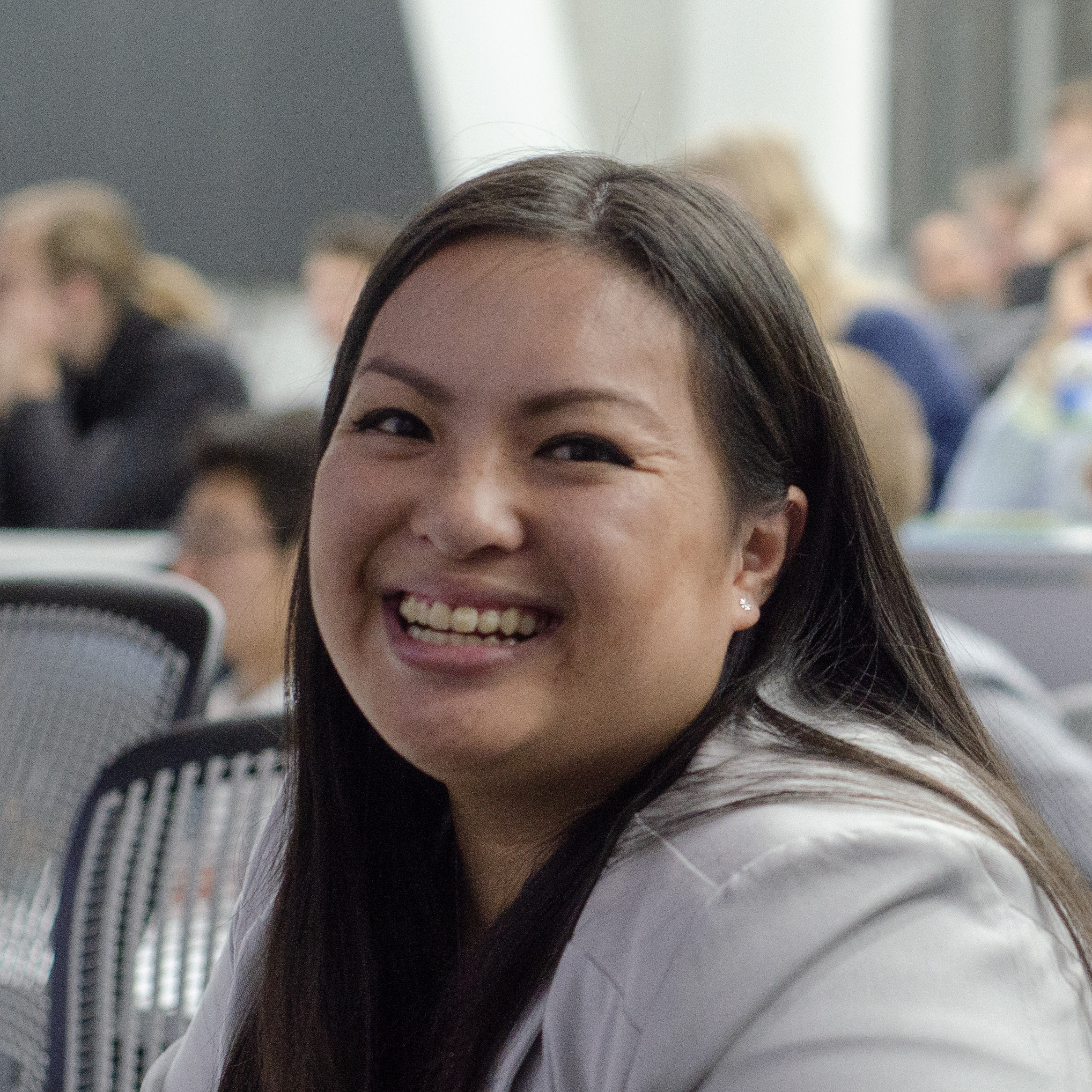 Vice President for Tertiary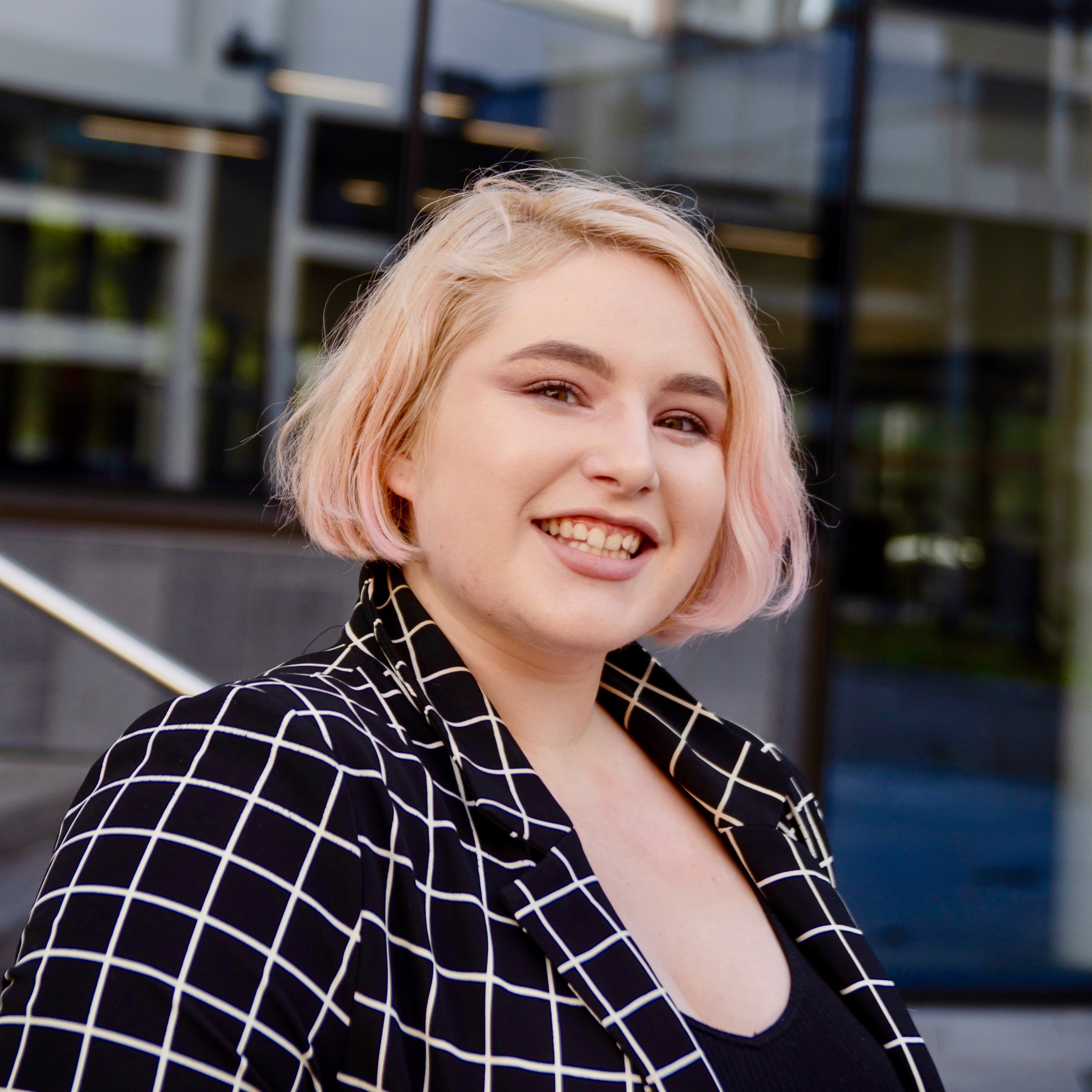 Vice President for High Schools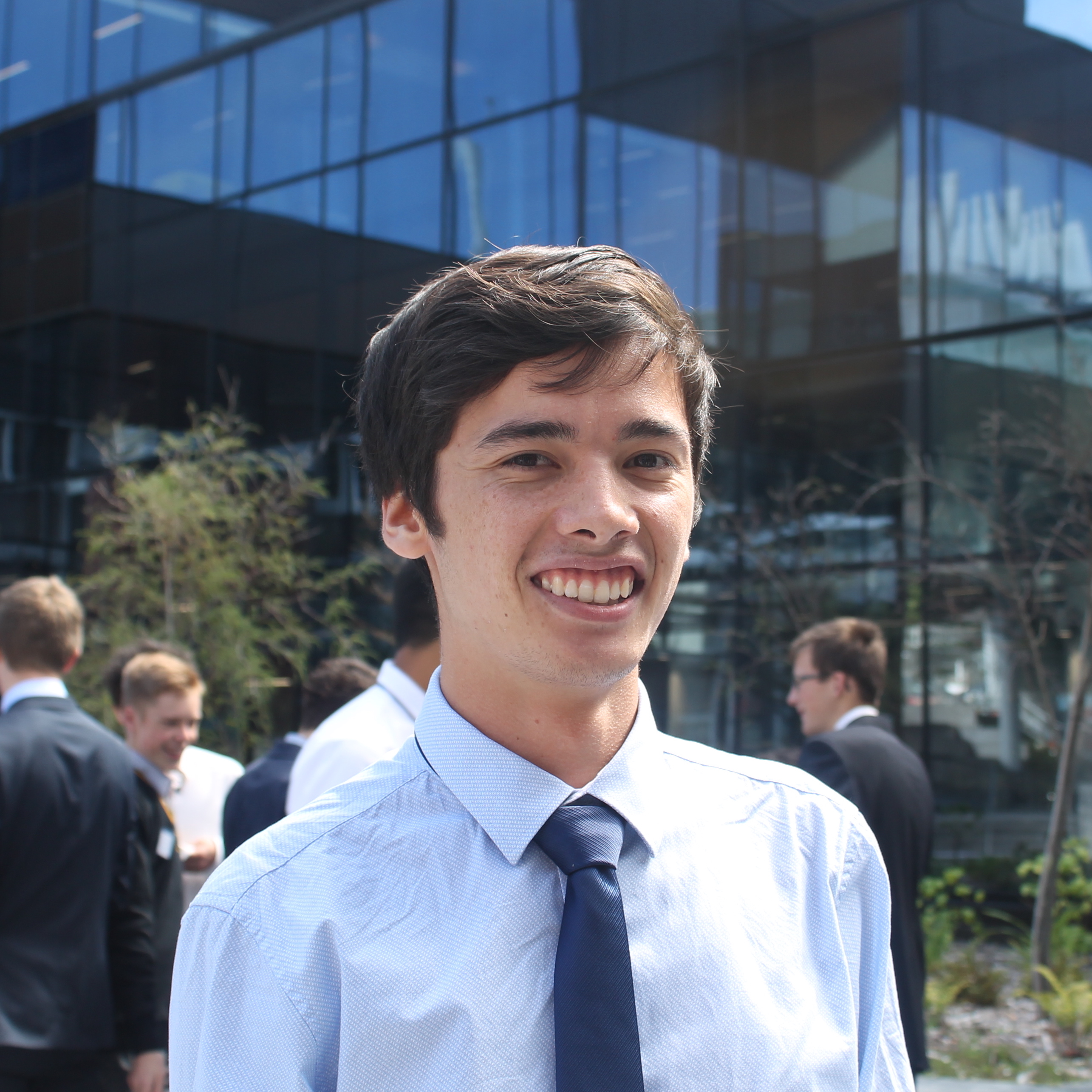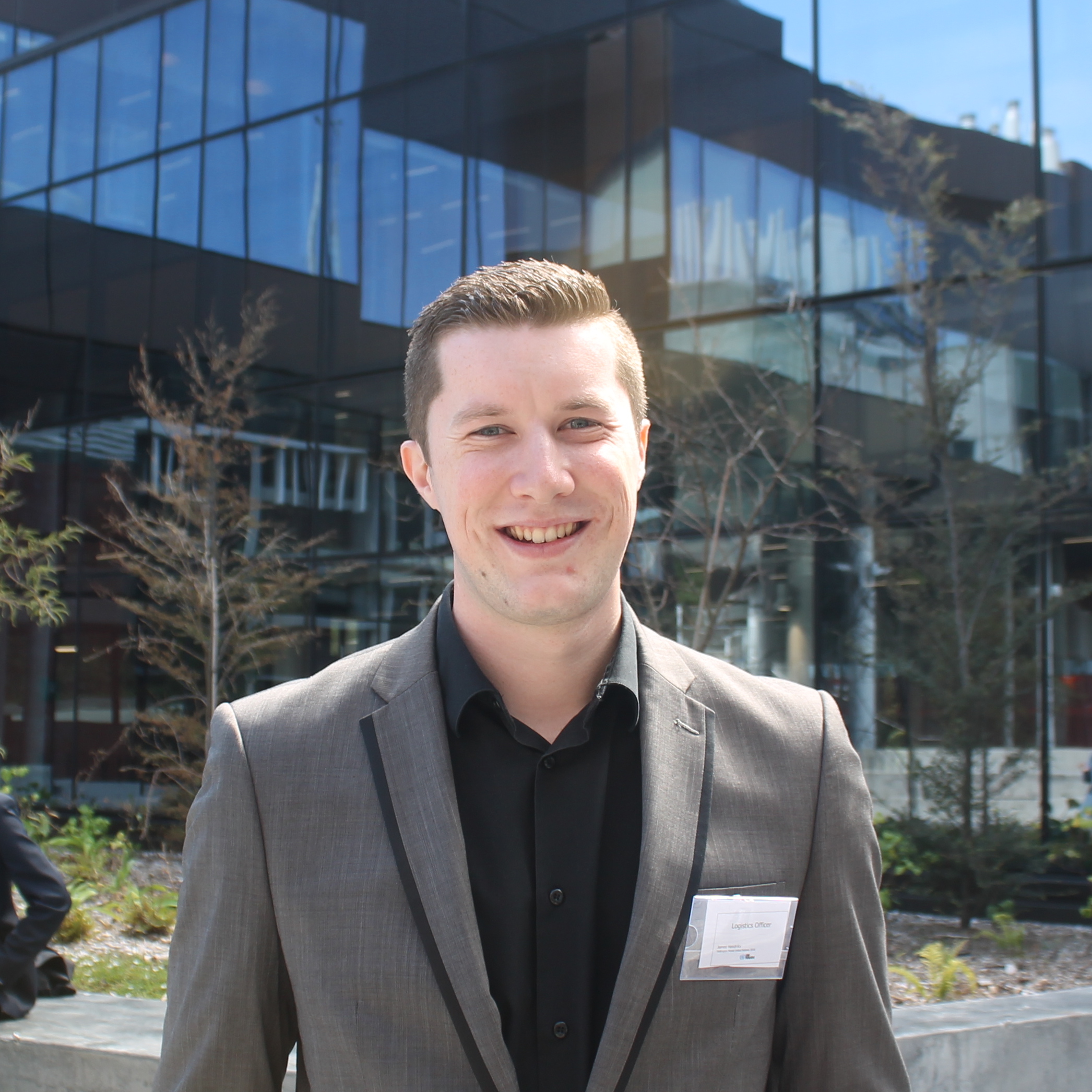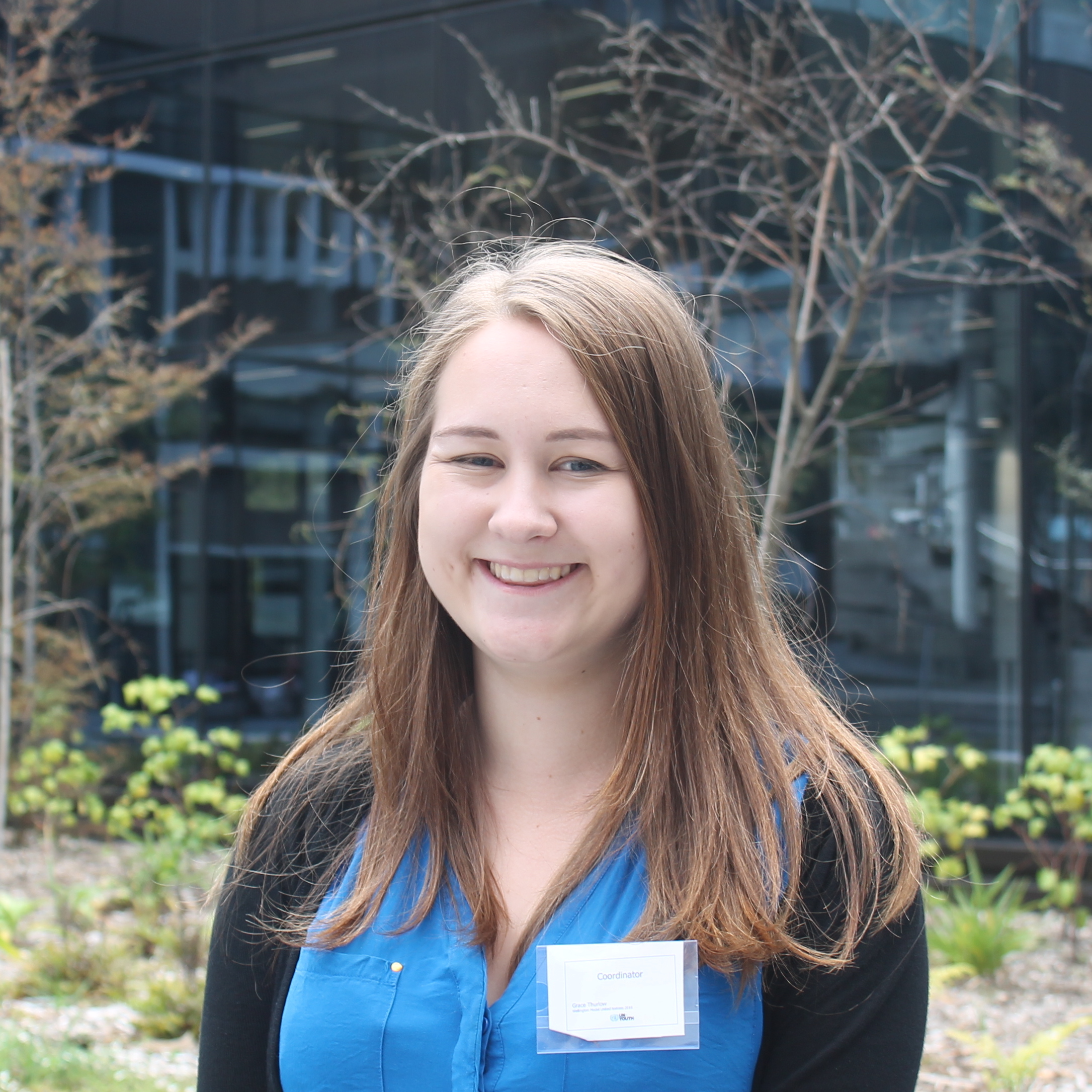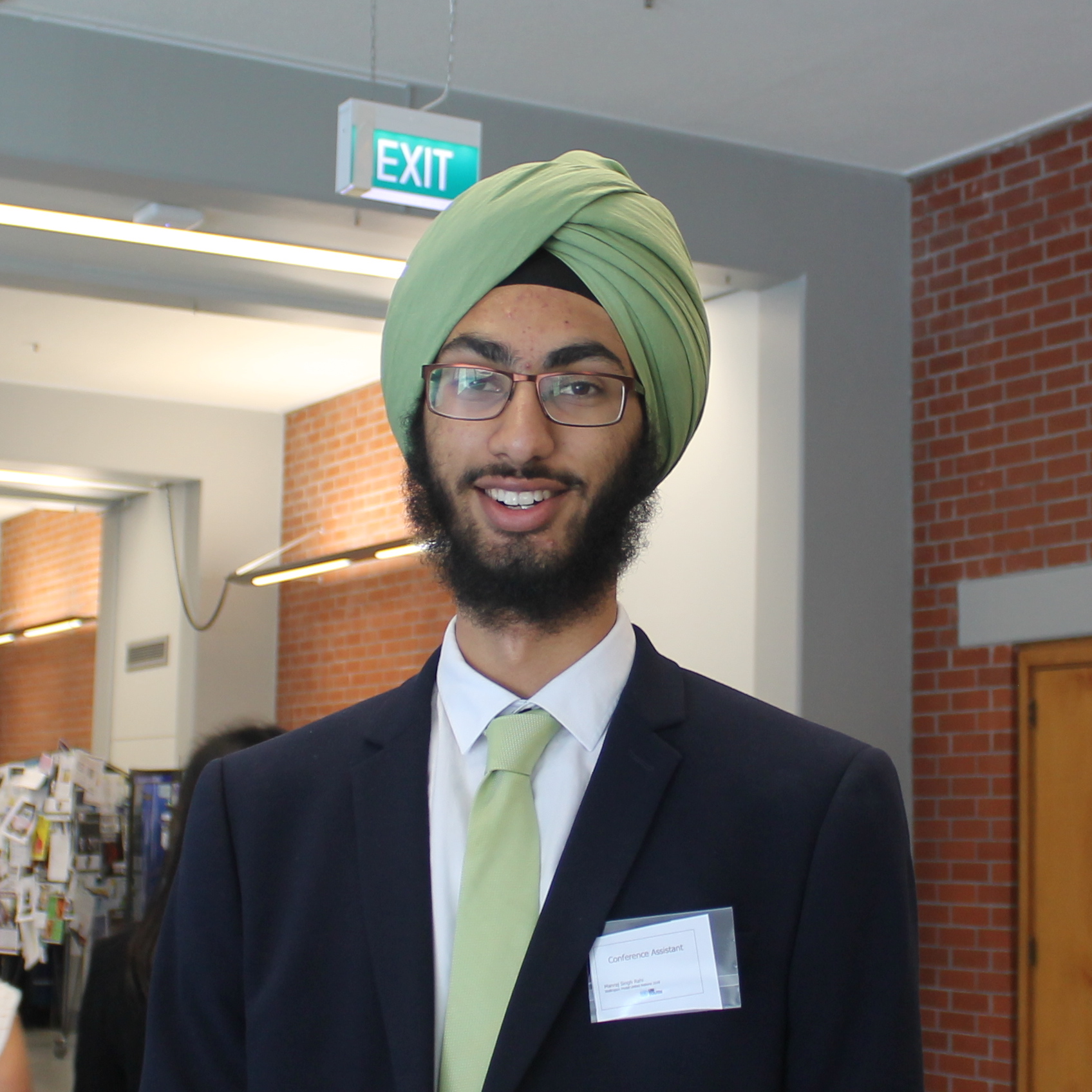 High Schools Support Member