The Canterbury Region of UN Youth was established in late 2002. The Region has developed an extensive Model UN Programme, particularly at a secondary level. A number of previous and current national office holders originate from Canterbury. The Canterbury region encompasses Christchurch, Nelson, Marlborough, West Coast and everywhere in-between. We hold events for high school students in Christchurch, Greymouth and Nelson, and University events in Christchurch. Alongside our Regional Council, we have a number of High School Ambassadors who organise and promote Model UN events within their schools.
How to Get Involved
There are a myriad of ways to get involved in events in Canterbury. If you are still in High School, your best point of contact will be your school's High School Ambassador, if you have one! They can help you out with what events are coming up, and suggest other ways that you can get involved in Model UN, such as holding a classroom Model UN. Another way of getting involved for high schooler students is becoming a High School Ambassador. This is a great role and a perfect way to fully immerse yourself in the Regional happenings. We also hold a variety of events throughout the year for high school students.
For those of you no longer at school, then you can Like our Regional Facebook page to be notified of any upcoming opportunities for you to get involved. There are lots of volunteer and delegate opportunities throughout the year, and we are a registered club on campus at the University of Canterbury. Please feel free to contact any of our Council members if you need to get in touch or enquire about anything.
Stay in Contact
UN Youth Canterbury communicates most frequently through our Facebook page and mailing list.
Subscribe to our mailing list.
Upcoming Events
Regional Council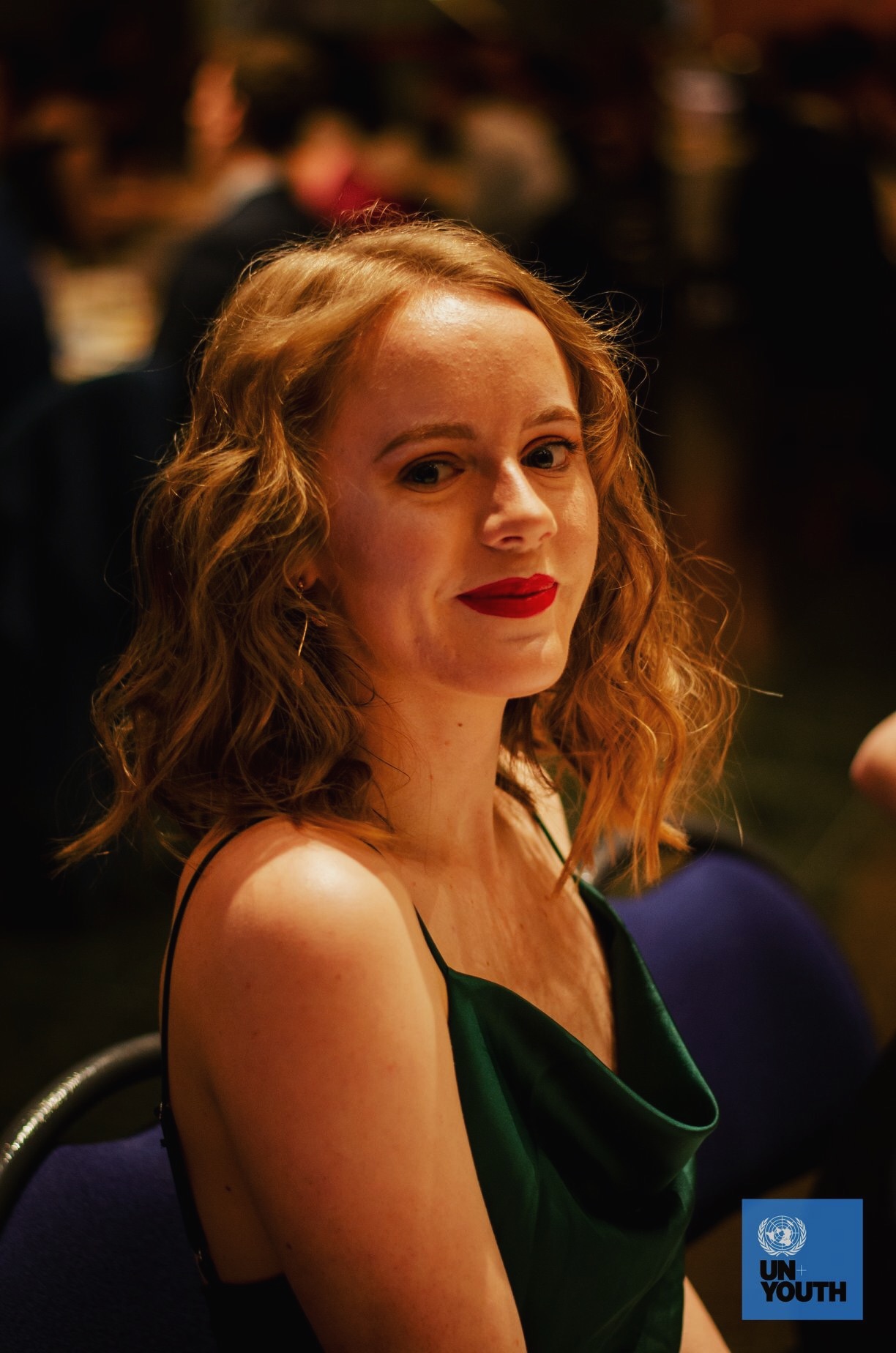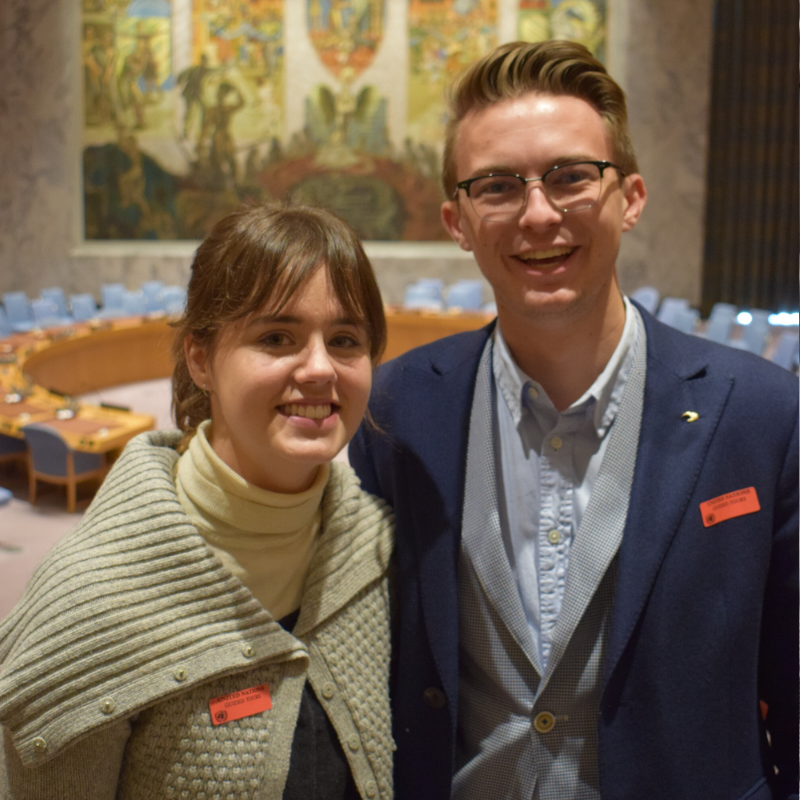 Vice President- High Schools