The Auckland Region is the oldest and largest of the current UN Youth regions. It has won the Cutfield Gavel for the Most Successful Region numerous times. It runs a number of events throughout the year for both high school and tertiary students, including the well-regarded Auckland Model United Nations, Auckland Case Competition and outreach events.
The best way to get involved in the Auckland region is to attend our events! Sign up to UN Youth on this website, and you will then be able to register for all the funtivities. We're not the usual club that has meetings every week, but we engage with our members through the our main platform of Model United Nations. Don't worry if it's your first time, we've designed each event to cater for the novice and the skilled. Join us, and become part of the UN Youth Auckland region whanau. 
Upcoming Events
UNYouth Auckland AGM 
Nominations for the 2019 council are now closed
Save the date – the UN Youth Auckland AGM is at 6:30pm on Wednesday 3rd October in Case Room 3, OGGB, University of Auckland
If you are unable to physically attend the AGM, proxy voting will be available from Wednesday 19th September. Contact seraphina.koo@unyouth.org.nz for a proxy voting form. Note that you must be a member and have attended at least one event this year to be eligible to vote.
In the lead up to the AGM, download and take a read of the the Auckland Council Annual Report here
Regional Council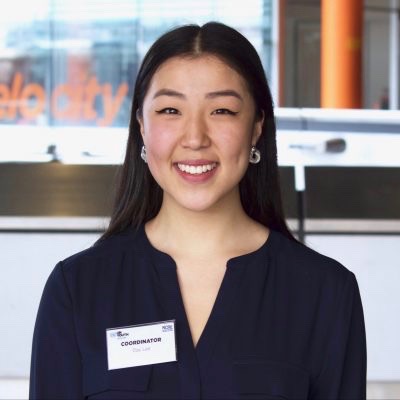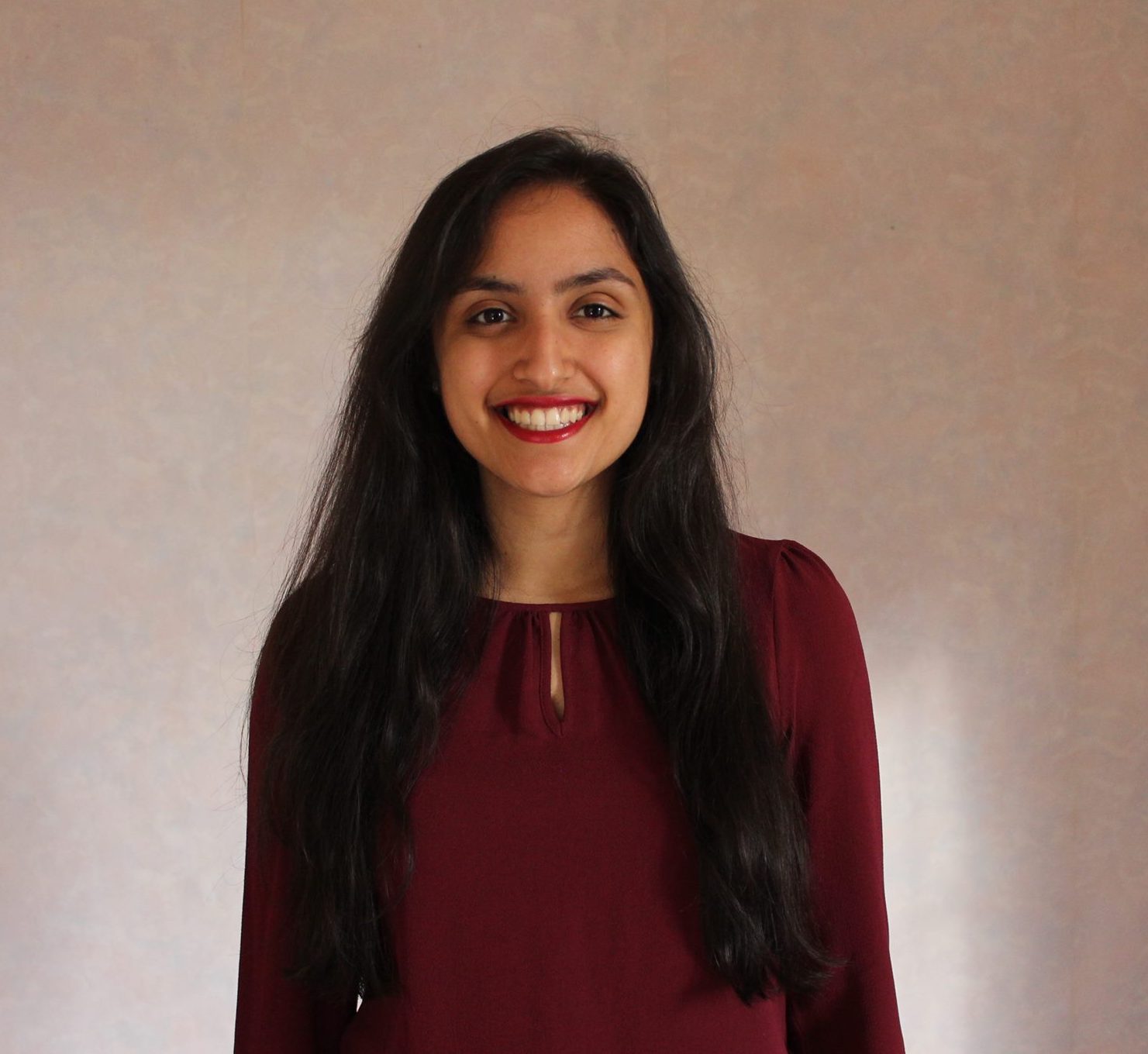 Vice President for Universities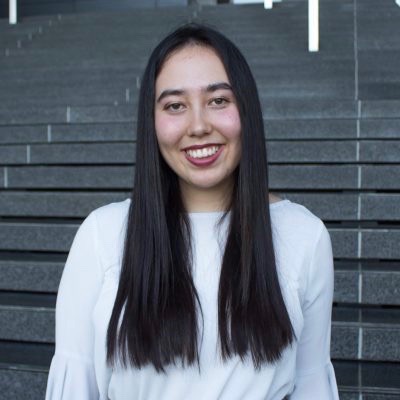 Vice President for High Schools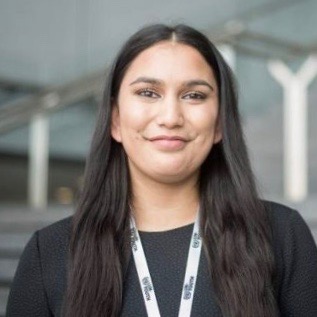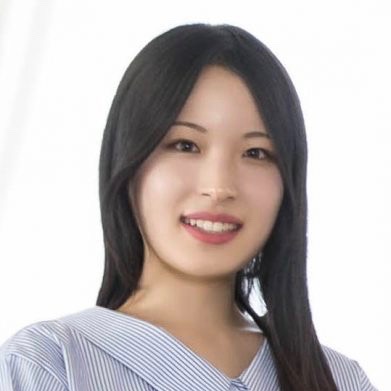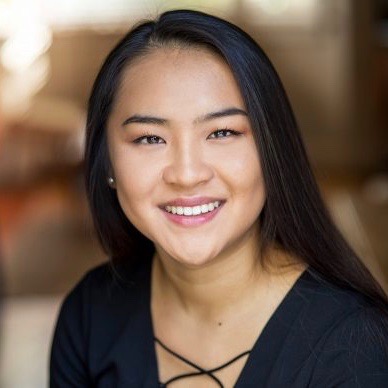 HSA Programme Coordinator