Auckland is proud to be the largest of the UN Youth regions and has won the Cutfield Gavel numerous times for being the most successful region! This year, our region will be hosting three secondary events, two tertiary events, one combined event, a range of in-school events through our High School Ambassador Programme and a range of outreach workshops.
Updates on our region's activities can be found on our Facebook Page and you can register for any of our upcoming events as a participant, volunteer or organising committee member on this website! Every event is designed to cater to the novice and the skilled so don't worry if it is your first time getting involved. We look forward to welcoming you to the UN Youth Auckland whānau!
Sign up for FREE to be a 2020 tertiary member here.
Sign up for FREE to be a 2020 high school member here.
The 2020 SGM information can be found here.
Questions, feedback and suggestions can be directed to auckland@unyouth.co.nz.
Regional Council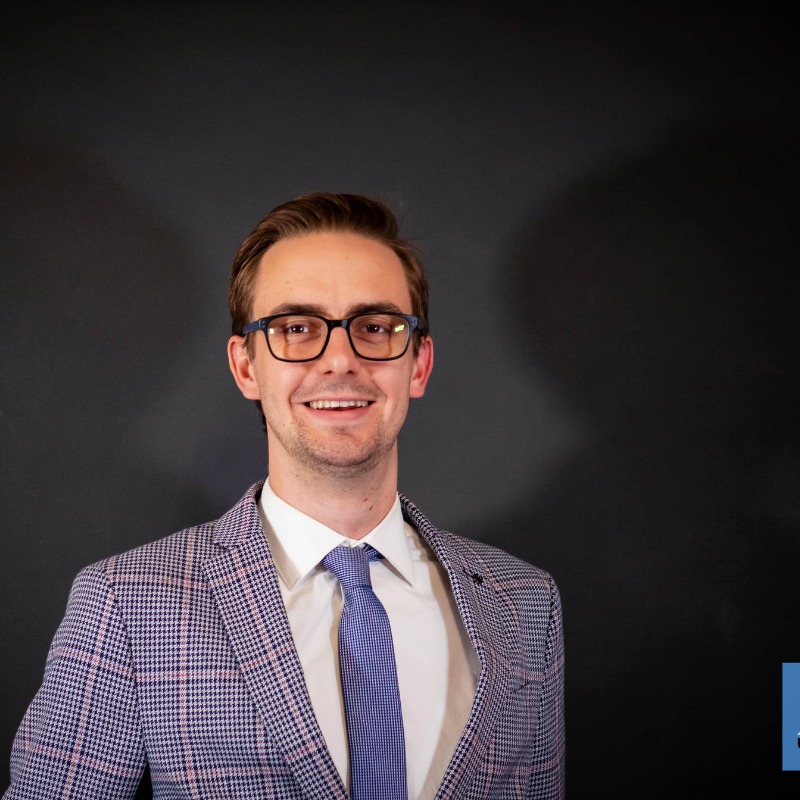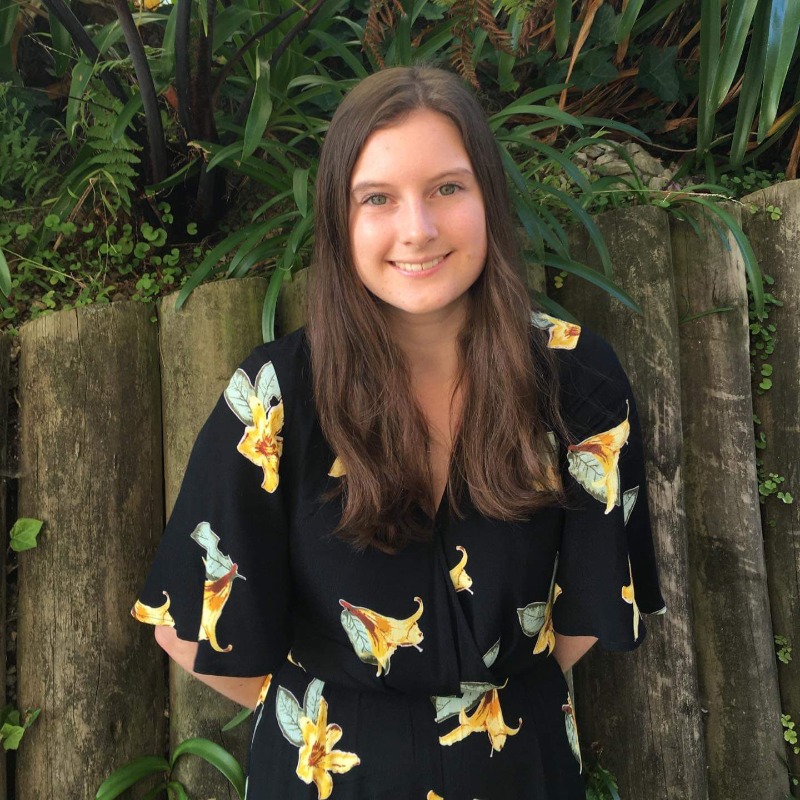 Vice President for Universities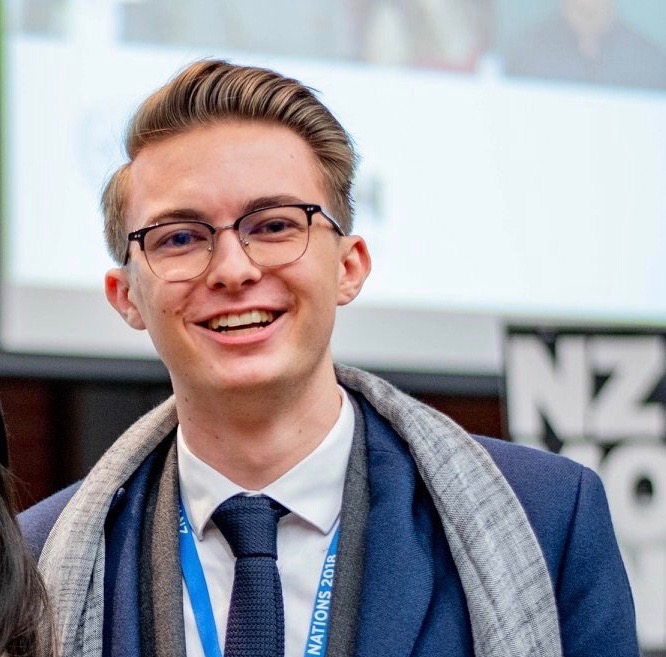 Vice President for High Schools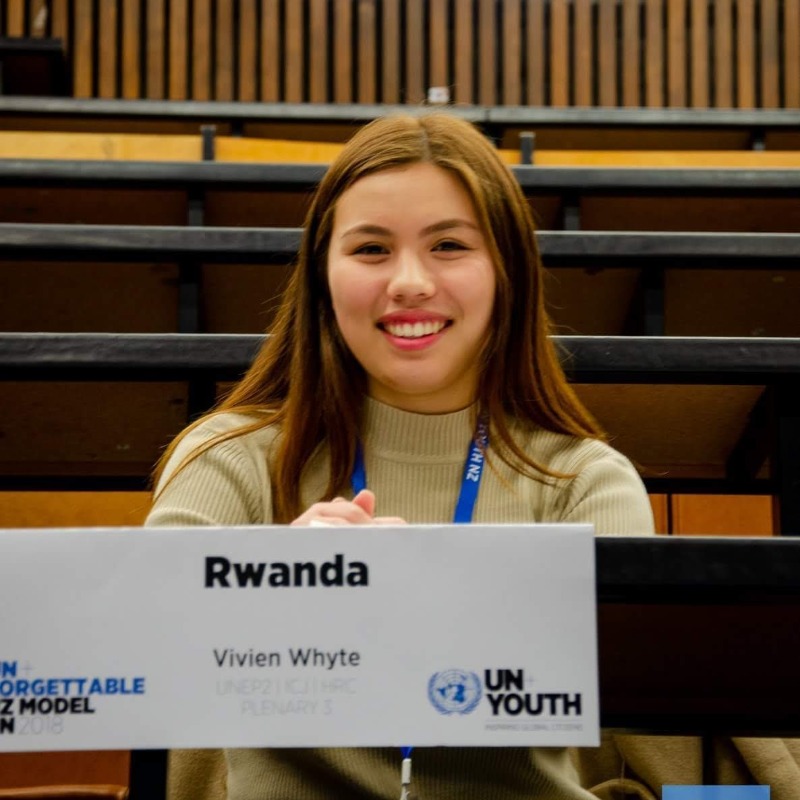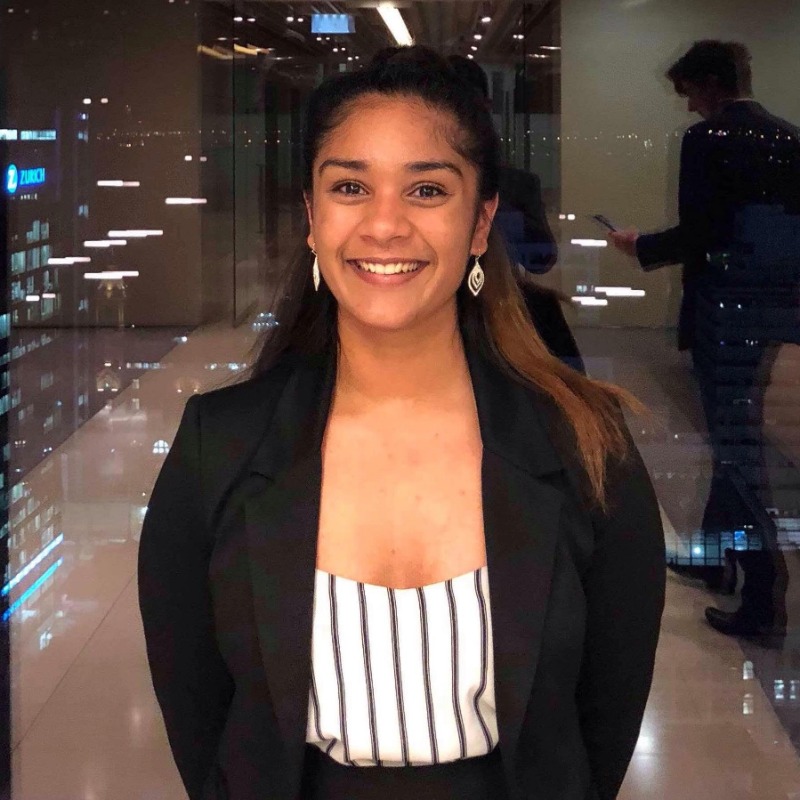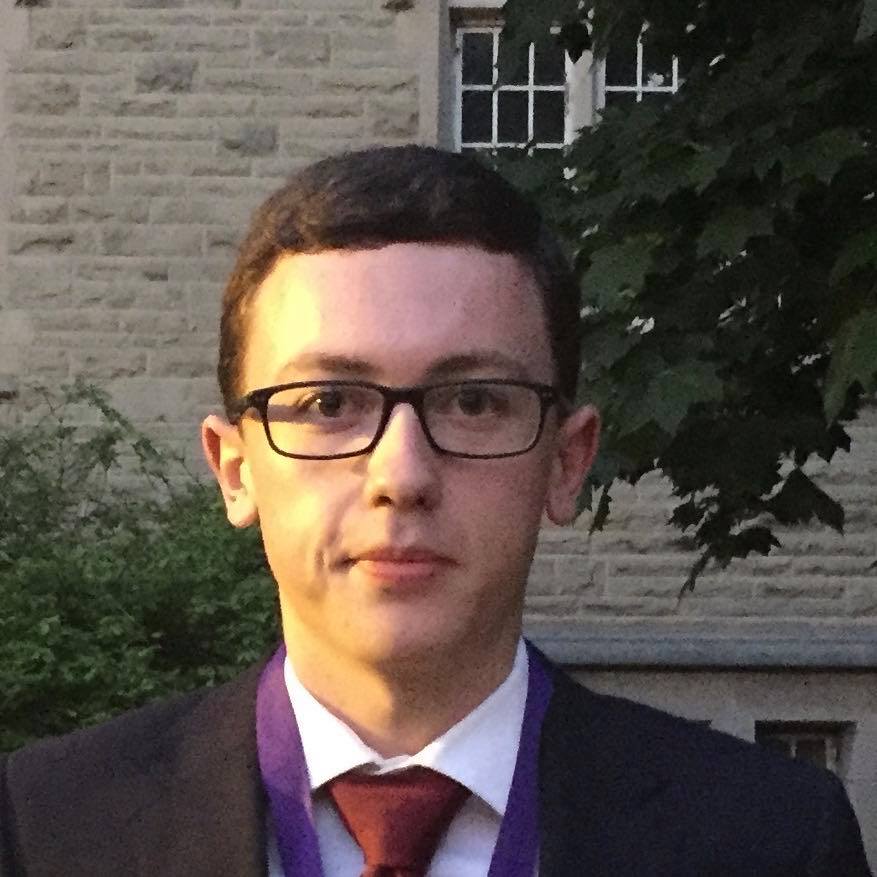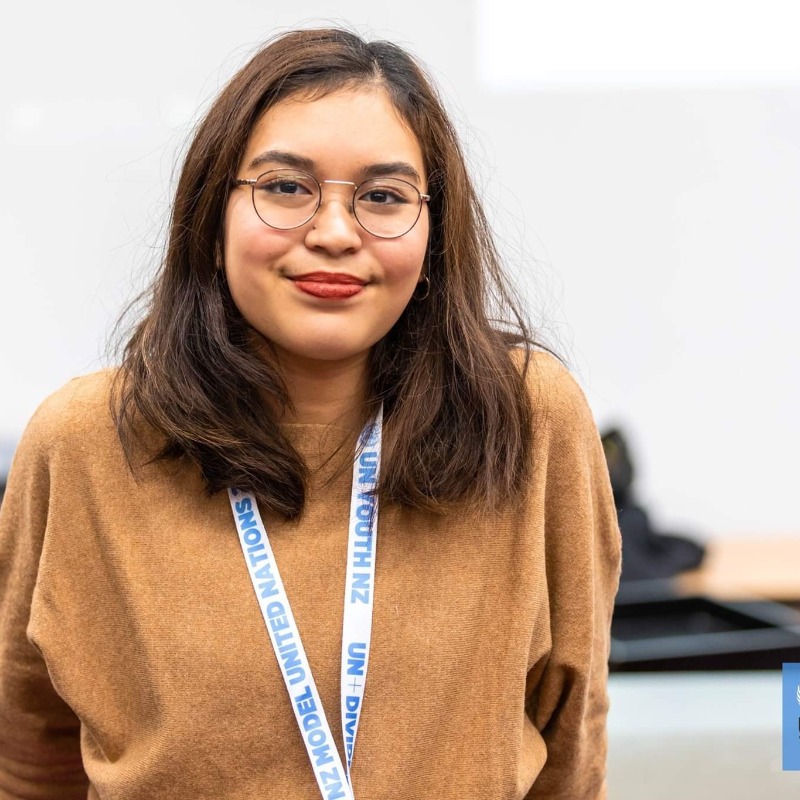 High School Ambassadors Programme Coordinator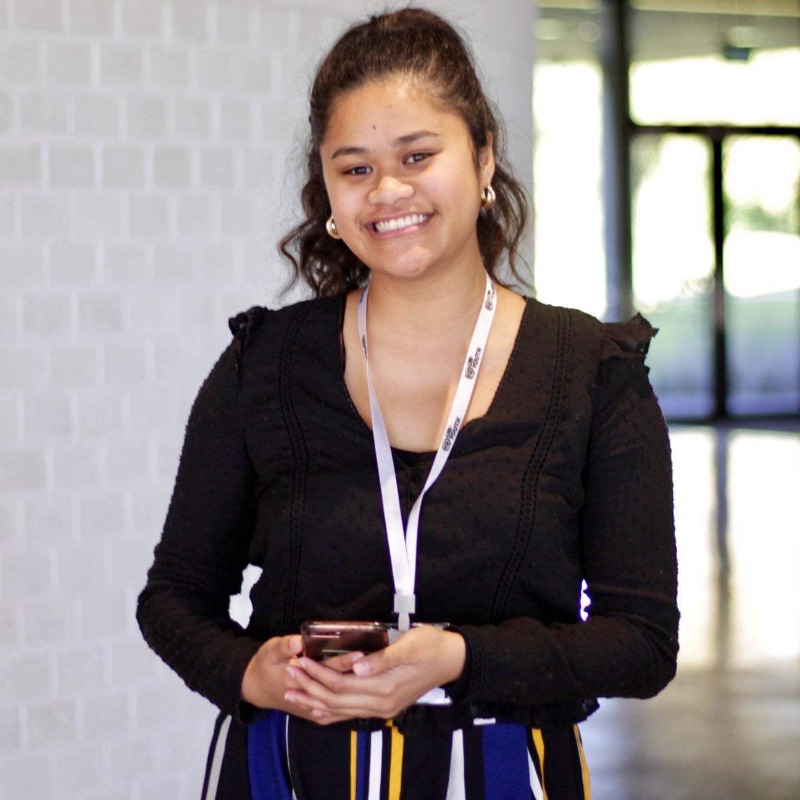 Māori and Pacific Islander Liaison