Auckland is proud to be the largest of the UN Youth regions and has won the Cutfield Gavel numerous times for being the most successful region! This year, our region will be hosting three secondary events, two tertiary events, one combined event, a range of in-school events through our High School Ambassador Programme and a range of outreach workshops.
Updates on our region's activities can be found on our Facebook Page and you can register for any of our upcoming events as a participant, volunteer or organising committee member on this website! Every event is designed to cater to the novice and the skilled so don't worry if it is your first time getting involved. We look forward to welcoming you to the UN Youth Auckland whānau!
Sign up for FREE to be a 2019 tertiary member here.
Sign up for FREE to be a 2019 high school member here.
Questions, feedback and suggestions can be directed to auckland@unyouth.co.nz.
UPCOMING EVENT: Auckland Crisis Summit 2019
REGISTER NOW HERE. Introducing UN+Predictable Auckland Crisis Summit 2019 🎉Join us for an action packed ONE DAY EVENT on Saturday 3rd August 2019!
High school students are invited to apply as delegates who will step into the shoes of an international diplomat and gain negotiation, teamwork and creative problem-solving skills. ✊This is an opportunity to hear from engaging speakers, build your networks and take part in the following sessions:
❓Interactive Problem Solving
🌍International Diplomacy Workshop
🎤Plenary
Tertiary students are invited to volunteer as conference assistants. Conference assistants facilitate workshops and are vital to running an epic event!
Registrations for both delegates and conference assistants are OPEN NOW here. Scholarships are available to cover the delegate fee.
Delegate registrations close at 11:59PM on Monday 15 July and conference assistant registrations close at 11:59PM on Friday 12 July!
Regional Council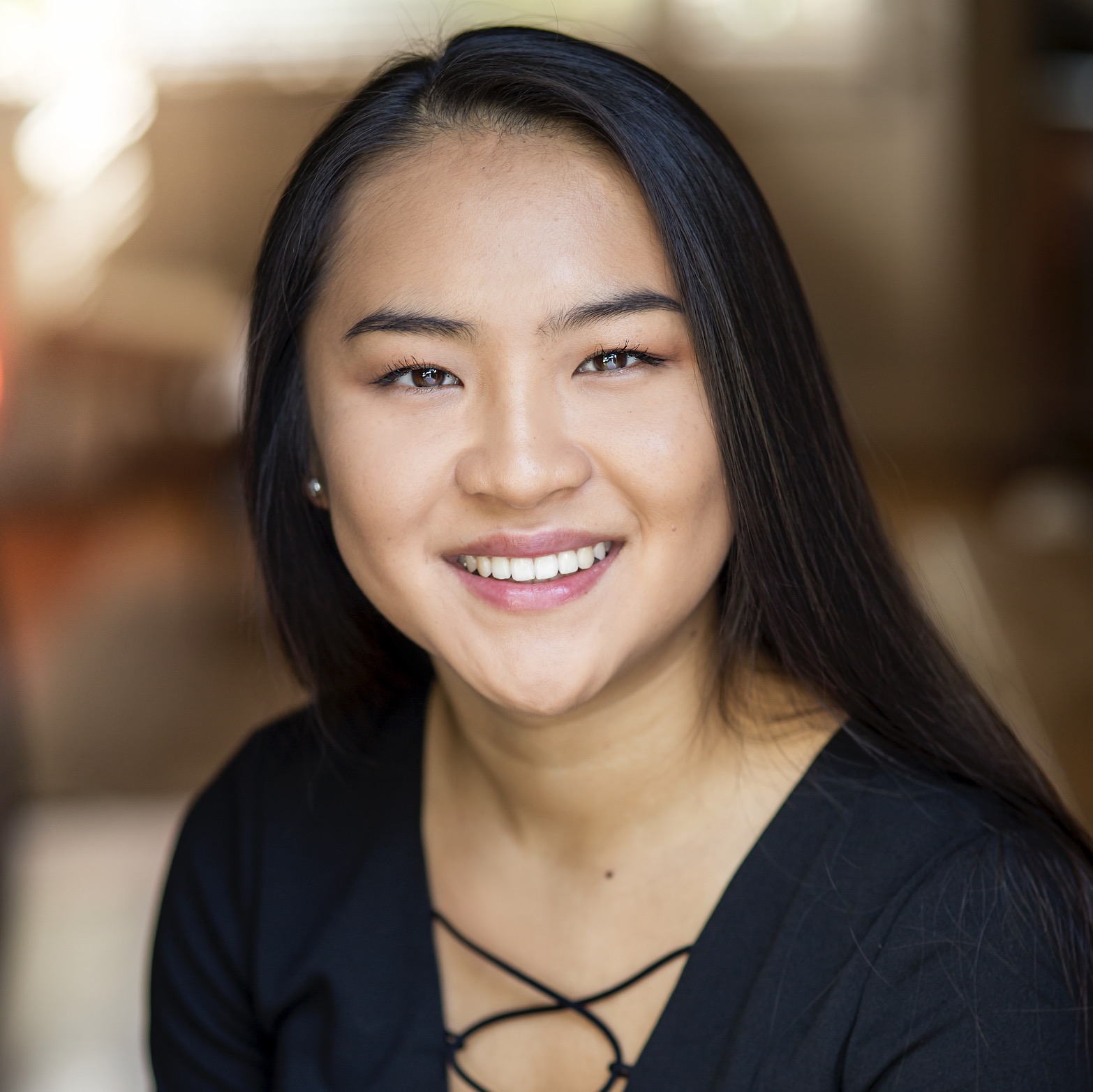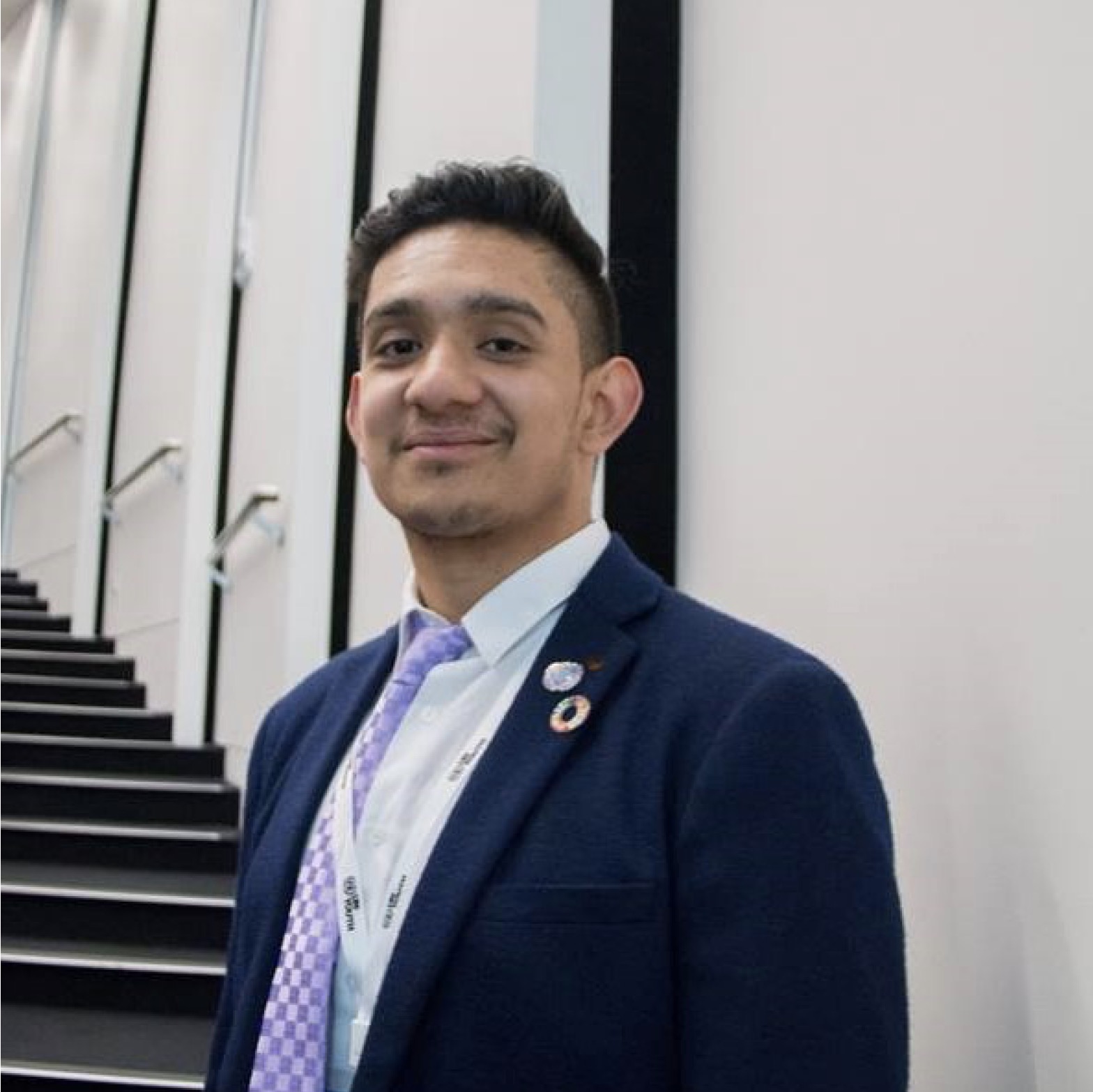 Vice President for Universities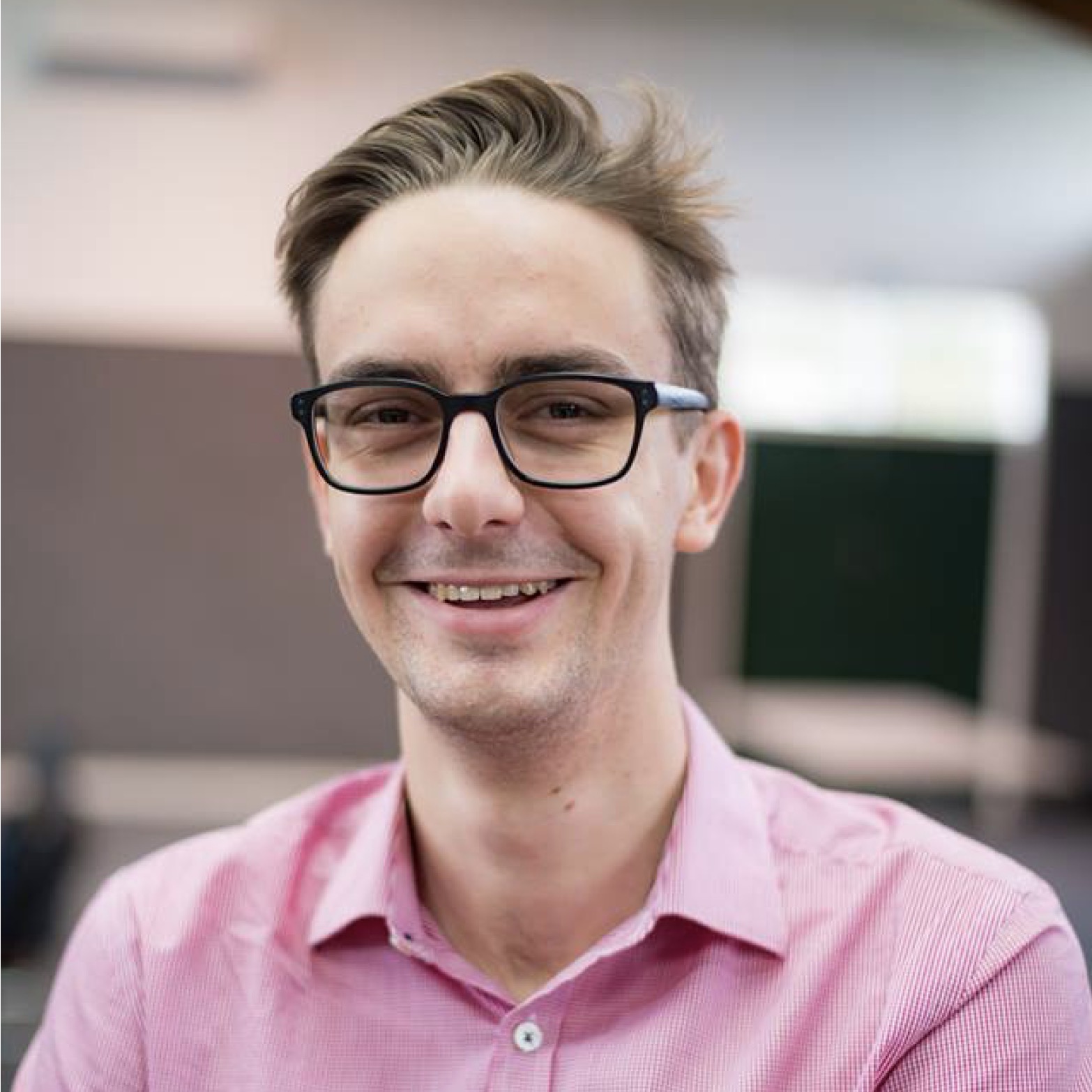 Vice President for High Schools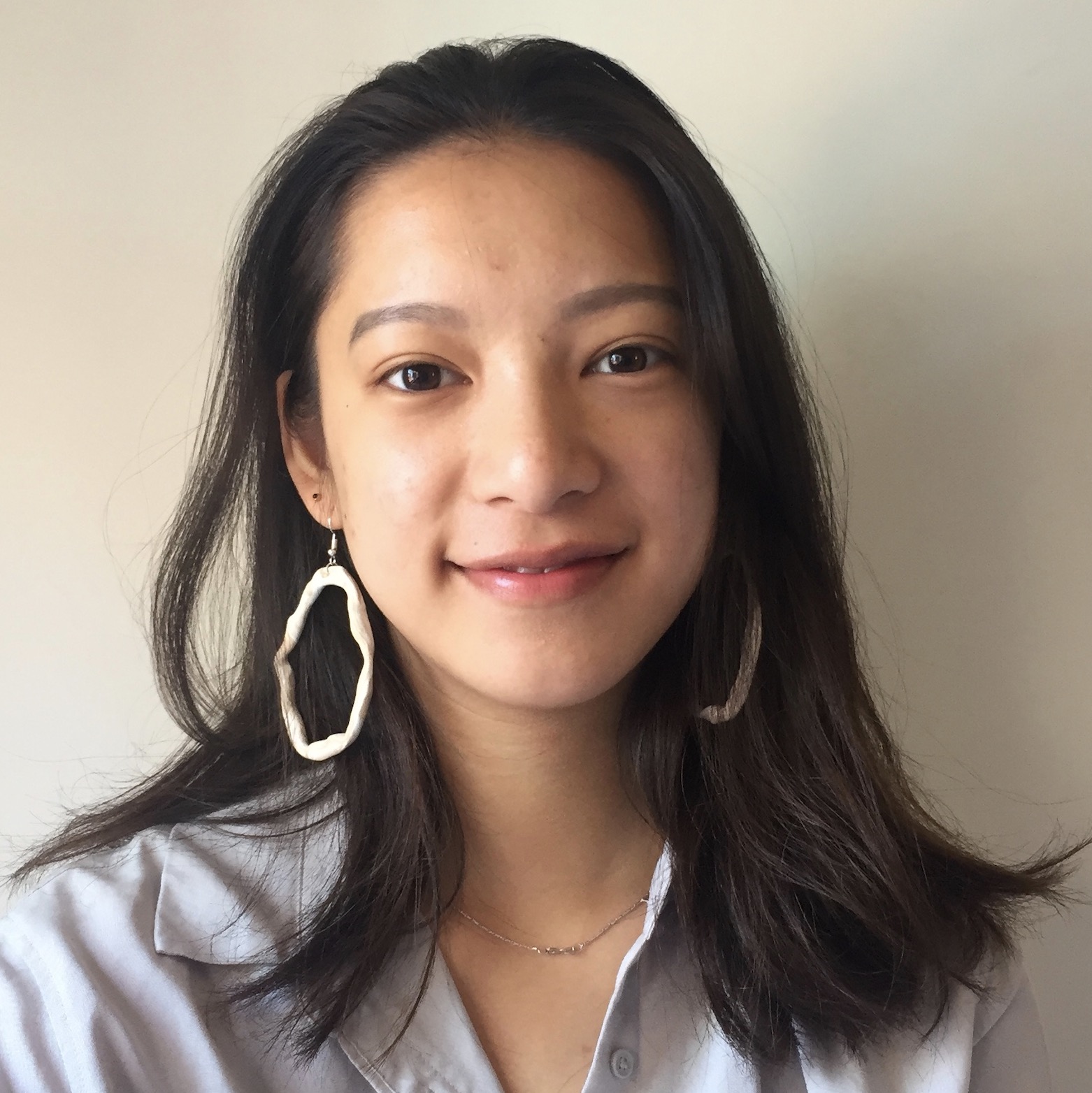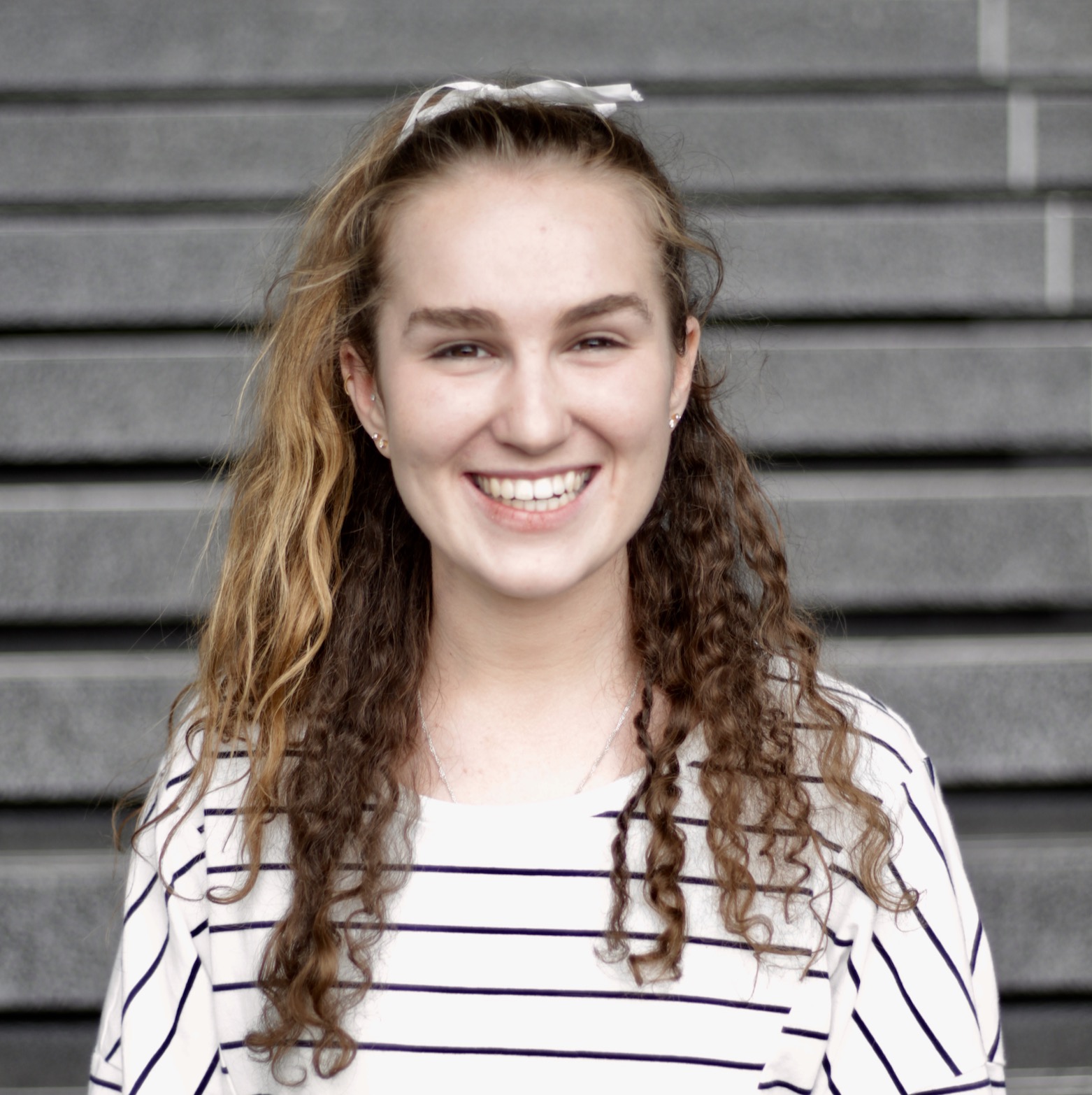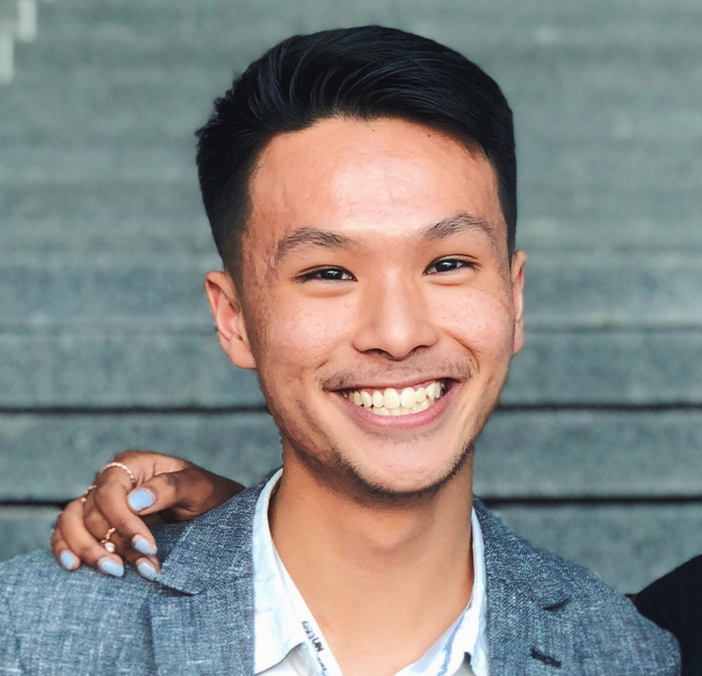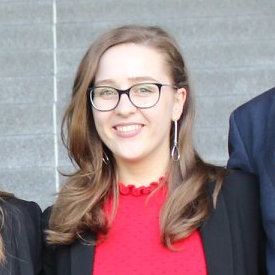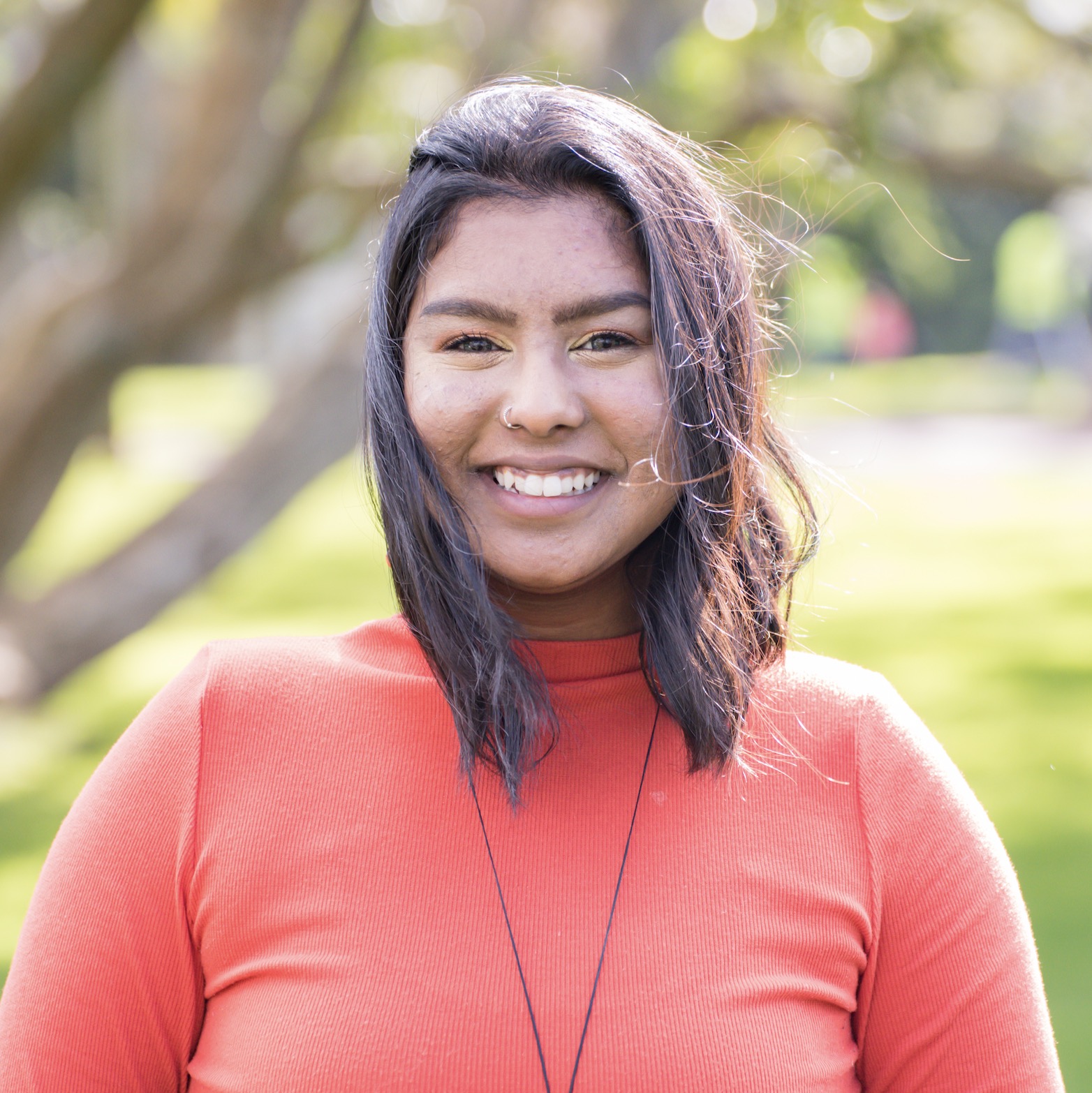 High School Ambassadors Programme Coordinator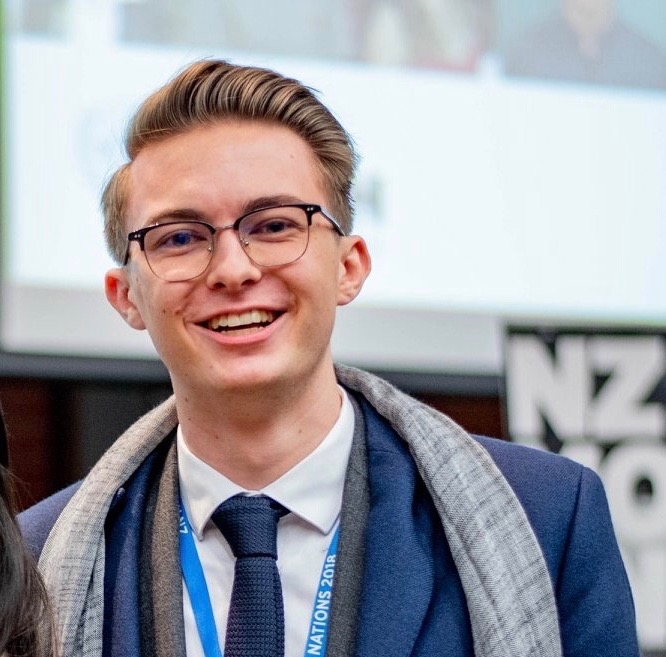 Māori and Pacific Islander Liaison