Otago High School Workshop Facilitator 2019
Details
Location: Otago
Contact Email: josh.meikle@unyouth.org.nz
Closing Date: 31/03/2019 11:59 pm
Overview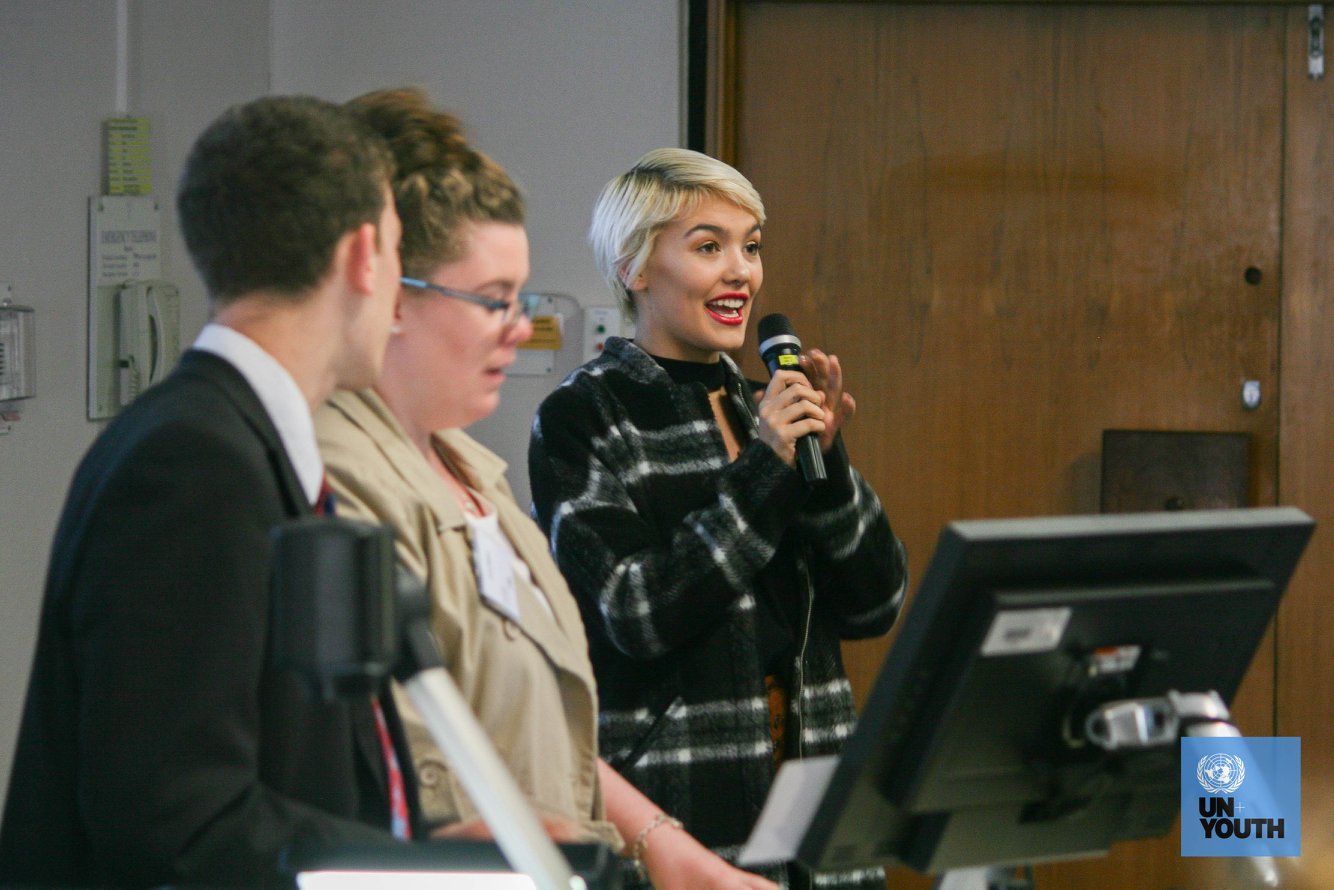 Join the team of fantastic facilitators running civics education workshops in the high schools of the Otago-Southland region. We are looking for tertiary volunteers that are enthusiastic, great with people, and passionate about learning to educate and communicate information. The workshops will be run over April and late March. You will get a chance to deliver workshops relating to:
Media Literacy
Scientific Ethics
Historical Crisis Resolution
New Zealand Policy Creation
As part of this role you will have a chance to develop your public speaking, analytical, and education skills through training sessions facilitated by the regional council. These skills are very valuable for many other positions in UN Youth as well as for positions and roles in other areas of life concerned with education and communication.
Applications can be submitted below and will be closing on March 31st. You will need to submit a cover letter explaining why you would be good for this role, as well as a CV with your application.
If you would like to ask anything or know anymore information email Josh Meikle at josh.meikle@unyouth.org.nz
Please login to continue.