NZ Model Parliament 2019 Organising Committee Applications
Sorry, this opportunity has ended.
Details
Location: National
Contact Email: applications@unyouth.org.nz
Closing Date: 12/12/2018 11:59 pm
Overview
For the first time in 2018 UN Youth New Zealand organised a Model Parliament as a National event. After being a great success, we are on the look out for another passionate group of Volunteers to see this event continue as a National Event in Christchurch for 2019.
This conference will give students the opportunity to learn about the New Zealand Parliamentary  system by taking on the role of a Member of Parliament. It is envisaged that while the conference will be structured as a Model Parliament, the organising committee will need to ensure that the educational focus and value of the conference, and the experiences provided will be distinguishable from other similar conferences.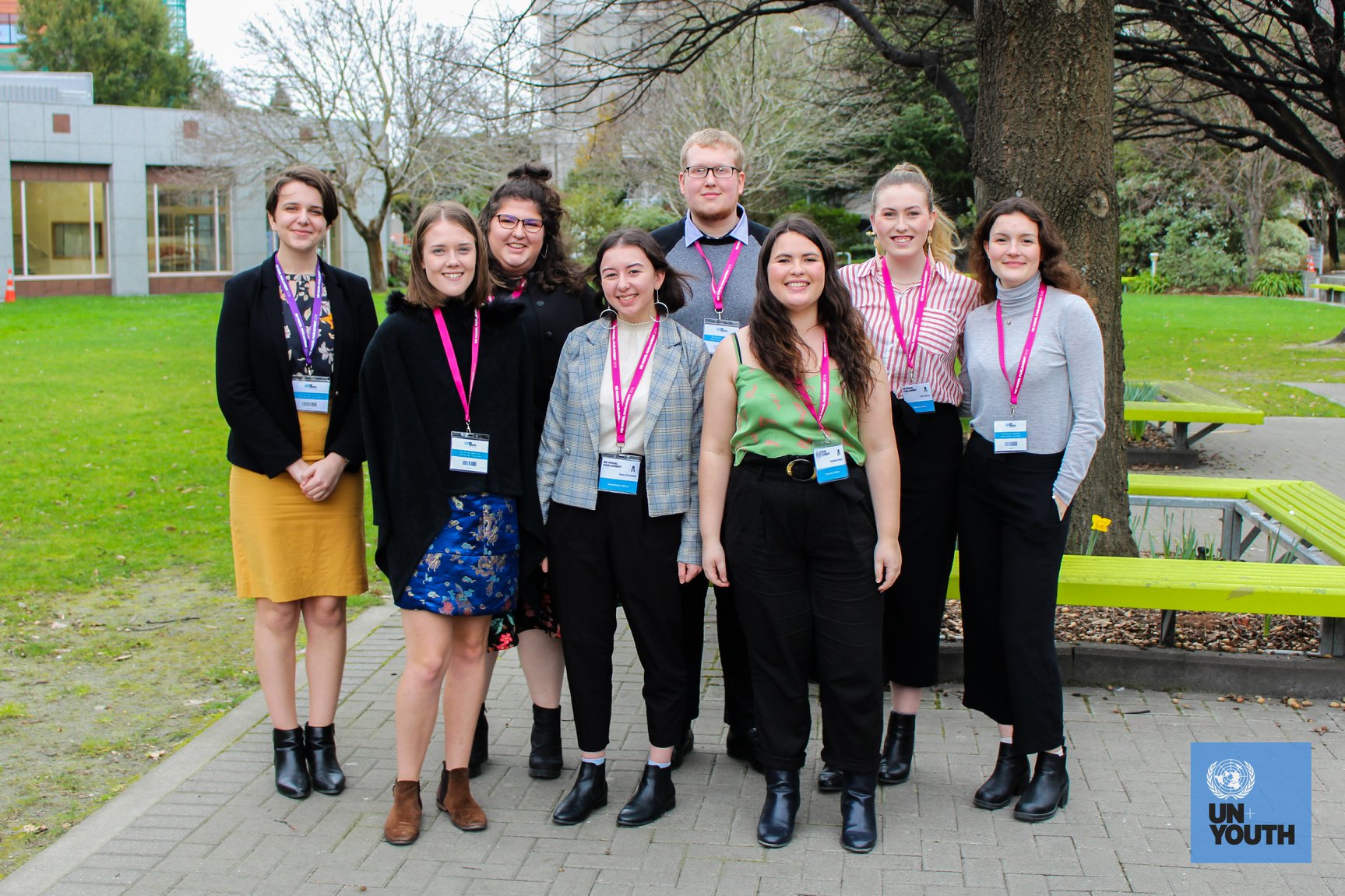 You must read the relevant application pack before applying:
Applications for Coordinator have now closed.
Applications for Organising Committee close  11.59pm, Wednesday 12 December 2018.
Applications for NZ Model Parliament 2019 Coordinator will be decided by the National Executive. Applications for the Organising Committee will be decided by the National Executive and the NZ Model Parliament 2019 Coordinator.
Applicants are typically shortlisted for interviews. If the National Executive receives an insufficient number of applicants or does not receive applications of a sufficient quality, we reserve the right to extend or reopen applications for this role.
If there are any questions, please send an email to applications@unyouth.org.nz
WHY APPLY?
Being the NZ Model Parliament Coordinator is an amazing opportunity for a number of reasons, some of which are detailed below:
Professional Development
Through this involvement with UN Youth, you will gain skills and experience that will benefit you no matter what your course of study is or future career goals are. You will be supported in this role and gain a lot from the expertise of other Volunteers you will work with.
Community
The friends and social networks that Volunteers gain by being a part of UN Youth are a big part of what brings many people back. This role is a great opportunity to meet new, like-minded people or otherwise continue working with some of the incredible people you already know!
Rewarding
The role will be a great deal of work, but it is also very rewarding. You will have the opportunity to implement new initiatives, work with awesome people, and form great memories doing so.
Service
If you have participated in UN Youth events in the past, you will know just how educational and transformative they can be. This role is a fantastic way to give back to the organisation and even if you have not been involved in UN Youth before, it is a way to contribute to the wider community through direct youth development.
Challenge
Organising a national event is no small task. This role is a very unique and significant undertaking that will test the limits of what you are capable of – perfect for someone looking to extend or challenge themselves.
Please select a valid form