North America Leadership Tour 2020 Co-Directors
Sorry, this opportunity has ended.
Details
Location: International
Contact Email: applications@unyouth.org.nz
Closing Date: 07/06/2019 11:59 pm
Overview
The North America Leadership Tour is a once in a lifetime opportunity to organise a delegation of outstanding tertiary students from New Zealand to meet the biggest players in foreign affairs and compete in the world's largest, oldest, most prestigious Model United Nations conference: the Harvard National Model UN.
The study tour is in its sixth year. Previously known as the United States Leadership Tour (USLT), this international trip has changed its name to reflect the new destinations it visited in 2019. In February 2020, fourteen New Zealand University students, selected by UN Youth New Zealand as young ambassadors for their universities and their country, will embark on a political and historical tour of the United States of America. The tour has previously taken a route stopping in San Francisco, Mexico City, Washington DC, New York City, Boston and Montreal. A wide range of industries was explored, including trade, human rights, global commerce, politics, and international relations. You could be leading the delegation in 2020!
The delegation will be staffed by two Co-Directors who are responsible for the planning and execution of every aspect of the study tour, as well as pastoral care of the delegation while travelling. Applications close 11.59pm, June 7th 2019.  
Further information can be found in the application pack here.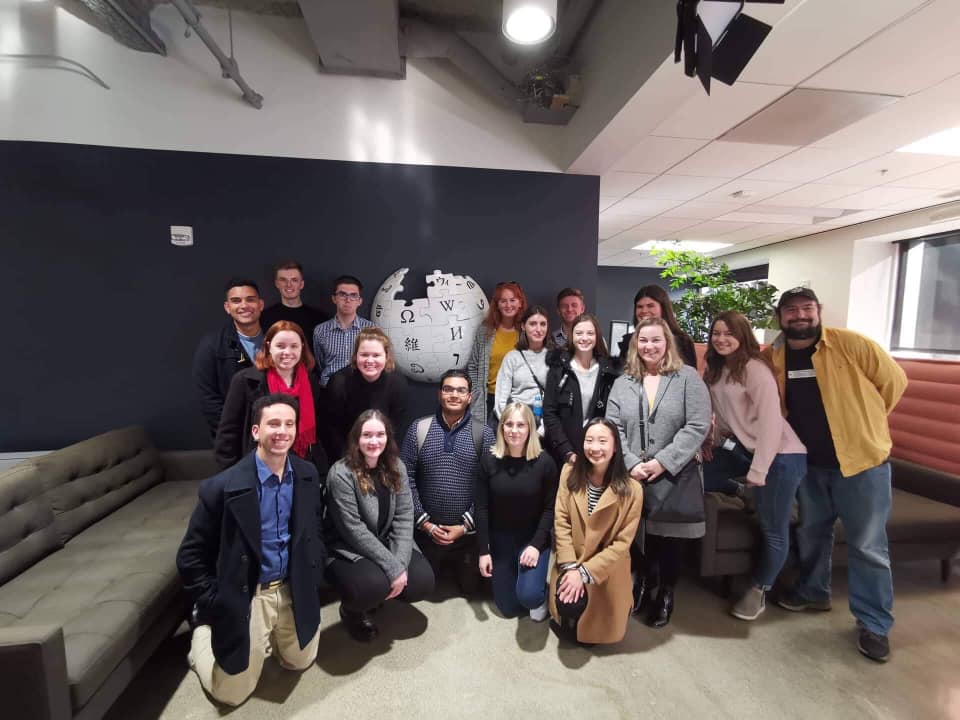 For general enquiries, please contact our National Volunteers Officer, Lauren Watson, at lauren.watson@unyouth.org.nz
Please select a valid form