Globalisation Tour 2020 Co-Directors
Sorry, this opportunity has ended.
Details
Location: International
Contact Email: applications@unyouth.org.nz
Closing Date: 07/06/2019 11:59 pm
Overview
The Globalisation Tour ran for the first time in 2019 and took a group of young New Zealanders across Asia to explore trade, globalisation and international relations. It is a truly unique experience, and after the success of the inaugural Tour this year, UN Youth is excited to offer this opportunity once more.
The Tour's aim is for the delegation to gain first-hand insight into trade, economics and globalisation in the region and experience different Asian business cultures. This fits into the wider aim of UN Youth New Zealand, which is to provide opportunities for secondary and tertiary students to learn about, and become engaged with, contemporary issues impacting New Zealand and the wider international community. 12 New Zealand University students will be selected as young ambassadors to embark on this journey, and you could be leading them!
The delegation will be staffed by Co-Directors who are responsible for the planning and execution of every aspect of the study tour, as well as pastoral care of the delegation while travelling. Applications close 11.59pm, June 7th 2019.
Please download and read the application pack here.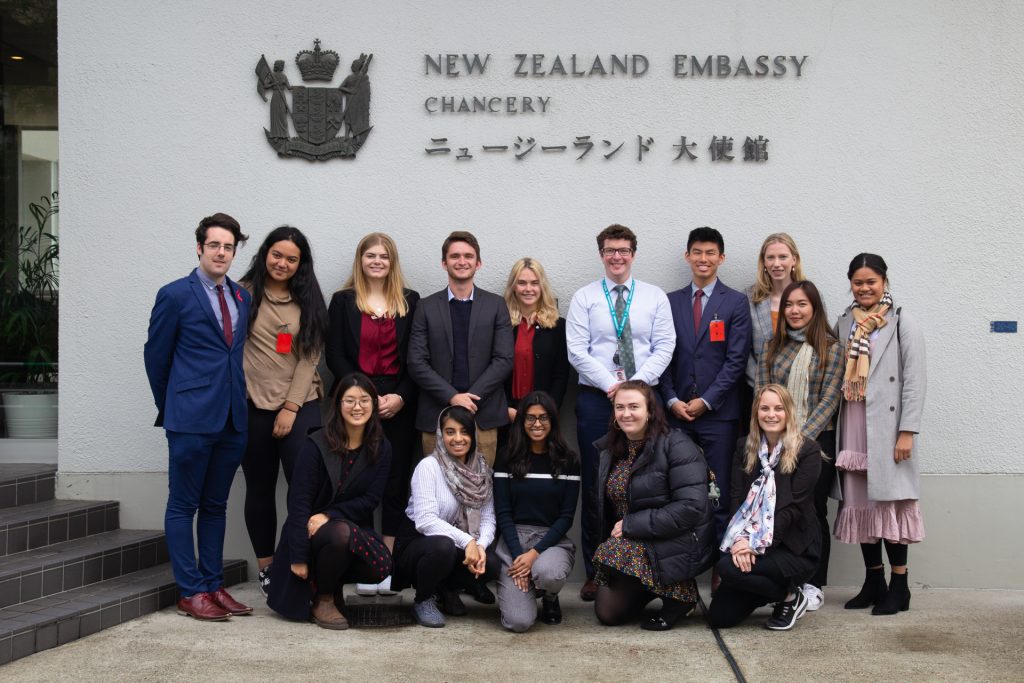 For general enquiries, please contact our National Volunteers Officer, Lauren Watson, at lauren.watson@unyouth.org.nz
Please select a valid form