Sorry, this opportunity has ended.
Details
Location: International
Contact Email: applications@unyouth.org.nz
Closing Date: 27/05/2018 11:59 pm
Overview
Every year UN Youth New Zealand selects four secondary school students to attend the Evatt Competition in Australia, which is run by our good friends at UN Youth Australia. Evatt is a simulation of the UN Security Council (UNSC), one of the principal organs of the United Nations and the body charged with the maintenance of international peace and security.
Each Australian State holds preliminary competitions at various times in the year and the National Finals is held in December. Students compete in pairs and every year UN Youth Australia reserves two places (four students) out of the 30 teams in the National Finals for UN Youth New Zealand. In 2018, the National Finals will be in Hobart, Tasmania.
The aim of a team in the Evatt Competition is simple: achieve their nation's goals through diplomacy. The arena is the UN Security Council, convened to consider a draft resolution. Each team of two must use all the tools of the Security Council to mould the resolution to advance their assigned country's interests: formal speeches, amendments, parliamentary procedure, and, of course, lots of back-room wheeling and dealing. The students judged the most effective diplomats proceed to the next round.
Additionally, there will be workshops from experts in their field and inspiring speaker sessions. Overall, Evatt educates young people about the world and empowers them as active citizens by developing public speaking, negotiation, teamwork, research, and diplomatic skills.
Application close 27 May 11.59 pm
WHO SHOULD APPLY?
We encourage applications from people who demonstrate exceptional ability in the following four areas:
Passion:

Someone with a genuine interest youth development and global affairs.

Leadership:

An experienced leader who has pastoral care experience.

Communication:

The Director will be involved in liaising with a number of stakeholders.

Organisational Skills:

Someone with the ability to organise a significant trip involving multiple participants.
Furthermore, it would be very beneficial to have UN Youth experience, in terms of having attended or volunteered for UN Youth events in the past.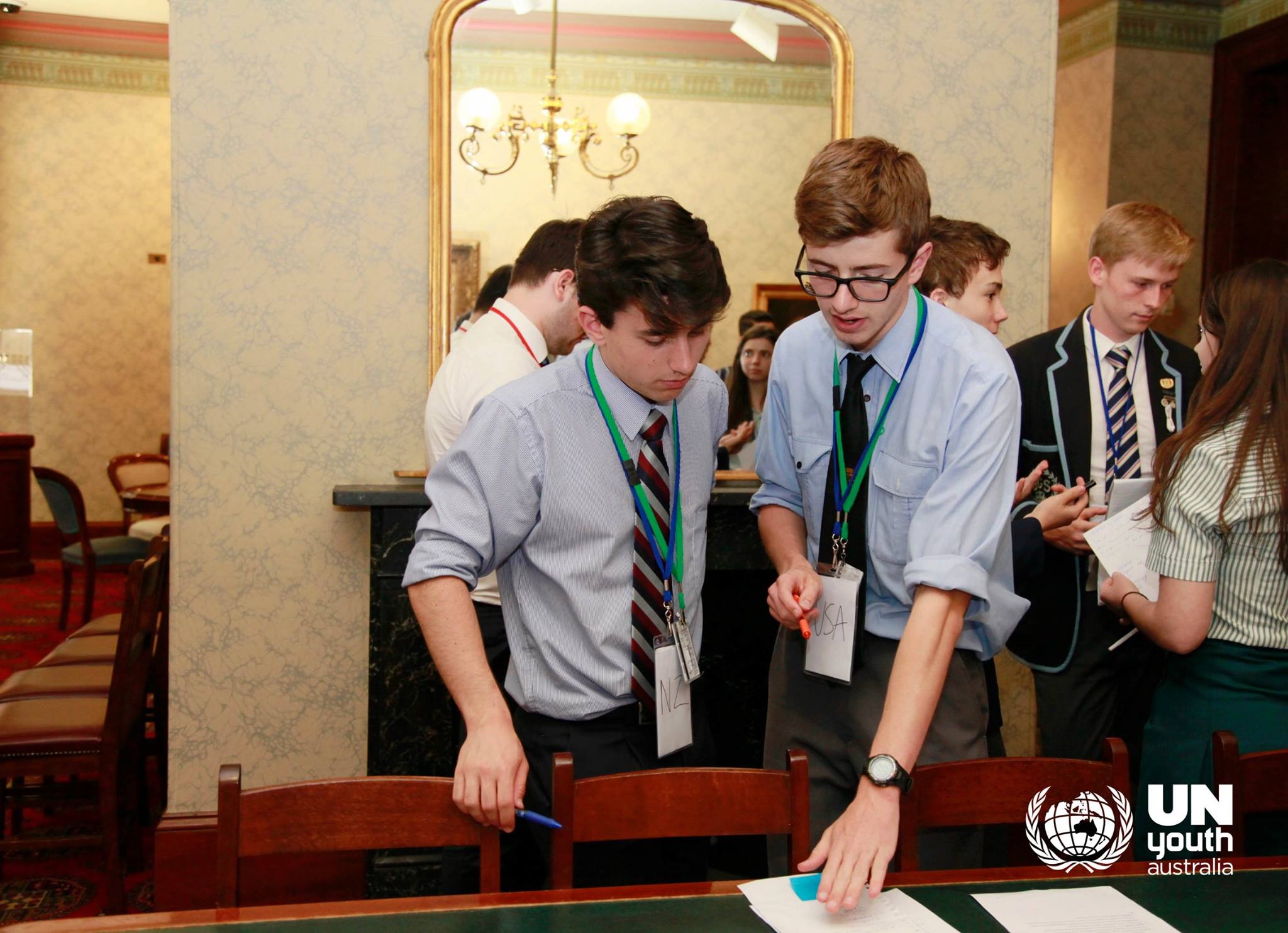 ELIGIBILITY
There are some specific criteria to be eligible for the Director position. You must be:
A New Zealand Citizen or Permanent Resident with a current passport;

At least 18 years old when the delegation departs New Zealand in December 2018;

A tertiary student or have not been enrolled in secondary school since at least 2017;

Available for the duration of the trip;

Have no criminal convictions.
Download the information pack with all the information you need to apply here! You must read this before you apply.
Evatt 18 Director Application Pack
Apply here below now!
Please select a valid form