Diplomacy Competition Committee
Sorry, this opportunity has ended.
Details
Location: National
Contact Email: applications@unyouth.org.nz
Closing Date: 04/11/2018 11:59 pm
Overview
ABOUT DIPLOMACY COMPETITION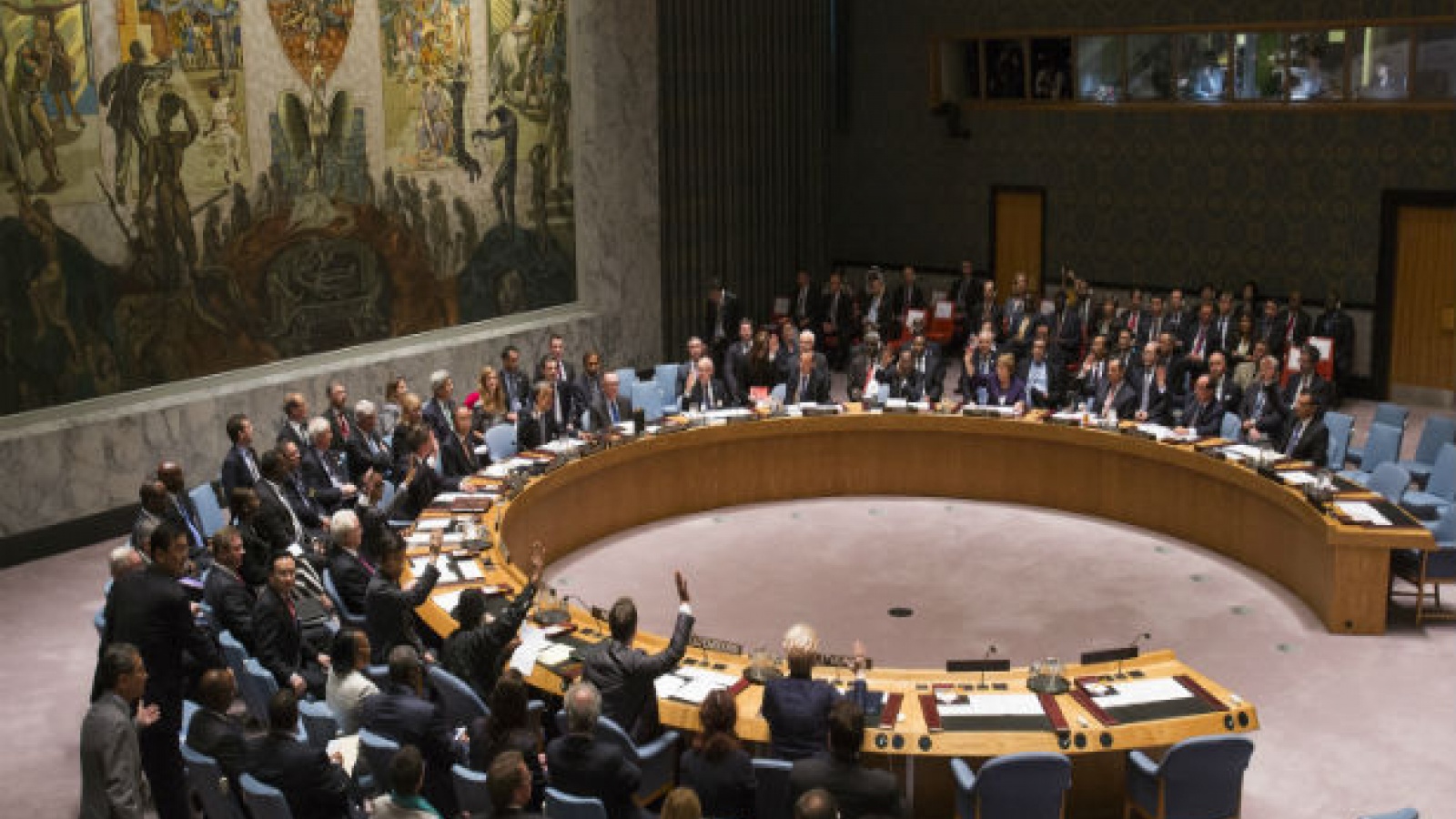 The Diplomacy Competition is an online Model UN, run throughout the year in four rounds. It aims to develop a different skillset from our typical Model UN conferences, and allows for continued engagement throughout the year. The competition is open to all students in New Zealand in teams of 3 – 4 from the same school. Best of all, it's entirely free!
The Competition takes place over four rounds, each divided into phases. Each Team is randomly assigned a country and given a Briefing paper and Resolution on a particular topic. They will use these resources to research and produce a Position Paper, as well as to amend the Resolution. Afterwards, they will have the opportunity to read other Teams' Position Papers, comment on them, and then revise your own Position Paper. Both external facilitators and other teams will mark each Position Paper.
The Diplomacy Competition piloted a tertiary round in 2017 and again in 2018, both of  which were successful. It is expected that future Organising Committees continue growing Diplomacy Competition in this way.
Overall, the Diplomacy Competition has large scope for creativity and innovation, and is a perfect opportunity to test-drive new and forward thinking initiatives for UN Youth.
Visit the UN Youth website or the Competition website for more information!
WHO SHOULD APPLY?
We encourage applications from people who demonstrate exceptional ability in the following areas:
Passion:

Someone with a genuine interest youth development and global affairs.

Teamwork:

A supportive person and a strong team player.

Proactive:

Being able to take the initiative and adapt quickly to different situations.

Communication:

Committee members will be involved in liaising with a large number of stakeholders.

Organisational Skills:

Someone with the ability to organise a complex event over an extended timeframe and involving hundreds participants.
Furthermore, UN Youth experience, either as an attendee or a volunteer, is beneficial but not essential.
ELIGIBILITY
You must be:
No longer attending secondary school (at the time of applying);

No older than 25 years old;

A New Zealand permanent resident or citizen, and reside within New Zealand.
WHY APPLY?
Being a Diplomacy Competition Committee Member will be a unique experience as well as an amazing development opportunity. If you have the skills we are looking for, we highly encourage you to apply and some reasons are detailed below:
Professional Development
Through this involvement with UN Youth, you will gain skills and experiences that will benefit you no matter what your course of study is or future career goals are. You will be supported in this role and gain a great deal from the expertise of other Volunteers you will work with.
Community
The friends and social networks that Volunteers gain from UN Youth are a big part of what brings many people back. This role is a great opportunity to meet new, like-minded people or otherwise continue working with some of the incredible people you already know!
Rewarding
The role will be a great deal of work, but it is also very rewarding. You will have the opportunity to implement new initiatives, work with awesome people, and form great memories doing so.
Service
If you have participated in UN Youth events in the past, you will know just how educational and transformative they can be. This role is a fantastic way to give back to the organisation and, even if you have not been involved in UN Youth before, it is a way to contribute to the wider community through direct youth development.
Challenge
Organising the competition is no small task. This role is a very unique and significant undertaking that will test the limits of what you're capable of – perfect for someone looking to extend or challenge themselves.
Additionally, Diplomacy Competition is an initiative that is ripe for innovation. There is a great deal of scope to grow the competition through creative ideas, and it is an ideal platform to test new and forward-thinking initiatives for UN Youth.
Apply Now!
For more information, download the application pack here
Committee Member: Diplomacy 19 Committee Application Pack
Please select a valid form