Auckland Tertiary Case Competition 2019 Organising Committee
Sorry, this opportunity has ended.
Details
Location: Auckland
Contact Email: ayush.sharma@unyouth.org.nz
Closing Date: 06/11/2018 11:59 pm
Overview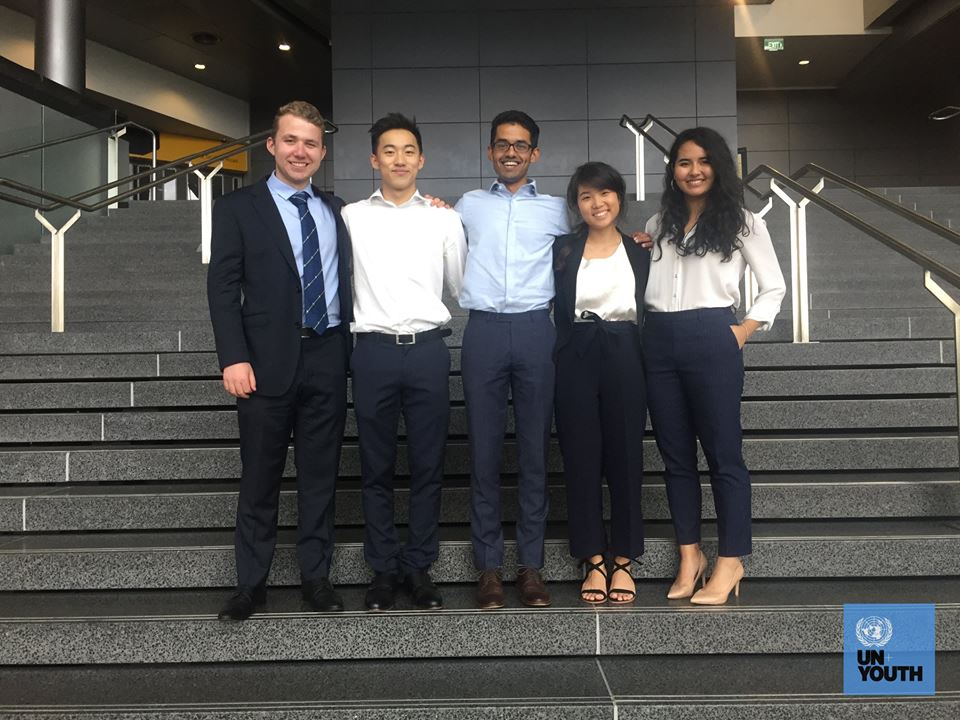 We are looking for motivated and diligent tertiary students from all walks of life across the Auckland region to be a part of bringing our flagship tertiary event – Auckland Tertiary Case Competition 2019, to life!
The tertiary case competition has experienced incredible growth since its creation in 2017 – and we want this growth to continue! We have an array of roles available to suit all kinds of people, passions and skills. Check out the application pack for further information about the competition, the organising committee roles you can apply for, and the application process! It can be found here.
Applications are due with a copy of your CV in PDF format by 11:59pm Tuesday 6th November to Teresa Lee, the Auckland regional president, at teresa.lee@unyouth.org.nz.
Questions may be directed to Ayush Sharma, the Vice-President for Universities, at ayush.sharma@unyouth.org.nz.
Best of luck with your application!