Auckland High School Ambassadors Committee 2019
Sorry, this opportunity has ended.
Details
Location: Auckland
Contact Email: ishie.sharma@unyouth.org.nz
Closing Date: 13/11/2018 11:59 pm
Overview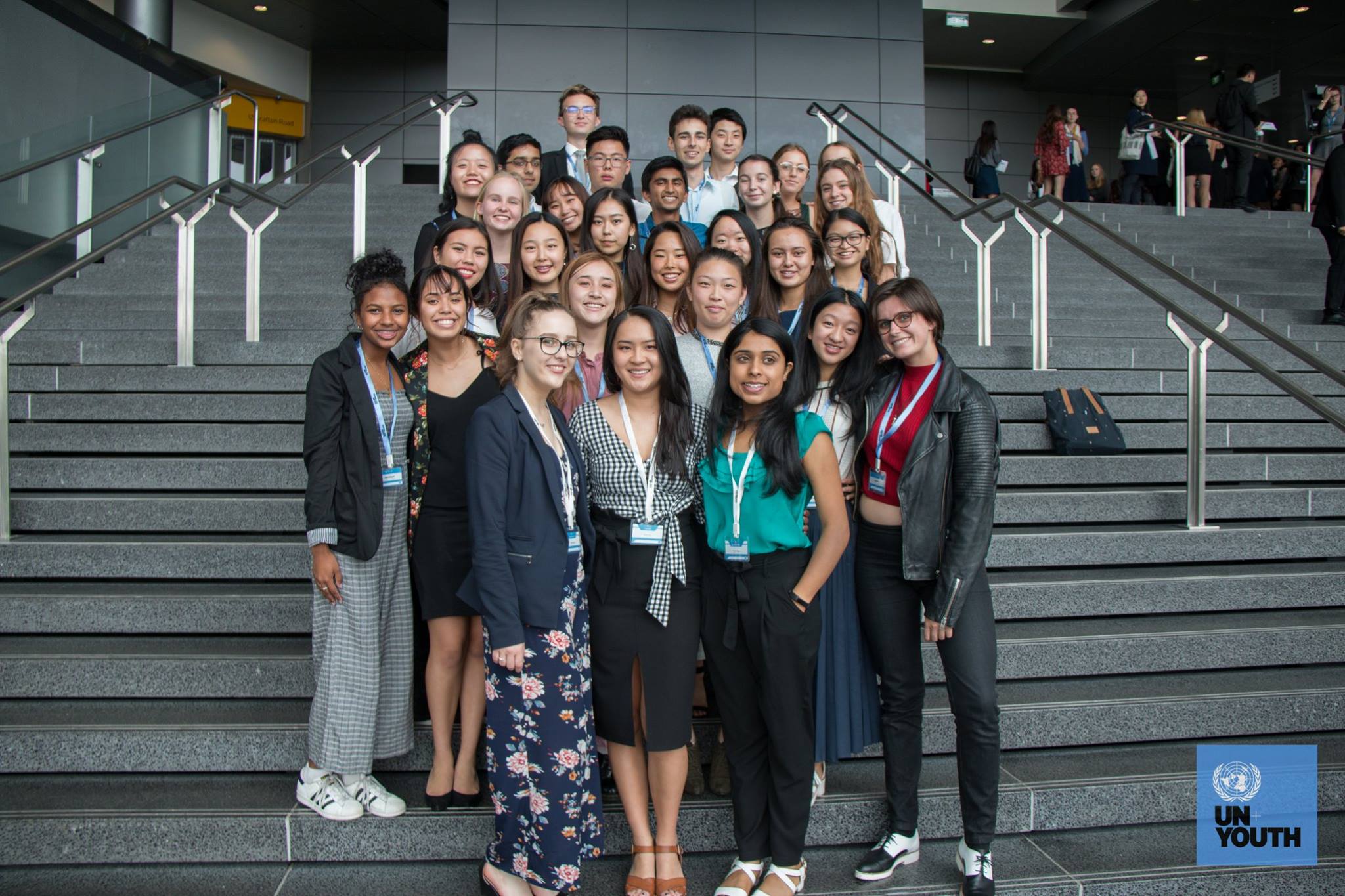 Are you a school-leaver who loves UN Youth and is keen to get started on their volunteering journey? We are now accepting applications for the Auckland High School Ambassador (HSA) Committee for 2019! Here, you will assist the HSA programme coordinator and help oversee the largest HSA programme in the country.
Check out the application pack for further information and details on the application process. It can be found here. 
Applications are due with a copy of your CV in PDF format by 11:59pm Tuesday 13th November to Teresa Lee, the Auckland regional president, at teresa.lee@unyouth.org.nz.
Questions may be directed to Ishie Sharma, the High School Ambassadors Programme Coordinator, at ishie.sharma@unyouth.org.nz.
Best of luck with your application!