Overview
NEW DESTINATIONS, NEW NAME,  NEW TOUR
The new face of the US Leadership Tour:
We have added two brand new locations: Montreal and Mexico City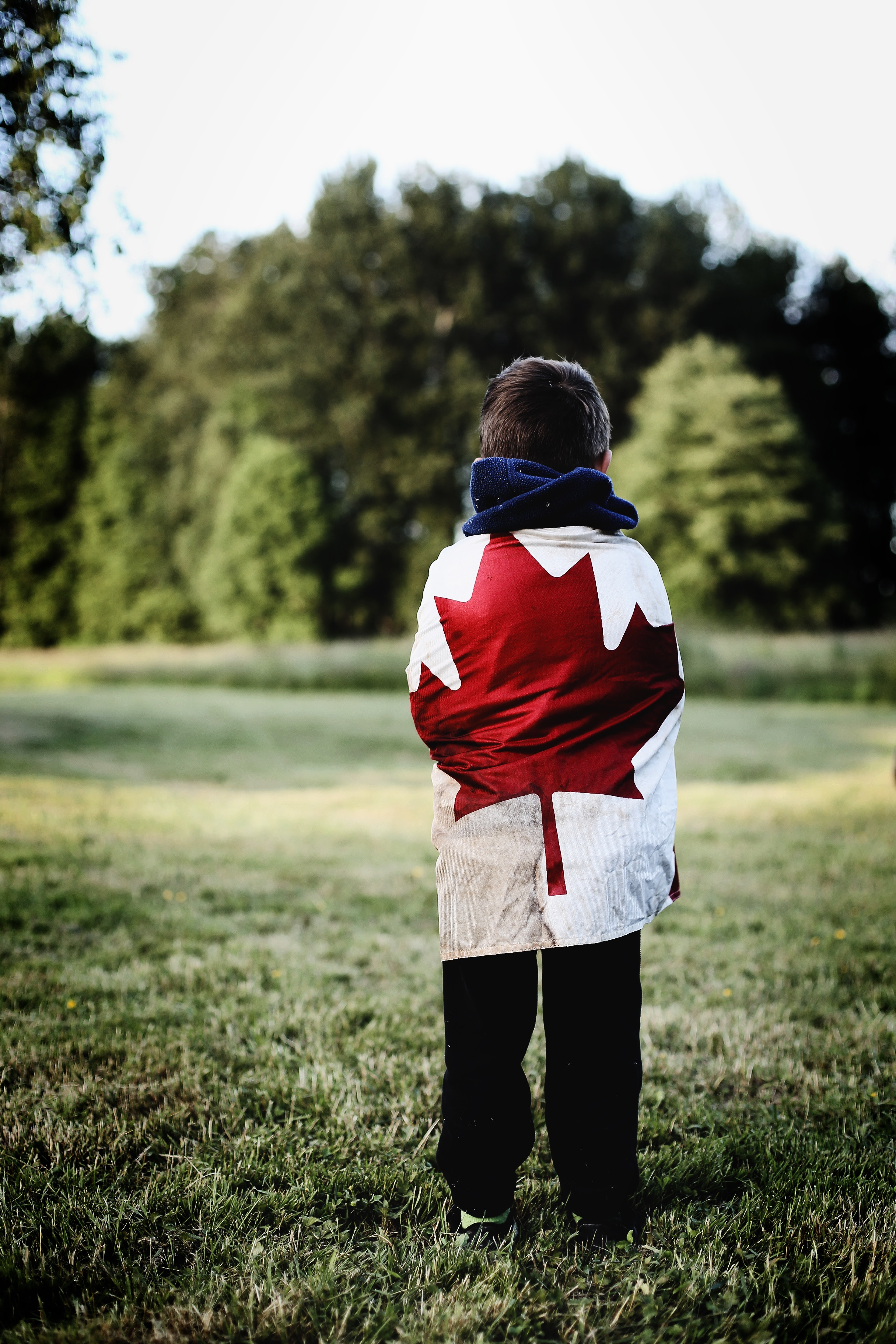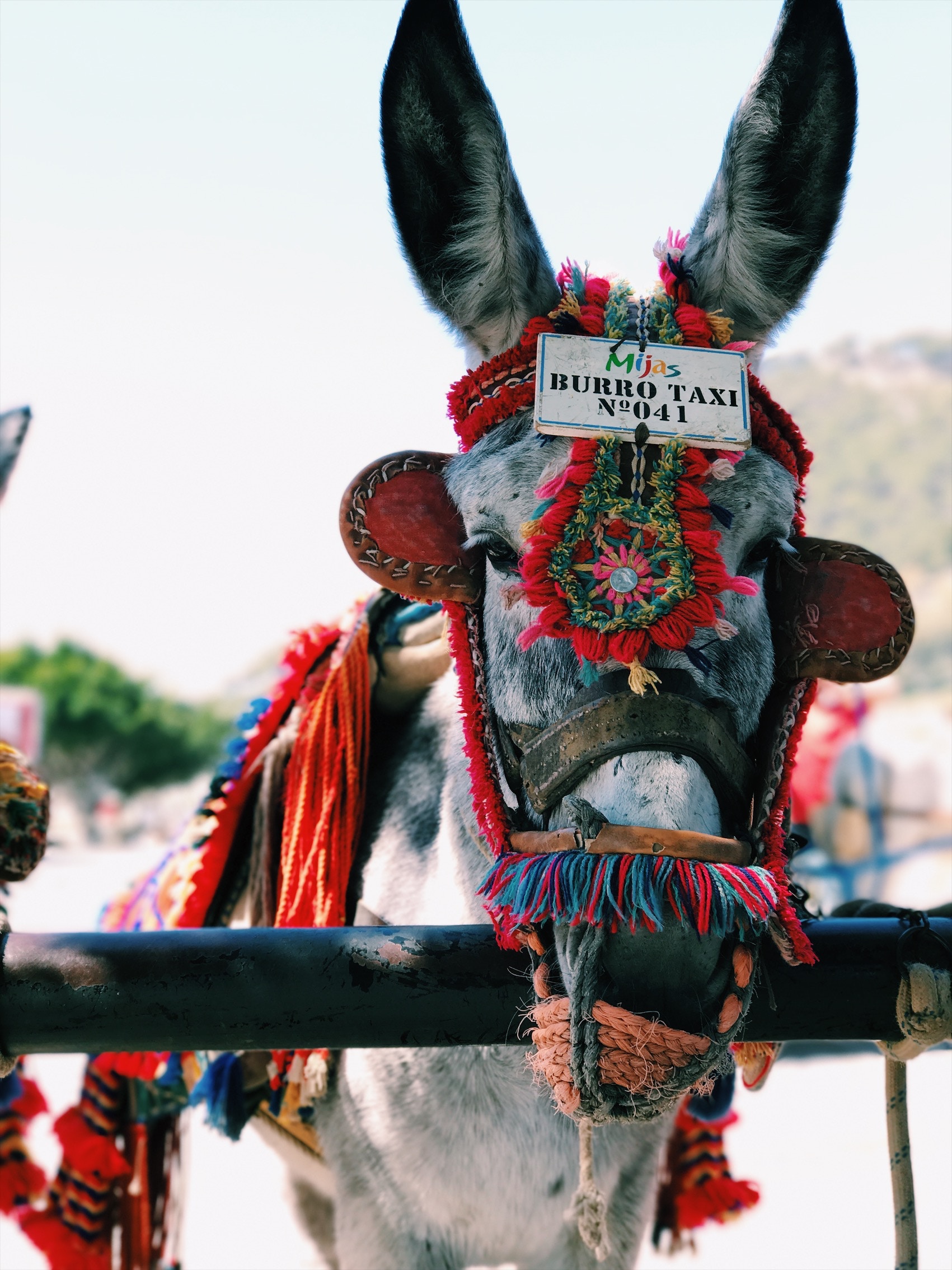 A new name for a new tour: Previously known as the United States Leadership Tour (USLT), this international trip has changed its name to reflect its new destinations. It is now known as the North America Leadership Tour (NALT).
NALT is a once in a lifetime opportunity to meet the biggest players in foreign affairs and compete in the world's largest, oldest, most prestigious Model United Nations conference: the Harvard National Model UN.
This 2019 Tour will focus on giving the 14 talented tertiary students the chance to embark on a unique educational and cultural experience. A wide range of industries will be explored, including trade, human rights, global commerce, politics, and international relations.  Selected by UN Youth New Zealand, these 14 students will form an international delegation, becoming young ambassadors for their universities and Aotearoa.
You could be joining them!
The Delegation, headed by Co-Directors Emily Tyler and Liesje de Bruin, will leave New Zealand for the United States on the 22nd of January 2019, stopping in San Francisco, Mexico City, Washington DC, New York City, Boston and Montreal, before returning on the 23rd of February. Emily and Liesje are responsible for the planning and execution of every aspect of the tour as well as the pastoral care of the delegation while travelling.
Broaden your horizons, experience new industries and discover your passion on this UN+CHARTERED UN Youth North America Leadership Tour.
Applications for the 2019 Tour have CLOSED! 
PLANNING WEEKEND
The tour includes a three-day planning weekend before the trip. This will be a residential event, taking place on a weekend in late November or early December 2018. The planning weekend is compulsory for all participants to attend in its entirety. It will be used to organise trip logistics, training and educational workshops as well as for delegation bonding.