Own a piece of UN Youth memorabilia by buying a UN Youth jumper! These jumpers were originally designed and produced for a past NZ Model UN. We won't be ordering any more, so the numbers left are all that we will ever have in stock (limited edition, $35 each!).
Scroll to the bottom to order!
Size guides
We offer sizes ranging from XXS to XXL. Note the XXS/XS jumpers are a slightly different design to the other sizes. All the jumpers only come in one colour (grey marle).
Below you can find size guides:
Stock remaining
Pictures (so stylish!)
Thank you to our amazing models! 🙂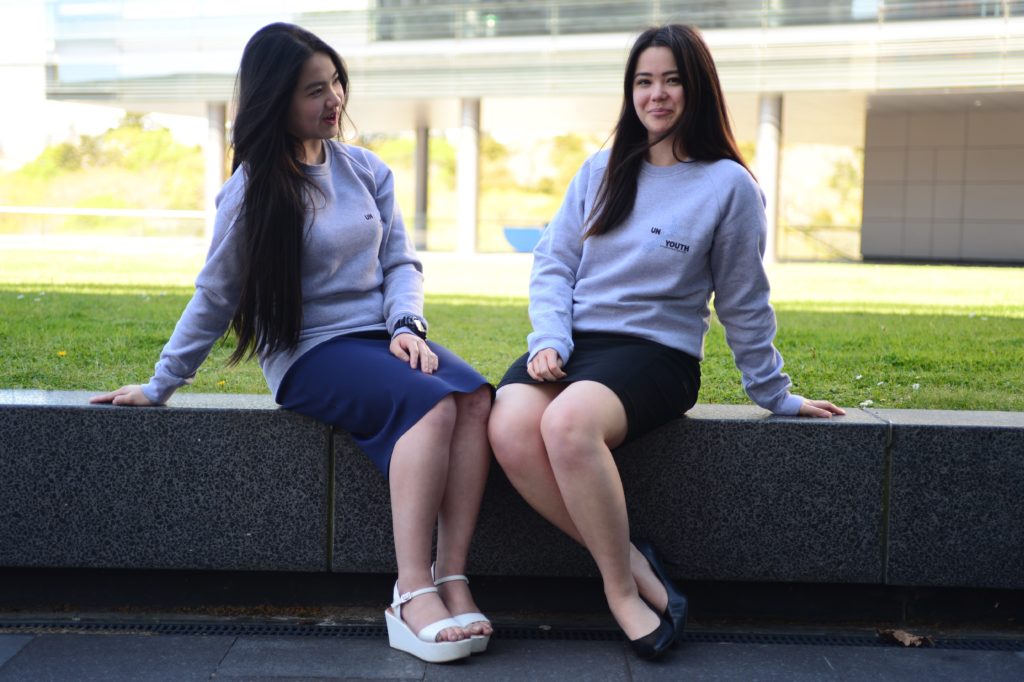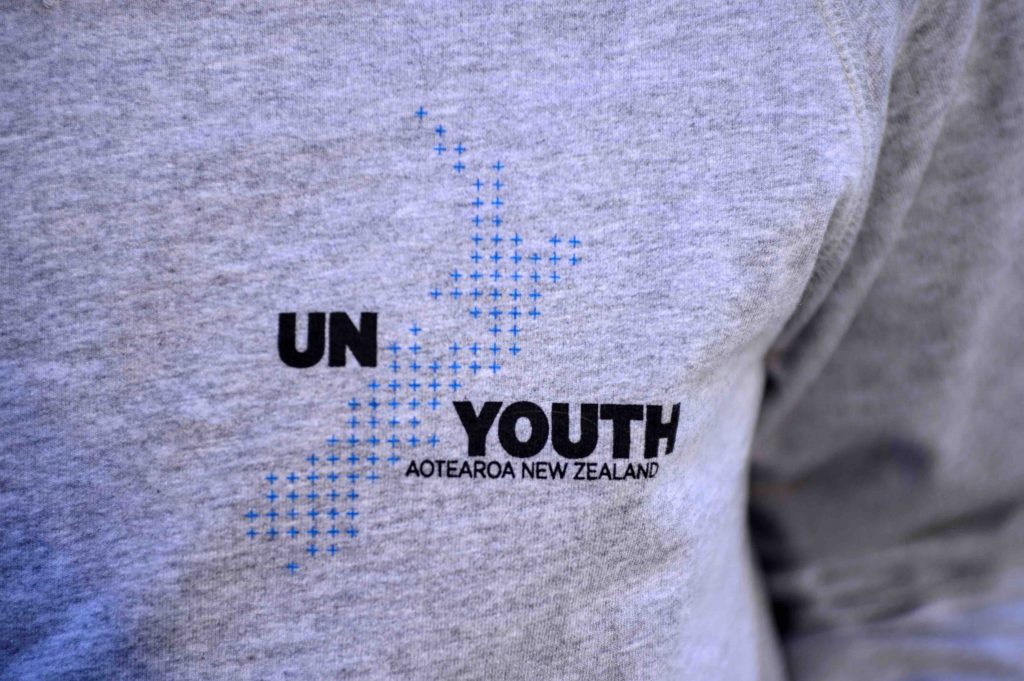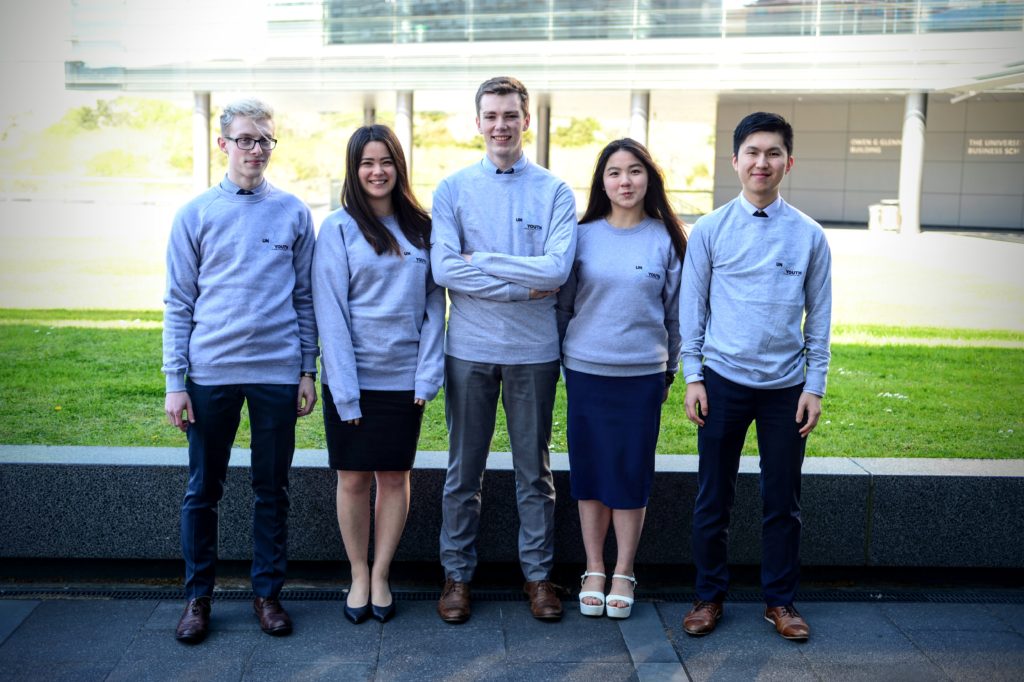 Please select a valid form