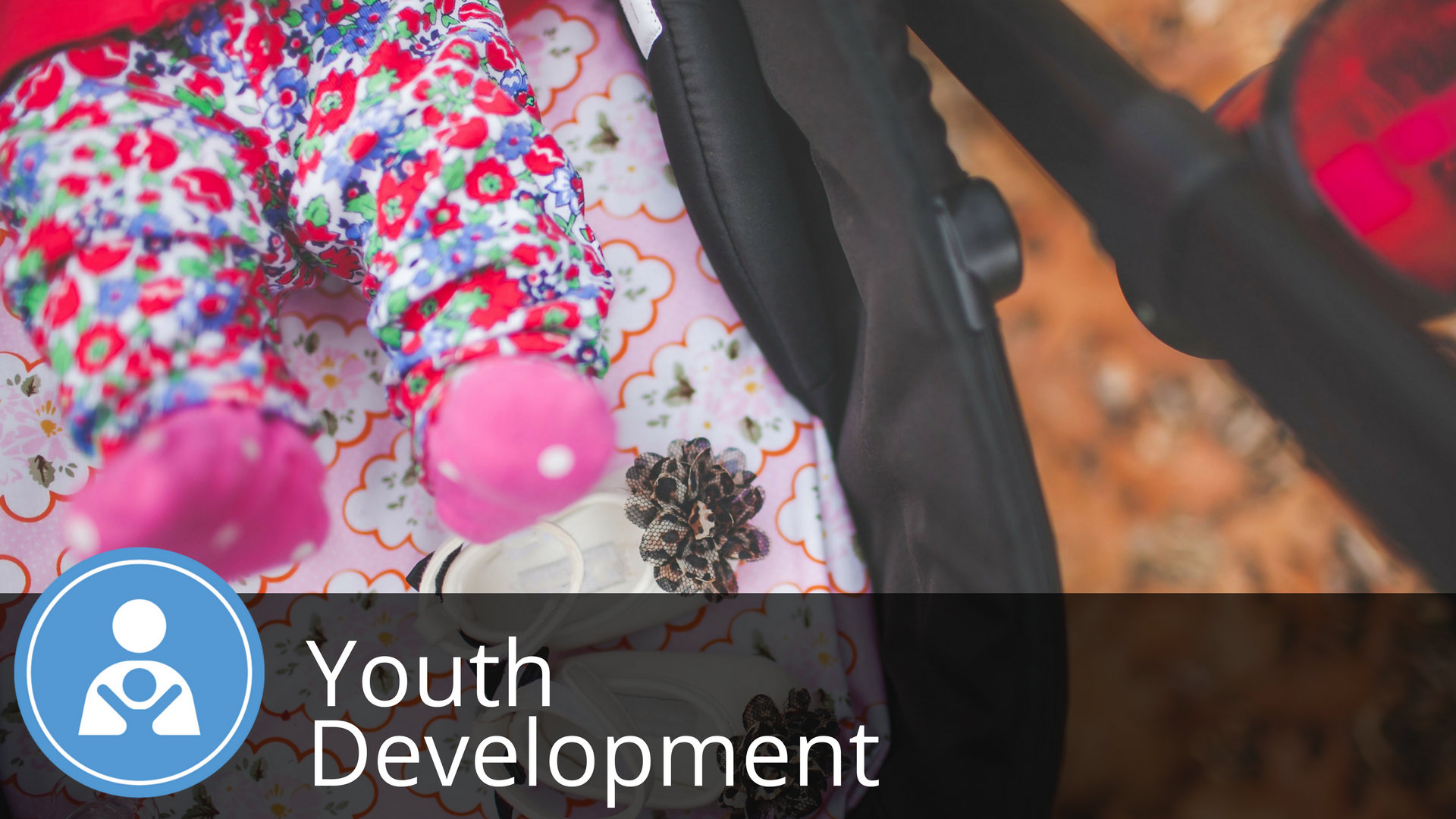 Aotearoa Youth Declaration is an annual conference for High School Students which connects young people with government policy. Participants work in Focus Groups to develop policy statements that represent their views and priorities on a range of subjects. The statements below were drafted by the participants of the Youth Development Focus Group, and approved by the participants at the Conference.
14.1
We implore the Government to enforce and endorse the United Nations Convention on the Rights of the Child, with particular emphasis on Articles 42 and 12; the Government is obligated to promote the convention to make it known to all educators, children, and parents, and young people's voices should be respected, valued, and taken into account when adults are making decisions that affect them.
14.2
We stress the need for the Government to encourage Aotearoa civil engagement in rangatahi through, for example, the following:

Introducing a national, bi-annual rangatahi council that includes a number of representatives from all age brackets and backgrounds; and
Co-creating online resources and systems with rangatahi to empower rangatahi to participate in civil engagement in Aotearoa.

14.3
Recognising the importance of hauora rangatahi (the wellbeing of youth), we call for the Government to increase funding for mental health services, such as YouthLine and school counselling services in light of the alarmingly high rates of youth suicide in Aotearoa.
14.4
We call on authorities (like the Government and the education system) to non-tokenistically consult with and obtain the agreement of a wide variety of rangatahi before any decisions are made that would affect them.
14.5
We strongly urge for a fair, non-judgemental and empathetic approach to all forms of abuse for both offenders and victims through restorative and preventative programmes for rangatahi.
14.6
We support the Government funding school lunches and stationery to ease material poverty for rangatahi and to help equalise educational opportunities.
14.7
We strongly urge the Government to prioritise the retainment of the family unit when families reach out for awhina (support) to maintain the livelihoods of their children and the support is unable to be given by the family due to circumstances such as low income. We additionally recommend that someone, preferably within the whanau of said family, can advocate, and possibly be, the support for any children in question. The analysis of each case would be provided by a combination of social services and support systems already present in the child's life.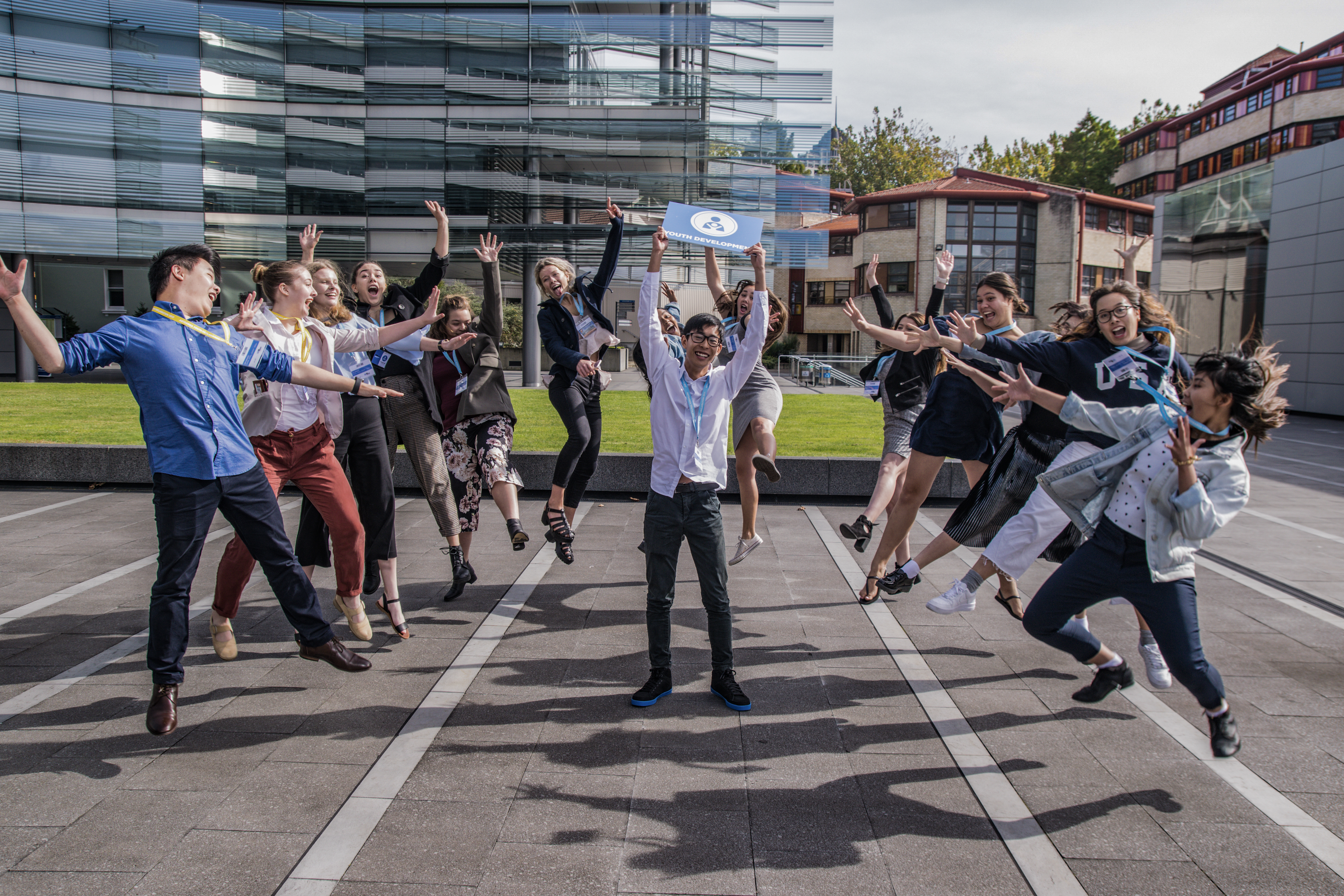 An enormous thanks to the Focus Group participants, the Facilitators – Isabella and Amarind, the Conference Organising Committee, and the Event Sponsors.