Where do we look to when we long for change? For a long time now, people have started to lose faith in traditional arenas like government. Instead, people have turned to technology. From Google to Amazon, tech companies have had a tremendous impact on society, transforming how we work, play, and communicate.
But have our hopes been misplaced?
Consider Elon Musk, who was once seen as a self-made visionary. Tesla and SpaceX promised to revolutionise the way we travel, now and in the distant future. Yet a series of alarming events have cast his reputation into doubt. In the span of a few weeks, Musk has had multiple public meltdowns on Twitter, baselessly accused a diver involved in the Thai cave rescue operations a "pedophile", and invited investigations from regulatory agencies following a failed plan to privatise Tesla. Meanwhile, Tesla continues to bleed money quarter after quarter with no discernible path to profitability amidst reports of human rights abuses.
Now consider Jeff Bezos, whose company Amazon recently struck $1 trillion market cap. Reports after reports unveil questionable practices within its warehouses, where workers are allegedly denied bathroom breaks. One survey suggests that over half of workers have suffered from depression since working at Amazon. In its search for a second headquarters, cities across the US offered tax breaks and other incentives in a bidding war, hoping to boost their local economies. Yet the effect of Amazon on these cities remains uncertain. Many argue that these incentives outweigh any potential benefits that Amazon might offer, while others fear the inevitable gentrification that this move might bring. Don't forget decades of anti-competitive practices, including its questionable use of patents to force out competitors and even completely removing their products from its website.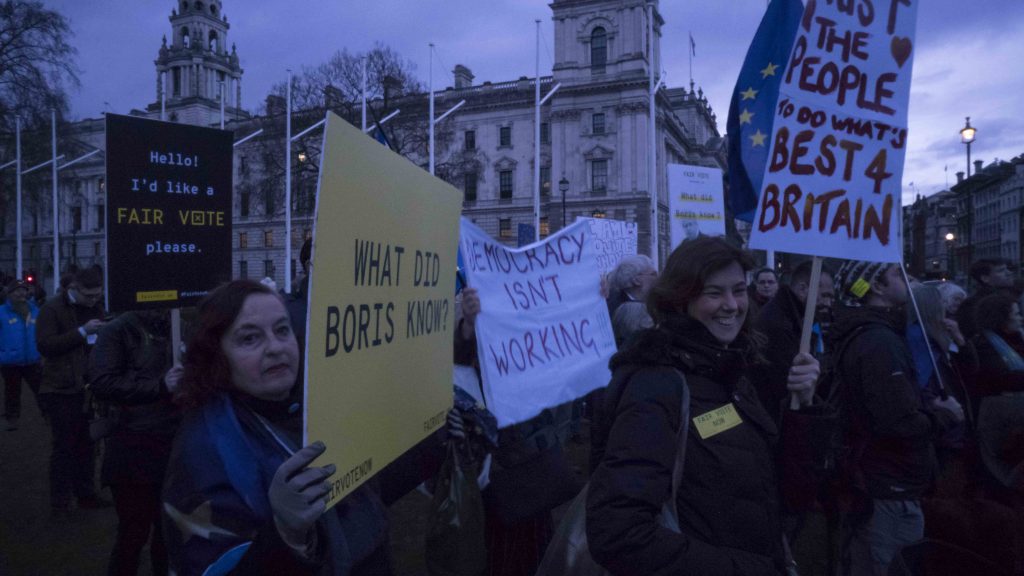 These issues are rampant throughout the tech world. On one spectrum, Apple, accused of human rights violations within its supply chains; Facebook, embroiled within "fake news"  and free speech debates; Google, fined €2.42 billion by EU anti-trust regulators; Uber, the poster-child for negative workplace culture. On the other end, Juicero, a startup focused on high-end juice subscriptions, whose products required a proprietary $700 juicer that was ultimately revealed to be unnecessary. Even as startups grow into full-fledged companies, they often remain being seen and treated as if their purpose remains the same, to disrupt. Never mind what needs to be done to fix the mess they leave behind.
Recently, governments have begun to hold tech companies accountable for their decisions. San Francisco decided to temporarily ban ride-share scooters from its streets, a contrast to Uber's early days. Auckland itself is considering taxing properties used for Airbnb, given its well-documented negative effects on local rental supply. Under public scrutiny, tech companies have conceived plans to improve diversity, doing away with metrics like "personal fit," often used arbitrarily to justify discriminatory hiring practices.
Technology remains a place where people can, and are, making positive differences. At the same time, we still need to acknowledge its very real shortcomings. Regardless of our attitudes towards tech, as global citizens, we need to hold tech accountable for the decisions it makes, the impact it has, and the values it upholds. If we long for change, instead of looking towards elsewhere, we should begin with ourselves and see our own potential to do good.
By Justin Chen