I had the privilege of being part of UN Youth New Zealand for 7 to 8 years. I first got involved as a high school student. I enjoyed the Model UN events in Auckland so much that I also got involved in the national conference, NZ Model United Nations. I was fortunate to be selected for the NZ Schools Delegation to both the UN Youth Conference in Sydney (now called the "Pacific Project") in 2006, and The Hague International Model United Nations in 2007. I really enjoyed representing different countries and learning about how cultural, economic, political, geographic, and social factors shaped a nation's foreign policy. UN Youth gave me a global perspective — my desire to pursue an international career as an adult has been inspired, in large part, by exposure to international relations through the Model UN programme. I also made wonderful friendships through UN Youth and it was invigorating getting to know other internationally-minded young people. Serving as an officeholder in UN Youth was also a formative experience. I began my involvement as an officeholder as the High Schools Representative on the Auckland Regional Council. I also served as Auckland Secretary and Auckland President. I later joined the National Executive for three years, including serving one term as National President. It was a challenging, but exhilarating, experience to oversee a large volunteer organisation. Every day, I was heartened by the enormous amount of work our volunteers put into running events for students all around New Zealand. Working with UN Youth volunteers showed me that young people really do have the power to make a difference.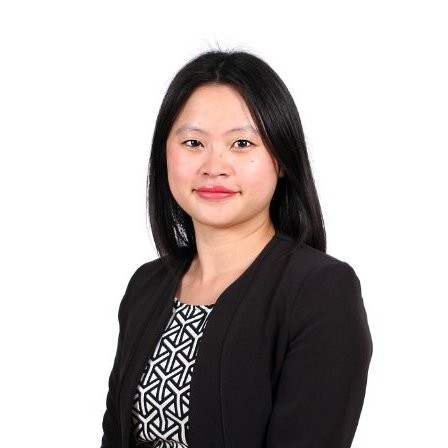 Lizzie Chan
Fulbright Scholar at Yale Law
UN Youth National President 2011-2012
I joined in 2003 in my last year of law school in Wellington, thanks to the encouragement of Hayden Montgomerie, who has been a mentor to a generation of students. I helped organize the New Zealand Secondary Schools delegation to the International Model UN in The Hague (THIMUN), and then in January 2004 I travelled with the delegation to Asia and Europe. A month later, I got a temporary job in Sydney working for the Asia Pacific Forum of National Human Rights Institutions, which then led to my first UN role. The best thing about UN Youth and Model UN is the talented young kiwis I got to meet and help support. Divya Dhar, to take just one example, is now doing ground breaking work here in the United States. It's been amazing to watch her trajectory. I feel lucky to have played a small role in the important work of UN Youth New Zealand, and will continue to wear the association with pride.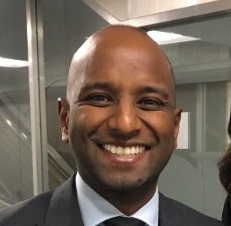 Naresh Perinpanayagam
Political Officer in the Office of the Secretary-General of the United Nations
THIMUN Director 2004