UN Youth is led by two separate bodies, the National Executive and the Board of Directors.
Board of Directors
Following a Special General Meeting (SGM) of UN Youth on 2 July 2019, the members of the organisation passed a resolution to adopt a new constitution. This new constitution reforms the governance structure of UN Youth, with a Board of Directors set to assume the governance responsibilities previously held by National Council on 1 January 2020.
The Board is made up of five Ordinary Directors, a Volunteer's Representative and the National President of UN Youth for the time being. Originally appointed in August 2019, the Board spent the last four months of 2019 preparing the necessary documents and processes for the new governance structure. As at 12.00am, 1 January 2020, the Board has assumed its role as the governance body of UN Youth.
As the governing body of UN Youth, the Board is responsible for the strategic direction of the organisation, ensuring that key goals and targets are met, as well as exercising oversight functions in respect of finance, risk and compliance. The main way that the Board governs is through the Strategic Plan, and the National Policy Manual, which contains UN Youth's high level policies.
| | |
| --- | --- |
| Board of Directors | |
| Jonathan Gee | Chairperson |
| Mark Howard | National President |
| Danyon Thomas | Ordinary (Independent) Director |
| Amelia Lamb | Ordinary Director |
| Jason Guan | Ordinary Director |
| Madi Keay | Ordinary (Independent) Director |
| Ishan Kokulan | Volunteers Representative |
National Executive (NX)
The National Executive is responsible for the operational direction of the organisation and the day-to-day management of affairs on a national level. The team provides guidance to the four Regional Councils, and oversees the planning and execution of UN Youth's national events and international trips, as well as the day-to-day management of all UN Youth's internal processes. The National Executive plays a key role in developing UN Youth's brand, education content and external relationships. The National Executive manages the organisation through its Annual Plan, and the National Management Protocols, which control the operational and management aspects UN Youth.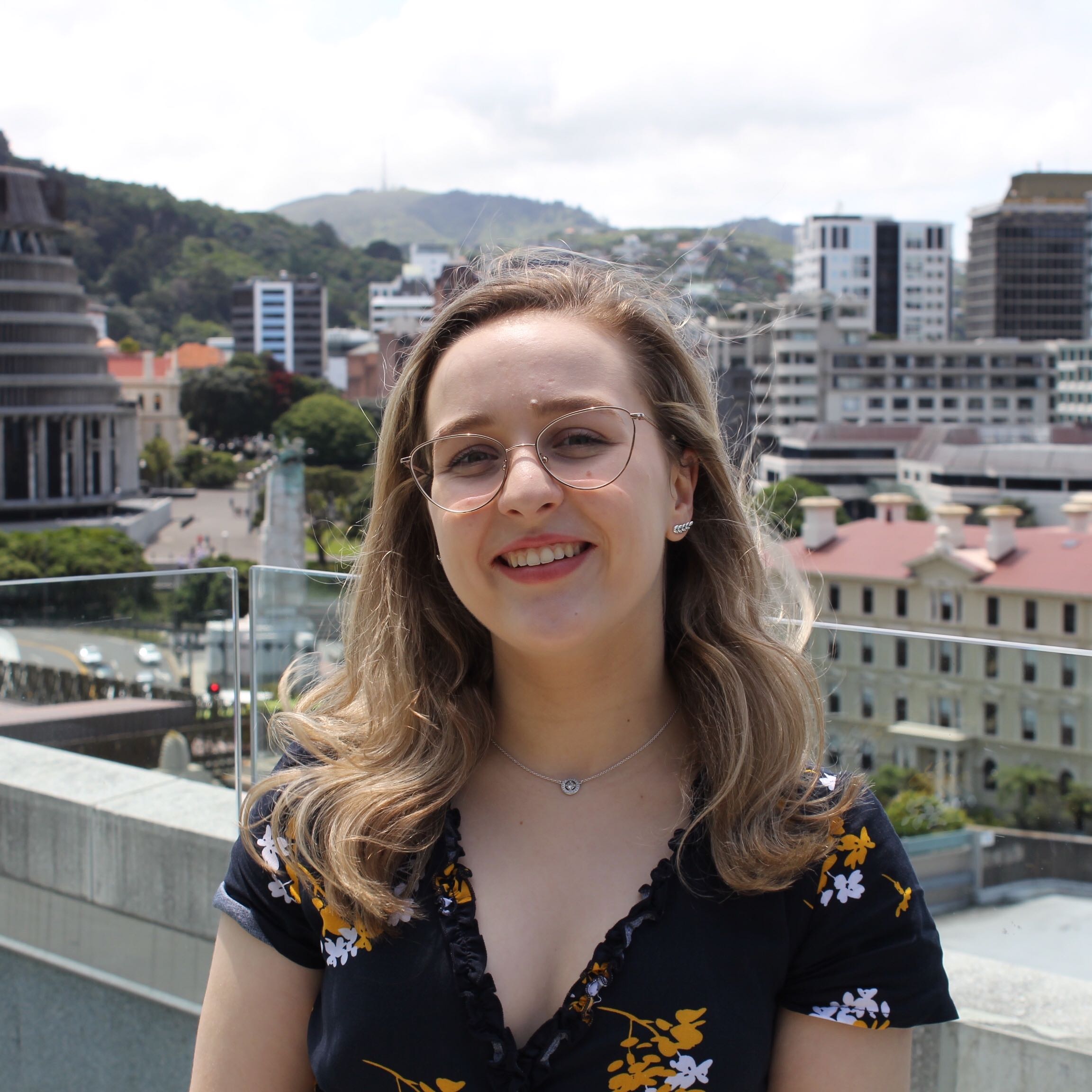 National Education Officer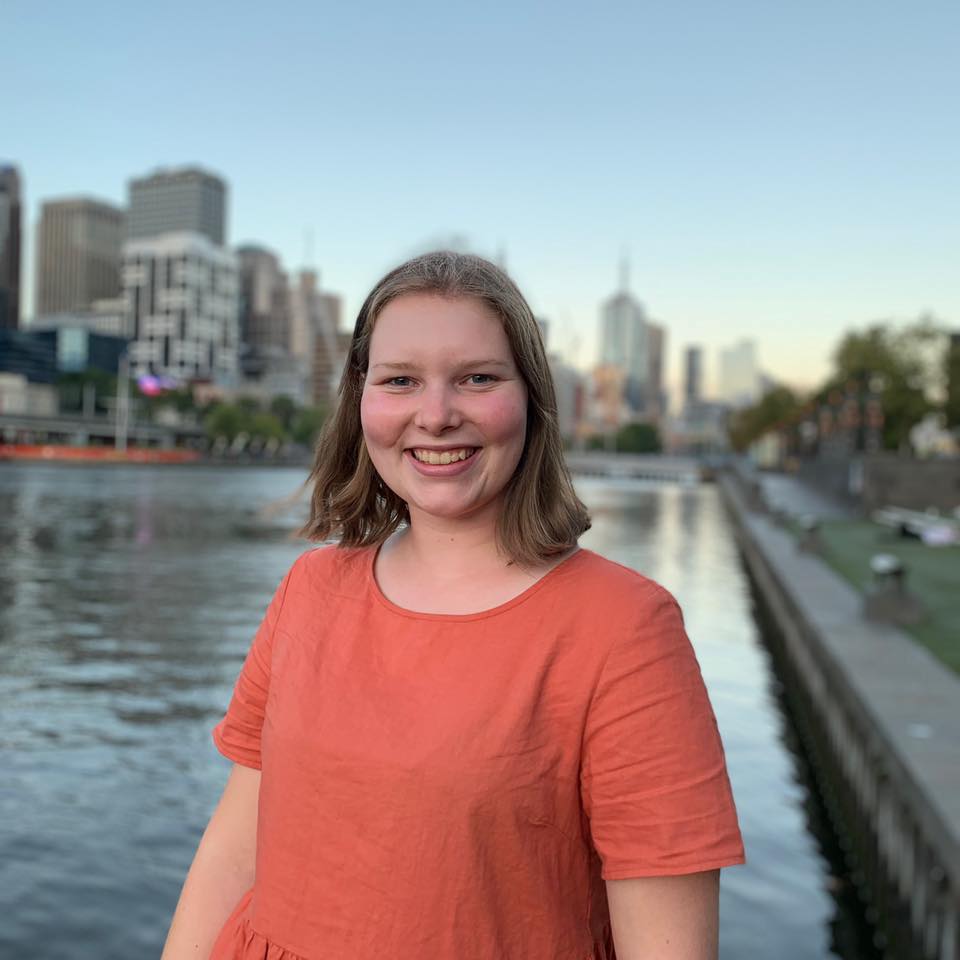 National Operations Officer
National Relations Officer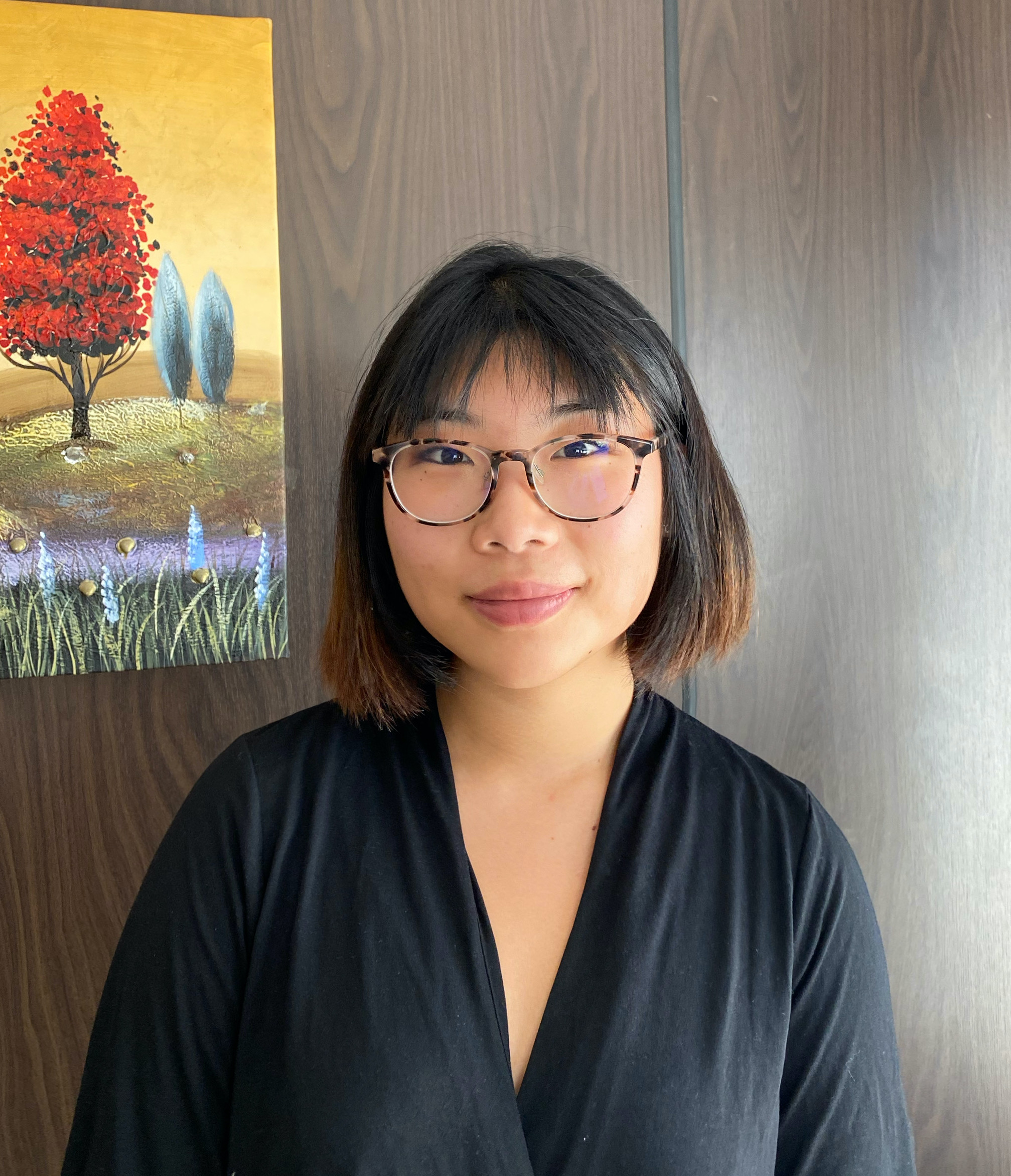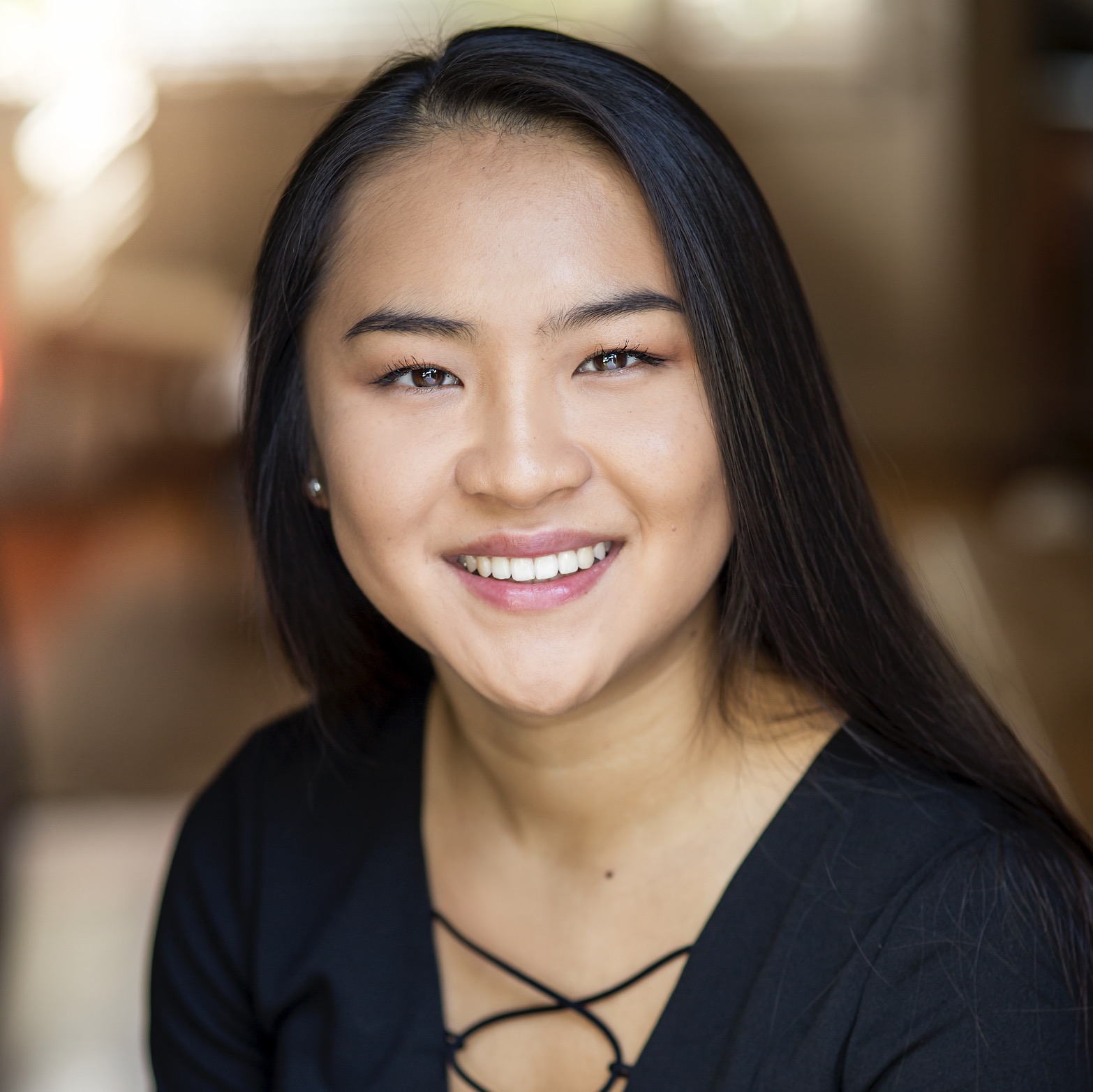 National Volunteers Officer
National Communications Officer