UN Youth is led by two separate bodies, the National Executive and National Council.
National Council
The National Council is the supreme policy-making representative body of National and Regional UN Youth office holders that meets four times a year around the country. They discuss how the organisation is running and to give policy direction to those who are administering UN Youth nationally (the National Executive), regionally (Regional Councils), and those running events or facilitating delegations.
There are seven votes in the National Council. Any member is allowed to attend National Council and speak. One representative from each voting group is responsible for consulting on motions and discussion points with their relevant volunteers and members, and to take those views and votes to National Council. For the National Executive and each Region, this representative is usually the President. For National and International Events, a consensus is reached between attending event/tour coordinators or representatives and delivered to National Council by any volunteer within that group.
National Executive (NX)
The National Executive is responsible for the strategic direction of the organisation and the day-to-day management of affairs on a national level. The team provides guidance to the four Regional Councils, and oversees the planning and execution of UN Youth's national events and international trips, as well as the day-to-day management of affairs on a national level. The National Executive plays a key role in developing UN Youth's brand, education content and external relationships.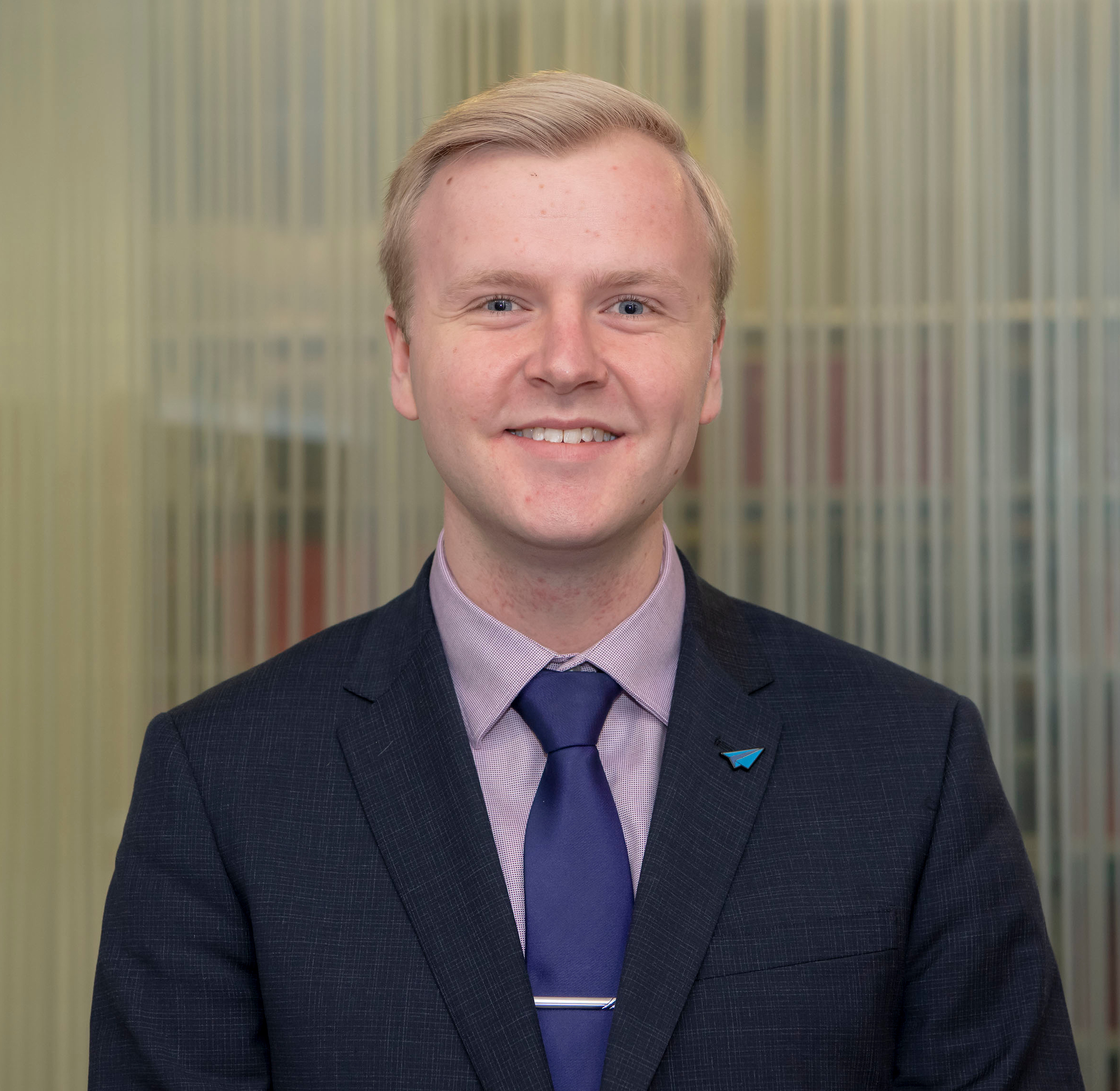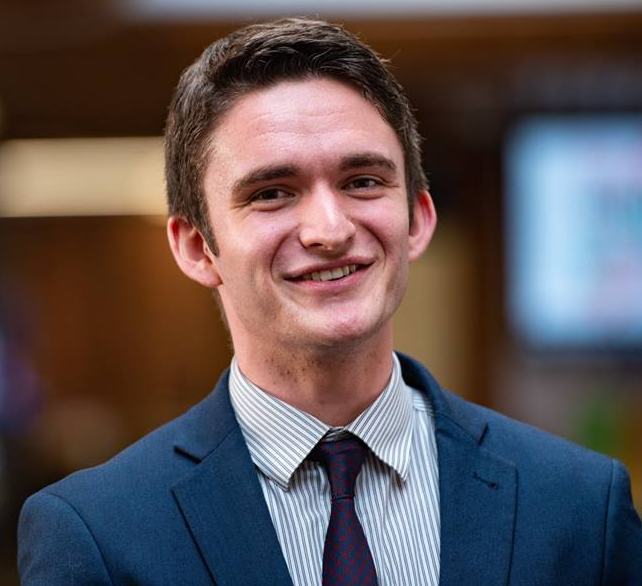 National Education Officer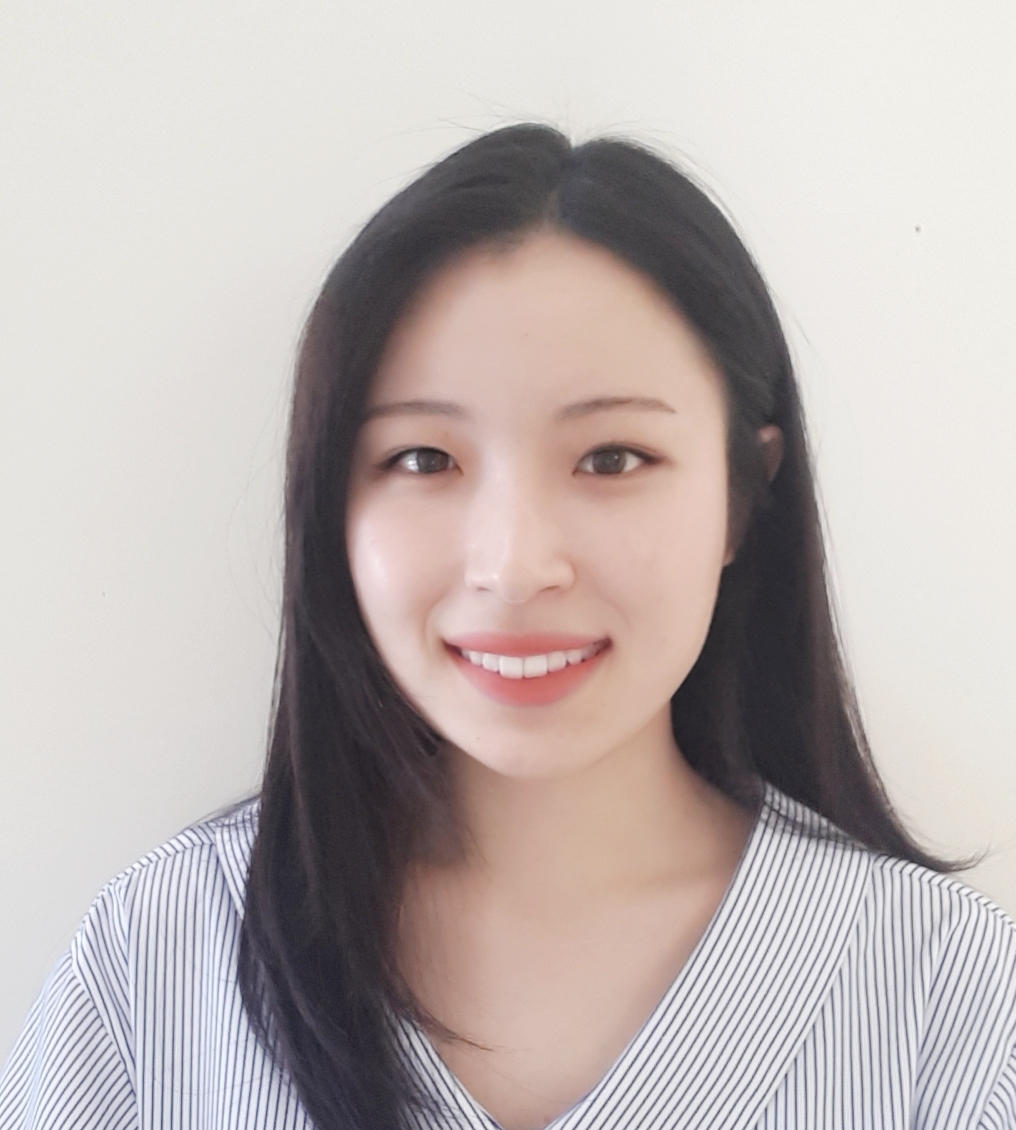 National Operations Officer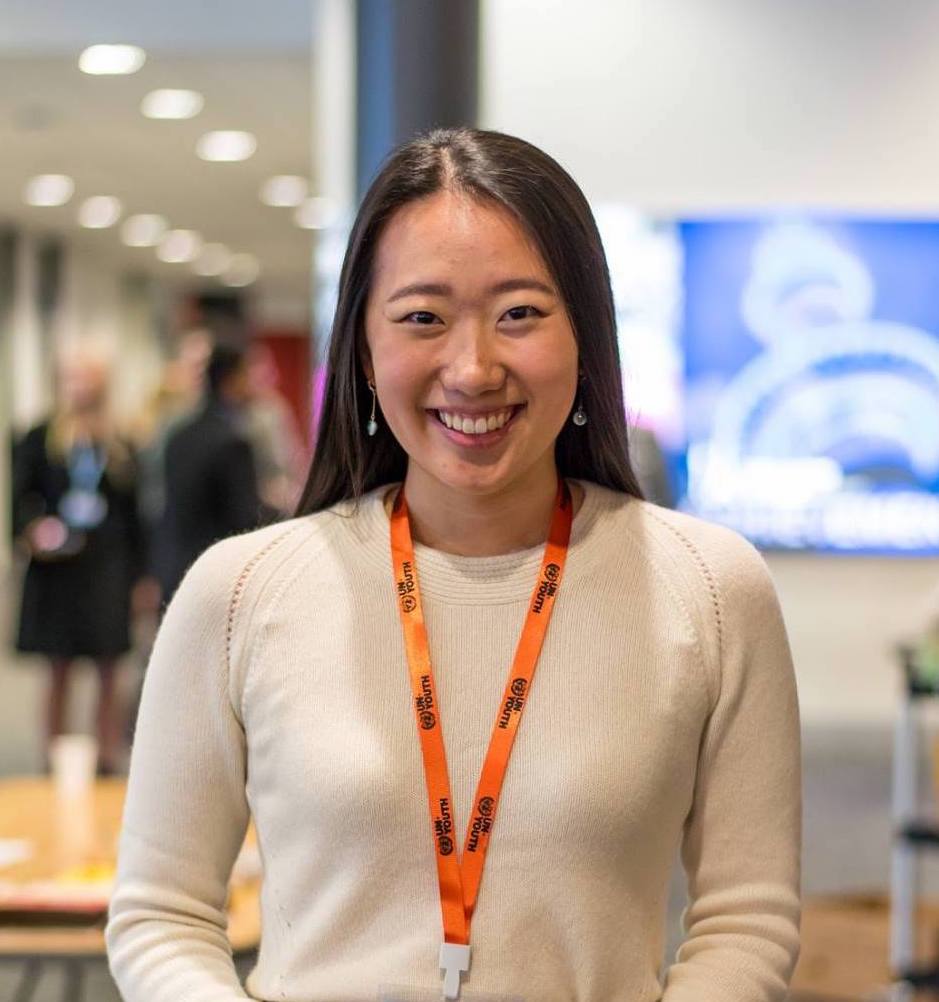 National Relations Officer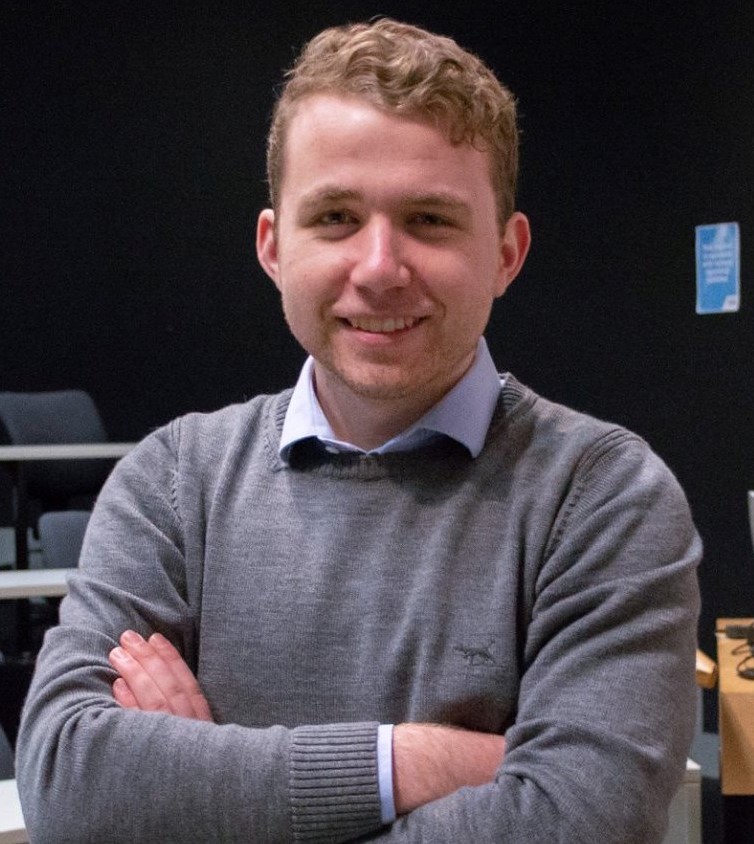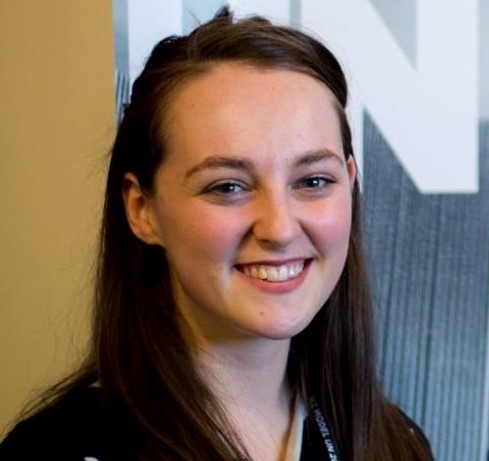 National Volunteers Officer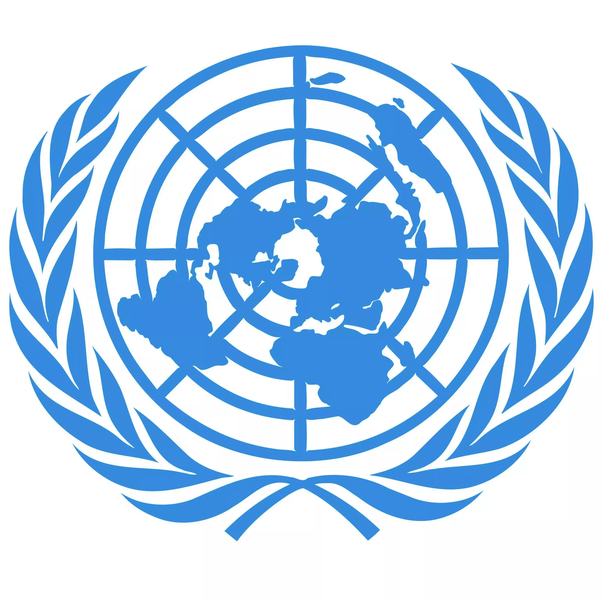 National Communications Officer