Central to the work a humanitarian does, is the care of people and promotion of their welfare.  
A couple of weeks ago World Humanitarian Day recognised the incredible work done by our many humanitarians across the world, particularly aid workers who put their lives at risk for the welfare of others. This day also strives to raise awareness of the countless people adversely impacted by armed conflict. Where finding safe drinking water and nutritious food is a daily struggle. Where children are stripped of their innocence and right to education by being used to fight wars they didn't start or want. Where women are degraded. Where every citizen, irrespective of gender, ethnicity, sexual orientation and occupation are put in a compromised position of mental and physical safety day in and day out.
The work our countless humanitarians do is particularly important when considering our contemporary societal contexts; where conflicts are rampant.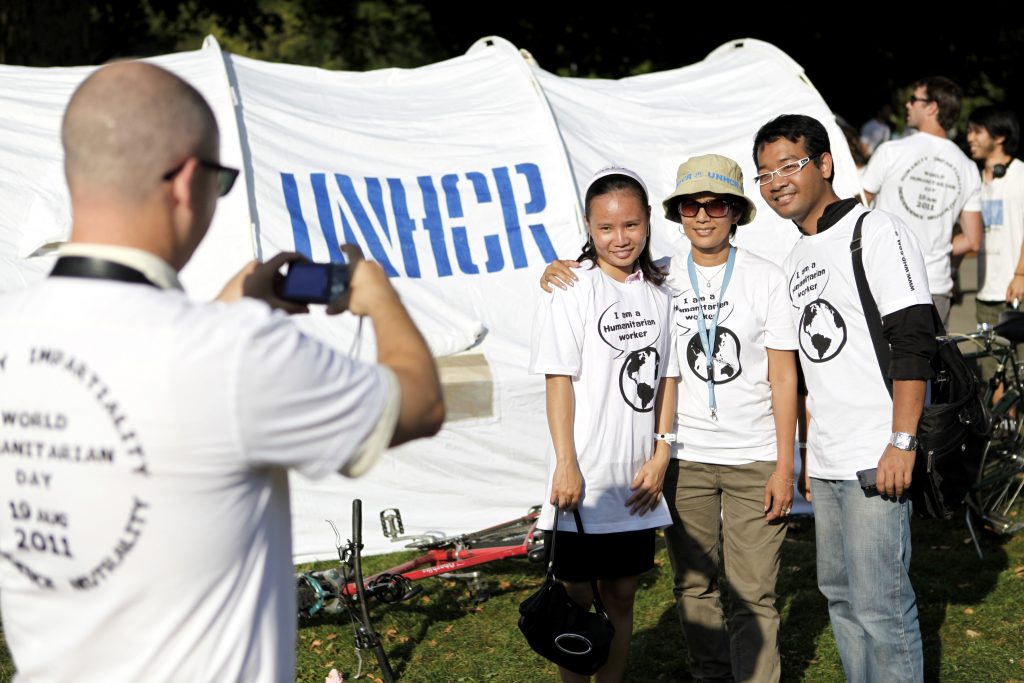 We, as citizens of Aotearoa are placed in a fortunate position in the sense that these aren't problems for us – but that doesn't mean we shouldn't care about the welfare of others; that doesn't mean we can't be humanitarians in our own respects. I challenge anyone reading this to be a humanitarian – to thank your friends, families, caregivers, bus drivers and teachers for doing all they do to make your life a safe and enjoyable one. I challenge you to take the time to reach out to both those you know, and those you don't, and offer a hand, a shoulder to cry on.
My high school principal used to tell a lot of super inspiring stories. There are a few that stand out. Among these, lies the message that small acts of kindness can go a long way. Therefore, I challenge you to be there for those around you, to support them; to be a humanitarian. Let's do our part to help make a world ridden of conflict, one a little brighter and a little safer.
By Ayush Sharma