International Day of UN Peacekeepers
We hear a lot about conflict; scenes of war flood television, computer and smartphone screens almost as quickly as they disappear from our minds and thoughts. We see cities destroyed by bombs and guns, we see millions of displaced people in refugee camps and we see terrible suffering. We might not be personally affected by war and unrest overseas, but we will always feel relief when the conflicts come to an end.
But what happens next, after a conflict has ended and left a decimated society to rebuild itself? This is where peacekeepers come in. Contrary to common knowledge, the role of peacekeepers is not to enforce peace, but to facilitate it after an agreement has been reached. Their presence is to demonstrate ongoing stability, as opposed to a protection from violence. Many criticise peacekeepers for being ineffective; early peacekeeping missions have demonstrated the potential pitfalls of installing non-combat personnel in what may be a fractured, unstable and frightened society which is clinging desperately to a tentatively-held peace. The reality is that peacekeeping is a new concept, one which reflects new values which the world strives to share – peace and cooperation, while still recognising and reflecting individual states' sovereignty and right to self-govern.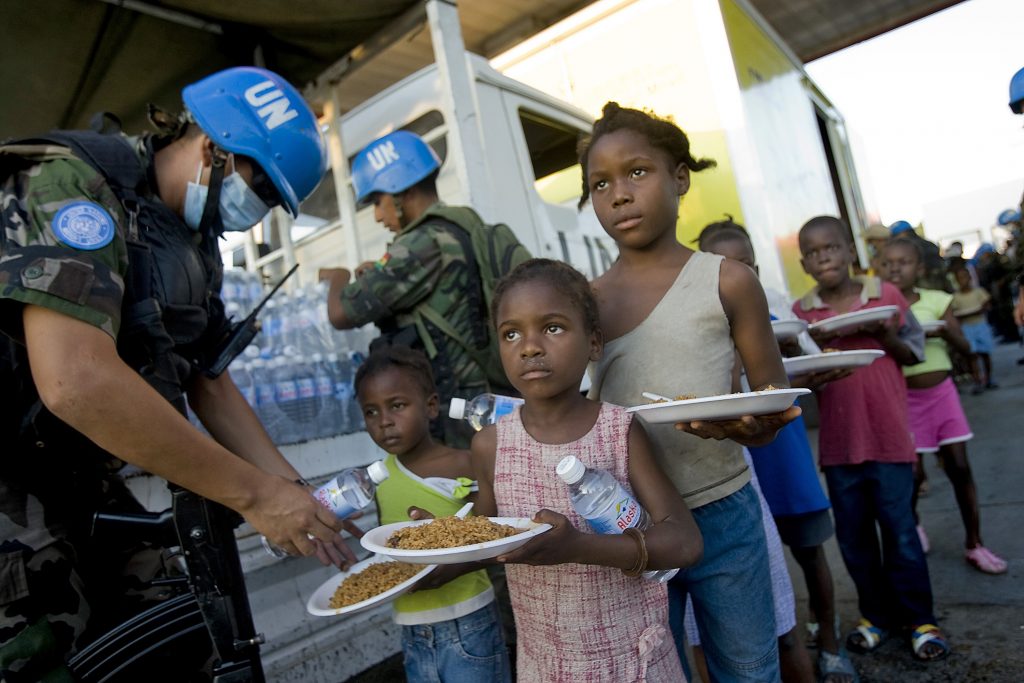 Above all, peacekeepers are human beings; they work in dangerous and frightening conditions at considerable risk to their own personal safety, all in furtherance of an ideal of world peace. Since the end of World War II 3,700 peacekeepers have lost their lives while serving. They are an example of how governments can cooperate and work together and can signify commitment to upholding ongoing peace and stability. They are not a foreign invasion seeking to dominate a tentative, fledgling state; they are there to facilitate and strengthen law and order.
The International Day of UN Peacekeepers reminds us of those who had lost their lives facilitating peace and reminds us of 100,000 who serve across the world today. The aim is to prompt discussion around the roles of peacekeepers, honour the one million peacekeepers who have served since World War II, and to look to the future at how peacekeeping can be improved. Peacekeepers signify a commitment to peace which is worth upholding and worth striving to improve.
By Grace Thurlow