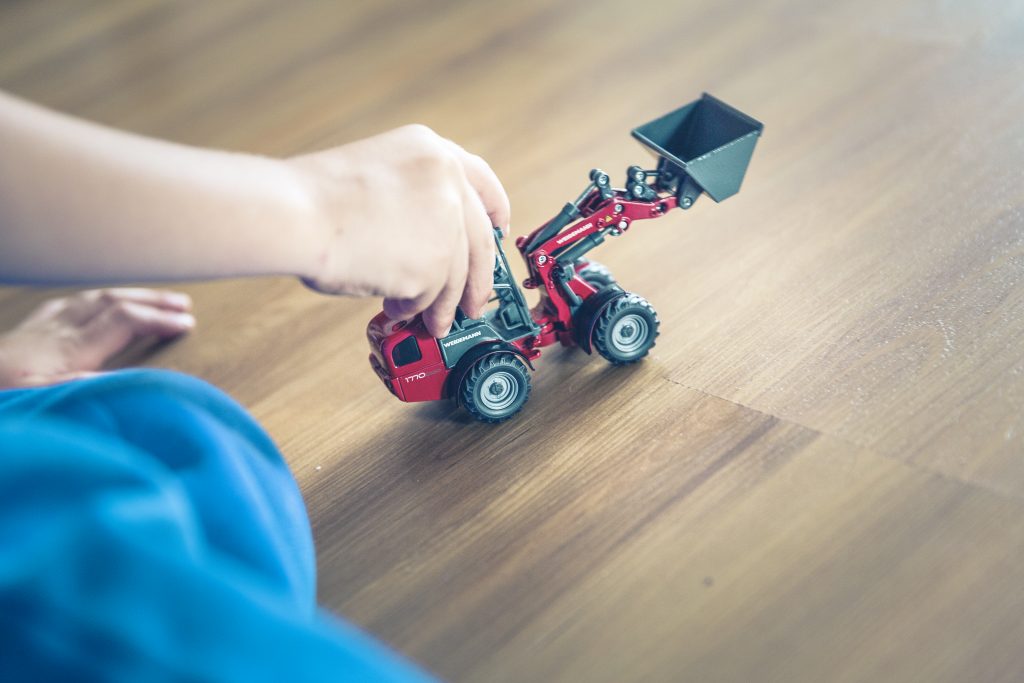 Aotearoa Youth Declaration is an annual conference for High School Students which connects young people with government policy. Participants work in Focus Groups to develop policy statements that represent their views and priorities on a range of subjects. The statements below were drafted by the participants of the Youth Development Focus Group, and approved by the participants at the Conference.
1.

We stress that the Government encourage civic engagement in Aotearoa's rangatahi by:

Contracting the Electoral Commission to facilitate compulsory politically neutral civics education in secondary schools, with a focus on how electoral and parliamentary systems work, and;
Incorporating civics education into cultural and religious activities and/or organisations targeted at Māori and Pasifika youth. We want to boost engagement in this under-represented demographic, but also ensure rangatahi can make informed, educated decisions.

2.

We stress the need for the Government to provide greater access to emotional and mental health guidance for rangatahi, especially within at-risk Māori and Pasifika communities. We endorse volunteer organisations that connect young people in the same community experiencing similar difficulties. We support existing community programmes such as Do Good Feel Good in Mangere who develop youth-led responses to improve the hauora of rangatahi in the area through mentoring support.

3.

We are appalled by our high mental illness and suicide rate and thereby support the Ministry of Health's Mental Health Enquiry, especially regarding its focus on equity of access to quality mental health services. We hope the Enquiry will call upon the Government to reduce negative stigma around mental health and further increase awareness and understanding of existing services, such as YouthLine, LowDown, and Kapiti Youth Support.

4.

We call upon the Government to fully subsidise public transport for primary and secondary school students in order to make attending school more feasible for all rangatahi. We believe that by increasing accessibility to education, rangatahi will be more enabled to reach their full potential.

5.

We strongly urge the Government to implement a nationwide nutrition programme which provides both education on nutrition and provides primary school and early childhood education students with healthy lunches. We support the work of existing campaigns such as Fonterra Milk for Schools, KidsCan: Food for Schools, and Eat Right Be Bright. We believe children are entitled to receive adequate nutritious food and clean drinking water, and to have knowledge of nutrition as emphasised by Article 24 of the United Nations Convention on the Rights of the Child.

6.

We strongly urge the compulsory establishment and implementation of youth panels for each district council, with a focus on smaller towns and cities and where there are youth of minority backgrounds. We recognise current e orts of youth councils and other organisations that non-tokenistically engage rangatahi in order to mitigate the issue of youth disengagement in local and national decision making which affects them.

6.

We stress the need for youth spaces in all communities in Aotearoa that facilitate programs which mitigate youth unemployment and encourage educational participation, while maintaining a relationship with a local youth mental health service providers. We believe these spaces are a hub where young people feel safe, welcomed and valued as a member of the community and where they can also connect with fellow rangatahi.
An enormous thanks to the Focus Group participants, the Facilitators – Kane and Teresa, the Conference Organising Committee, and the Event Sponsors.