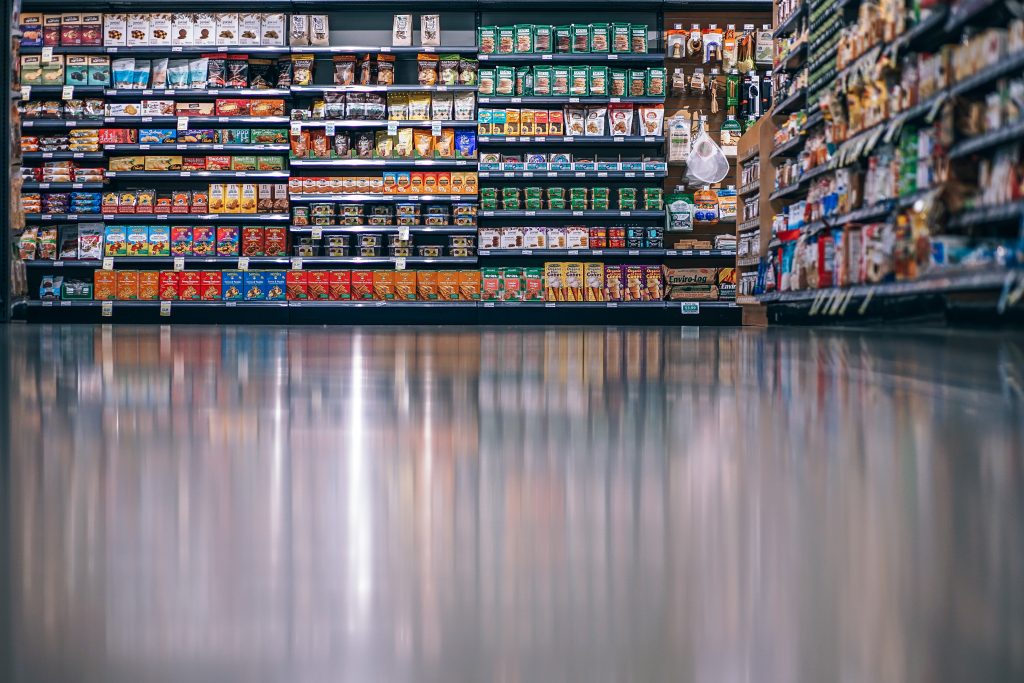 Aotearoa Youth Declaration is an annual conference for High School Students which connects young people with government policy. Participants work in Focus Groups to develop policy statements that represent their views and priorities on a range of subjects. The statements below were drafted by the participants of the Social Development Focus Group, and approved by the participants at the Conference.
1.

We think equitable and easy access to social services is important. We recommend the Government collect thorough statistics to recognise where these values are not being met. We want situations of inequality and inconvenience to be addressed.

2.

We are concerned that domestic violence cases in New Zealand will continue to go untold and unsolved, as currently 76% of cases are unreported. We believe it is the right of the children of Aotearoa to have consistent and compulsory wānangatanga to help them prevent, recognise, report and eliminate abuse in our communities. We want to prevent normalisation of a culture of abuse.

3.

We recommend that the current reporting periods for victims of sexual harassment of 90 days in the Employment Relations Act 2000 and 12 months in the Human Rights Act 1993 are significantly extended. Many victims need more time to report their grievances.

4.

We are concerned with the lack of awareness about the current state of the foster care system in Aotearoa. We strongly endorse measures which will ensure our rangatahi have a safe and secure upbringing including, such as, but not limited to:

Undertaking measures to expand understanding of the severity of issues in foster care, especially within the Government;
Improving the adequacy of foster care services;
Establishing a support system for parents whenever possible to ensure the isolation of children from their families and communities is a last resort.

5.

We stress the value of high-quality integration services for refugees being implemented in Aotearoa. Integration services should aim to maintain personal culture and beliefs while adapting to a lifestyle in the New Zealand system to help cope with newfound freedom. With whānaungatanga in mind, we aim to achieve positive resettlement outcomes through accessibility to these services.

6.

Aotearoa is a nation where many social issues exist under the radar, disadvantaging many of these people we cherish as a nation. We believe that the best way to address this is through relevant education of our youth as a preventative measure.

7.

Aging populations impact future generations. We recommend the government increase the age of entitlement to superannuation to 67, within a reasonable timeframe.
An enormous thanks to the Focus Group participants, the Facilitators – Dinithi and Marissa, the Conference Organising Committee, and the Event Sponsors.