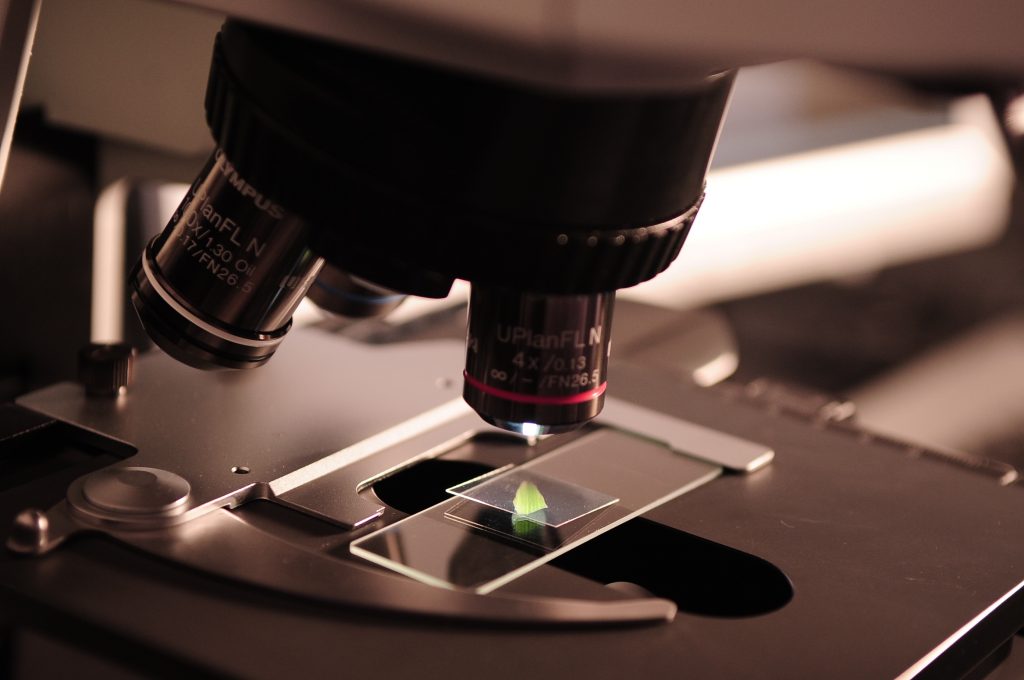 Aotearoa Youth Declaration is an annual conference for High School Students which connects young people with government policy. Participants work in Focus Groups to develop policy statements that represent their views and priorities on a range of subjects. The statements below were drafted by the participants of the Science & Innovation Focus Group, and approved by the participants at the Conference.
1.

We are concerned by the underrepresentation of women, Māori, Pacific Islanders, LGBTQIA+ and other minorities in STEM fields, and we suggest that proportional representation be achieved by methods such as, but not limited to:

Exposing children at a younger age to STEM subjects, to challenge the current social perceptions of STEM as options for a future career;
Increased media representation for minorities in STEM.

2.

We believe every student should have the opportunity to pursue quality STEM education regardless of socio-economic or regional differences. A substantial portion of STEM education in New Zealand takes the form of private initiatives or extracurriculars, which are not universally accessible. We advocate for nationwide publicly funded STEM initiatives focused on accessibility.

3.

We think children should be exposed to scientific ideas with an emphasis on inquiry, discussion, collaborative learning and critical thinking. We encourage the Ministry of Education to develop the curriculum to ensure that STEM subjects teach these skills, and have a more holistic approach.

4.

We recognise that sustainable technologies will underpin industries of the future. We urge the promotion and development of sustainable technologies so that we may uphold the tikanga principle of kaitiakitanga and protect the taonga of Aotearoa, through:

Encouraging industries such as nanotech, software, and specialised industry through investments and preferential policy;
Working to ultimately make sustainable industries the backbone of the economy and preserve taonga by aiming for a significant but gradual reduction of polluters in the dairy and meat industry;
The development of new farming methods and technology to reduce the environmental impact of unsustainable industries.

5.

We think that some jobs require human interaction. Automation is growing exponentially, bringing both benefits and challenges, including the loss of jobs in some sectors. We suggest:

Educating people on harder to automate skills in areas such as creativity, collaboration and critical thinking, at a younger age. We encourage the educating of these skills, especially at secondary school level;
Proactively exploring and supporting the creation of jobs based upon newly available technology.

6.

We believe that the privacy and data of New Zealanders should be a greater concern of the Government, and we are uncomfortable with our data being collected and sold. We should be able to trust that our decision to opt-out of data collection is respected. Furthermore, we believe that terms and conditions should be more transparent, and this can be achieved by:

Limitations on the length of terms and conditions agreements;
A requirement that each agreement is understandable for the average reader.

7.

We recognise science is a complex topic that may be hard to communicate with audiences. The media often misrepresents scientific topics for commercial or entertainment purposes. We would like to see a publicly funded independent organisation that holds the media and individuals accountable for inaccurate or misleading scientific claims.
An enormous thanks to the Focus Group participants, the Facilitators – Jason and Oscar, the Conference Organising Committee, and the Event Sponsors.