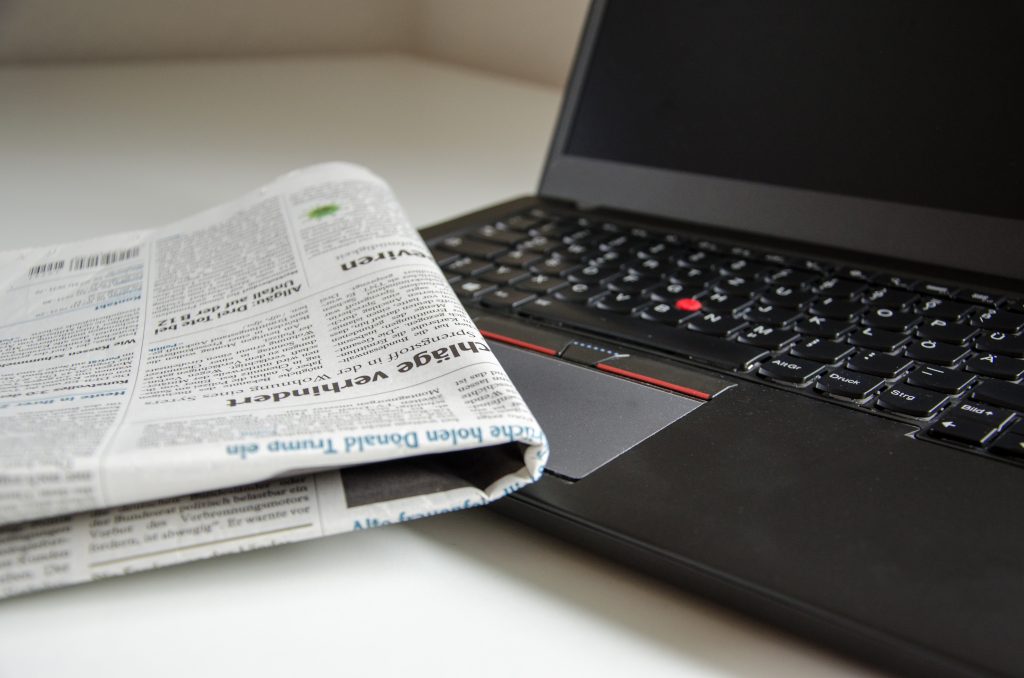 Aotearoa Youth Declaration is an annual conference for High School Students which connects young people with government policy. Participants work in Focus Groups to develop policy statements that represent their views and priorities on a range of subjects. The statements below were drafted by the participants of the Media & Communications Focus Group, and approved by the participants at the Conference.
11.1

We are concerned that New Zealanders do not know how much of their personal data, including private messages, call logs, etc., is being gathered. Enterprises and organisations do not make clear which information is handed over. We would like to see online enterprises being transparent with users about speci c details of what data they are collecting and how it is being used, as well as who will have access to it.

11.2

We acknowledge the increasing power that media platforms such as YouTube have over the incomes of young and diverse content creators, and small local businesses. These creators are at risk of (further) having their primary incomes impacted as a result of policy changes on these platforms. We therefore urge these platforms to comply with the spirit of Aotearoa employment law, specifically regarding protections from discrimination and termination without notice.

11.3

We encourage the continued cooperation between the Government and private entities to enable a ordable and secure private internet connections to low socio-economic communities. We want to see equal opportunities for all to engage with information and online services.

11.4

We are concerned about the fall of journalistic integrity, and its consequences on the spread of false information. We encourage the Government to educate the public about the integrity of information sources through educational campaigns to combat misinformation.

11.5

We acknowledge that the media have a strong influence on the perspective of today's youth, contributing to misinformed or misguided biases. As such, we believe that the media has a responsibility to make clearly publicly accessible:

Guarantee RNZ's funding be adjusted to inflation to allow them to continue to create accurate and diverse news and creative content on multiple platforms;
The content author's affiliations and associations;
The overall nature of the content e.g., opinion, sponsored content;
Their sources of revenue and sponsors if applicable.

11.6

We believe generalisations and stereotypes in the media affect the quality of life of minorities who are misrepresented. Therefore, we urge media producers to include genuine diversity and positive representations of minorities in their content. Positive representations will show young people who are part of minority groups that they are celebrated by society.
An enormous thanks to the Focus Group participants, the Facilitators – Ben and Hana, the Conference Organising Committee, and the Event Sponsors.