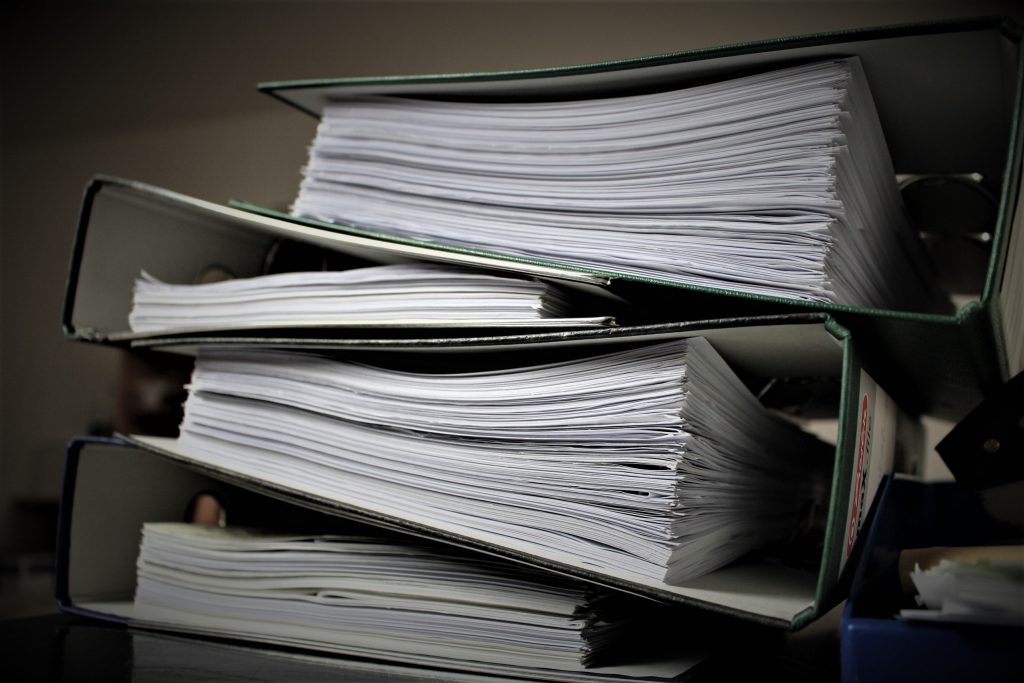 Aotearoa Youth Declaration is an annual conference for High School Students which connects young people with government policy. Participants work in Focus Groups to develop policy statements that represent their views and priorities on a range of subjects. The statements below were drafted by the participants of the Justice Focus Group, and approved by the participants at the Conference.
1.

We recommend an opt-out system for vaccinations. Educational material should be provided if individuals wish to opt out, then the onus of proof of having informed reason to opt-out is on the individual.

2.

We value individual autonomy for those able to express their consent only when the physical risk is isolated to them. Where the impact will go beyond the individual, we value the place of paternalism of the state.

3.

We recognise the need for incarceration as a means of protection for members of the public, and we reaffirm the importance of the preservation of judges' discretion. However, we would like the Three Strikes Law to be adapted to incrementally decrease opportunities for rehabil- itation with each strike instead of increasing punitive measures.

4.
We see disparities in the accessibility of equitable legal aid. To combat this, we suggest that:

Law firms be assigned minimum pro bono time proportionate to the size of their firm;
All lawyers be encouraged to complete limited retainer ("unbundled") legal services.

5.

We value the principles of tikanga and its humanising impact on the adversarial nature of the court system. We suggest that tikanga principles be integrated in courts beyond Rangatahi Youth Courts, in ways that are harmonious with the values tikanga shares with other cultures of Aotearoa's multicultural society.

6.

We think that prison populations are at a crisis point and solutions are required. In the short-term, we think correctional facilities need to expand to address immediate overpopulation and reduce the number of people in remand by considering alternatives to incarceration. In the long-term, we value a focus on prevention and rehabilitation (e.g. community service) for victimless crimes, rather than a reactionary policy in regards to vulnerable people within the justice system.

7.

We encourage a greater focus on increasing resources to support mental health in prisons, as it creates barriers to rehabilitation. We recognise the path to rehabilitation begins within the prison.
An enormous thanks to the Focus Group participants, the Facilitators – Nina and Ariana, the Conference Organising Committee, and the Event Sponsors.