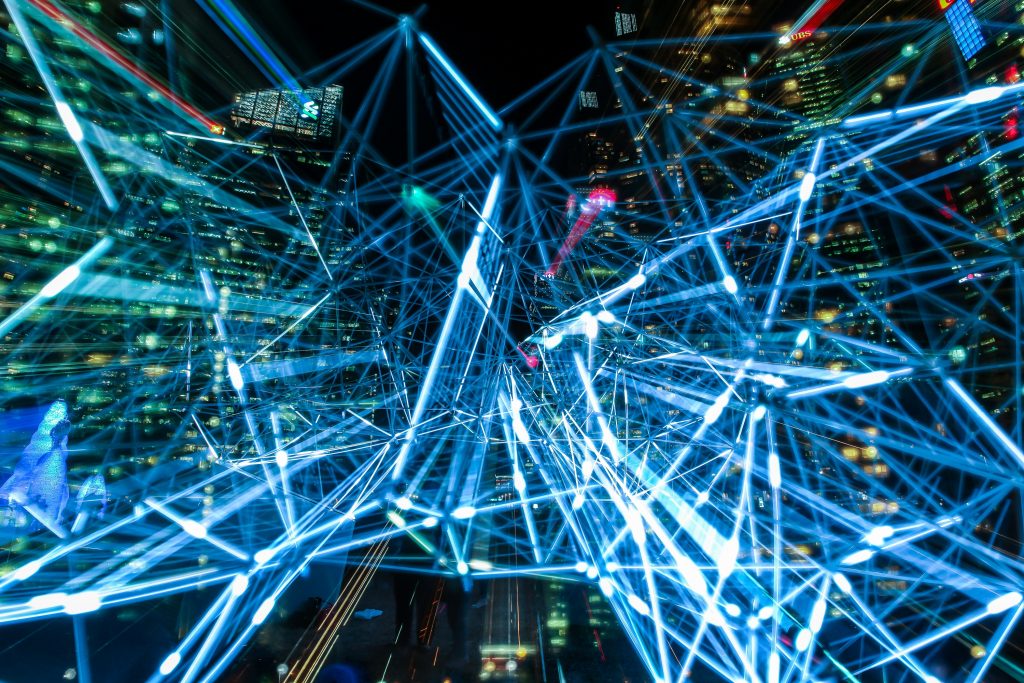 Aotearoa Youth Declaration is an annual conference for High School Students which connects young people with government policy. Participants work in Focus Groups to develop policy statements that represent their views and priorities on a range of subjects. The statements below were drafted by the participants of the Innovation & Enterprise Focus Group, and approved by the participants at the Conference.
9.1

We suggest a legal business definition for 'social enterprise' to mitigate the current limits to growth. To allow for social enterprises to have a more widespread impact, we suggest a legal definition that includes:

Business objectives being outlined and approved through application;
A requirement that profit is not a primary objective;
Tax exemptions and broader investment conditions all monitored by a reporting system on financial and social goals.

9.2

We believe the lack of innovation within New Zealand industries, such as dairy, could lead to future market stagnation and economic dificulty. We advise the tax credit initiative implemented by the Government in 2008/2009 is extended to provide tax credits to companies that are using research and development (R&D) to improve their e ciency and sustainability. We see this as a cost-effective measure for government to encourage innovation.

9.3

New innovations such as blockchain, automation and AI have the potential to both transform the e ciency of New Zealand enterprise, and disrupt the future of jobs. We call on the Government to make upskilling and retraining accessible for youth and the existing workforce so our population can adapt. We suggest:

Adapting existing Polytechnic programmes;
Changing student loans and support requirements to increase accessibility for mature students.

9.4

We want to see government-funded incubators to support growth of SMEs (Small to Medium Enterprises) beyond the initial start-up phase (defined as registering the business). In particular, support should be provided to SMEs affected by disruption from large national and international companies. Providing SMEs with similar innovation, community spaces and resources as start-up incubators will help New Zealand businesses stay competitive against international pressure.

9.5

We suggest increasing promotion of innovation based development schemes and the creation of country specific conversion processes for qualifications. This will help resolve the skill shortages identified by the 2018 revision of the New Zealand immigration skill shortage list. If we invest in the necessary workers, they will invest in New Zealand.

9.6

New Zealand has potential to be a great testing environment for new products and services. We recommend corporate tax rates for entry "tester" businesses are assigned revenue-based tax brackets. For example, one model could be for businesses with an annual income under $100k to have a corporate tax rate of 12.5%, and all those earning over $100k taxed at the normal rate of 28%. We also propose "tester" businesses are given access to a pool of highly-skilled New Zealanders in various fields and assistance to establish an HQ in New Zealand, to enable long-term international links for New Zealand businesses.

9.7

We suggest the government supports innovation in sustainable and re- generative technologies to further the impact of the Zero Carbon Act and other environmental initiatives. We want to see more open syndicated government contracts aimed at stimulating environmental research and innovation, and the establishment of government involved joint ventures for increasing innovation in the environmental sector.
An enormous thanks to the Focus Group participants, the Facilitators – Yasith and Josh, the Conference Organising Committee, and the Event Sponsors.