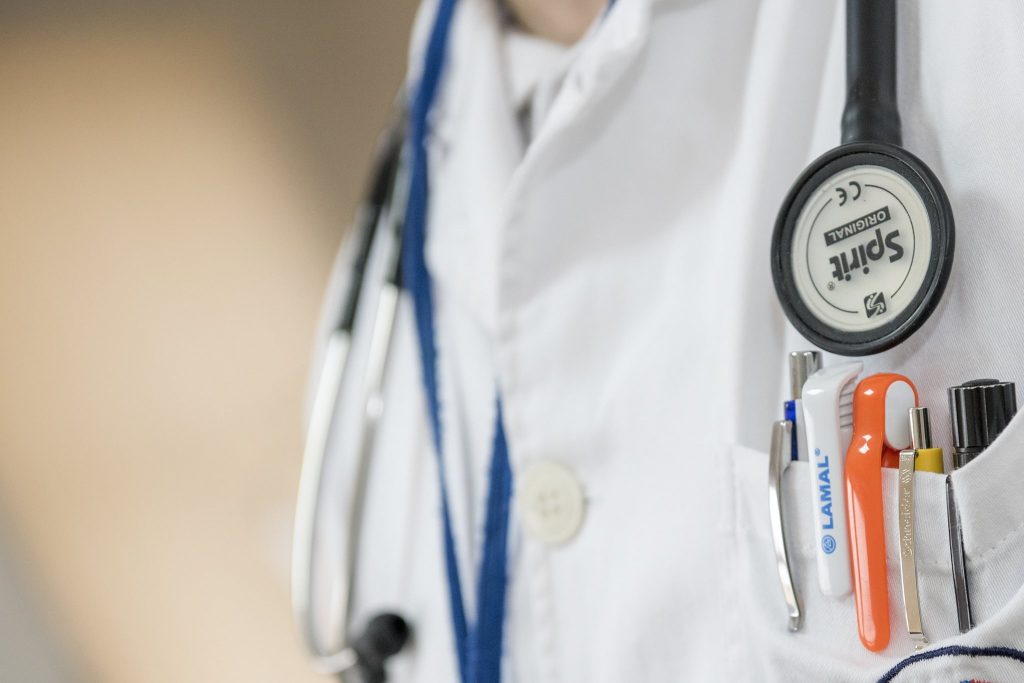 Aotearoa Youth Declaration is an annual conference for High School Students which connects young people with government policy. Participants work in Focus Groups to develop policy statements that represent their views and priorities on a range of subjects. The statements below were drafted by the participants of the Hauora Focus Group, and approved by the participants at the Conference.
1.

We believe that the tikanga principle whanaungatanga should be embodied by the New Zealand Healthcare system. This can be achieved by:

Fostering meaningful relationships between Primary Health Organisations (PHO) and the communities with shifting demographics;
District Health Board conducting their financial procedures with transparency.

2.

We recognise the tikanga principle utu to acknowledge the contribution registered Nurses have made towards New Zealand society. We advocate for a complete review of the working conditions of Nurses. We want to see a more equitable and safe working environment for nurses with reducing working hours and increased pay that is proportional to workload.

3.

We call for an increase in funding for grassroots medical non-governmental organisations within New Zealand, as acknowledgement of their effective initiatives. We would like to see incentives for more non-governmental organisations to be established that can give aid to the most disenfranchised communities.

4.

We recognise that, under the current financial framework, District Health Boards cannot address the current range of issues faced by our generation. We urge more financial provisions are made, including:

Fully funded charitable emergency ambulance organisations;
Subsidised Mental Health Services for over 18.

5.

We reaffirm the responsibility of the Crown in protecting the interests and health of tangata whenua, under Article 3 of Te Tiriti o Waitangi. To prevent disparities within the healthcare system, we call for increased attention to minority groups who are vulnerable to preventable diseases and increased subsidies for non-communicable disease screening and treatment.

6.

We think our current legal, political and medical frameworks cannot tackle the exponential growth of illegal drug use within New Zealand. We suggest illegal drug use is decriminalised and Supervised Consumption Facilities are introduced in affected areas in New Zealand.

7.
We 

emphasise the importance of accessible medication, especially for those who are heavily reliant on a specific treatment. Therefore we call for the New Zealand Government to create policies that both:

Prevent the monopolisation of the pharmaceutical market from private financial interests;
Allow for more research for new alternative treatments such as medical cannabis.

8.

We stress the need for more accessibility to gender reassignment surgeries and hormone therapy for the transgender community of Aotearoa. We would like to avoid harm to individuals seeking cheaper alternatives, in countries such as Thailand, who may receive services from surgeons without professional qualifications.
An enormous thanks to the Focus Group participants, the Facilitators – Jarrod and Uma, the Conference Organising Committee, and the Event Sponsors.