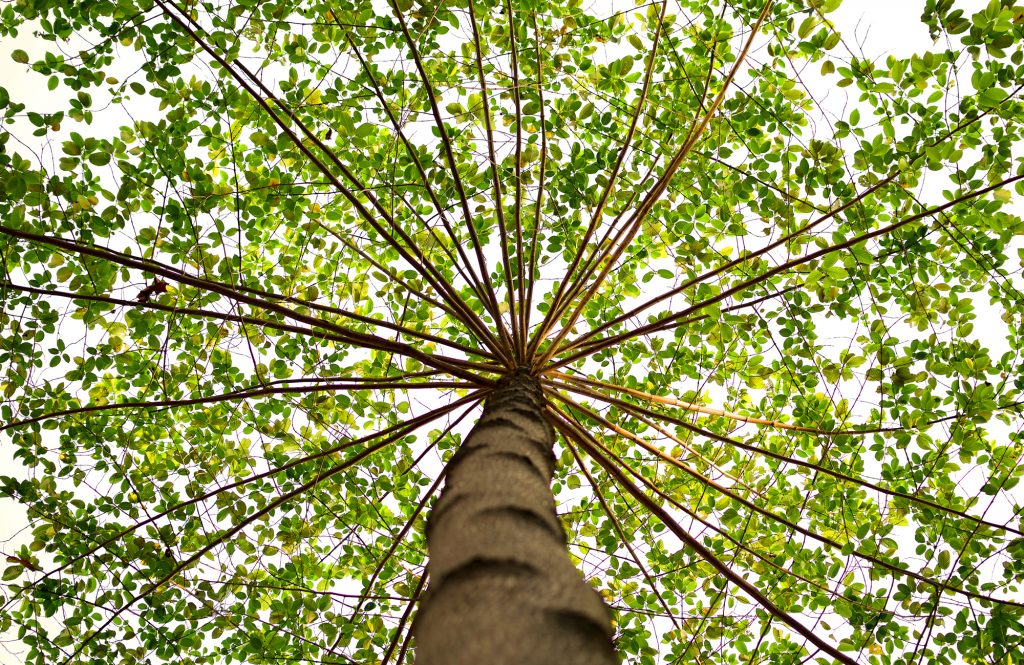 Aotearoa Youth Declaration is an annual conference for High School Students which connects young people with government policy. Participants work in Focus Groups to develop policy statements that represent their views and priorities on a range of subjects. The statements below were drafted by the participants of the Hauora Focus Group, and approved by the participants at the Conference.
1.

We encourage the Government to the Te Whare Tapa Whā model at the forefront of policy considerations. A holistic approach is required to hauora and well-being to ensure equitable outcomes and reduce potential stigma around service utilisation.

2.

Mental illness touches many across New Zealand society, particularly youth, the elderly, LGBTQIA+, and other vulnerable groups. The Government has a key role in funding and providing mental health services. We want to see equity in care and recognition that mental health is of equal importance to physical health.

3.

We strongly urge the Government to address youth mental health through all means available. In particular we would like to see the implementation of:

In-school, targeted mental health education to equip students with tools and skills to recognise mental illness, cope, and remove stigma around mental health;
Yearly mental health check-ups by external mental health professionals in schools.

4.

We believe drug use and addiction is a hauora issue as opposed to a justice issue. We recommend that drug use is decriminalised, while its production and distribution remains a criminal offence. In addition, we urge increased funding and support in rehabilitation for victims of drug abuse.

5.
Obesity is widespread in New Zealand, and we see diet as key to the problem and solution. We recommend that the Government:

Encourage and support community vegetable gardens;
Remove GST from fresh fruits & vegetables;
Implement a limited tax on certain products high in sugar;
Regulate food options available in school canteens; and
Include compulsory healthy food and lifestyle education in school curricula.

6.
We believe advertising contributes to unhealthy behaviours and cultures in society. To reduce these effects, we call on the Government to:

Ban advertisements for alcoholic beverages in public spaces and media; and
Increase advertising regulations for unhealthy and harmful foods, substances, and practices.

7.
We believe the right to bodily autonomy should be respected for all individuals and supported by our institutions. We urge the Government to remove abortion from the Crimes Act 1961, and provide easier access to abortion and post-abortion support, for people of all socioe-conomic backgrounds, through:

Greater information regarding options;
Better physical access to facilities; and
Expanding eligibility criteria.

8.
We think the current Health Star Rating system doesn't go far enough and would like the government to take steps to ensure that:

Foods high in saturated fat, sugar or sodium cannot receive a high health star rating;
Foods that are speci cally marketed to children receive and present health star ratings on all packaging;
Companies can't claim high ratings based on mixing their products with something more nutritious.
An enormous thanks to the Focus Group participants, the Facilitators – Kevin and Ayush, the Conference Organising Committee, and the Event Sponsors.