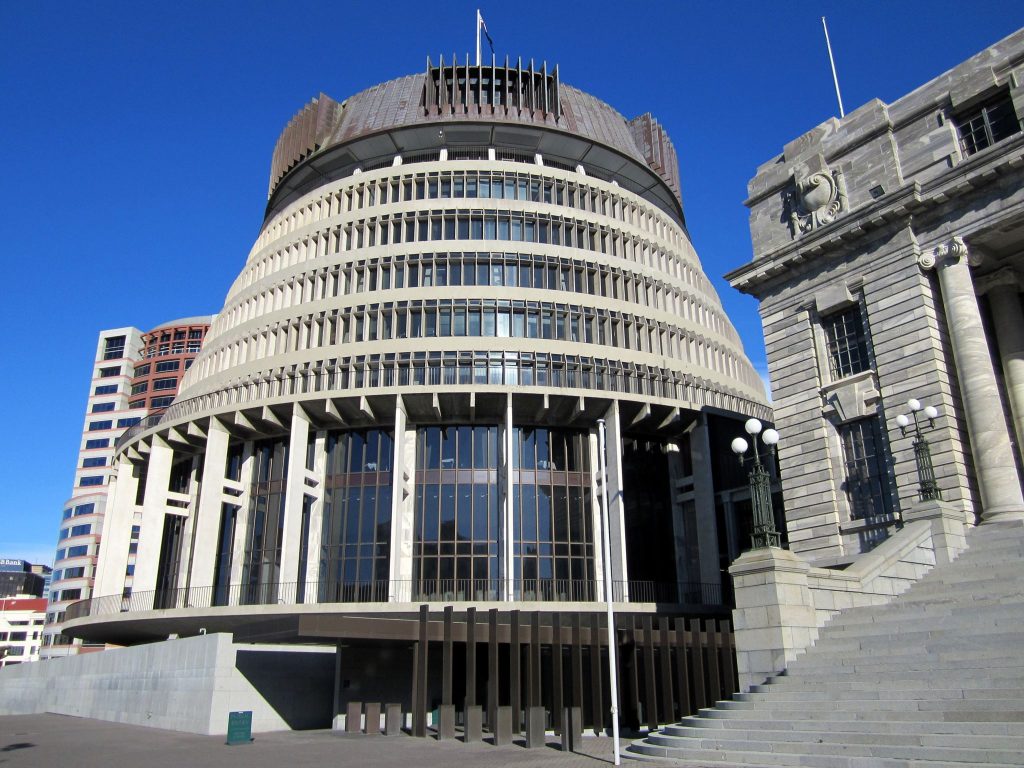 Aotearoa Youth Declaration is an annual conference for High School Students which connects young people with government policy. Participants work in Focus Groups to develop policy statements that represent their views and priorities on a range of subjects. The statements below were drafted by the participants of the Governance Focus Group, and approved by the participants at the Conference.
1.
We recognise that the current voting age is at 18 years old. However, we strongly encourage that civics education should be actively endorsed within schools, after which lowering the voting age to 16 should be explored.
2.
We recommend retaining the current system of Māori electoral seats while investigating more effective and democratic methods of ensuring Māori representation.
3.
We advocate for greater awareness and prominence of the principles of the Treaty of Waitangi/Te Tiriti, including:

Partnership;
Duty of active protection of Māori people by the Crown;
Right to redress in the event of a Treaty breach;
Right of the Crown to govern;
Recognition of Māori rangatiratanga over Māori land and culture.

4.
We recommend giving prisoners the right to vote, with the exception of prisoners who have committed serious crimes including but not limited to:

Murder;
Airplane hijacking;
Manslaughter;
Terrorism;

5.
We recommend lowering the MMP voting threshold to 3.4% (4 seats), to gain wider representation of minority opinions. We think the purpose of democracy is to uphold minority viewpoints as much as to allow the rule of the majority.
6.
Participants were divided on whether New Zealand should adopt a codified constitution. Some participants opposed a written constitution as they thought it would prevent future evolution of New Zealand's governing arrangements, particularly the role of the Treaty, while others were for it as they believed a written constitution could provide greater accountability on decision-makers.
An enormous thanks to the Focus Group participants, the Facilitators – Julia and Julia, the Conference Organising Committee, and the Event Sponsors.