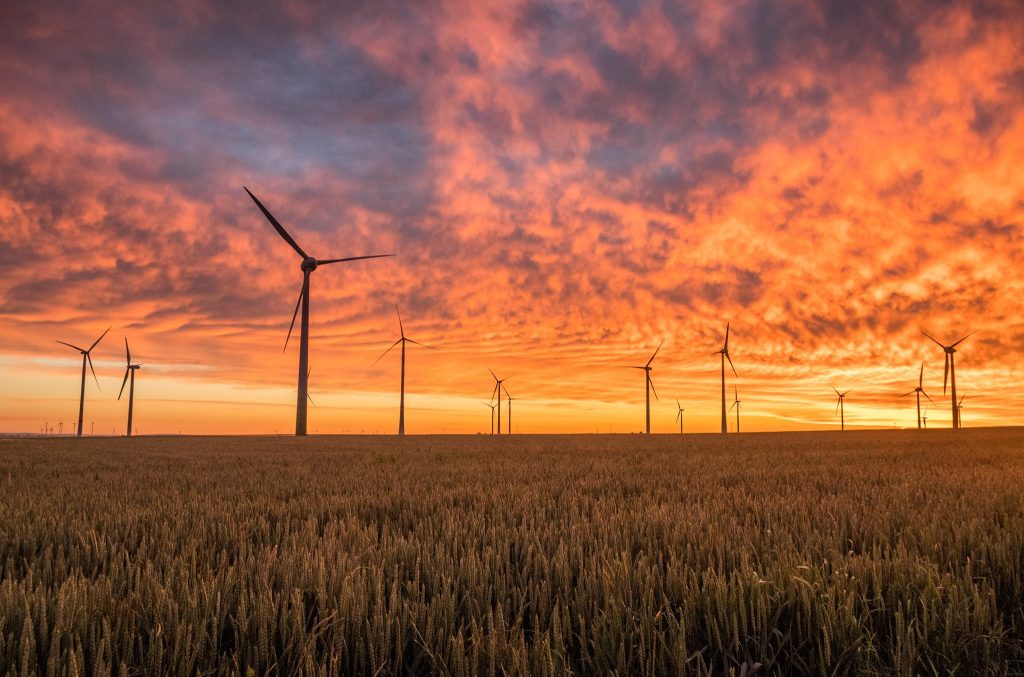 Aotearoa Youth Declaration is an annual conference for High School Students which connects young people with government policy. Participants work in Focus Groups to develop policy statements that represent their views and priorities on a range of subjects. The statements below were drafted by the participants of the Environment Focus Group, and approved by the participants at the Conference.
1.

We want Aotearoa to be a world leader in mobilising action against climate change. We strongly endorse the implementation of the Zero Carbon Act and call upon the New Zealand Government to adopt more ambitious short-term targets under the Paris Agreement. New Zealand's Emission Trading Scheme must also be reformed to balance environmental and economic concerns and enhance accountability. We recommend the inclusion of agriculture in the scheme and the restriction of offshore carbon credits.

2.

We acknowledge the signifcance of agriculture to Aotearoa's economy but its detrimental consequences require urgent action. We advocate for the cessation of agricultural expansion and dairy intensification. We recommend a shift in focus to enhancing agricultural efficiency and adopting more sustainable farming practices in line with circular economy. To enable this transition, we encourage greater government support and funding in collaboration with industry and iwi stakeholders.

3.

We recognise our responsibility as kaitiaki of Aotearoa's biodiversity and the need to simultaneously protect our economy and national identity. We urge the preservation of native species and vulnerable ecosystems through increased funding towards the success of collaborative programmes such as Predator Free 2050. We strongly support the inclusive creation of new national parks and networks of marine reserves. This includes the increased protection of Great Barrier and creation of the Rangitahua Ocean Sanctuary.

4.

We encourage New Zealand's transition to a circular economy and believe New Zealanders and businesses must be better enabled to adopt a zero waste paradigm. In order to achieve this, we urge the Government to:

Eliminate single use plastics following a similar process to the banning of microbeads in New Zealand;
Increase waste minimisation funding and subsidies;
Mandate the composting or donation of surplus food from businesses.

5.

We demand a clean energy future for Aotearoa where diverse, culturally appropriate resource development is embraced at both the regional and national level. The transition towards 100% renewable electricity production is urgent, particularly a focus on increasing solar and wind infrastructure. We promote the use and subsidisation of local energy technologies such as micro wind turbines and solar systems positioned in public spaces as educational mechanisms for enhancing public engagement with sustainability issues.

6.

We endorse the Environmental Education for Sustainability Strategy and Action Plan 2017-2021 and urge that strong governance is provided to enable progress and measure impact. We particularly support programmes such as Enviroschools which provide opportunities for experiential learning. We encourage a holistic approach which emphasises engagement with a diversity of perspectives, including mātauranga Māori.

7.

We call on the Government to increase investment in infrastructure that supports and enables low carbon transport options. We want to see reliable public and shared transport alternatives, promotion of the cycle-share programme and implementation of safer bike lanes.

8.

We urge the Government to increase research and development of low carbon fuel alternatives and the implementation of electric vehicles and other sustainable alternatives.
An enormous thanks to the Focus Group participants, the Facilitators – Danielle and Hanna, the Conference Organising Committee, and the Event Sponsors.