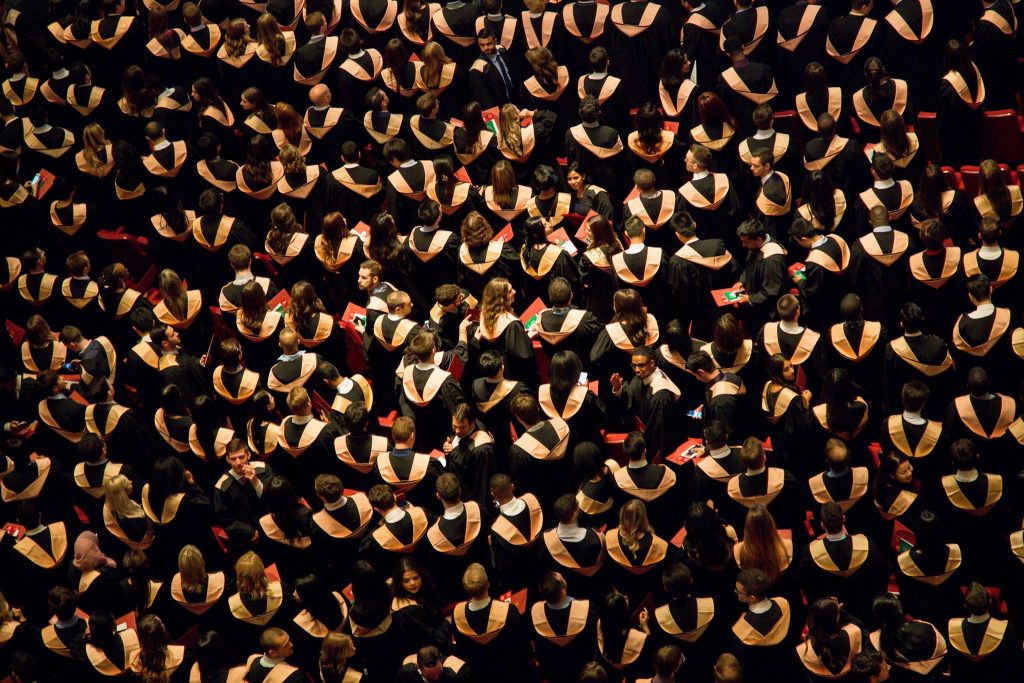 Aotearoa Youth Declaration is an annual conference for High School Students which connects young people with government policy. Participants work in Focus Groups to develop policy statements that represent their views and priorities on a range of subjects. The statements below were drafted by the participants of the Education Focus Group, and approved by the participants at the Conference.
3.1
We encourage schools to consider education from a variety of perspectives, including Progressive Education. We want schools to operate beyond traditional formats, which includes:

Open access to devices, particularly in lower decile schools via increased government funding;
Further focus on subjects that endorse hands-on learning and connectivity between related subjects;
Time set aside for students to independently select and pursue educationally productive projects.

3.2
We acknowledge the Government's intended review of the National Curriculum, and recommend:

The credits awarded by subjects be more proportional to work-
load, to avoid incentivising 'easy credit' subjects;
Increased subject standardization in both internal assessments and numeracy or literacy credits offered;
Increase subject diversity within the curriculum, including but not limited to civics education, philosophy, cultural studies, Asian and multicultural studies.

3.3
We view quality professional development as fundamental to providing Aotearoa with empowering teachers and strongly encourage:

Schools implement professional development programmes, such as but not limited to Ka Hikitia;
Professional development in regards to multiculturalism to empathise with identities;
Teachers to embrace the digital age and undergo digital-specific training.

3.4
We recognise the obvious disparity and issues with educational accessibility. We strongly encourage a government review, seeking alternatives to:

Zoning, in order to better balance comfortable school size, freedom of school choice, and equity in the classroom;
The decile system, highly endorsing the anonymization of a schools decile rating.

3.5
We acknowledge the institutionalised issues facing indigenous students, and we deeply aspire to see these issues mitigated by means of:

A comprehensive implementation of Māori history and culture in the curriculum;
Increased government funding towards inter-school cultural events that celebrate indigenous cultures in particular.

3.6
We acknowledge the importance of streaming for excelling, proficient students, and particularly endorse:

Subject-based streaming as opposed to streaming by overall performance and;
Increased tests and increased focus on past internal grades in determining said stream placement.

3.7
We request teacher wages are increased within the public school education system to encourage positive learning, and decrease New Zealand's current teacher shortage.
An enormous thanks to the Focus Group participants, the Facilitators – Romy and Mark, the Conference Organising Committee, and the Event Sponsors.