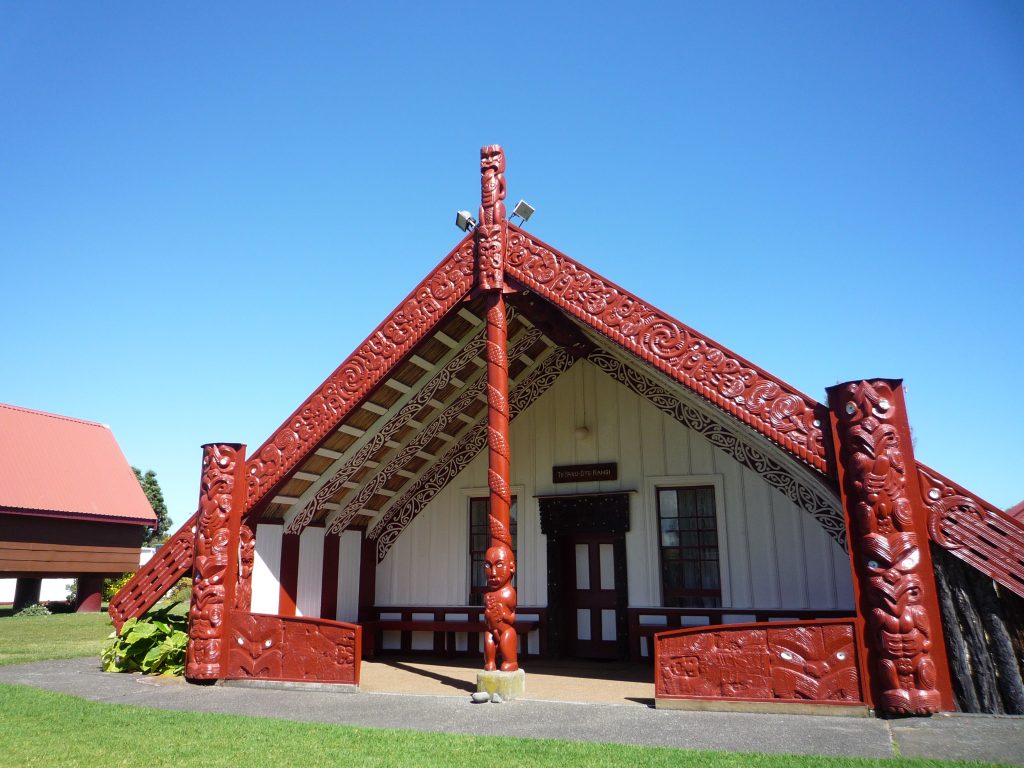 Aotearoa Youth Declaration is an annual conference for High School Students which connects young people with government policy. Participants work in Focus Groups to develop policy statements that represent their views and priorities on a range of subjects. The statements below were drafted by the participants of the Culture & Heritage Focus Group, and approved by the participants at the Conference.
1.

Te Reo Māori, as an offcial and our indigenous language, is central to our identity and heritage. We endorse the compulsory learning of Te Reo Māori language and culture in primary school. We would like to see local iwi and local schools partnering to develop the teaching of Te Reo and tikanga in primary schools. Loss of language is parallel to loss of culture and we think action must be taken to revitalise the national taonga of Māori language and culture.

2.

We would like a broader implementation of Whānau Ora in the sphere of social welfare. Welfare options are difficult to access for Kiwis. WINZ currently does not assess the personal hardships of individuals in the context of their cultural backgrounds, familial responsibilities and roles in their communities. A broader approach can allow support received from the state to sit alongside family support, empowering individuals and encouraging upward social mobility.

3.

We see a need for the heritage and culture of all cultures in New Zealand to be fostered by a central organisation. We suggest the creation of a national culture and heritage organisation that brings together regional corporations that highlight the diversity of Aotearoa. New Zealanders should be able to remain connected to their roots while also appreciating the heritage of other cultures. This organisation should partner with local iwi to showcase the history and culture of Aotearoa.

4.

We believe immigration is important to New Zealand's culture, heritage, and demographic make-up. We endorse:

Incentivising immigration to regions outside Auckland by changing current immigration regulations to offer non-financial incentives, such as increasing regional visa allowance.
The creation of a whānau buddy system, where families of different cultures can connect and exchange cultures with one another. Connecting people in this way will foster kotahitanga (the princi- ple of unity and solidarity). We want to see total understanding and inclusion of all cultures, particularly immigrant, indigenous, and refugee cultures.

5.

We promote the balanced portrayal of positive characters in New Zealand film, television shows and advertisements to dismantle racist stigmas within our society.
An enormous thanks to the Focus Group participants, the Facilitators – James and Te Wai, the Conference Organising Committee, and the Event Sponsors.