At this very minute, a dire economic crisis is in full force in Venezuela, a South American country which many New Zealanders would find difficult to place on a map. Basic food and medical supplies have become scarce commodities, the currency has devalued to the point of worthlessness and the government is on the verge of collapse. But how did this happen in one of the world's most resource-rich countries? It seems almost implausible that, in a world where the price of oil increases as finite supplies are depleted, that the country with the largest oil reserves would be suffering from such a crippling economic situation.
Basic necessities, from rice to toilet paper to paracetamol, are scarce resources in Venezuela. People queue for hours for small quantities of food, access to which may be manipulated by corruption or theft. Soldiers guard supermarkets to prevent rots. Government inaction has been blamed for deaths due to malnutrition or easily treatable illnesses. In fact, there are reports that conditions in Venezuela are akin to those in refugee camps, not a developed country. However, despite reports of that a humanitarian crisis is occurring, the Venezuelan government has declined international aid, blaming globalization and the 2014 fall in the price of oil, and rejecting any international interference.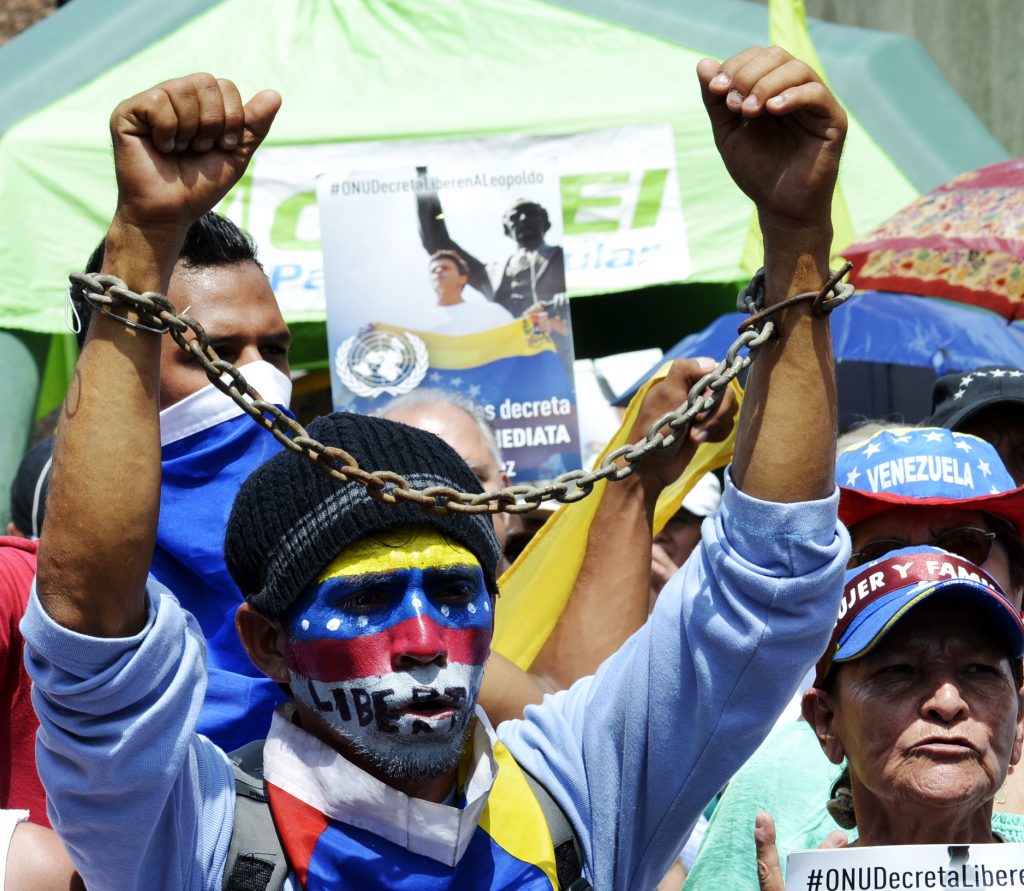 Venezuela's difficult political history is often difficult to extricate from the complex economic issues the country faces. However, many trace the route of the crisis to 2014, when high oil prices dropped, drastically reducing the value of Venezuela's most important export, oil, and causing a recession. Burdened with historical debt with decreasing resources to pay it, the government limited imports to save costs. Due to a reliance on imports during more prosperous times, Venezuela has little domestic food production resources and thus shortages began.
Venezuela challenges our traditional perception of what a country in crisis looks like. Humanitarian disasters happen in developing states which lack infrastructure and resources, not one of a continent's most resource-rich countries. Perhaps the most important idea which can be taken from it is that globalization and high levels of overseas imports may not always bring prosperity. As interdependence increases, so too does the risk to smaller countries, to countries who borrow heavily and to countries who turn away from traditional methods of domestic production to more lucrative developments.  
By Grace Thurlow