World Freedom of Press Day
I didn't even know World Freedom of Press Day was a thing. Maybe that's just me. Maybe everyone else knew it about it. Either way, now that I do know about it, here's why it's important.
The 3rd of May, according to UNESCO, is a date which "celebrates the fundamental principles of press freedom, to evaluate press freedom around the world, to defend the media from attacks on their independence and to pay tribute to journalists who have lost their lives in the exercise of their profession."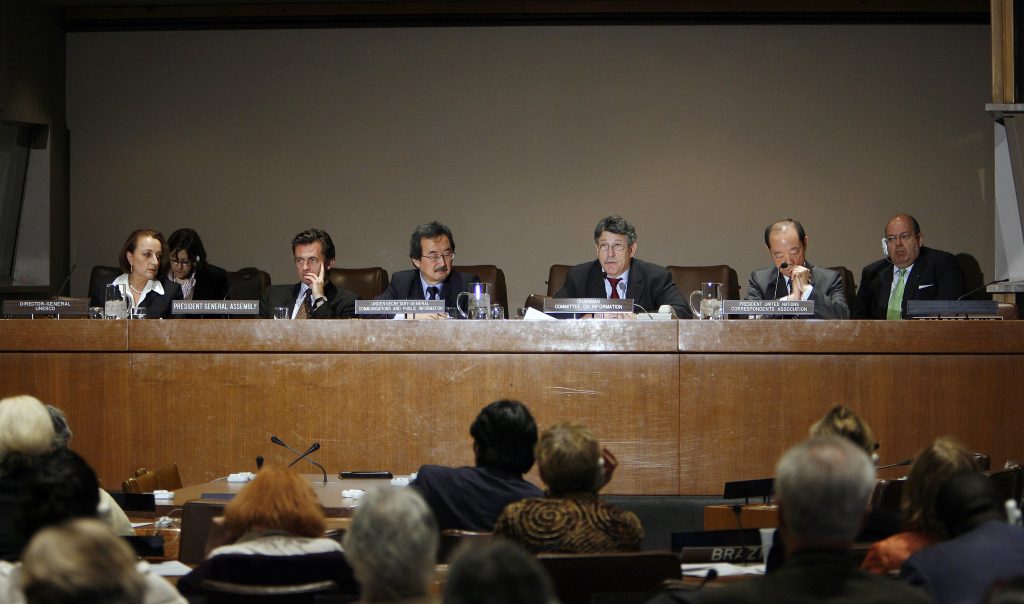 In other words, today is a day in which we remember how valuable it is to have a press that is free from outside intervention and are capable of reporting on the stories that matter to New Zealanders.
As a working journalist, albeit one that is often found writing about cats up trees or reporting on something a Kardashian said, I still understand the vital importance of a free press.
If a story needs telling – even if it damages those in positions of power – I can tell it.
In some countries around the world, journalists aren't so lucky.
According to Reporters Without Borders, an international non-profit organisation dedicated to freedom of information and of the press, more than a third of the world's people live in countries where there is no press freedom.
Unsurprisingly, a number of the countries at the bottom of the press freedom scale are those with the most repressive, dictatorial governments – North Korea and Turkmenistan, for example.
Conversely, and thankfully, New Zealand was ranked in the top 5 in 2016, alongside Finland, the Netherlands, Norway and Denmark.
What this means is that in countries without a free press, citizens are shut out from the conversations that really matter. In my opinion, while much of the media serves to entertain or to inform, the real importance of journalism is holding power to account.
Genuine political discourse is important to allow people to make informed decisions and understand their place in society.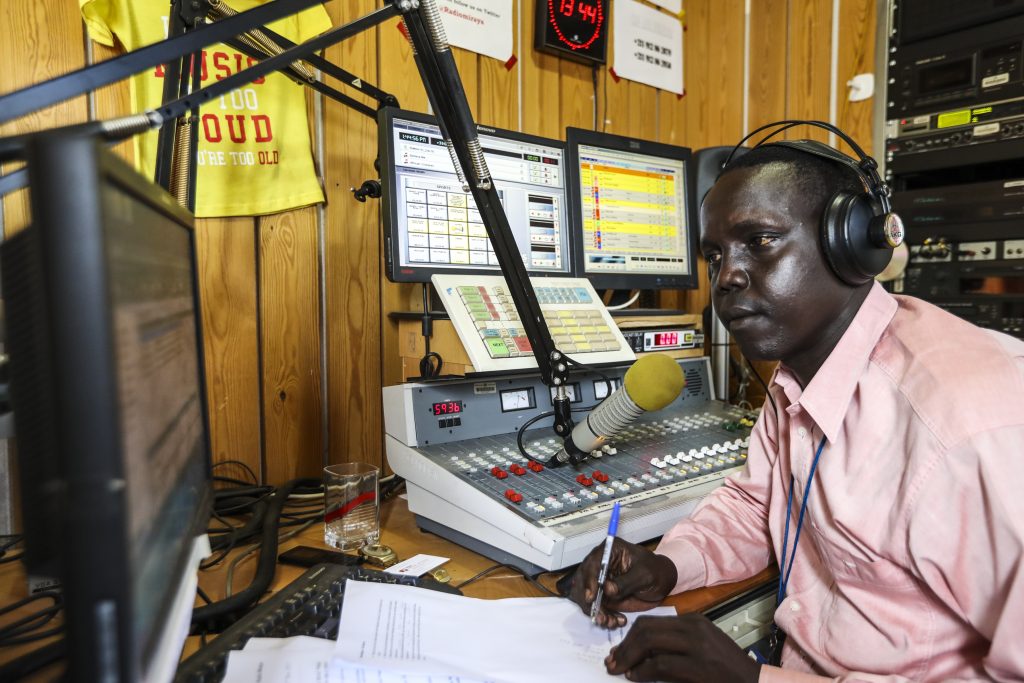 So, sure, I didn't know that May 3rd was World Freedom of Press Day before sitting down to write this piece. But now I do – and I know that it's something that deserves acknowledgement.
Because in New Zealand, we're fortunate enough to have a free and functioning press– but so many millions of people aren't.
Millions of people are left without a voice and the chance for abuses of power to be checked and corrected.
Without a free press, what hope do we have for fair governance and a working democracy?
I think, none.
By Stewart Sowman-Lund