Back in New Zealand and New Beginnings
Wow reflecting back on our month of travel has made us realise how much a group of young people can achieve in such a short amount of time. Not only did we fit in all of our meetings with our incredible organisations and speakers, we also got to explore and understand the cities and the ethos of the people who lived in each city we visited.

Before and After: Leaving Rome, en route home
We had over 30 hours of travel time and transit to get back to Auckland (and more for the delegates who then had to fly or transit home outside of Auckland). But once we finally landed back in Auckland, we had a quick ceremony to thank the Directors for all their time and effort spent planning for the tour and then during. The delegates, in groups, picked small gifts for each of the Directors and explained how much their presence meant to them. It is safe to say, however, that the 2018 Global Development Tour would not have been such a success, without each and every one of the delegates who brought something unique and special to the team.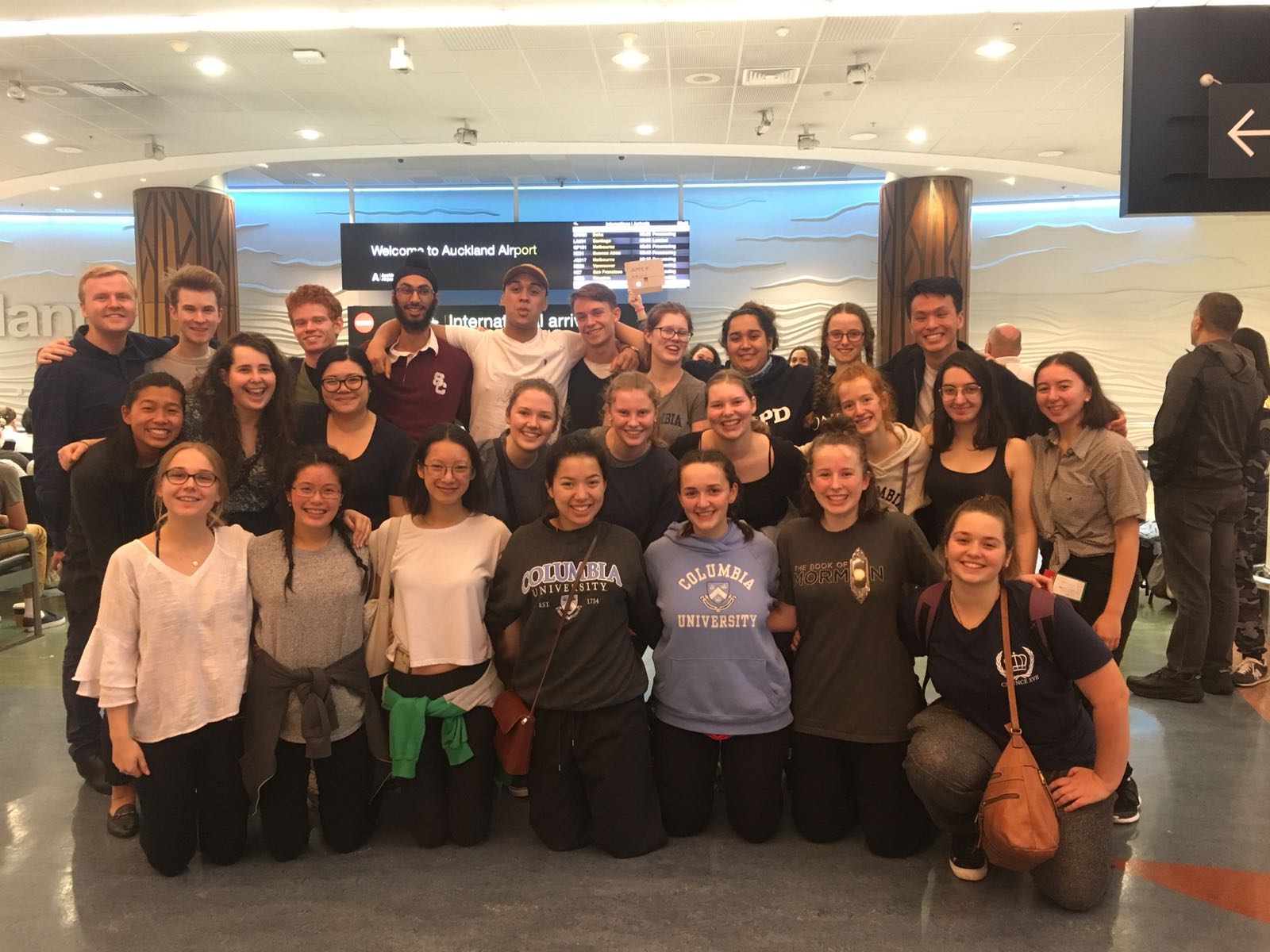 2018 Global Development Tour looking great after two days of travelling
As Directors, we cannot wait to see how our 2018 Global Development Tour delegates will utilise their newfound friendships, knowledge and inspirations. We wish you all the very best for each of your future endeavours, whether that be travelling overseas or continuing onto tertiary education in New Zealand.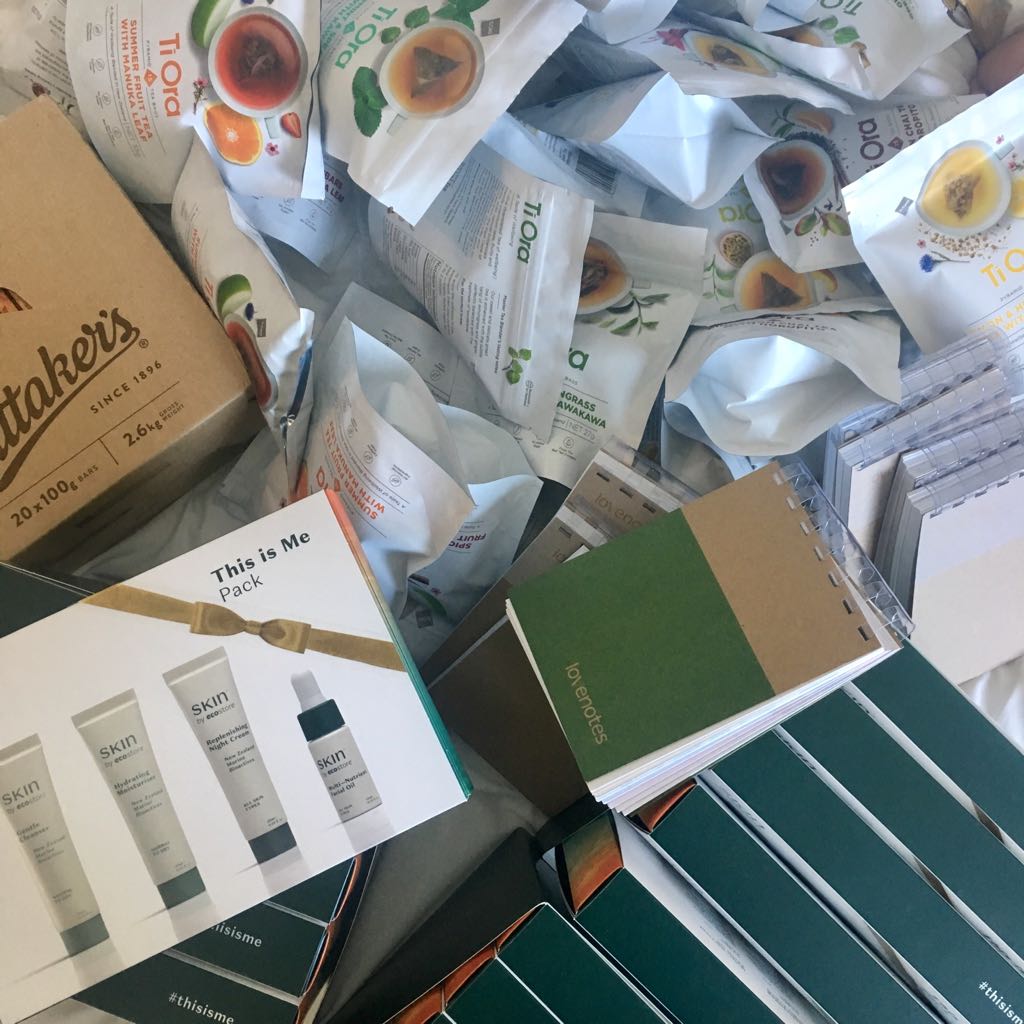 Finally, thank you so much to our sponsors, Ti Ora, Ecostore, Lovenotes and Whittaker's Chocolates for supporting our 2018 Global Development Tour. We know all our speakers appreciated us leaving a slice of Kiwiana behind.