Paris: Looking at Human Rights, the OECD and a Boulangerie
Our last day in Paris was very intense and packed full of things to do and see before we left for Geneva. We had a brilliant morning meeting with Roger Duncan who works in the OECD but was originally from Wellington. The delegates who had been tested on the PISA tests at school were really surprised that they had contributed to the international statistics which shows how NZ students fare compared to other countries who also completed these tests.
 "Roger's insight into Multilateralism allowed me to understand how large organisations such as OECD are constantly attempting to make the world a better place." – Shereen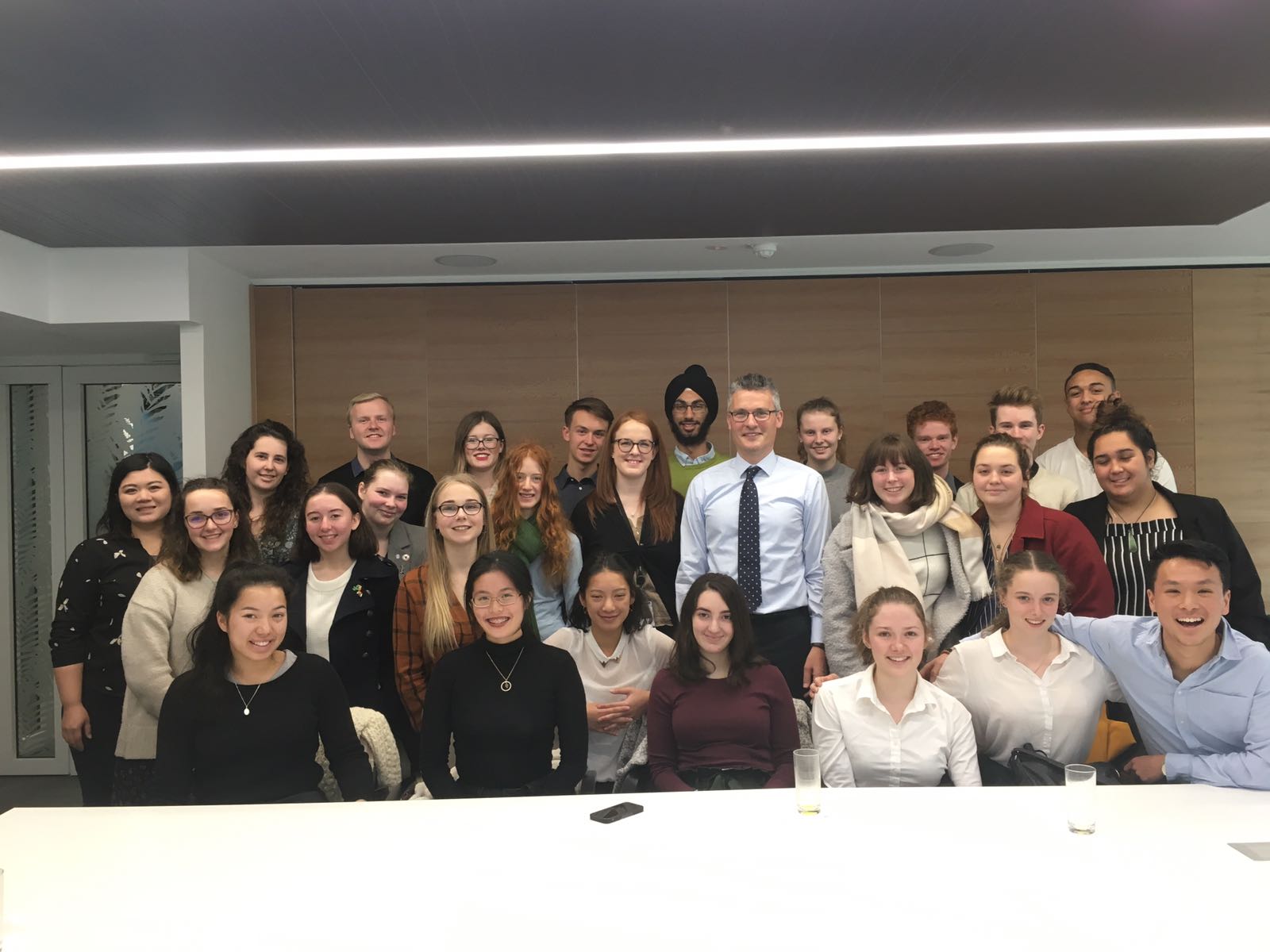 Meeting at the New Zealand House in Paris on the work of the OECD
The delegates were also really interested to see how the OECD is working across all sectors of the SDGs so that the SDGs are relevant to the continual work of the OECD. Comically, Roger mentioned there are over 100 committees, including one named the 'Tractor Committee'.
We then went to a French bakery which was rated one of the best in Paris!
Our next meeting was with Antoine from the International Federation of Human Rights. The federation is an international human rights Non-Governmental Organisation representing 184 organisations from 112 countries.
"There were interesting discussions from Antoine about the need for more critical-thinking skills at an earlier age because of the proliferation of fake news and questionable sources for news gathered through social media. But it was cool to see that everything that the IDHR did in terms of human rights advocacy was related to the SDGs." – Julia and Lara
The aim of the organisation is to defend all civil, political, economic, social and cultural rights as set out in the UN Declaration of Human Rights. The delegates brought in a lot of topical events such as the Arab Spring and France's controversial prohibition on religious dress and how that relates to Human Rights.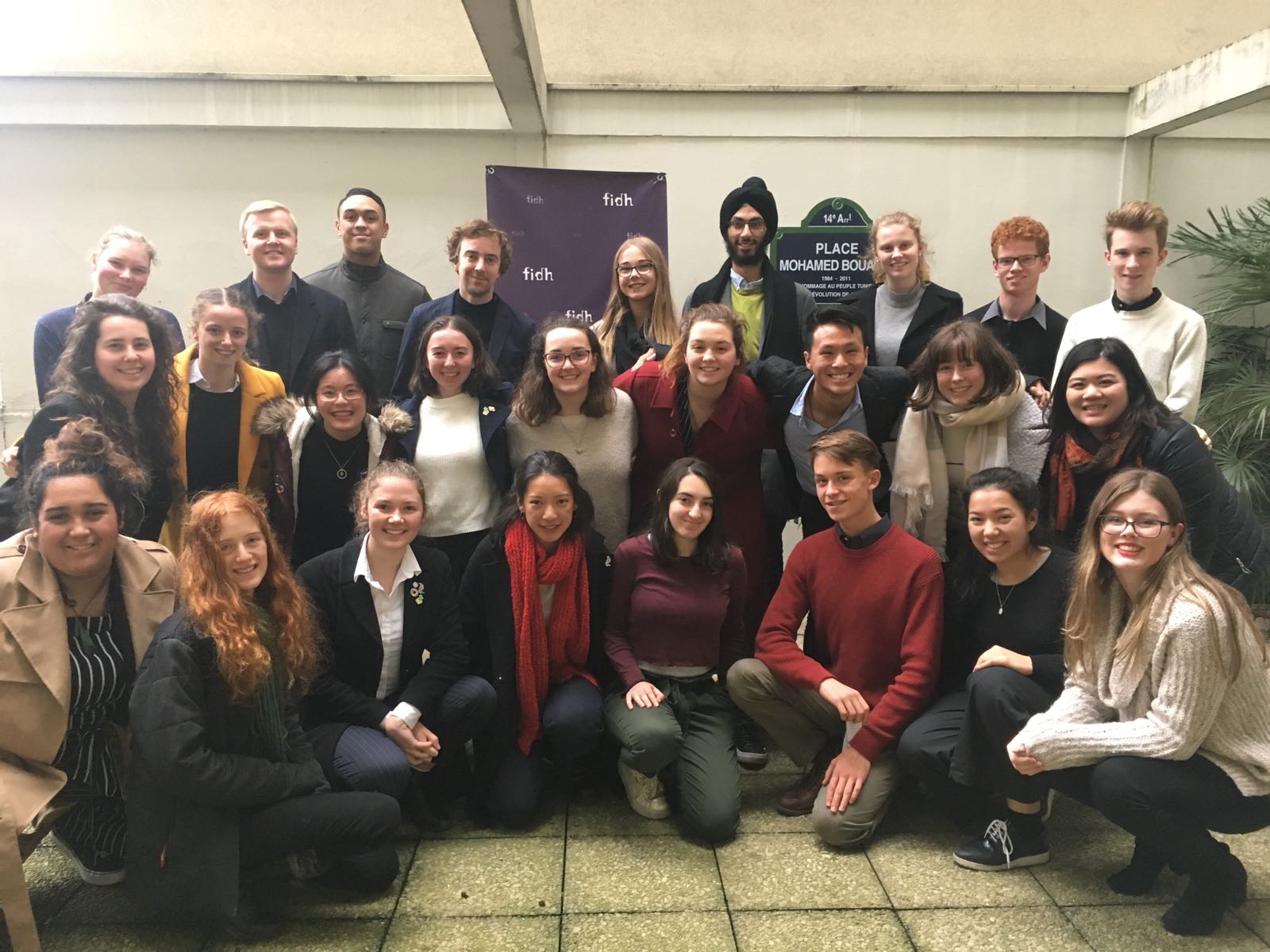 Meeting with the International Advocacy Director of the International Federation of Human Rights
After our meeting with Antoine finished, we hustled back to catch our evening train to Switzerland!