Copenhagen: Carbon-Neutral City #Goals
Today we had an early morning stroll over to meet with Copenhagen City Council. They kindly met with us again despite limiting their meetings with delegations to other city councils since last year's Global Development Tour. We were able to see the grandeur of Copenhagen's City Hall before heading to their administration building across the bridge.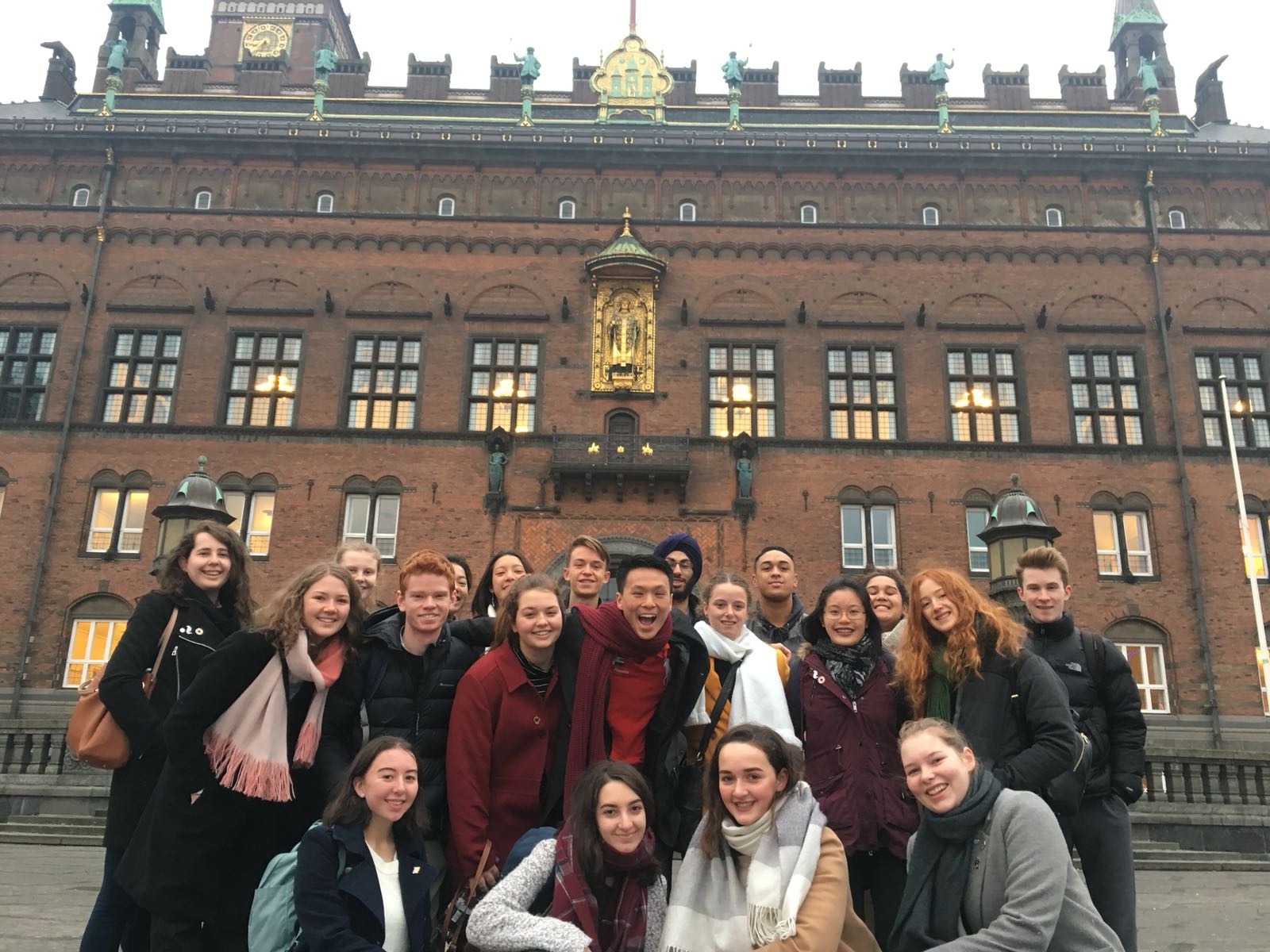 Outside the Copenhagen City Hall
The delegates were met with a thoughtful package which included interesting reports on the goals in which Copenhagen City Council published. These included becoming the first Carbon Neutral city by 2025 and becoming the city with the most cyclists.
"Copenhagen City Council showed they really cared for what they did for their citizens and Monica was considerate that their environmental policies may not work for every other city, including Auckland. She realised that there might be different considerations for different cities. It was enlightening for me to realise that leaders can and do recognise their own shortcomings. No one has a monopoly on the secret and answers are not one size fits all." – Sarah Cameron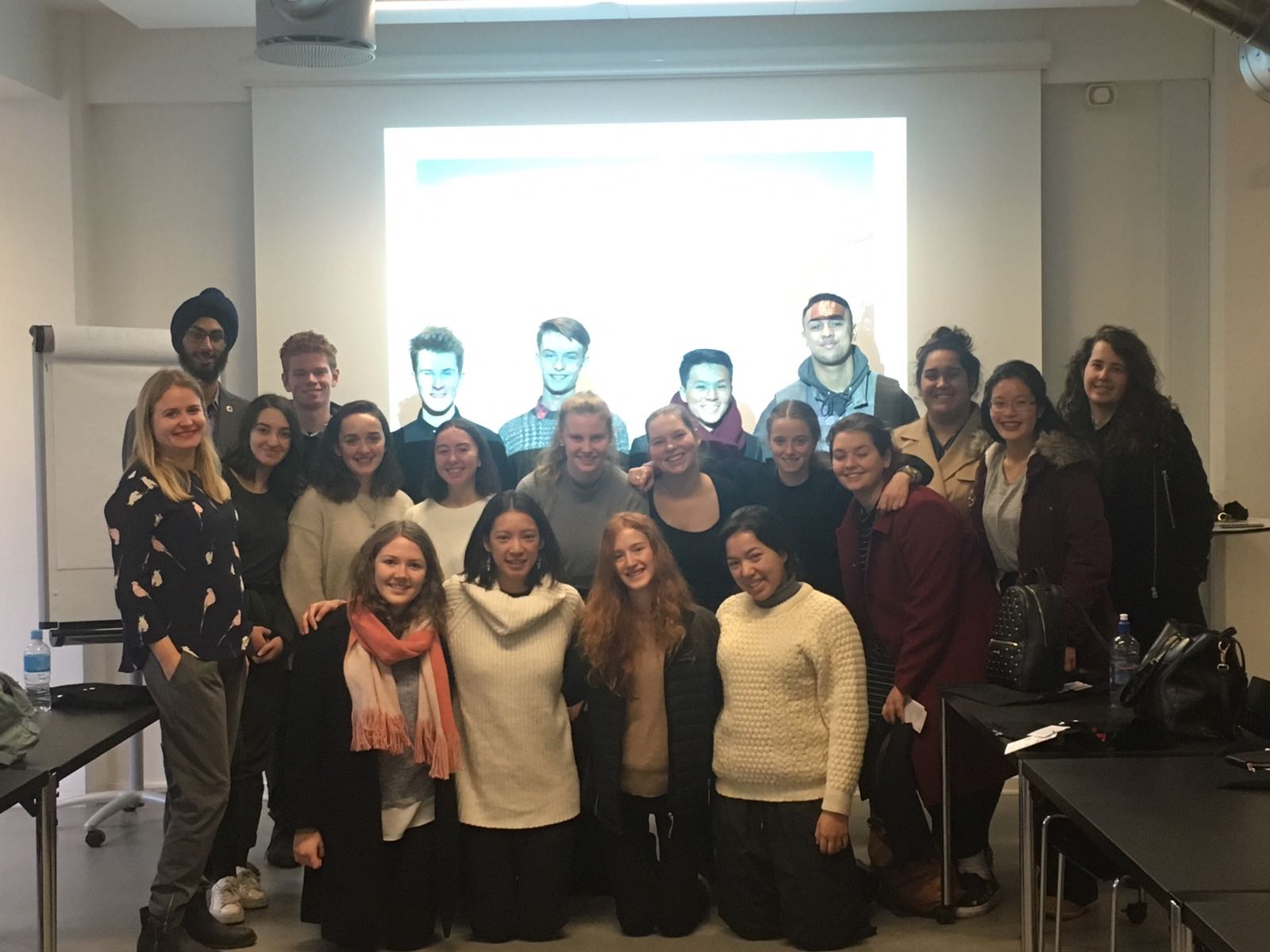 Meeting with Monica from Copenhagen City Council
One of the highlights of our time at Copenhagen was seeing a delegate learn how to cycle (being taught by her peers). There were some key lessons on how urban spaces could be transformed when people are put at the centre of urban planning. The delegates certainly were left with a lot to ponder over, as urban sprawl continues and communities become increasingly urbanised.
"I was really inspired by Copenhagen City Council's future-forward thinking. It's really inspired me to cycle around Napier when I get home. I hope I can encourage others in New Zealand to do the same or see the same level of leadership by local councils." – Hana
After the meeting finished we headed straight back to pack and head over to the Airport. Next stop onto Berlin!