After 14 hours of intense Committee Sessions, a midnight Crisis Committee, and numerous debates, the Delegates have survived their first international Model United Nations Conference at Columbia University. We were well-commended and received as the largest (and potentially loudest) delegation.
"CMUNCE was a very valuable experience. It was interesting to compare the American model of mock United Nations simulations to our New Zealand regional and national events." – Katie Daly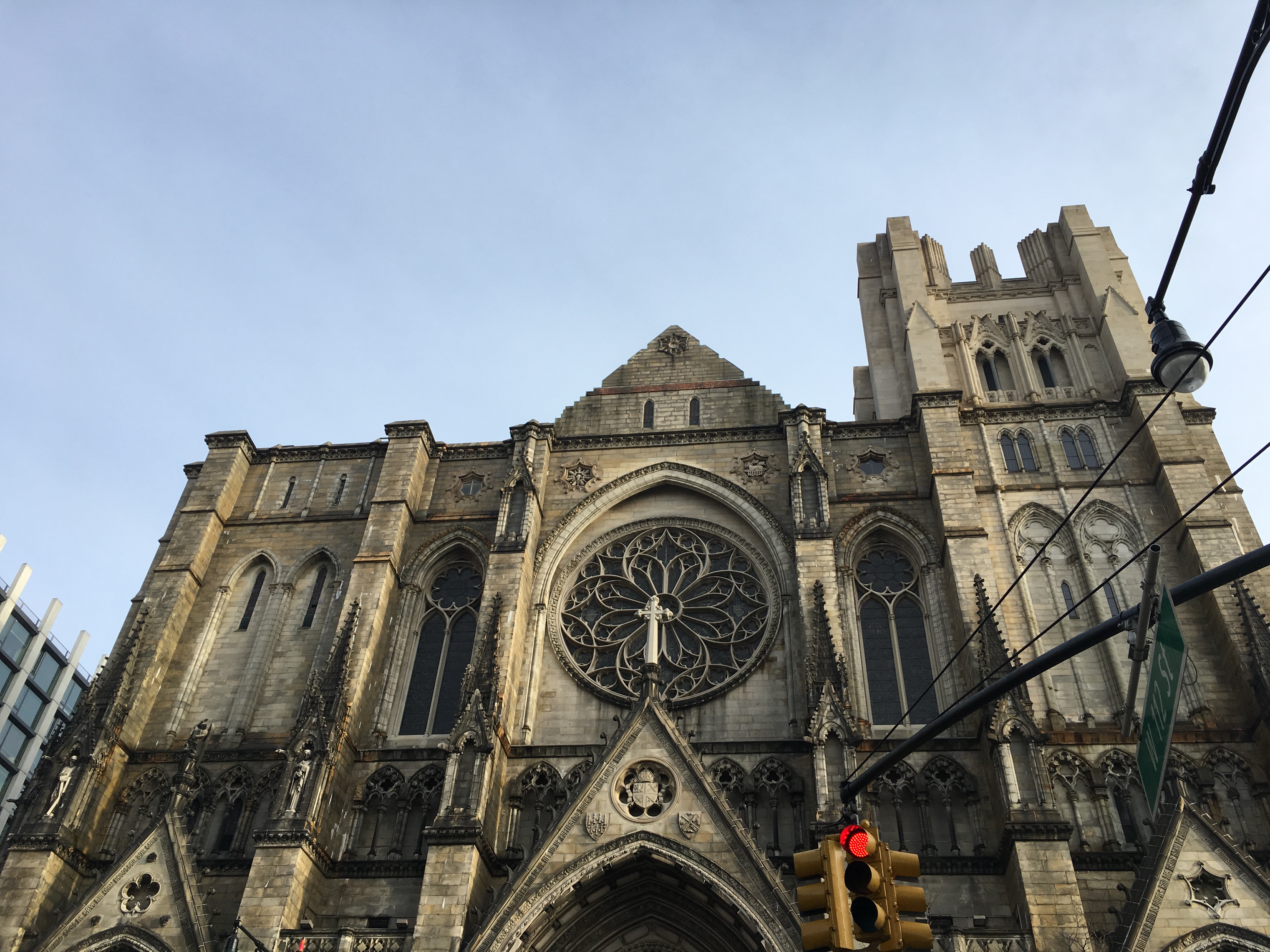 Cathedral Church of Saint John outside Columbia University
The delegates represented their characters and positions well and we were very impressed with the delegates who had little or no MUN experience before this Tour. One of the highlights was attending a closing social which our delegation prepared a flash-performance of "Poi E" by Patea Māori Club.
After the Closing Ceremony, we had free time to explore areas of New York such as the MET Museum and Brooklyn Bridge.
"New York was a concrete high-rise metropolitan jungle. We have been exposed to a whole range of experiences that is very different to New Zealand. This is a week we will cherish forever." – Manraj Singh
We then had a very special Dinner that ensued given a relational connection with one of our delegates, Jason. The feeling of being a family after one week together resonated across the delegation.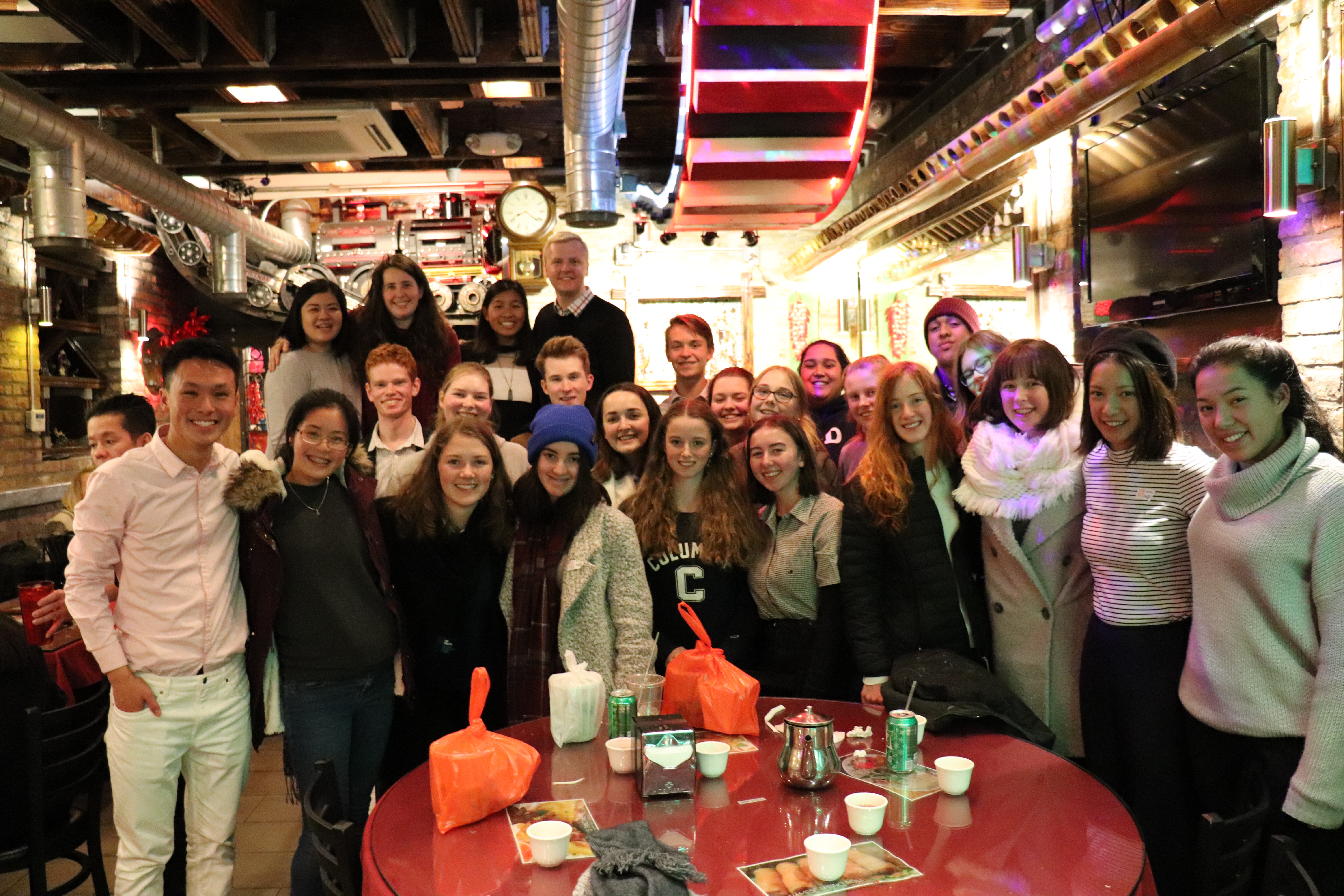 Delicious dinner at Pho Vietnam, 87 Chrystie St, New York City.
Photo Cred: Jason Tran
We reflected back on the week with all the candid and funny moments during which we learnt more about different global issues, cultures and each other.
Next stop, a seven hour flight to London!