A BareBurger, Broddi and a Building
Our second day in New York was just as jam-packed. We raced to the UNHQ again for a meeting with Broddi from the UN Permanent Forum on Indigenous Issues. Broddi explained how Indigenous issues came to be recognised by the UN, and the challenges and complications with the UN addressing such issues.
"Broddi was very inspirational. I was captivated by him the whole time. He cemented my ideas about how we think about the progress of our society. The global perspectives we took from this regarding all Indigenous Peoples' will stay with me." – Te Ruki Dunn
We also got a surprise addition to our meeting from two Young Professionals, Melissa and Kathleen. Both described their experiences as interns, internship opportunities at the UN and the rigorous process of applications it takes to get an opportunity there. These insights will surely be helpful even in years to come.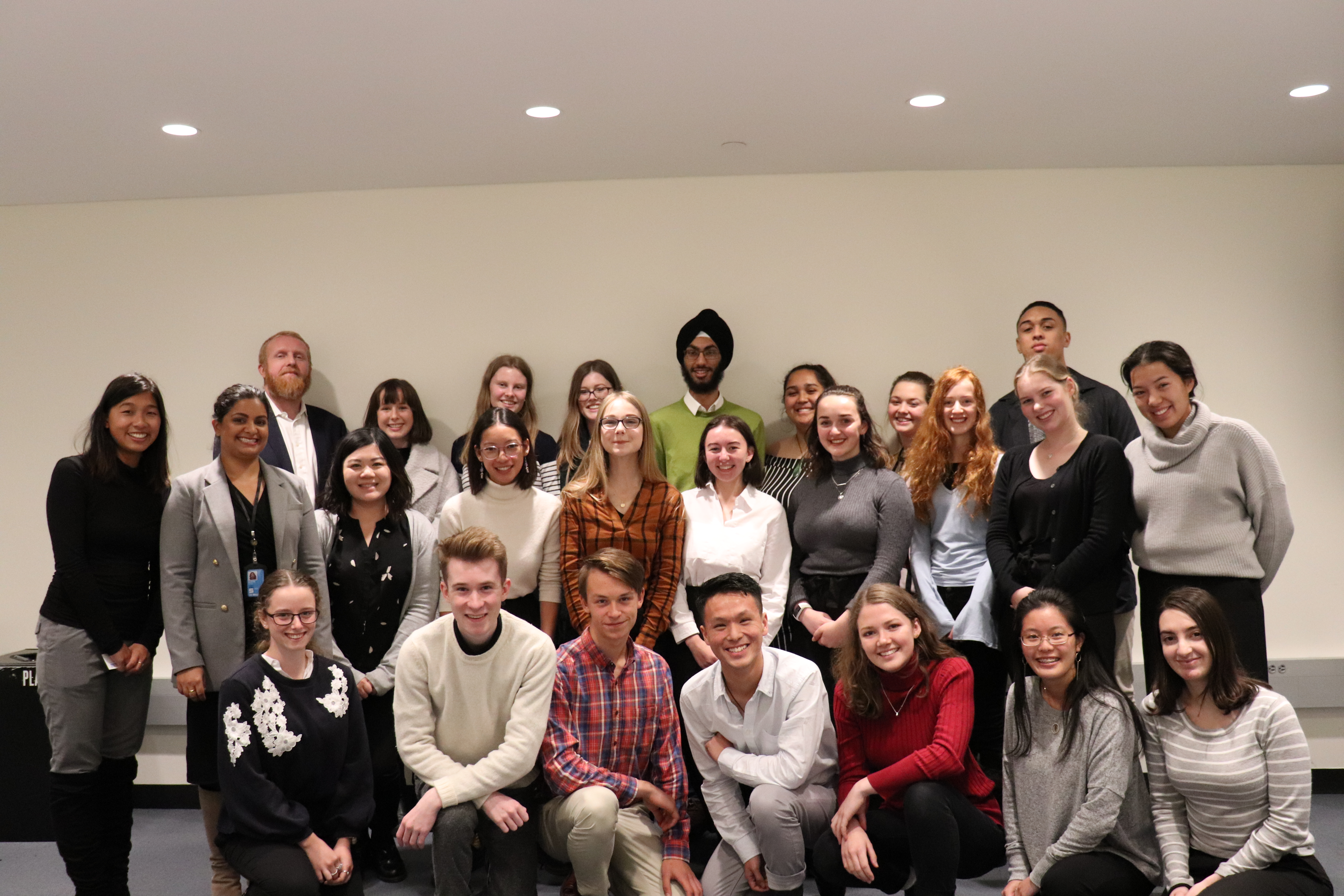 Meeting with Broddi Sigurðarson, UNEP
Photo Cred: Jason Tran
After we finished, we had our first leisurely lunch at BareBurger where a handful of delegates sampled The Impossible Burger. After some free time, we headed off to our second meeting close-by at the UN Plaza with the United Nations Environmental Programme.
This was another insightful meeting where delegates asked brilliant questions. It was interesting to find the need for multi-disciplinary approaches to addressing pressing issues such as Climate Change. Elliot Harris praised the 2018 GDT Delegation for bringing intelligent, mature and thoughtful talking points during our meeting with him.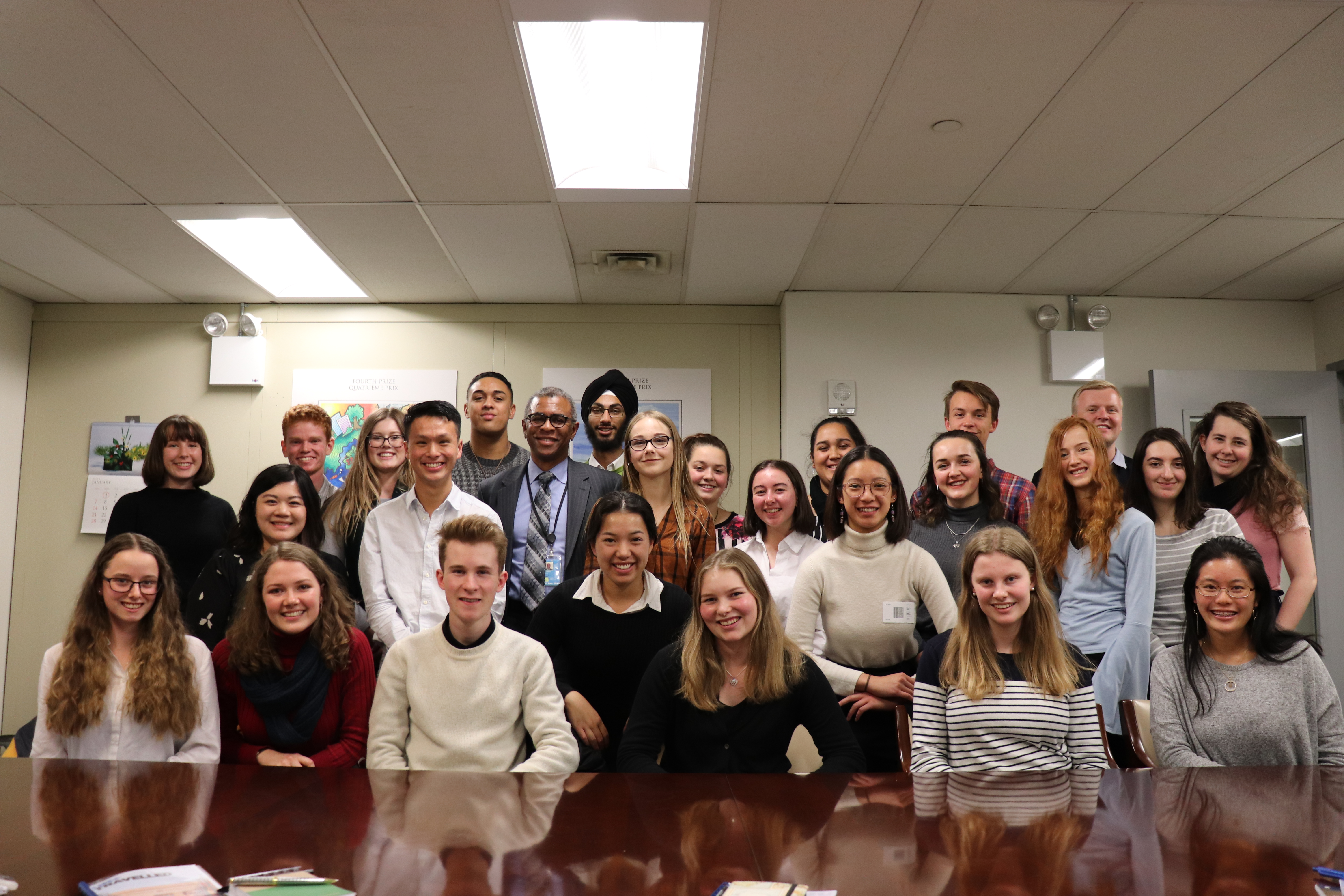 Meeting with Elliot Harris, UNEP
Photo Cred: Jason Tran
"Our discussion with Elliot was incredibly informative and insightful. He shared with us the importance of strengthening the investment of sustainable businesses and everyday practices, and ensuring that there is better relationships between the private and public sector on environmental issues on a policy level." – Lara Cable
After dinner, we headed off to experience the Rockefeller Centre and the Top of the Rock at night. While our group photo on the Top Deck was stunning, the dim lighting and camera flash at night meant it was impossible to see the full skyline, so we thought we'd add this in as a better representation of Manhattan.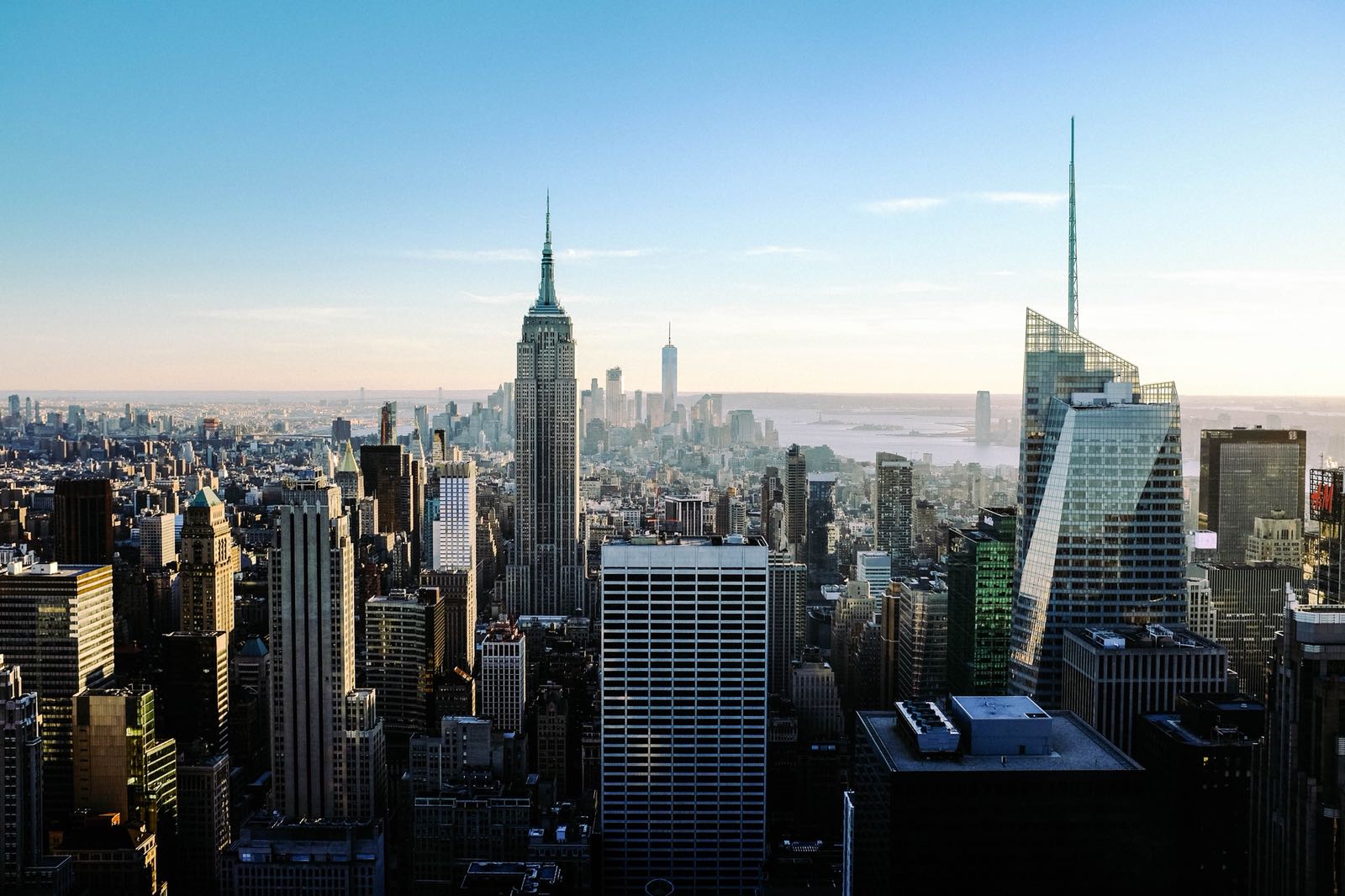 Photo Cred: Previous UN Youth Tour
The Delegates are gearing up tomorrow for an intense day starting CMUNCE with all their new-found knowledge. We are excited and believe they will represent their positions in their respective Committees well.