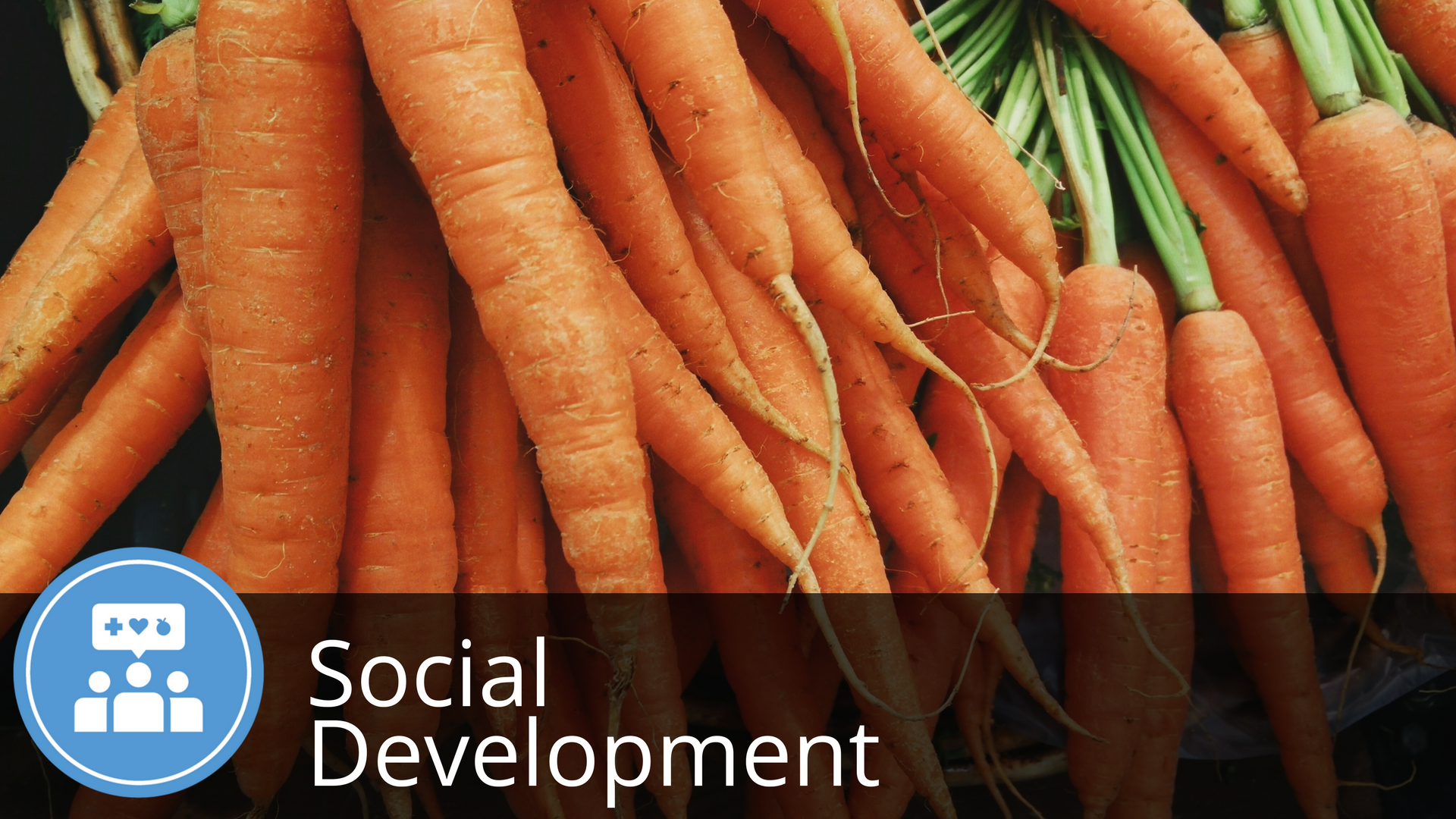 Aotearoa Youth Declaration is an annual conference for High School Students which connects young people with government policy. Participants work in Focus Groups to develop policy statements that represent their views and priorities on a range of subjects. The statements below were drafted by the participants of the Social Development Focus Group, and approved by the participants at the Conference.
13.1
We acknowledge that homelessness is a critical issue prevalent in Aotearoa that requires long-term, sustainable solutions, not short-term measures. We appreciate the recent steps the Government has taken in addressing the issue, however, we are alarmed by a lack of cohesive progress between the Government and relevant NGOs. We strongly urge the establishment of a collaborative National Strategy to combat this issue, including, but not limited to:

Launching a national inquiry to collect data surveying the issue;
Prioritising the use of the Housing First model; and
Ratifying Article 11 of the International Covenant on Economic, Social and Cultural Rights (ICESCR), which recognises a person's fundamental right to adequate housing.

13.2
 We have identified the presence of and recommend amendment to policies that create significant disparities for certain groups within the Aotearoa social welfare system, including, but not limited to:

Clauses 70A, 176, 177 and 178 of the Social Security Legislation Rewrite Bill, which discriminates against solo mothers who do not identify the biological father on their children's documentation; and
The Accommodation Supplement, which fails to adequately take into account the added cost of living for residents of certain areas of Aotearoa, such as transport fees.

13.3
We have witnessed a lack of knowledge of and access to social detoxification facilities for those facing drug and alcohol addiction. These centres are beneficial in preparing such dependants for the rehabilitation process. We promote:

Further education about and awareness of social detox centres
The expansion of accessible social detox centres nationwide; and
Government funding and support for these centres.

13.4
The current minimum wage is inadequate to provide a decent quality of life for full time working New Zealanders. A living wage has been shown to increase employee loyalty and trust in a company and will also allow workers to further contribute as active citizens in our society. We propose that a living wage is implemented for full time workers, especially prioritising those that are the main provider of income for their family.
13.5
We recognise the strong institutional barriers that exist in accessing the Aotearoa social welfare system, such as prohibitive requirements to receive identification. We advocate for the mitigation of such barriers to afford access to welfare for our most vulnerable citizens.
13.6
We are concerned that poverty remains a major issue within Aotearoa. We acknowledge that a multitude of factors contribute to the chronic nature of the poverty cycle, many of which are outside an individual's control. It is incumbent upon the Government to take concerted action to further address this issue, such as altering the welfare system to provide support to maintain the livelihood of such persons, whilst further incentivising participation in the workforce of Aotearoa New Zealand.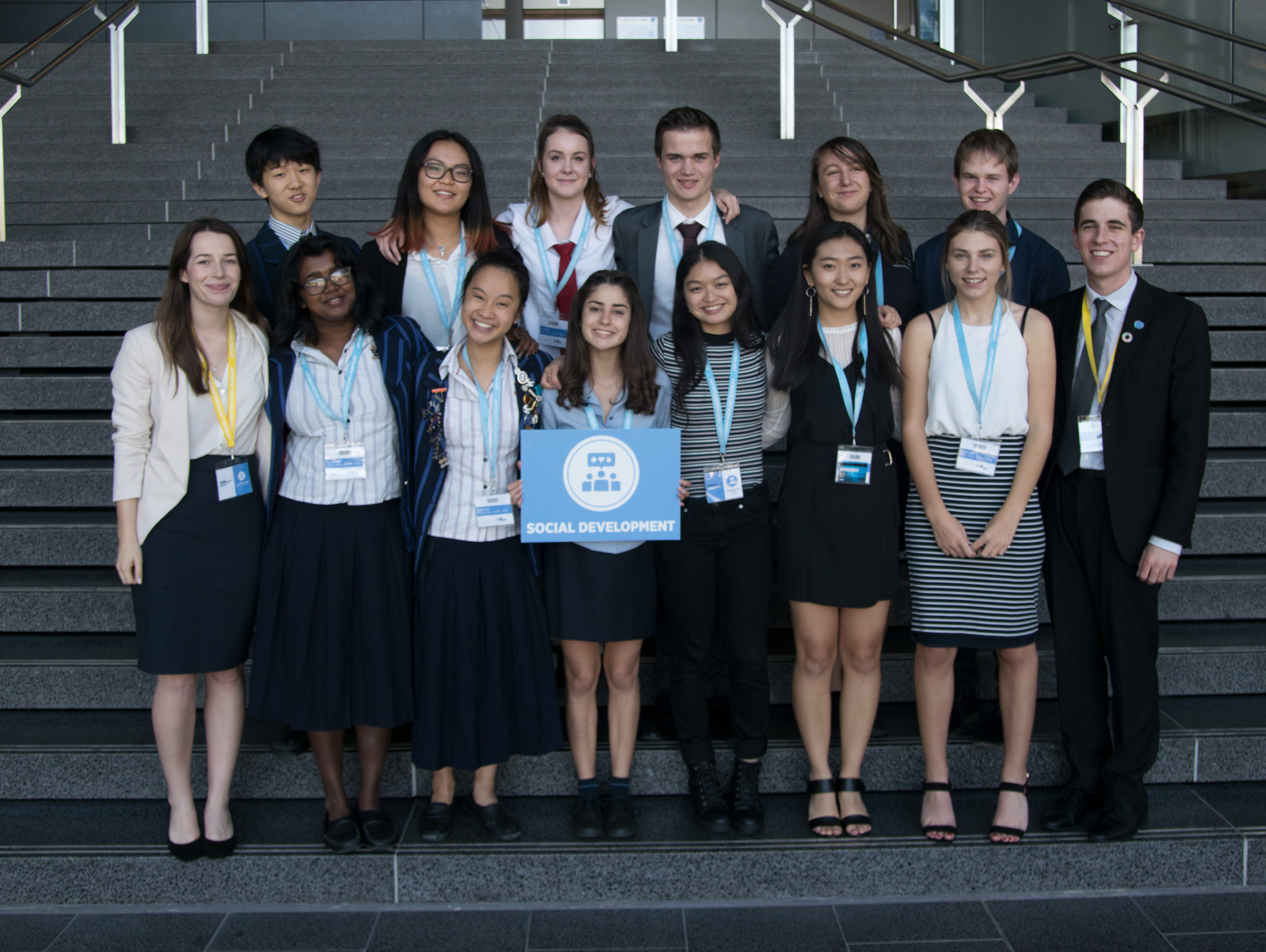 An enormous thanks to the Focus Group participants, the Facilitators – Lexi and Mitchell, the Conference Organising Committee, and the Event Sponsors.