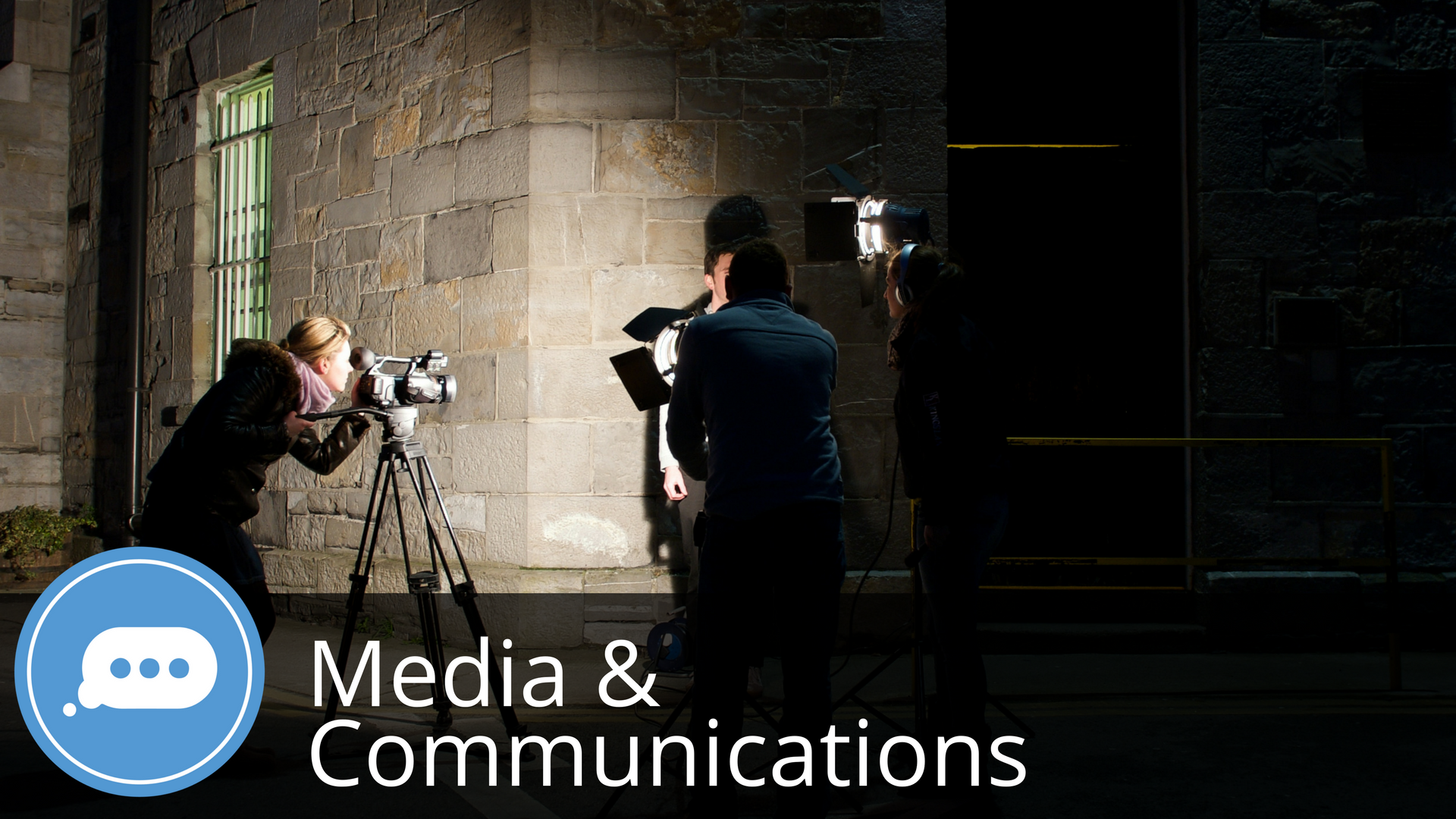 Aotearoa Youth Declaration is an annual conference for High School Students which connects young people with government policy. Participants work in Focus Groups to develop policy statements that represent their views and priorities on a range of subjects. The statements below were drafted by the participants of the Media & Communications Focus Group, and approved by the participants at the Conference.
11.1
We believe New Zealand's media has a responsibility to provide the public with reliable, accurate information. We ask for New Zealand media to deliver news that provides unbiased, legitimately-sourced information and represents a variety of perspectives for the strength of our democracy.
11.2
We appreciate the Official Information Act's role in allowing journalists to hold the Government accountable. Further, we desire media outlets to clearly acknowledge sponsors and ownership arrangements, cite press releases and respect the protection of sensitive sources.
11.3
We would like New Zealand's media to represent our diverse population. If groups are not represented then they become marginalised in society. We suggest the following strategies be promoted by the Government to ensure a diversity of voices are heard in all levels of the media industry:

Scholarships in media courses, film-making and journalism schools;
Creative New Zealand schemes to encourage content creators to consider New Zealand's diversity; and
Working with stakeholders and portrayed groups to ensure historical and factual accuracy.

11.4
We wish to see a stronger presence of Te Reo and Māori perspectives in the media industry to facilitate the integration and preservation of Māori culture in our national media. We acknowledge the potential of RNZ's Māori Journalism Internship and encourage other media outlets to implement such initiatives in order to foster kotahitanga within Aotearoa.
11.5
We acknowledge the vital role of independent media outlets in our national information infrastructure and are disappointed by the lack of government funding for media in New Zealand. We urge the Government to:

Guarantee RNZ's funding be adjusted to inflation to allow them to continue to create accurate and diverse news and creative content on multiple platforms;
Increase funding for Māori TV;
Appoint board members for TVNZ, NZ On Air and other similar agencies by a vote of Parliament; and
Provide 25% increase in funding for NZ On Air.

11.6
We acknowledge the media's influence in increasing political awareness and engagement to combat low voting rates among young people. We believe young people equipped with quality information from the media are better able to hold politicians accountable, resulting in increased representation of youth voices in government policy. We recommend the Government work alongside the youth of Aotearoa to create an online educational resource, promoted through social media to educate young people about politics and political systems, targeted at secondary school students.
11.7
We recommend that the Government recognise Internet access as an integral part of New Zealand society. Today, Internet access is critical for New Zealand communication and is a necessity for a variety of services, including education, banking, student loans, social welfare and participating in censuses. Without Internet access, individuals will be left disconnected from the world's affairs and unable to express their beliefs. We assert that the Government should not cut off Internet access in a crisis and desire a legal obligation for providers to supply affordable and accessible Internet.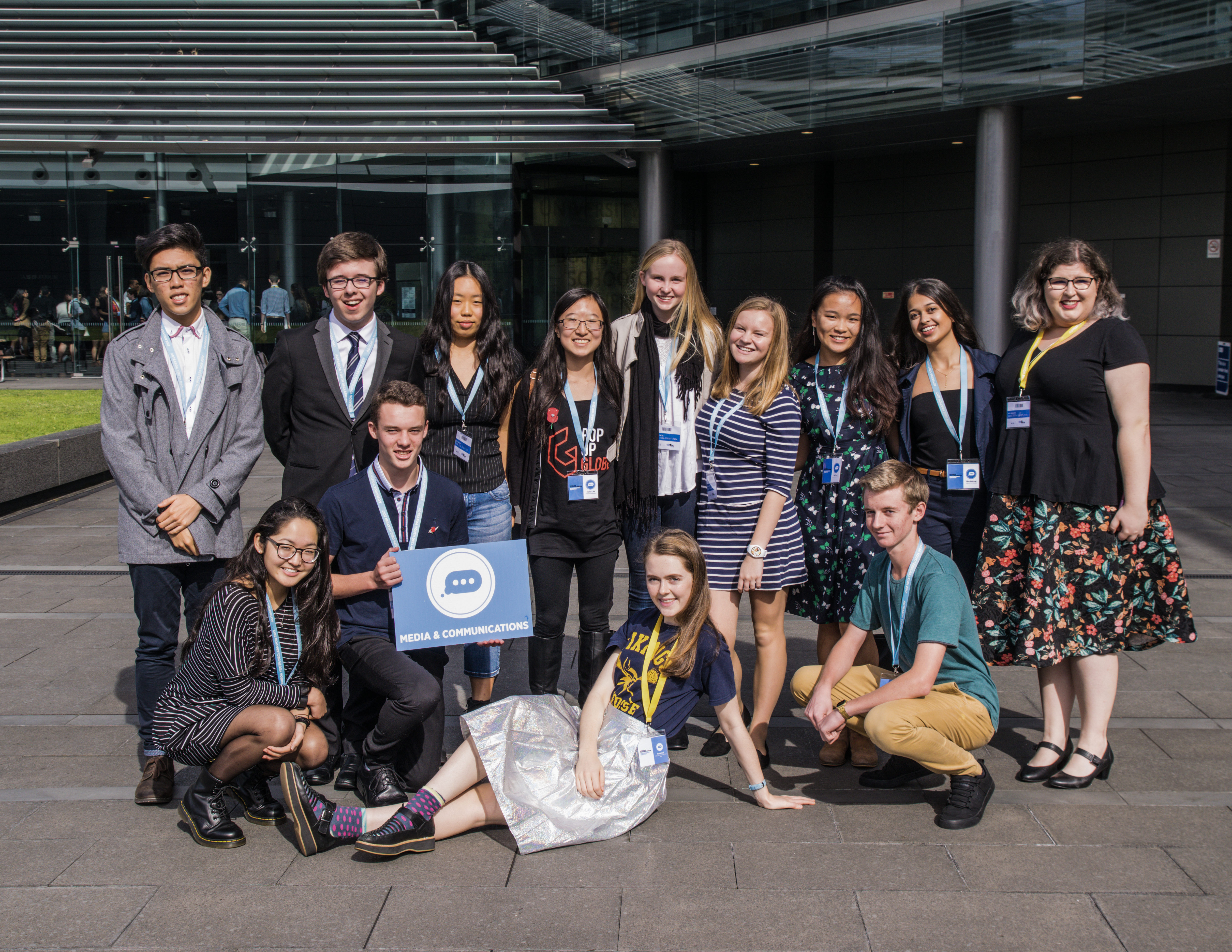 An enormous thanks to the Focus Group participants, the Facilitators – Esme and Freya, the Conference Organising Committee, and the Event Sponsors.