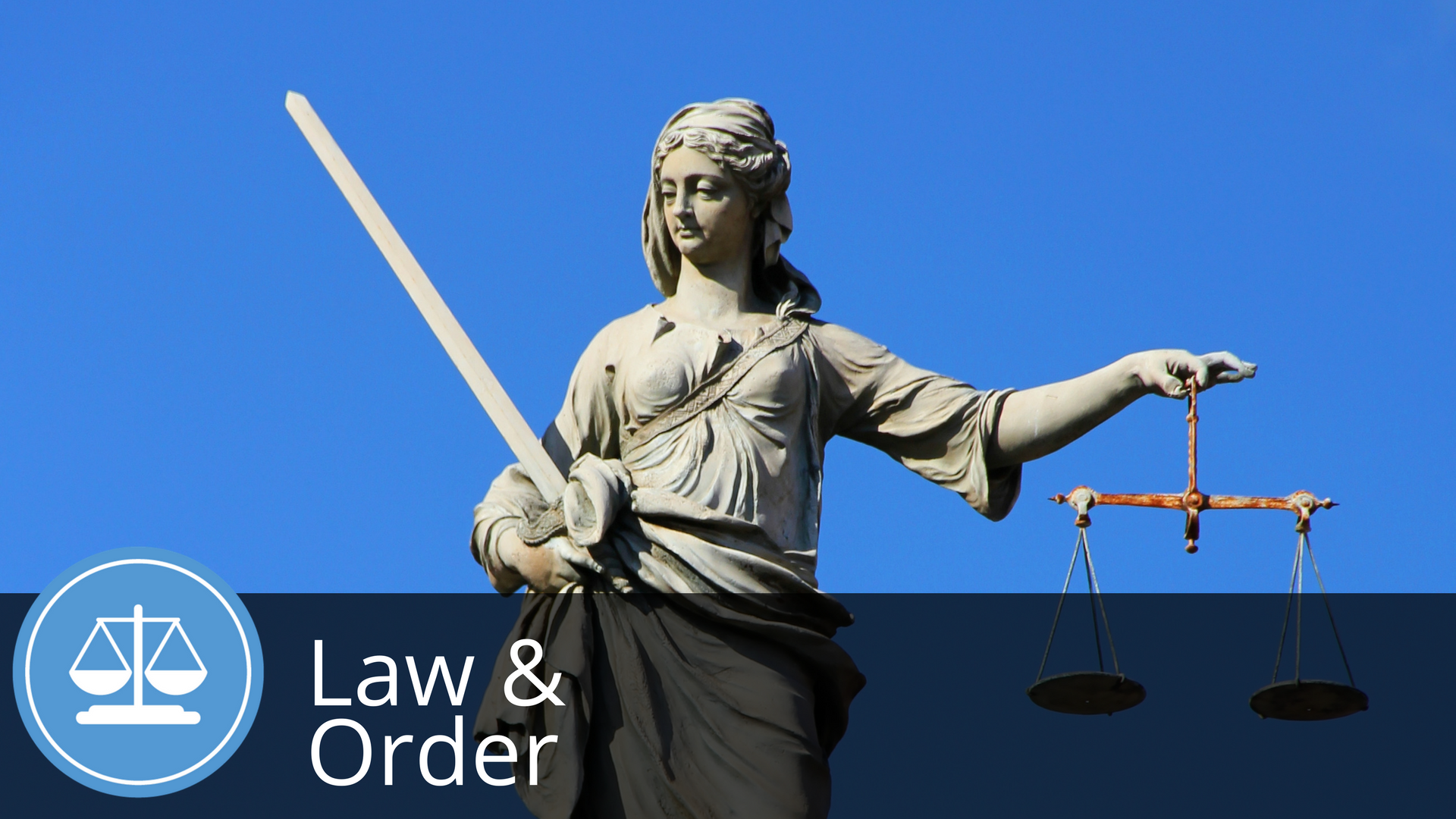 Aotearoa Youth Declaration is an annual conference for High School Students which connects young people with government policy. Participants work in Focus Groups to develop policy statements that represent their views and priorities on a range of subjects. The statements below were drafted by the participants of the Law & Order Focus Group, and approved by the participants at the Conference.
| | |
| --- | --- |
| 10.1 | Currently in Aotearoa, terminally ill people who are suffering are unable to die with dignity on their own terms. As a result of this, doctors are unable to legally assist, resulting in many patients taking their own lives without mitigation of pain. Therefore, we encourage the Government to pass the current End of Life Choice Bill. |
| 10.2 | New Zealand has high recidivism rates due to difficulty for ex-prisoners in readjusting to society post-incarceration. Therefore, we recognise that the justice system should be primarily, although not wholly, focused on rehabilitation and reintegration over punishment. As such, we urge a re-evaluation of funding from incarceration-based punishment towards rehabilitative and reintegration programmes. |
| 10.3 | Currently, criminals incarcerated in prison are unable to vote, although sentences falling outside of the election cycle are not subject to the same restriction. This results in unfairness in our sentencing that disproportionately affects communities of lower socioeconomic status, particularly certain Māori and Pasifika groups. In view of the Attorney General and High Court's declaration on the fact, we urge the Government to reinstate prisoner voting rights that can be revoked at the discretion of a judge at sentencing. |
| 10.4 | Consumption of marijuana is currently illegal in Aotearoa, despite an increased awareness of its positive effects. Gangs control supply, more harmful drugs are becoming cheaper, and chronic pains are unable to be treated. We urge the Government to consider legislation in order to generate revenue and regulate standards of consumption, both recreationally for those over the age of 18, and medicinally for those over the age of 18, or under 18 with parental consent. |
| 10.5 | Currently in Aotearoa, a criminal defendant and the prosecution may come to a plea agreement prior to commencement of a trial. Although this may increase the speed and rates of convictions of offenders, there is no transparency in this process and defendants are at risk of accepting unfair bargains. In the interests of justice, we urge the Government to introduce a 'plea jury' to ensure that any bargains accepted are carefully considered by both members of society and an informed judge. Plea jury means 12 members of the public who attend the pretrial plea negotiations between the prosecution and defendant, and ultimately accept or reject the proposed bargain by consensus on the grounds of fairness. |
| 10.6 | We strongly support the Rangatahi Courts introduced in 2008 and their incorporation of Tikanga Māori. They have played a significant role in reducing re-offending by Māori youth, addressing the underlying causes of criminal behaviour and providing relevant rehabilitative responses such as community focussed solutions. |
| 10.7 | Due to increasing rates of gang violence and violent crime, we re-affirm the Government's efforts to arm every police officer with non-lethal force, specifically tasers. Moreover, we support the drive to increase recruitment of police officers to protect the public, especially in rural areas that lack an active police presence. |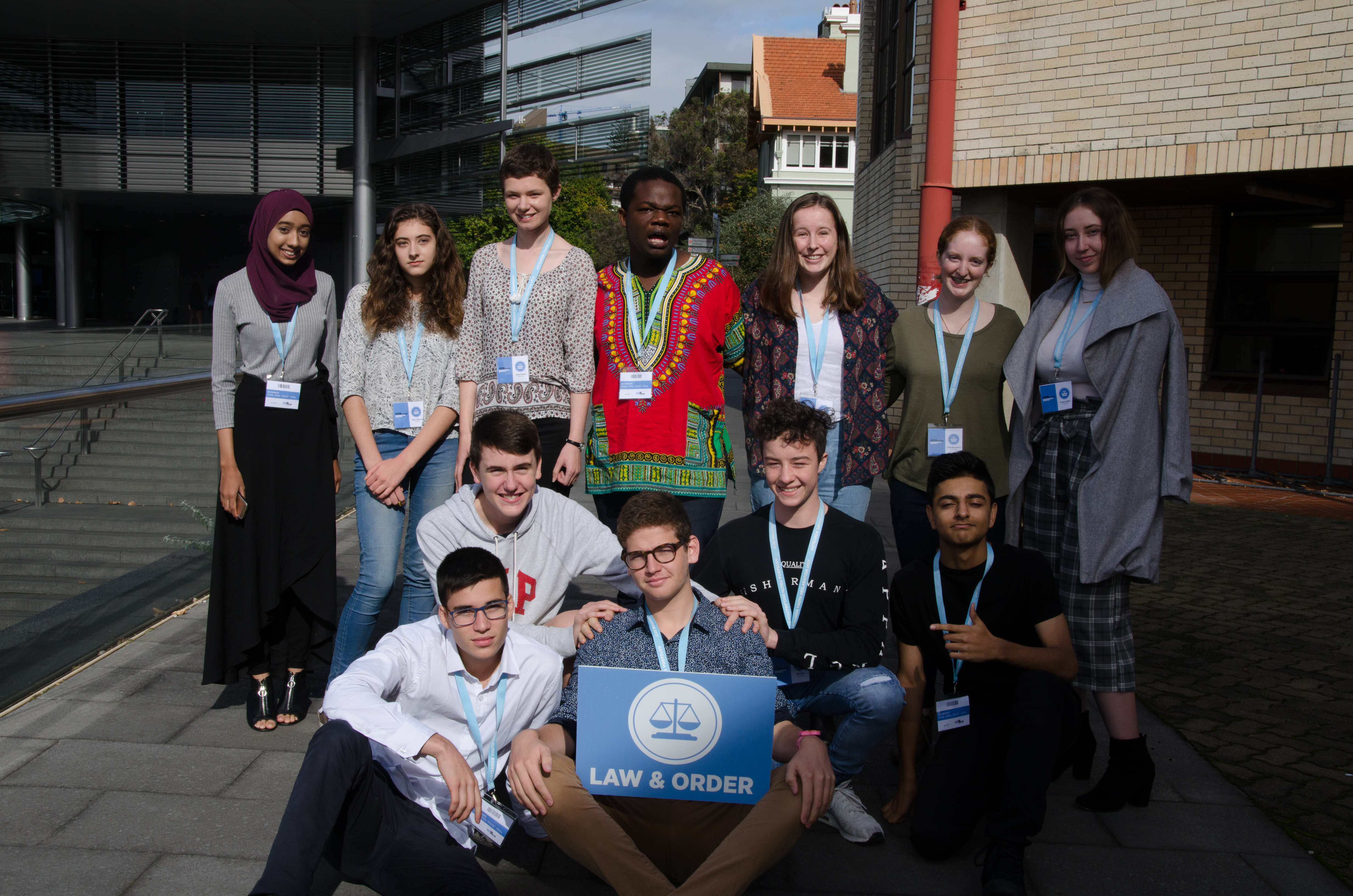 An enormous thanks to the Focus Group participants, the Facilitators – Lisa and Riana, the Conference Organising Committee, and the Event Sponsors.