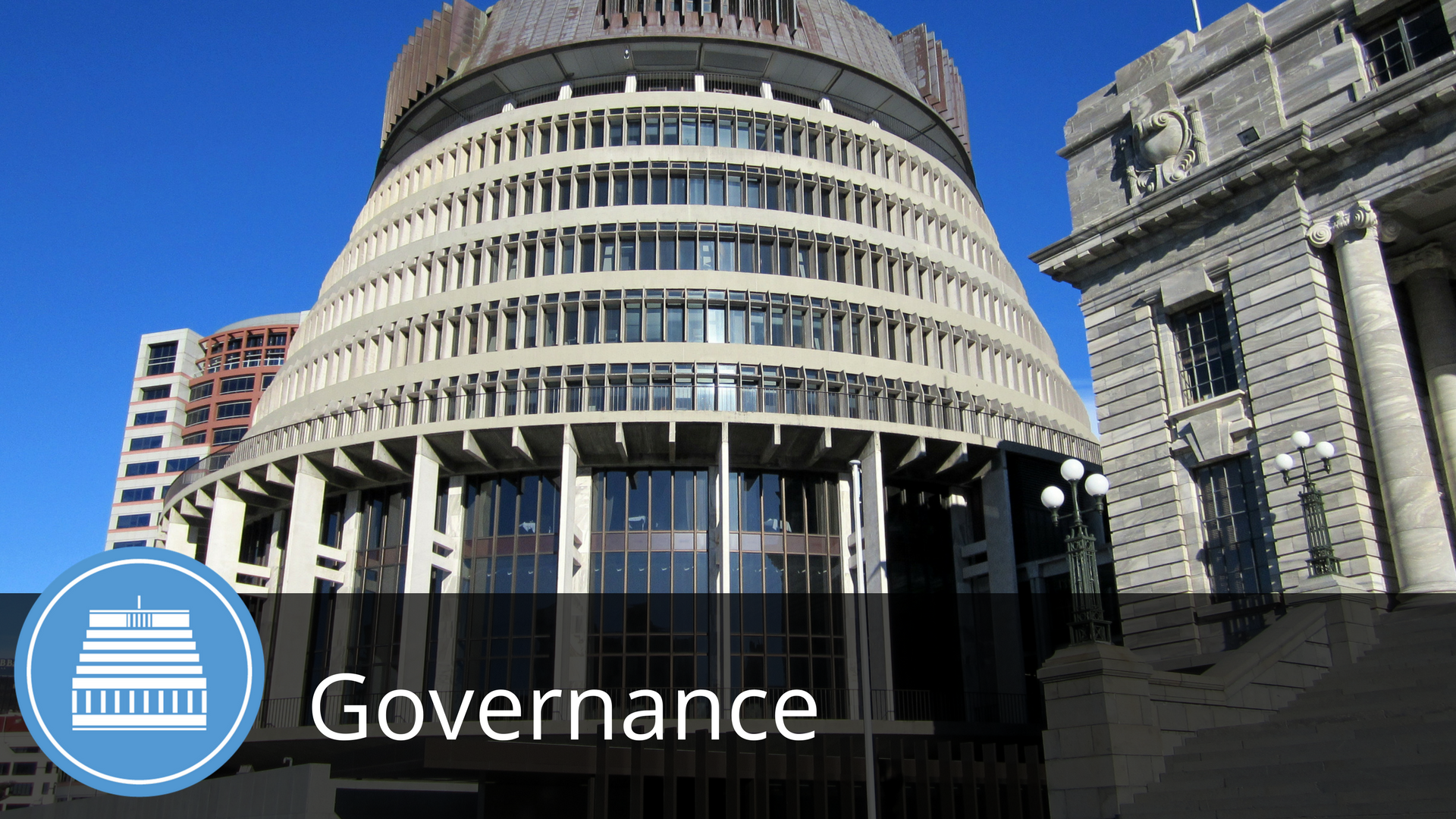 Aotearoa Youth Declaration is an annual conference for High School Students which connects young people with government policy. Participants work in Focus Groups to develop policy statements that represent their views and priorities on a range of subjects. The statements below were drafted by the participants of the Governance Focus Group, and approved by the participants at the Conference.
7.1
We recommend legal supremacy for the New Zealand Bill of Rights Act. We further recommend the entrenchment of the Act so it is unable to be repealed or amended unless one of the following conditions is met:

A 75% majority in the House of Representatives;
A majority of voters in a electoral referendum.

7.2
We encourage the implementation of a non-partisan, compulsory civics education programme being woven into the national curriculum.
7.3
We recognise the importance of a youth voice and youth participation in civics. We believe the best way to ensure this is to lower the voting age to 17 for reasons that include but are not limited to:

Allowing youth to vote whilst in an environment where guidance is still obtainable; and
Allowing Year 13 students to have a privilege whilst in school, providing the opportunity for younger students below this age to look forward to and see voting in an optimistic light.

7.4
We recommend the extension of the Parliamentary term from three to four years to promote long-term policy strategy.
7.5
We recommend the retention of the monarch as the Head of State of New Zealand.
7.6
We recommend the retention of the following electoral thresholds in MMP:

5% of the Party vote;
The majority of votes in an electorate.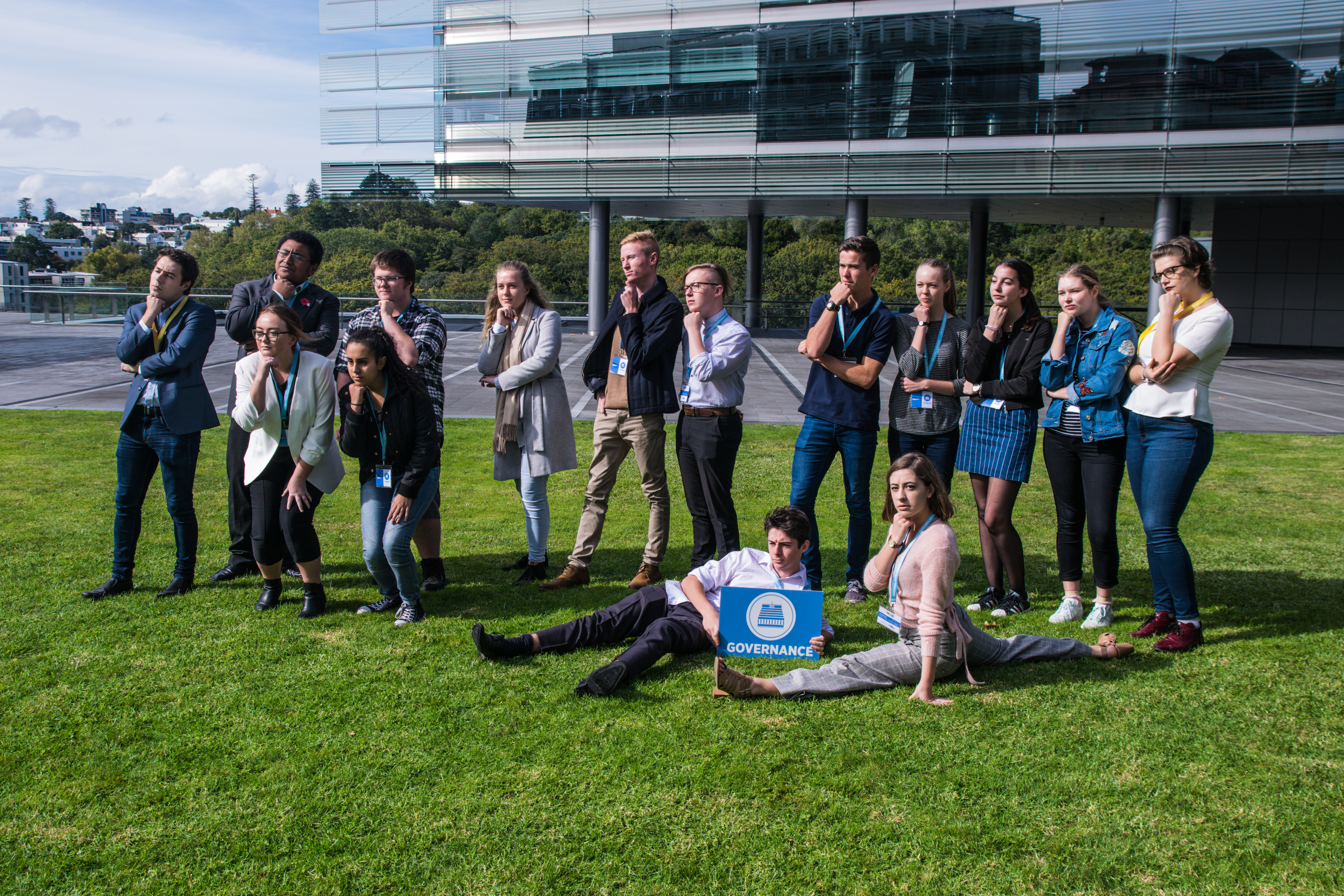 An enormous thanks to the Focus Group participants, the Facilitators – Jason and Julia, the Conference Organising Committee, and the Event Sponsors.