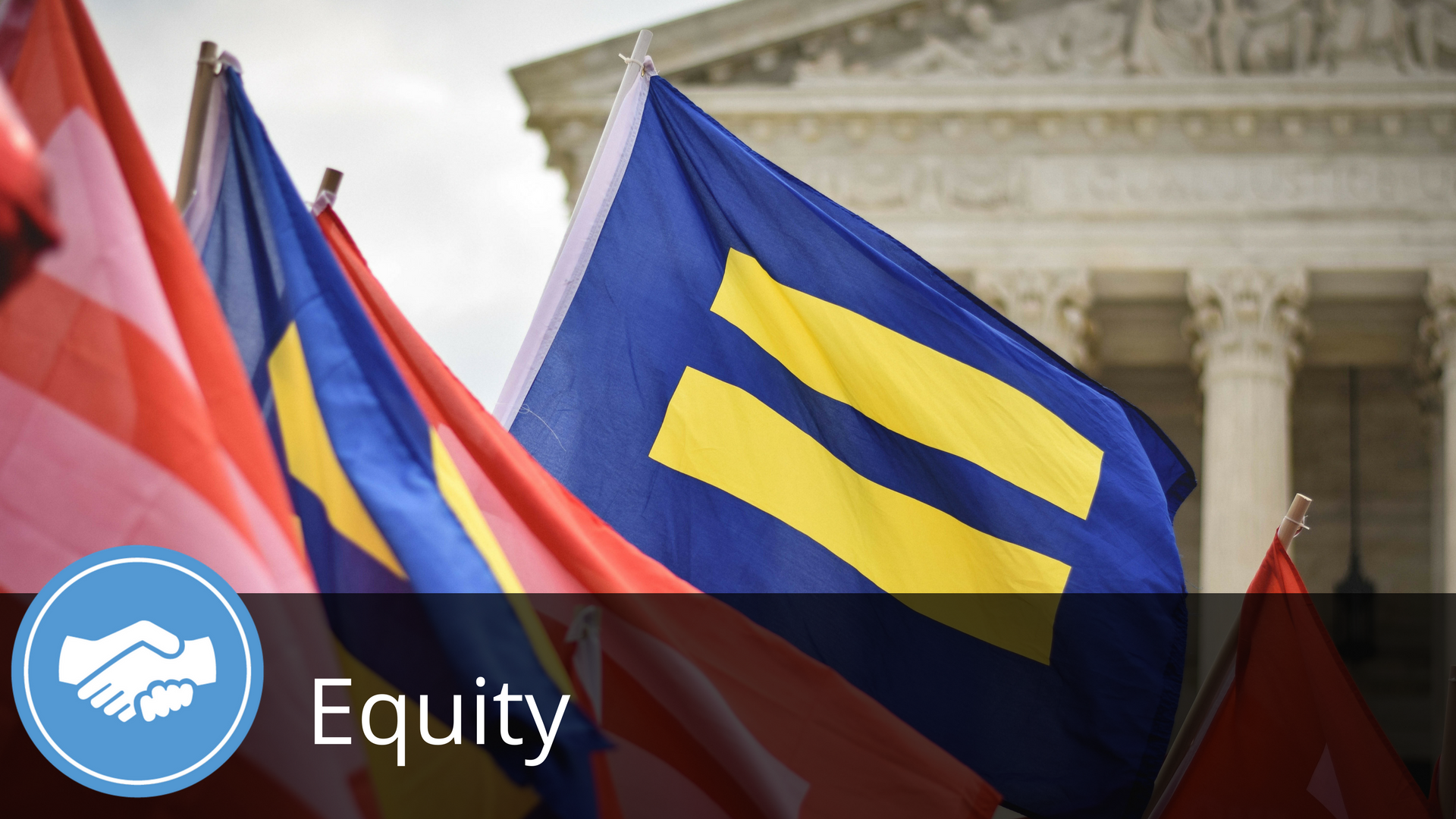 Aotearoa Youth Declaration is an annual conference for High School Students which connects young people with government policy. Participants work in Focus Groups to develop policy statements that represent their views and priorities on a range of subjects. The statements below were drafted by the participants of the Equity Focus Group, and approved by the participants at the Conference.
| | |
| --- | --- |
| 5.1 | We believe that there is currently not enough reliable information that allows us to fully support the needs of Aotearoa New Zealand's diverse society. We would like to see more in-depth information gathering about minority communities. In particular, we would like more recognition of people with disabilities and LGBTQIA+ people. |
| 5.2 | We acknowledge that it is difficult for migrants, people from low socio-economic backgrounds, and individuals who live in rural areas to access disability support and information. Many people who need this information can struggle to access this information on the Internet. We see that establishing programmes and networks that provide information and support to individuals living with disabilities will ensure better quality of life. |
| 5.3 | We recognise that assigning intersex infants a sex/gender at birth causes severe harm to these individual's long term mental and physical health. We recommend the Government ban medical gender assignment for intersex babies, in order to allow them the freedom of choice over their own identities later in life. |
| 5.4 | We are concerned that many schools enforce heteronormative policies, which limit LGBTQIA+ school groups, same sex couples at school balls, the scope of sex education, and gender affirming uniforms. We think these attitudes need to be reconsidered in order to create an inclusive, safe and positive environment for LGBTQIA+ students. We think this will help normalise these relationships and lead to healthy young people and safe sex practices. |
| 5.5 | We believe that societal expectations of masculinity and femininity can negatively impact the mental wellbeing of people of all genders. We believe these effects contribute to the existence of rape culture, men's low levels of engagement with support services and the high rates of men's suicide. We encourage the use of advertisements and educational materials to help challenge and change these expectations. |
| 5.6 | We recognise that both Sign Language and braille are currently not normalised in society which leads to communication barriers, limited learning opportunities and individuals becoming more vulnerable and isolated. We would like to see support for schools, businesses and employers to more commonly incorporate braille and Sign Language into public life. |
| 5.7 | We think that a lack of consent education in schools prevents us from understanding our rights and responsibilities in a healthy relationship. We recommend the Ministry of Education require schools to incorporate consent into current health and sex education courses, especially in Year 9 and 10. |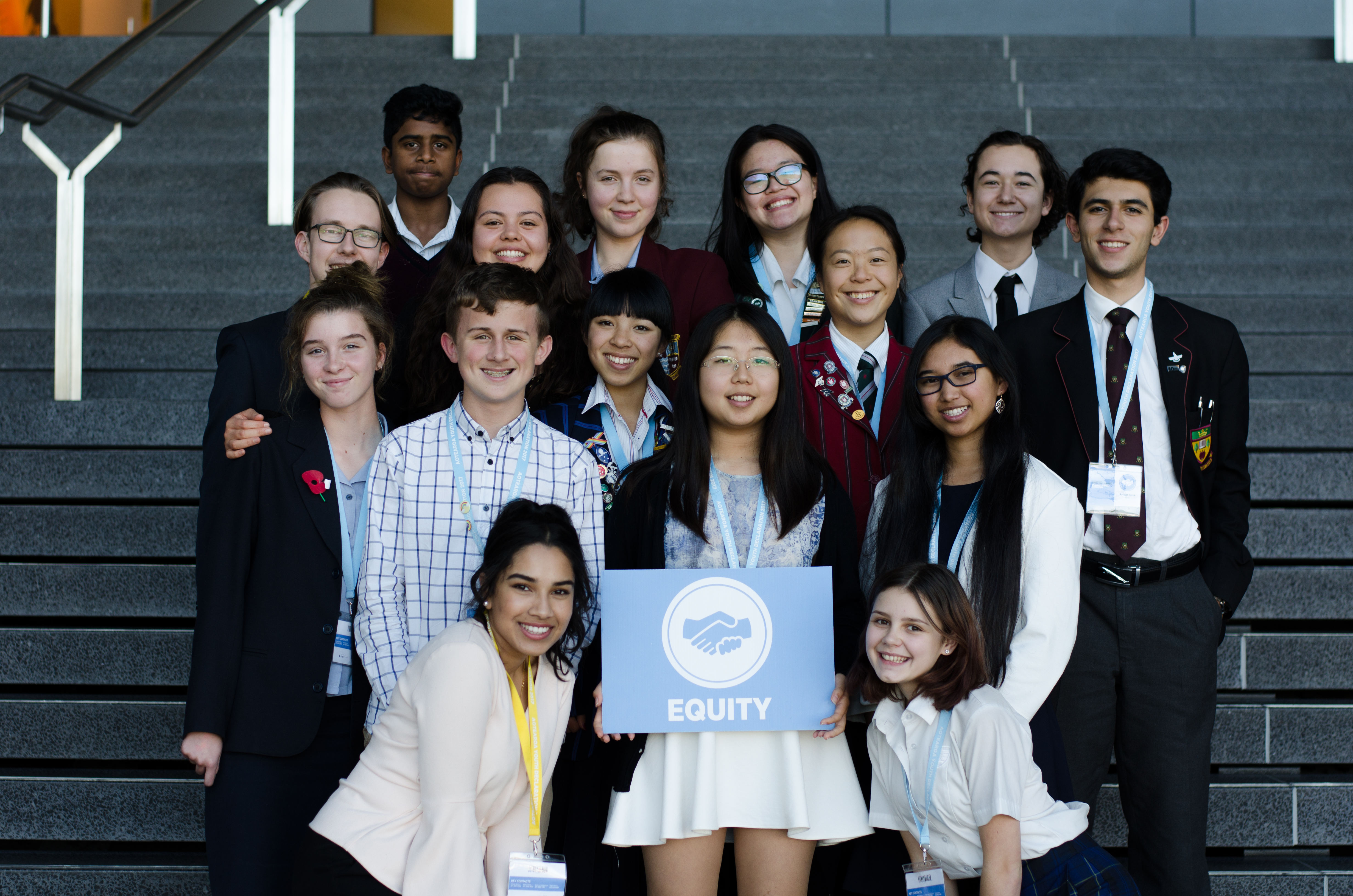 An enormous thanks to the Focus Group participants, the Facilitators – Dinithi and Bhen, the Conference Organising Committee, and the Event Sponsors.