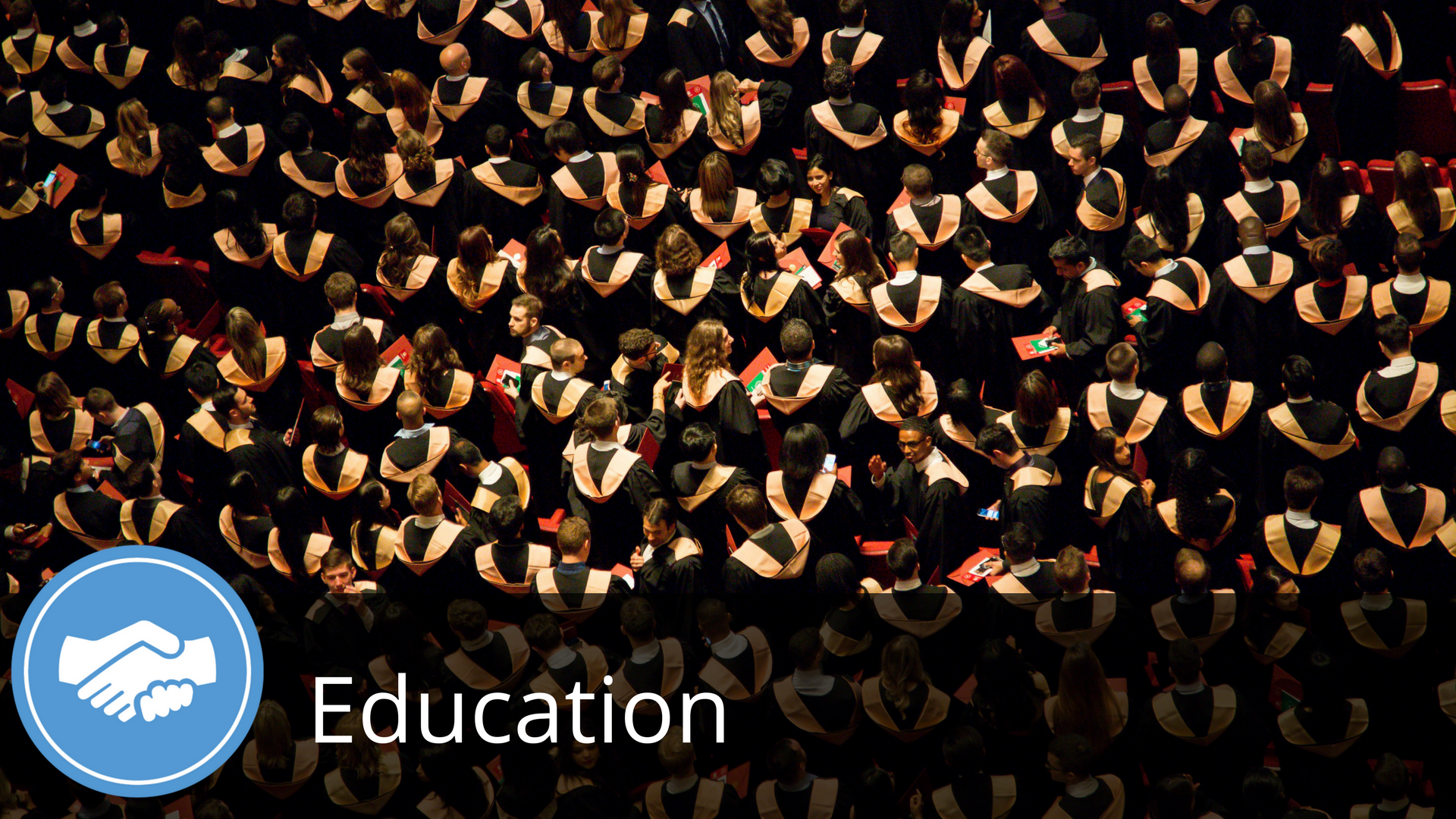 Aotearoa Youth Declaration is an annual conference for High School Students which connects young people with government policy. Participants work in Focus Groups to develop policy statements that represent their views and priorities on a range of subjects. The statements below were drafted by the participants of the Education Focus Group, and approved by the participants at the Conference.
3.1
We believe that the current decile system is ineffective in solving the issues of inequity in the New Zealand education system. We recommend that an alternative scheme be introduced, similar to Targeted at Risk Funding (TARF) proposed by the current Minister of Education. We would expand the qualifying criteria to include all students​ ​from​ ​low​ ​socio-economic​ ​backgrounds.
3.2
We believe that New Zealand schools are not sufficiently educating students on the impact the internet and social media has on sex, sexuality and relationships. We recommend that schools implement age-appropriate programmes that educate students on their legal rights and​ ​responsibilities​ ​through​ ​Year​ ​1 -13.
3.3
We believe that low decile schools are not given adequate access to technology and online learning in this digital age. With the exponential rise of technology, it is pivotal that all students can access these mediums. We recommend the implementation of technology hubs to allow students from low socio-economic areas to have equitable​ ​access​ ​to​ ​education​ ​and​ ​technology.
3.4
Tertiary education is not the sole option for school leavers and we believe alternative pathways are not equally promoted in schools. As a result, many high school leavers are unaware of potential career opportunities. We propose that schools facilitate greater awareness and access to vocational pathways in order to increase students' exposure to fields​ ​other​ ​than​ ​tertiary​ ​education.
3.5
We believe that the method of assessment in the New Zealand education system over-emphasises rote learning and memorisation of knowledge. We propose the system can be improved by encouraging the practical application of knowledge through developing holistic learning​ ​and​ ​assessments.
3.6
We believe that ​Māori culture should be better integrated into the primary, intermediate and high​ ​school​ ​curricula.​ ​We​ ​recommend​ ​this​ ​can​ ​be​ ​achieved​ ​through:

compulsory Te Reo Maori language education ​in​ ​primary​ ​and intermediate schools; and
a compulsory curriculum on New Zealand's indigenous history (covering ​Māori culture, heritage and historical events) in intermediate and Year 9-10 (also available in Year 11-13, but not compulsory).

3.7
We believe that mental health and the effects of stress on students are not being effectively addressed in New Zealand schools. We propose implementing compulsory mental health and mindfulness programs into the school curricula. This helps students become more proactive​ ​in​ ​preventing​ ​stress​ ​and​ ​addressing​ ​mental​ ​health​ ​issues.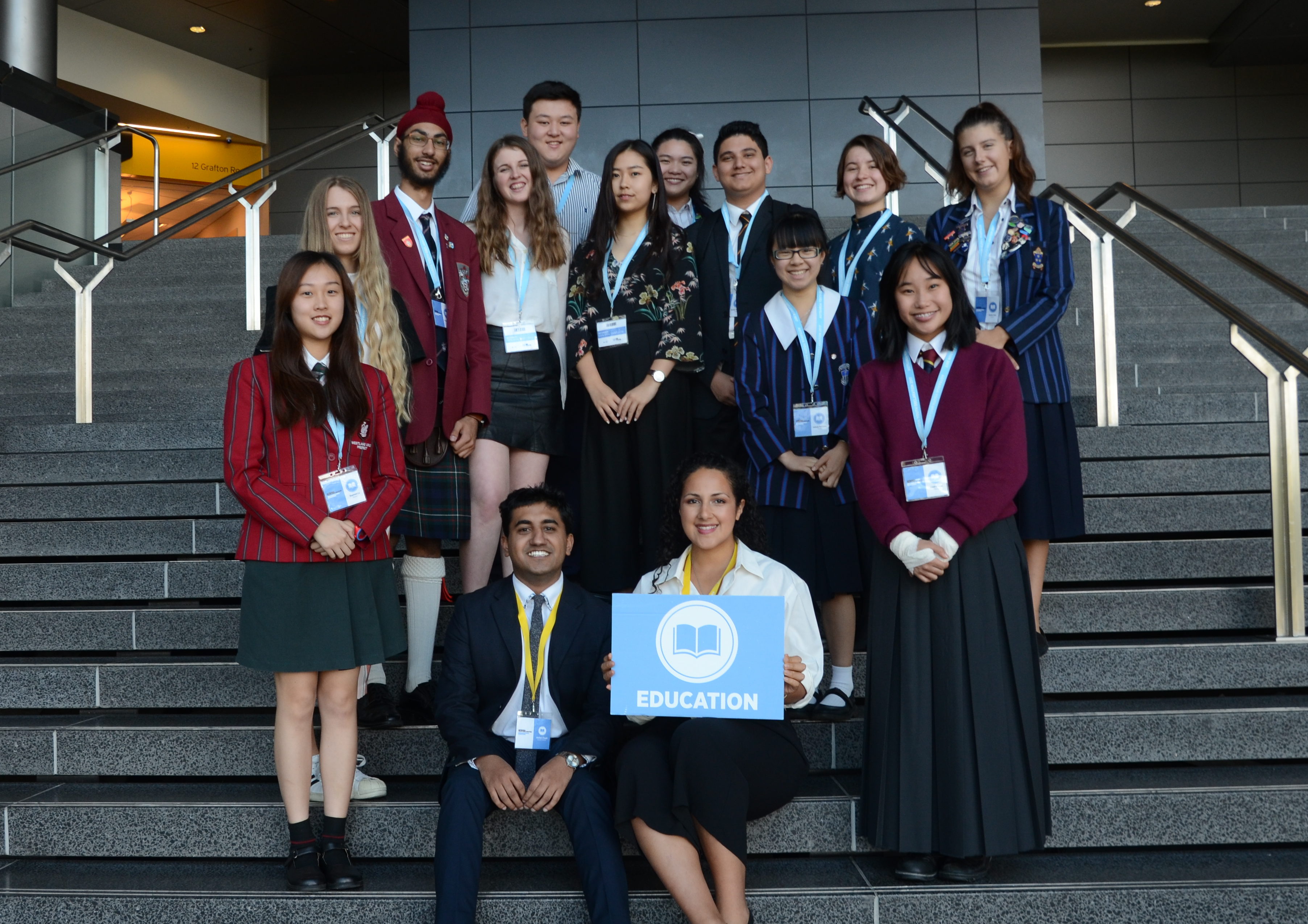 An enormous thanks to the Focus Group participants, the Facilitators – Tia and Akshat, the Conference Organising Committee, and the Event Sponsors.