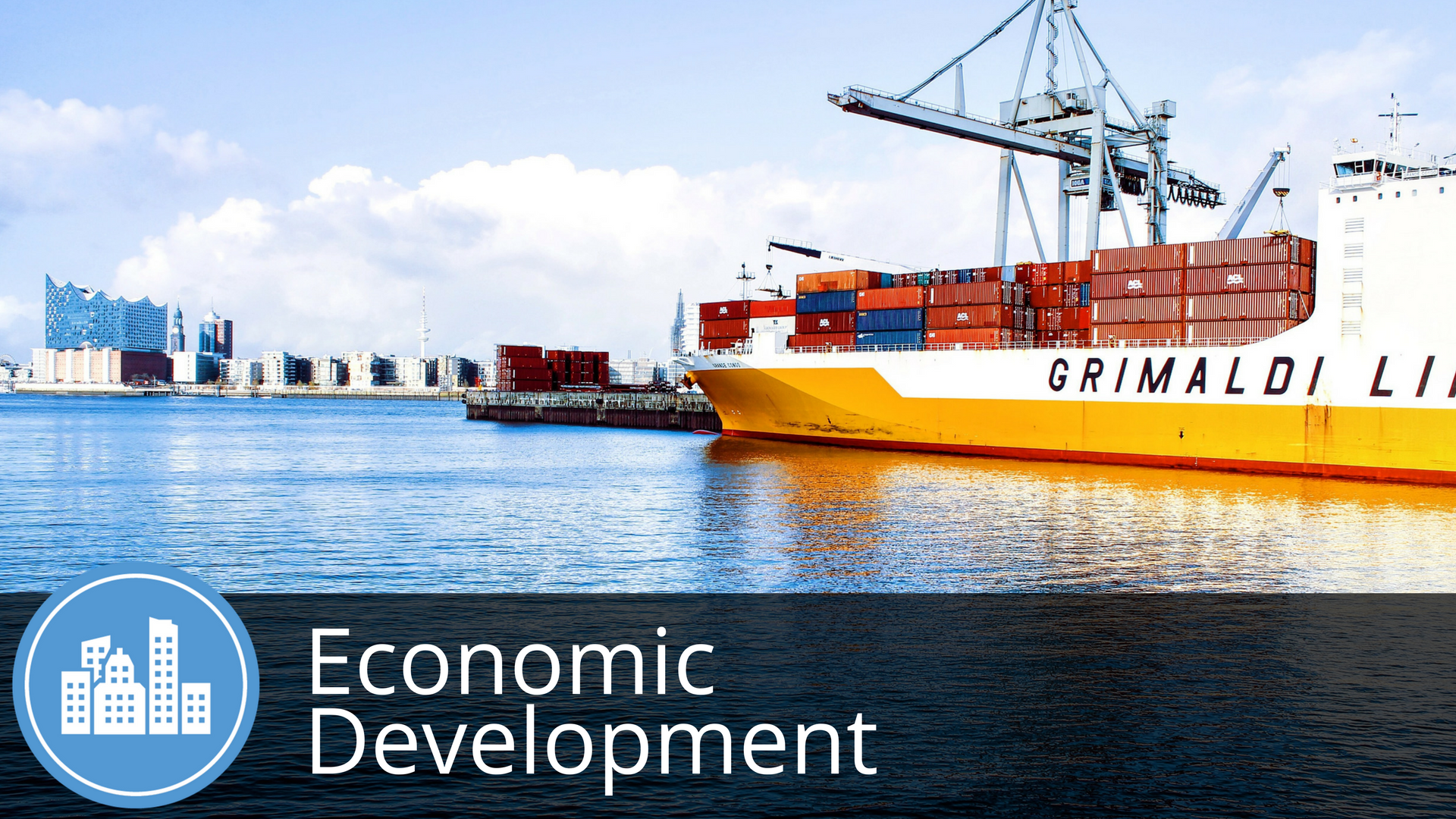 Aotearoa Youth Declaration is an annual conference for High School Students which connects young people with government policy. Participants work in Focus Groups to develop policy statements that represent their views and priorities on a range of subjects. The statements below were drafted by the participants of the Economic Development Focus Group, and approved by the participants at the Conference.
| | |
| --- | --- |
| 2.1 | We believe that the tikanga principle of manaakitanga, caring for others, should underlie all economic policy decisions. This principle should not be exclusive and should be used to promote equity in New Zealand's economy. We work best when we work together and help everybody out regardless of their economic background. It is imperative that we are conscious that everyone has a role to play in making New Zealand a cohesive economic unit. |
| 2.2 | We believe income tax brackets and rates should change to reflect changing economic circumstances, to be equitable and to address income inequality. The cost of living has increased while tax rates have stayed the same, so families, particularly of low and middle income, face diminished purchasing power. We recommend that the Government introduce a new bracket, applicable to individuals earning incomes over $100,000, at a rate of 37%. Tax rates for income earned between $48,001-70,000 should be reduced from 30 to 25% and income earned between $70,001-100,000 be reduced from 33 to 30%. |
| 2.3 | We believe that New Zealand should recognise that Small Medium Enterprises comprise a significant proportion of New Zealand's economy. New Zealand's business landscape has too many regulations around sustaining and developing small businesses, constraining and limiting their potential growth. We recommend that the Government reduces red tape, to foster a friendlier environment for business, in order to make it easier for them to be innovative and dynamic. |
| 2.4 | We believe that New Zealand should distance itself from anti-trade sentiment. New Zealand depends on trade, and having less trade relationships would harm our economy. We recommend that the Government support trade, and continue to pursue new and develop pre-existing bilateral and multilateral trade agreements to sustain and nurture export-led growth. |
| 2.5 | Legislative restraints are limiting property development in New Zealand. This means that young families are struggling to buy their first home and construction businesses are having difficulty expanding their enterprises. Ultimately, these difficulties are an anchor weighing New Zealand down. We recommend that the Government ease preexisting rules and regulations around property, such as the Resource Management Act, while also introducing subsidies and incentives for property development. |
| 2.6 | We believe that the current GST rate on certain essential products is too high. GST is a regressive tax, so the burden unfairly falls on lower income families, which makes it harder for them to obtain goods and services that they require to live healthy lives. We recommend that the Government significantly lower or eliminate the GST rate on essential goods, such as fruits and vegetables, as well as sanitary products such as tampons and toilet paper. |
| 2.7 | We believe that the Reserve Bank of New Zealand's policy target agreement is too broad and has too high an upper band. With too much inflation, it puts upwards pressure on the cost of living and potentially harms business and consumer confidence. We recommend that the Government changes the policy target agreement to be between 1-2%, as opposed to 1-3%, to reduce economic uncertainty and to promote a more prosperous economic environment for New Zealand. |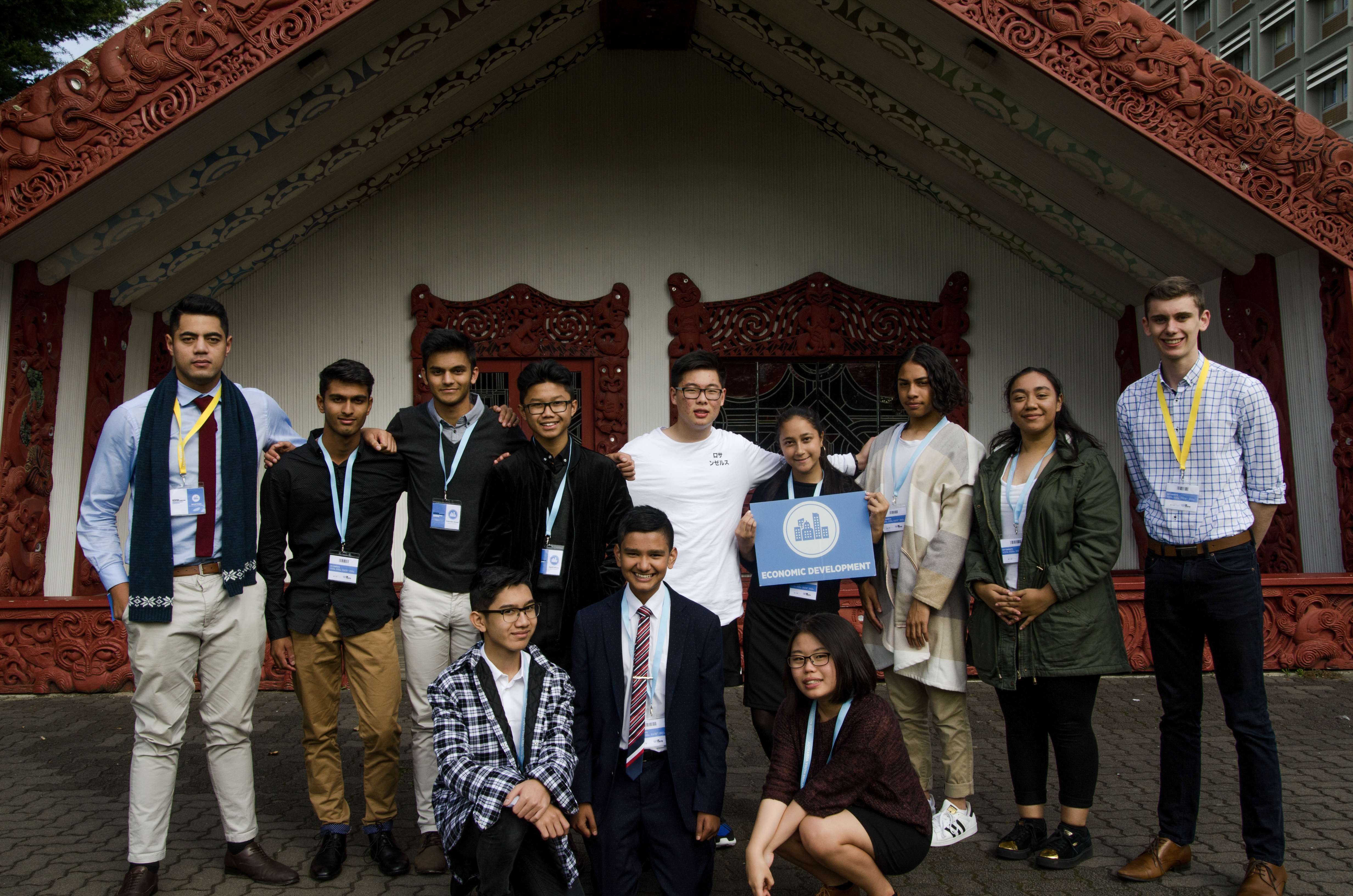 An enormous thanks to the Focus Group participants, the Facilitators – Sam and Jarrod, the Conference Organising Committee, and the Event Sponsors.