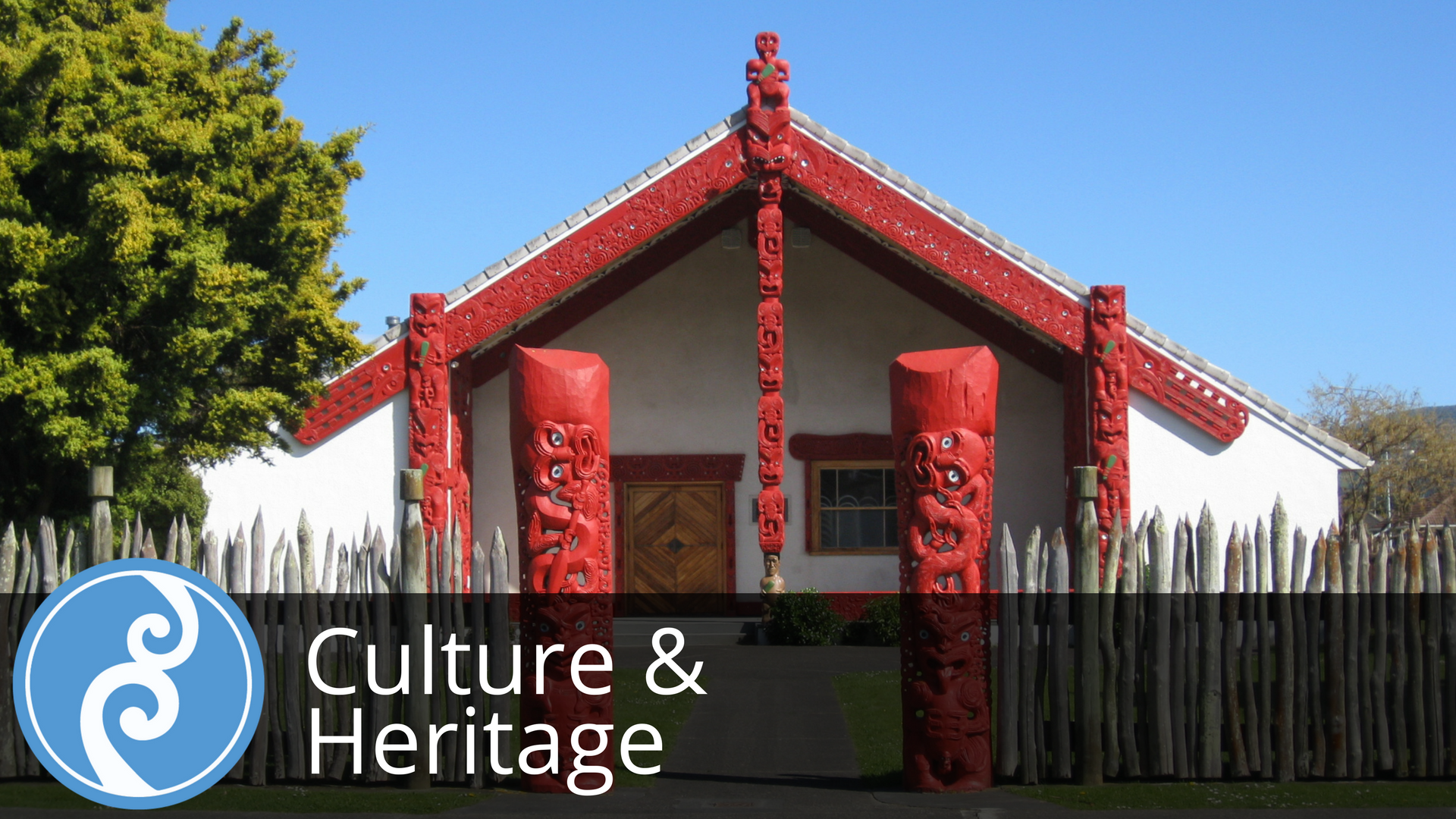 Aotearoa Youth Declaration is an annual conference for High School Students which connects young people with government policy. Participants work in Focus Groups to develop policy statements that represent their views and priorities on a range of subjects. The statements below were drafted by the participants of the Culture & Heritage Focus Group, and approved by the participants at the Conference.
1.1
We endorse the Te Reo Tuatahi (TRT) program within schools and recommend the implementation of TRT within New Zealand communities. Te Reo and Tikanga Māori are an integral part of national heritage and identity. Without the fostering of these within a community environment, New Zealand risks the further decline of participation and understanding. By publicly funding TRT community implementation, we can provide necessary resources for the adaption of TRT, thus giving kaiāwhina reo (Māori language assistants) the ability to teach in community centres.
1.2
We believe the prevalence of tokenistic (sensationalist/inauthentic) representations of Māori and Pasifika culture in the tourism sector should be addressed to allow for more authentic representation. We urge for there to be further emphasis on education about genuine Māori and Pasifika cultures through tikanga, as opposed to simply using these cultures to attract tourists. Authentic representations of culture respect the values behind Māori and Pasifika stories and objects, rather than focusing on materialistic gain.
1.3
The GLAM (Galleries, Libraries, Archives, Museums) sector are guardians of taonga (treasures). We recognise the contribution these taonga make towards shaping New Zealand culture and their potential to be lost, stolen, broken and deteriorate. To preserve this knowledge for future generations, we encourage public and private institutions to allocate more funding towards digitising these taonga to both increase accessibility and ensure these stories are not forgotten.
1.4
Mōhiotanga is the sharing of new information that helps us learn where we come from and where we are going. We recognise that there is an uneven distribution of attention given to certain historical events (like the World Wars). We, as a nation, should place more emphasis on lesser-known events because these are part of our histories and identities. In particular, the New Zealand Wars (1845-1872) should be emphasised through:

Education in schools and communities,
GLAM centres; and
National media outlets.

We recommend the use of exhibitions in this pursuit. Exhibitions can emphasise different iwi histories and make education and mohiotanga more accessible.

1.5

The world is becoming more connected through globalisation. As a consequence, some countries are adopting increasingly nationalistic views. We encourage kotahitanga (inclusiveness) in New Zealand and recognise the synergy of New Zealand heritage and its diversity as the foundation of modern New Zealand culture. We urge reciprocal empathy by:

Emphasising the significance of New Zealand heritage (eg. tikanga Māori and ANZAC), to old and new New Zealanders; and
Respecting the diverse values brought into New Zealand by migrants and discouraging nationalistic immigration policies.

In this way, New Zealand can uphold the spirit of the Treaty of Waitangi by welcoming everyone to this land.

1.6
We recognise New Zealand's diverse cultures and believe that there can be a lack of connection between minority groups and their cultural identity. This can harm social relationships, the sharing of culture with others and diminish the acknowledgement of whakapapa. We urge for there to be safe spaces available for minority students, but not limited to minority students, to further express and share their culture within their school and wider community, in order to encourage whanaungatanga.
1.7
New Zealand Sign Language (NZSL) is one of our official languages, yet, it is rarely acknowledged in general society. This excludes a group of people from being able to express their ideas to a larger audience. In the interest of moving towards a more inclusive society that caters to all, we recommend that NZSL and Te Reo Turi be made more accessible to a wider New Zealand. We advise that this should be implemented through school clubs and government funded lessons in community centres and could be further normalised by the application of a translation mechanism for NZSL alongside media such as national news programmes.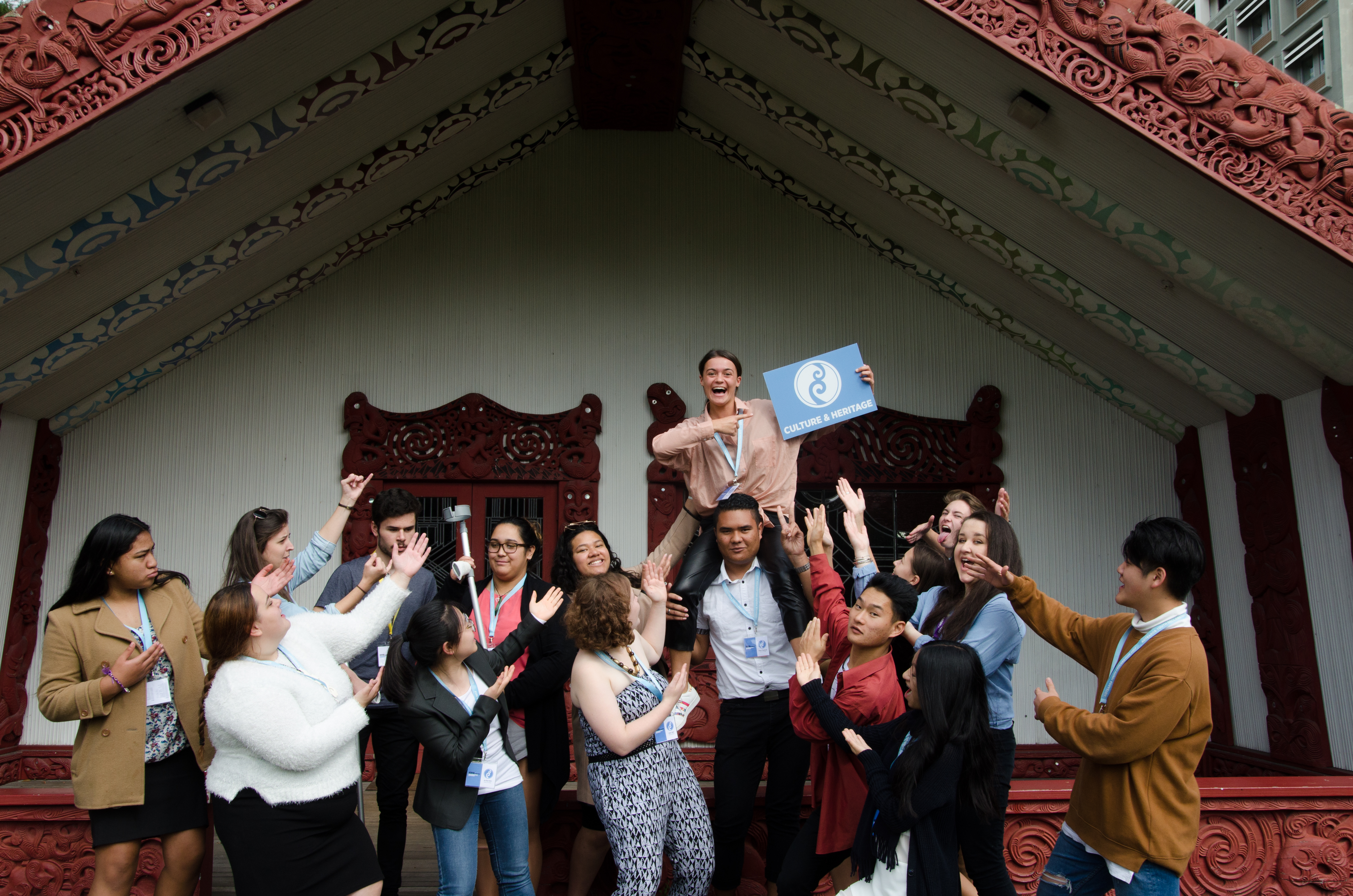 An enormous thanks to the Focus Group participants, the Facilitators – Michelle and Cullum, the Conference Organising Committee, and the Event Sponsors.