The Delegation that Never Sleeps
With New York being the hustling city that it is, our delegation jumped right into a meeting on our first day here with Professor Glenn Denning at the Ivy League Columbia University. Glenn was an encyclopaedia of knowledge regarding sustainable development. In particular, he discussed how the Sustainable Development Goals were an upgrade from the Millennium Development Goals which were too top down; failed to address inequality or environmental issues, and did not involve a lot of inclusive development. A quick tour of the campus followed and our firsthand experience tells us the university would be one of the top results were we to google "university aesthetic tumblr."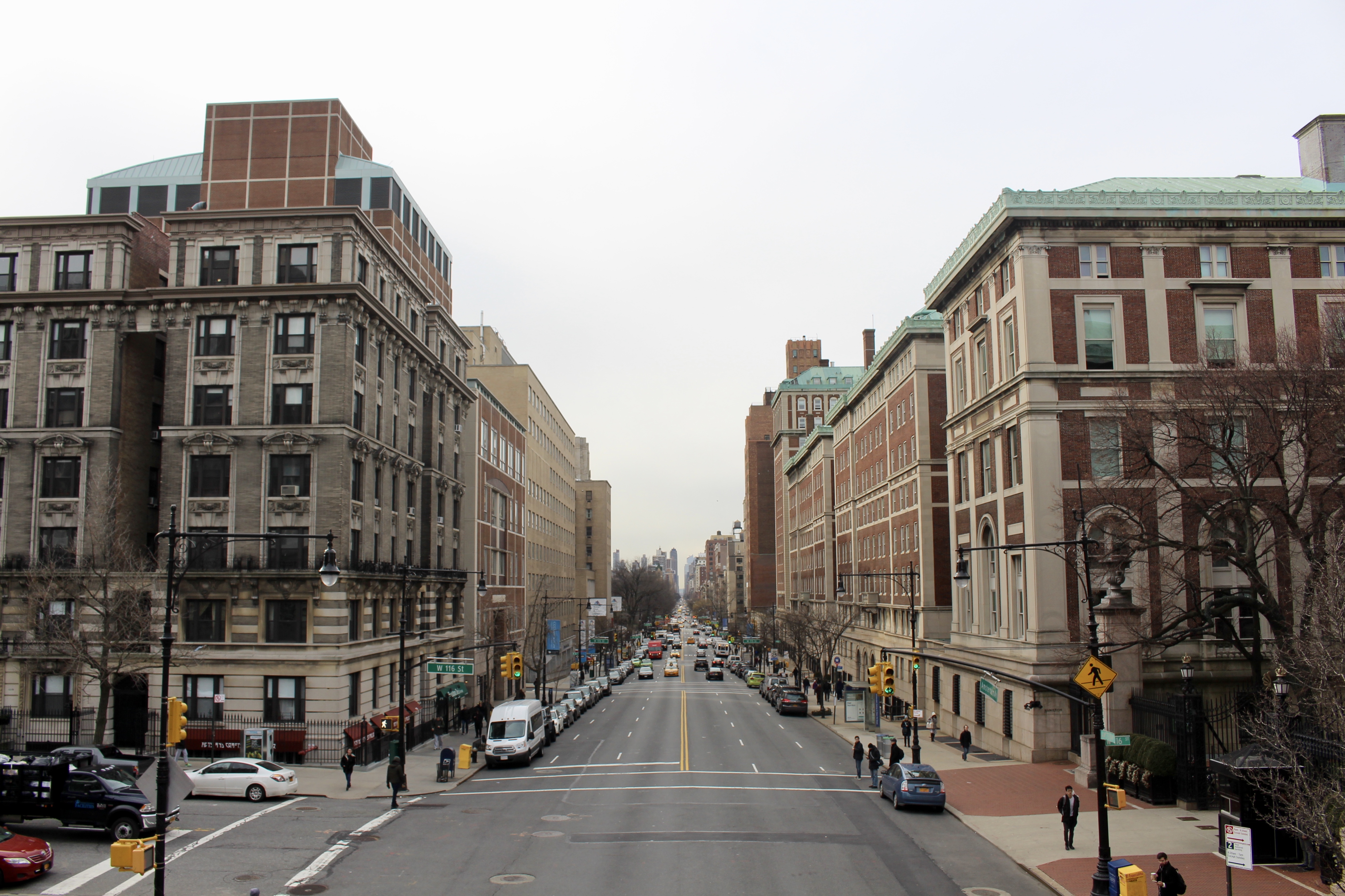 Afterwards, our visit to the New Zealand Permanent Mission to the United Nations was very exciting, especially as many of us would consider our career goals to be based here. We were met by three members of the Permanent Mission: Deputy Permanent Representative Phillip Taula, Counsellor Renée Yap and 2nd Secretary Kate Neilson. With New Zealand's term on the Security Council having just come to an end, it was inevitable that there would be considerable discussion of our achievements. The representatives emphasised our efforts in pushing for the interests of Small Island Developing States (SIDS), Middle Eastern peace and a more functional Security Council. The delegation also had the opportunity to speak to Simon Hillier, a recent graduate of Victoria University to learn about the internship programme at the Permanent Mission.
The delegation then made its way to Times Square where we were ordered a few cheeky medium-rares at Applebee's. To top the night off, we ended with seeing child prodigies in action in the Broadway performance of Andrew Lloyd-Webber's School of Rock.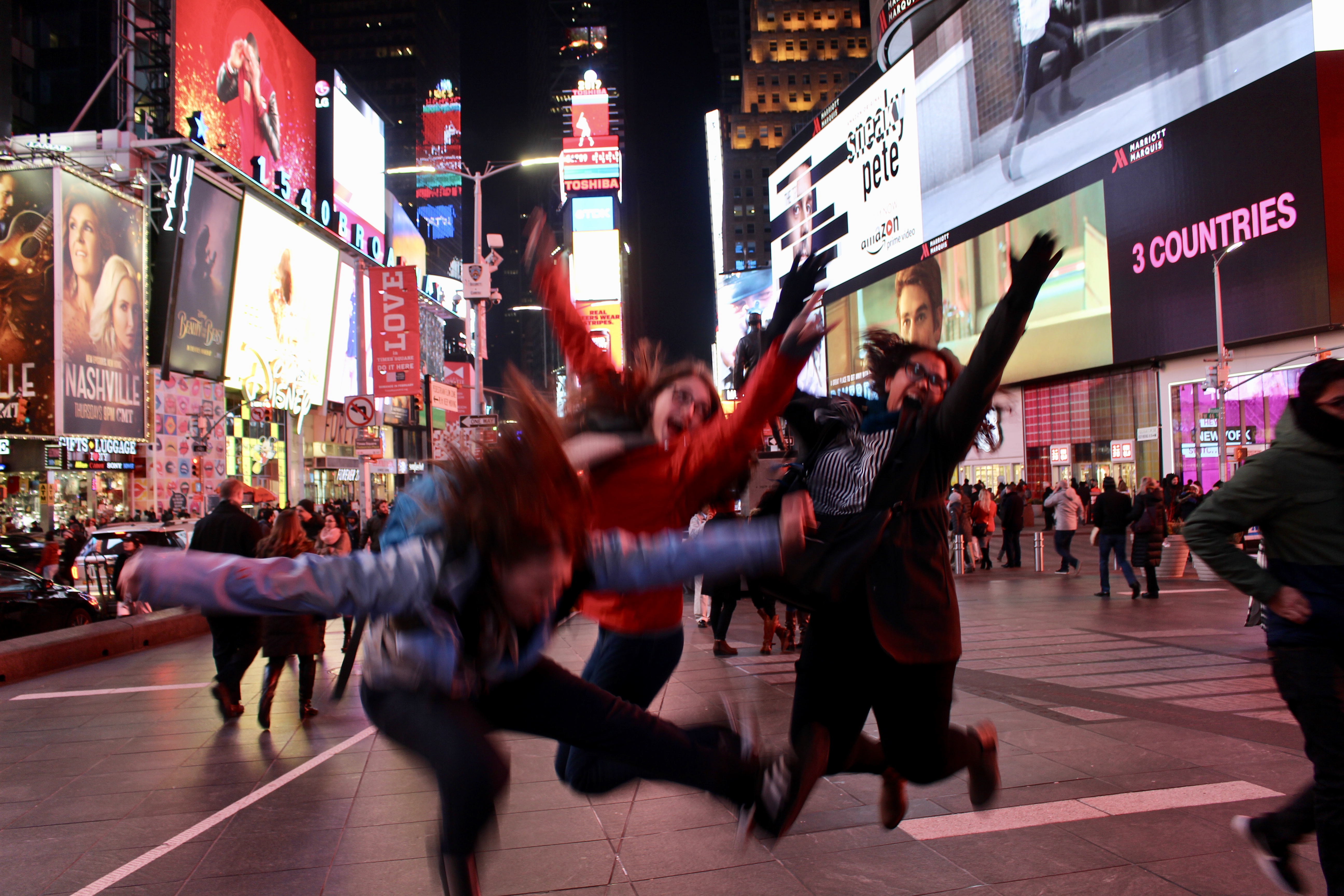 Our second day begun with a visit to the 9/11 Memorial and Museum. The two memorial pools were an unforgettable monument, especially in the gently snowing conditions. The museum was equally impressive as it presented a multitude of voices of those involved in the attack and did so with impressive poignancy.
After some free time, the delegation gathered back at our wonderful hostel, Hostelling International New York, where we competed against each other in The Global Development Tour Masterchef Challenge themed around 'New York'. Julia and I were on mains so we created the first thing that came to mind – nachos shaped in the head of the State of Liberty, of course. Our combination of blue corn chips, the smallest pinch of mince amongst a crowd of pinto beans and yummy guac deservedly won 1st place; a perfect end to our first few days in New York before Youth Assembly!
–  Matthew Handford and Teresa Lee
The Global Development Tour takes young New Zealanders to see cities leading the charge on the Sustainable Development Goals. The trip culminates in attending the Youth Assembly at the United Nations Headquarters in New York, a conference that aims to transform vision into action – empowering young people to apply all they know into meaningful change in their communities. Read more..