Ciao Copenhagen, Brussels-bound
Applications for the Global Development Tour 2018 Director and Assistant Director roles are now open: find out more!
After finishing up with the final ordeals of packing and storing luggage, the delegation headed off to its last two meetings in Copenhagen. The air was crisp and cold, but the delegation excited and energetic.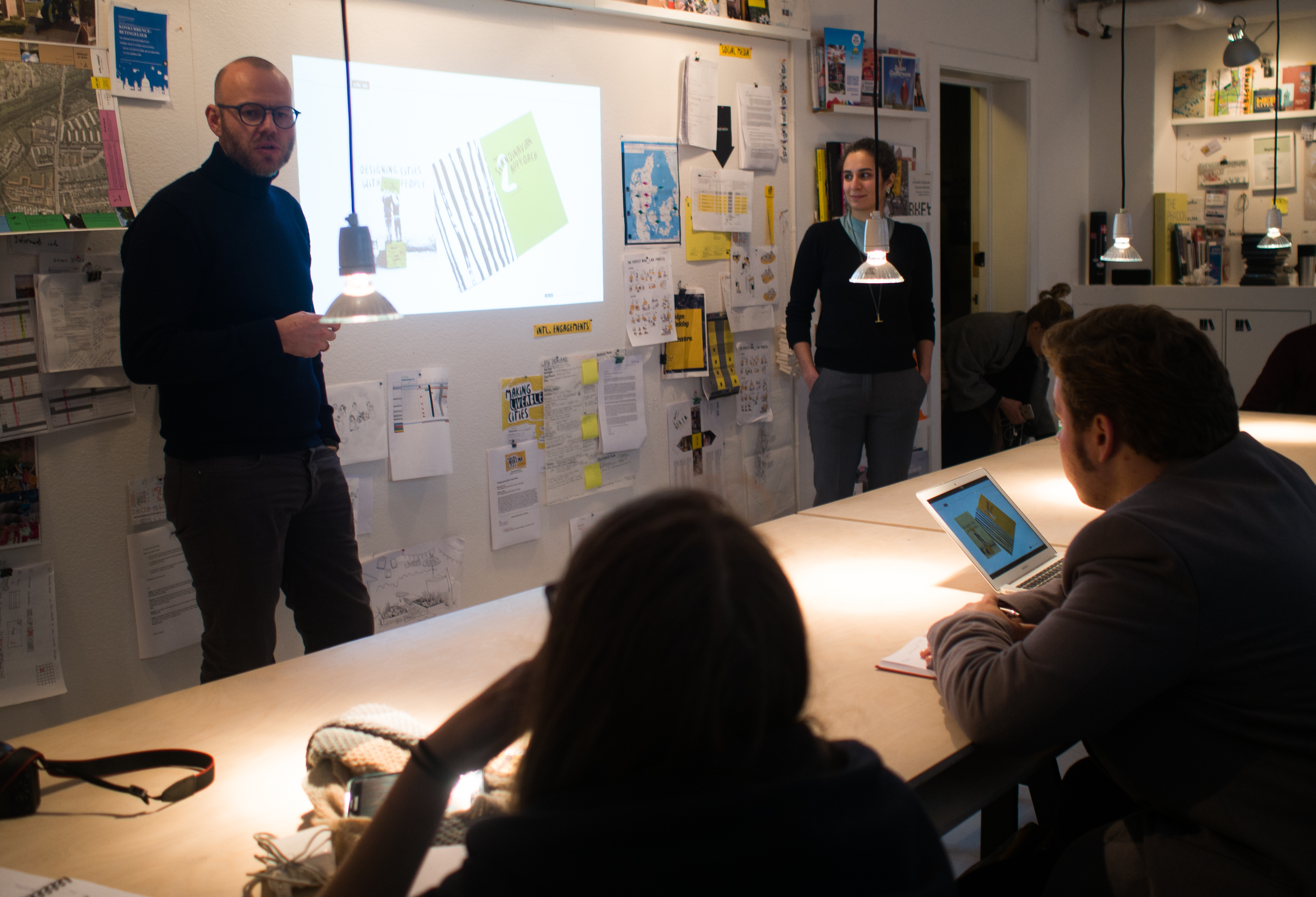 Our first meeting was with a young urban-based design studio: arki_lab. Rasmus Frisk, the co-founder and CEO, addressed us with a presentation that was both inspiring and thought-provoking. He addressed the importance of sustainable cities being designed with collaboration between the public and private sector, whereby the needs of both citizens and corporations are met. The visit not only enabled us to gain a social perspective on urban sustainability but also empowered us as young people to develop innovative ideas for free urban spaces. Outside of designing, arki_lab has held training sessions for the public, corporations and youth to be socially aware of how they can contribute to a sustainable, futuristic city. One key idea arki_lab presented that I found particularly interesting was the advantage of re-developing pre-existing infrastructure instead of rebuilding it. We had seen examples of this elsewhere in Copenhagen by the UN City, with the re-purposing of concrete silos as commercial spaces. This method decreases a project's development time and helps best capitalise upon existing resources. Mr Frisk also gave us access to the green roof of the office building which had an amazing 360 view of the Copenhagen skyline with its occasional church spires.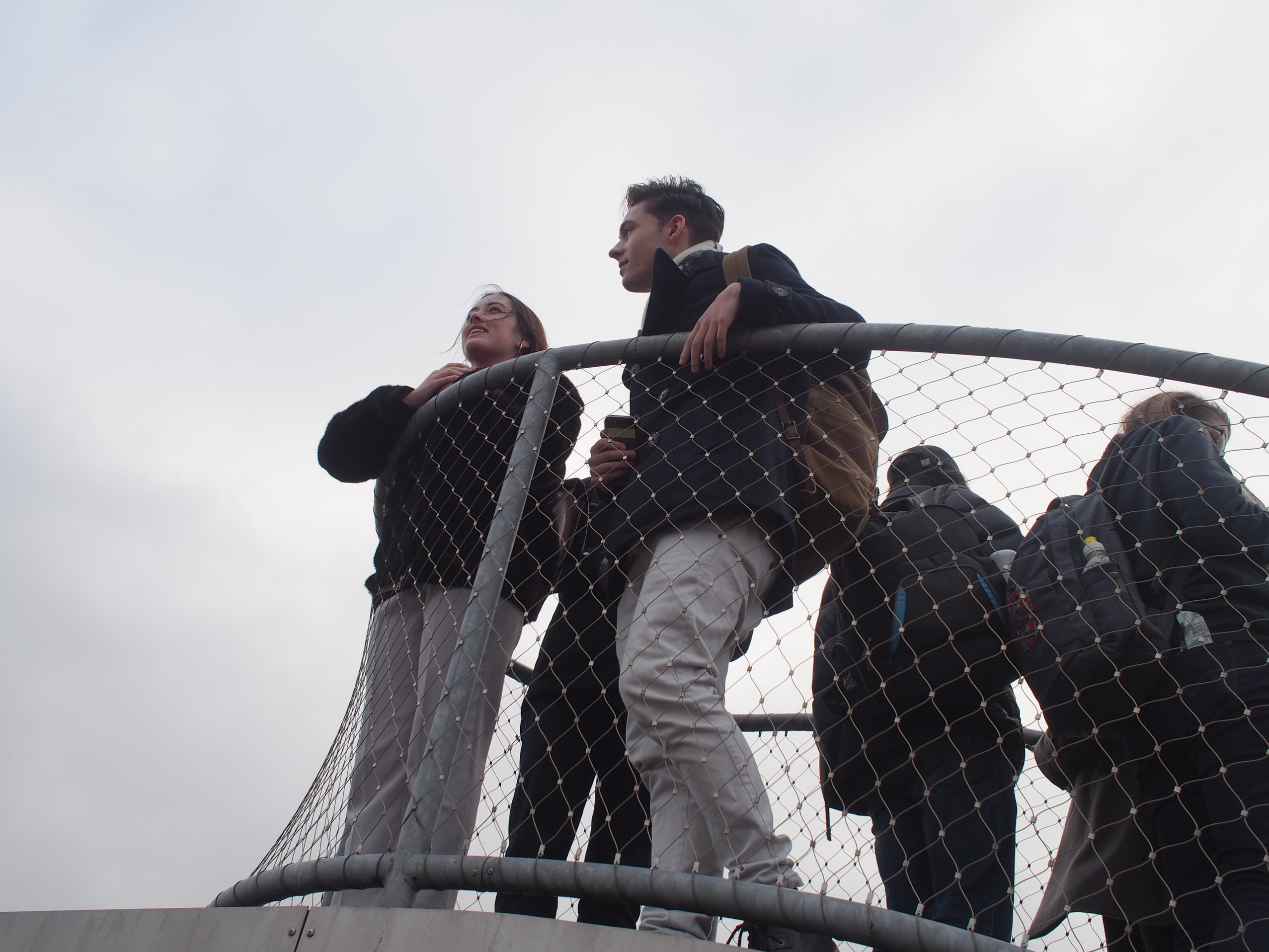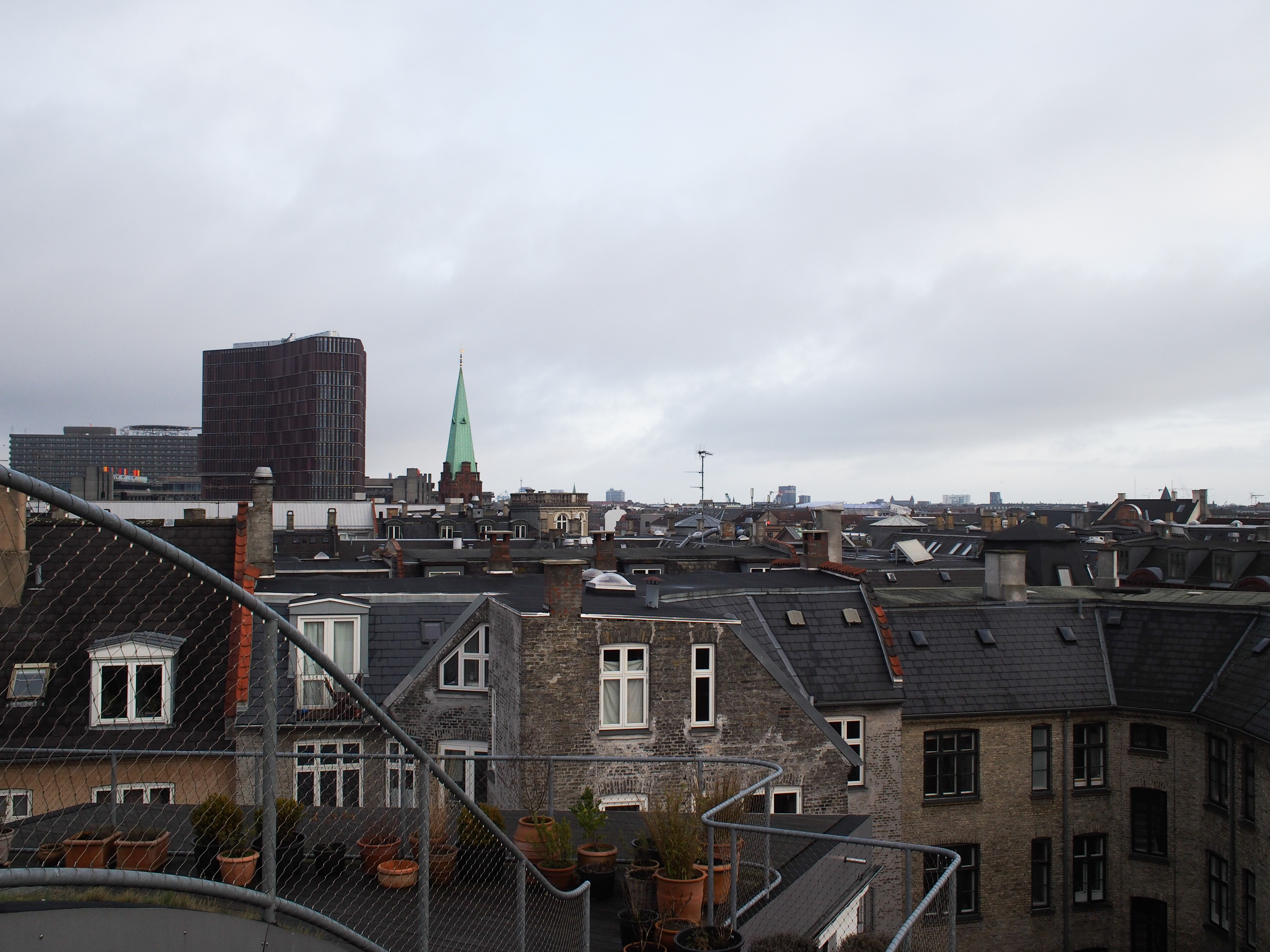 Following our intriguing meeting at arki_lab, we set off to find some smørrebrød for lunch. These Danish open sandwiches consisted of vegetable and meat toppings called "pålæg" on top of a single piece of dense brown, multigrain bread. The smørrebrød were both interesting and delicious and gave us energy to actively participate in the afternoon ahead.
This afternoon begun on a sadder note, with the departure of our dearest Dushanka. Due to a knee injury sustained in London, she had to leave us in Copenhagen. We were all incredibly sad to see her go and the farewell was a tearful one. She brought so much joy, laughter, and banter on the trip, and we will miss her greatly. While we may have envied her first-class flight home, we wished her all the best in the long journey ahead.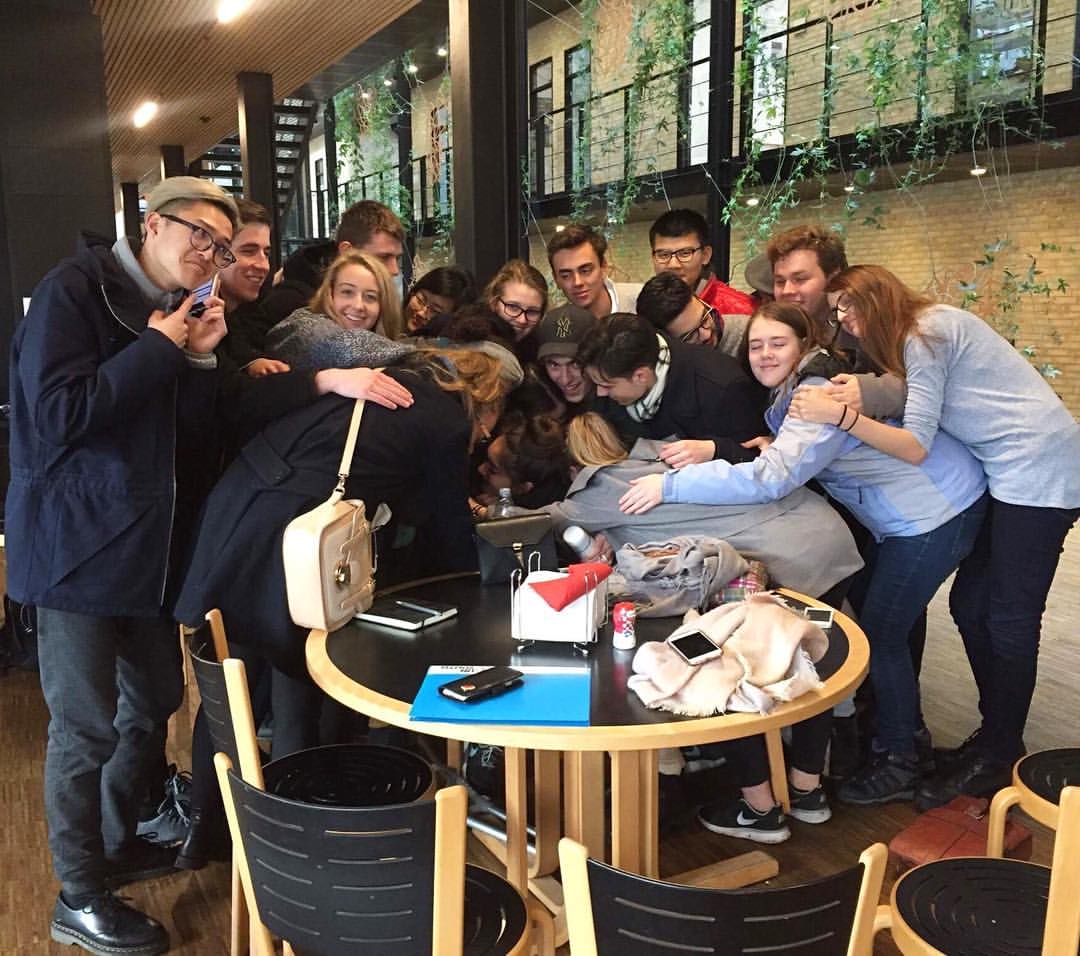 Venturing to the University of Copenhagen, we had the pleasure of speaking to Søren Bøye Olsen, the head of the Master's Degree programme in Environmental Economics. This was a refreshing delve into a topic we had not yet covered in depth our meetings up until now. The key principle of Environmental Economics is the valuation of our surroundings so that we may take them into consideration when deciding new policies to implement, such as green taxes, tariffs, quotas, and regulations.
Working with the Danish government and other organisations, the University of Copenhagen has advised on many projects. Olsen was able to not only explain to us the true importance of such work but he provided many rich examples. He spoke to us about evaluating farmland for reforestation and was able to demonstrate the economic advantages of each proposal through the valuation of the environment. However, his personal passion is the concept of using insects as a prospective future food source, with their superior nutritional and sustainable properties compared to more traditional sources. While we were all fascinated to hear about fried termites and cricket flour bread, it may be a while yet before insect products start hitting the shelves. Olsen's perspective opened many of our eyes to the kind of factors and information that policy makers must take into consideration when making decisions.
With our final meeting of Copenhagen over, we finished our Danish experience with a wonderful vegetarian buffet dinner at Riz Raz. Lasagna to die for and the best hummus this side of the equator was an excellent way to end our time here in Copenhagen. Dropping back to the hostel for only a farewell and bag pickup, we made our way to the airport with plenty of time to spare. The almost deserted flight with Ryan Air meant that everyone was able to get their own row for a pleasant snooze as we flew over the picturesque Danish, German, and Belgian countryside. Despite a bit of shuttle drama in the -3°C cold, we arrived at our hostel safe and sound and very excited for the days ahead in the wondrous city of Brussels.
– Young Wu and Charlotte Hollywood
The Global Development Tour takes young New Zealanders to see cities leading the charge on the Sustainable Development Goals. The trip culminates in attending the Youth Assembly at the United Nations Headquarters in New York, a conference that aims to transform vision into action – empowering young people to apply all they know into meaningful change in their communities. Read more…