What would you like MPs to know this election year?
We believe that it's important to be an engaged and active citizen, but not all young people have the chance to express their views by voting. This year we're asking you what you want MPs to know for election year! The Youth Declaration Facebook page is going to be a platform for young people in New Zealand to share their thoughts, feelings, fears and hopes as we build up to the election.
We'll be posting photos of young people from around New Zealand every weekday, with their message to MPs and their stories. If you want to be involved, then look out for our photographers at UN Youth events, and especially at Youth Declaration!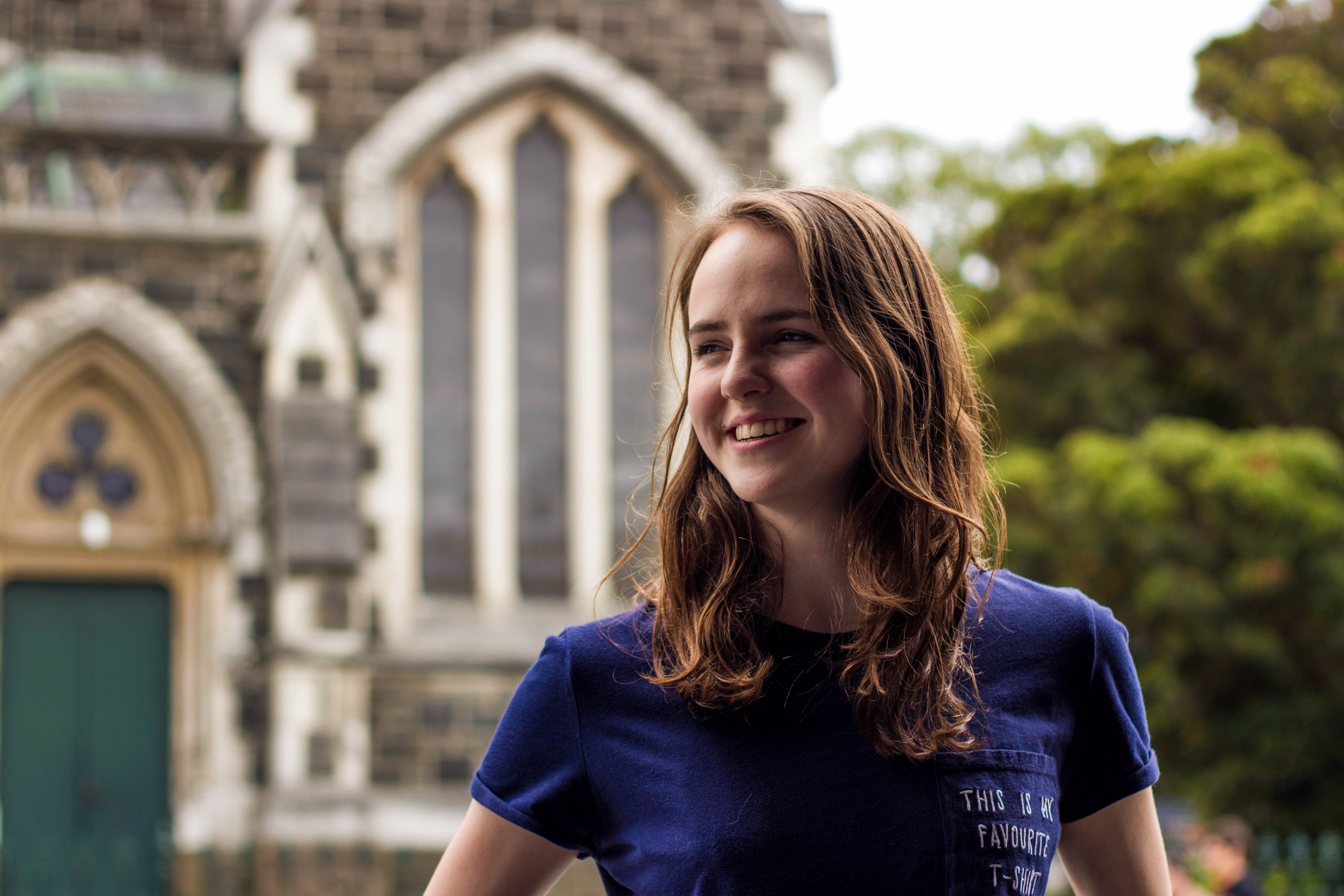 "I think that education is a mechanism that could be better utilised to combat social issues, and should really be at the forefront of MPs' minds when they're looking at any youth-related policy.
Retaining students in the school system helps eradicate social issues such as poverty, gender inequality, crime, and even voter apathy. Although our dropout rate is decreasing, it's still far too easy to disengage with learning if you feel like you don't "fit" the system.
I hated school by the end of year 13, which was really gutting as someone who has always loved learning. I think NZ MPs need to continue to work towards a more flexible or individualised education system that doesn't leave anyone out, which means catering to different learning styles, abilities, cultural backgrounds, and interests, rather than pushing every student towards the same goal of attending university, which isn't realistic or necessary. In such an innovative country, it seems wild to me that we'd want to have schools that aim to produce identical-copy graduates. I think if we want to foster a love of learning that continues outside the classroom then we need to alter the way we approach learning, student by student."
Anna, 19, Dunedin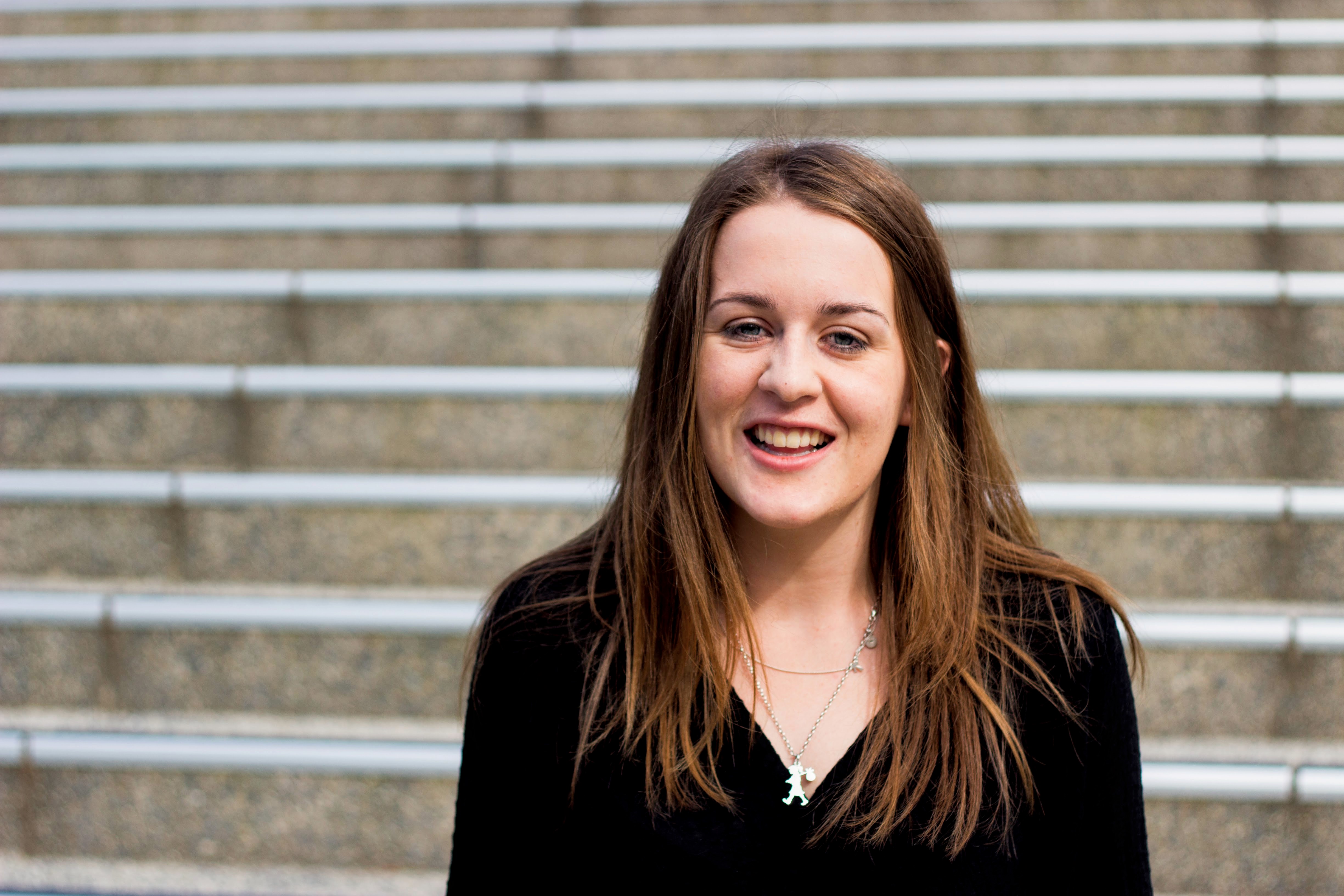 "I want every MP to go into this election knowing that every individual deserves to be safe and we need to reevaluate our refugee policy.
We live in a world which is inescapably connected and we as New Zealanders need to acknowledge that one humans' life is no less valuable then our own. The refugee crisis is a prominent issue and New Zealand is so fortunate so why are we not pulling our weight."
Olivia, 19, Wellington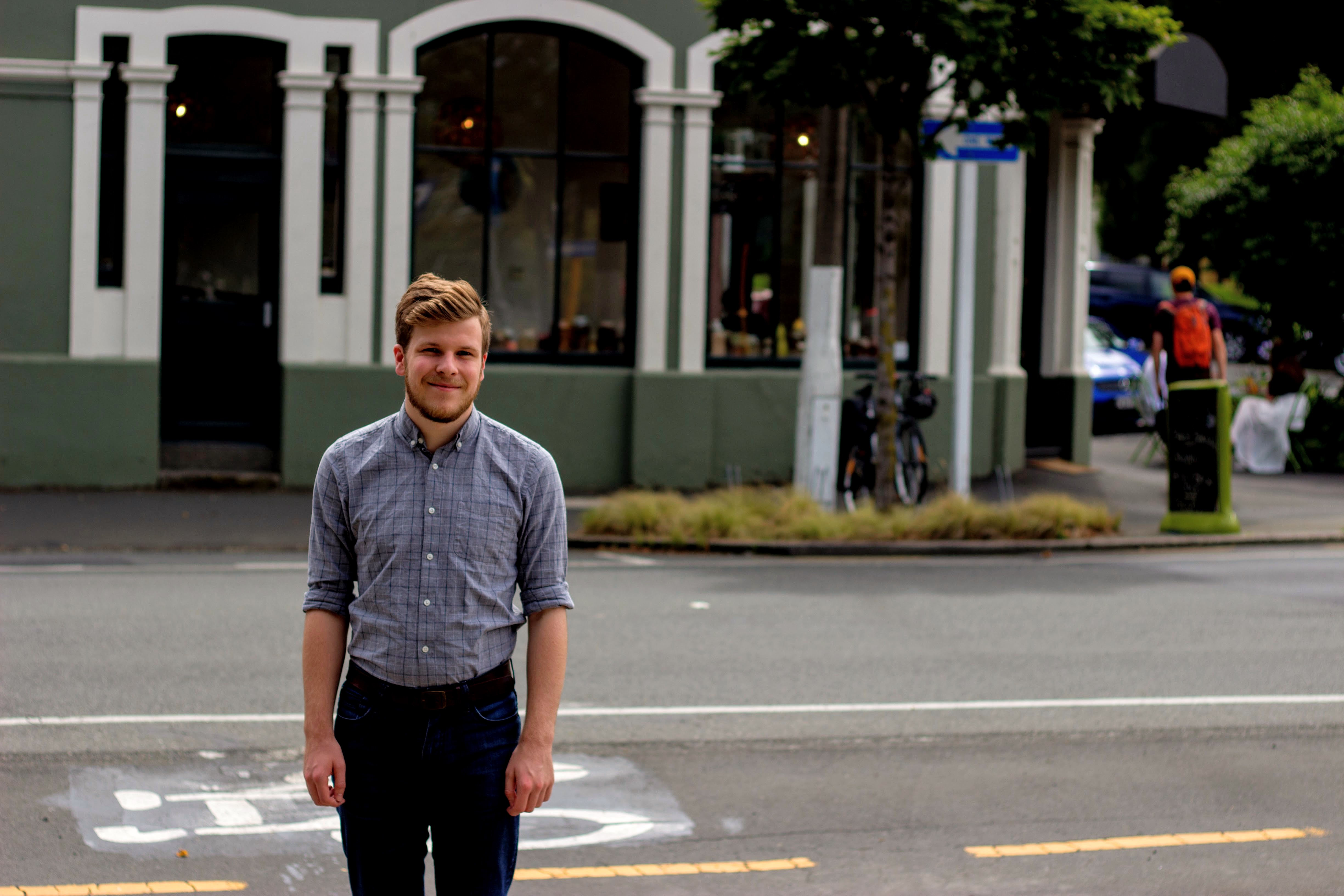 "I want MPs to remember that their policies don't exist in a vacuum, where they're the only thing that affects Aotearoa – they sit alongside international law and the global community.
Rather than campaign against trade or immigration, or tell me that we'll prevent climate change on our own, show me how you're going to leverage our reputation and diplomats to make real, positive change. Tell me how you'll use our relationships and international organisations to secure a safe future and minimise the risks and effects of global challenges. When we assume the only policies of relevance are our own, we make poor choices."
Ash, 22, Wellington